Here's the Lowdown on the 'Summer House' Season 7 Reunion, From Filming to Outfits
The 'Summer House' Season 7 reunion and tell-all is when all the tea is spilled. So, when was the special filmed and how dramatic is it?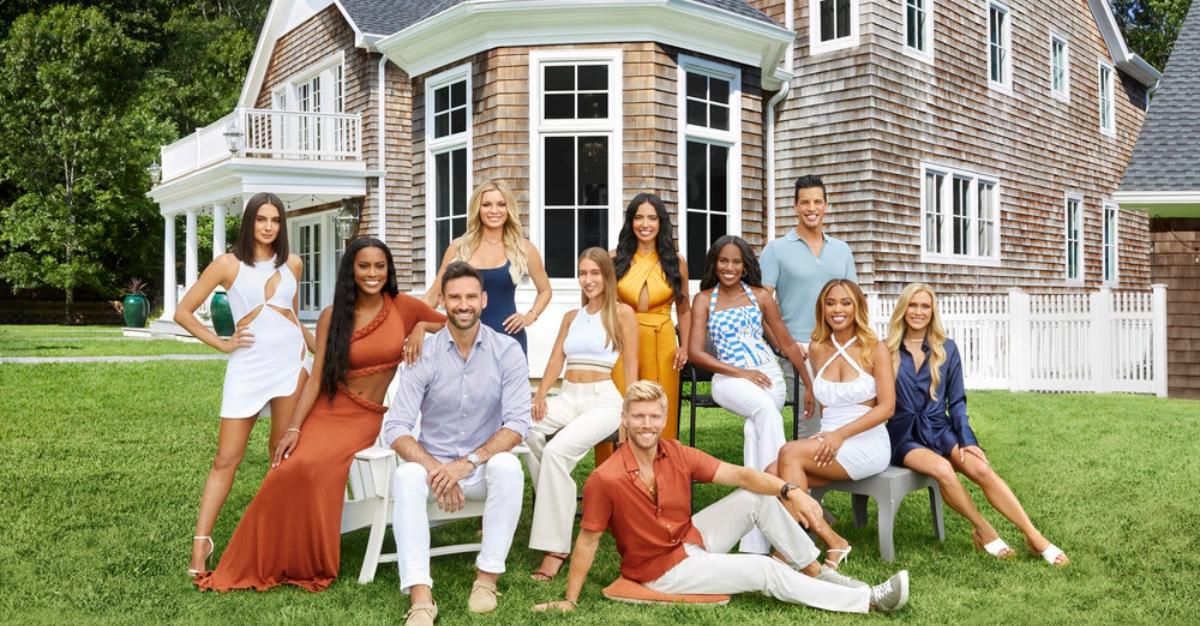 Bravo's Summer House fans are always on the edge of their seats when thinking about the reunion for any given season. And the Summer House Season 7 reunion is no different as the annual Hamptons getaway begins winding down.
Article continues below advertisement
The revealing tell-all always airs after the finale episode — and naturally, viewers want details. From when it was filmed, to attendees, to attire, here's the 4-1-1 on everything you need to know about the Summer House Season 7 reunion special.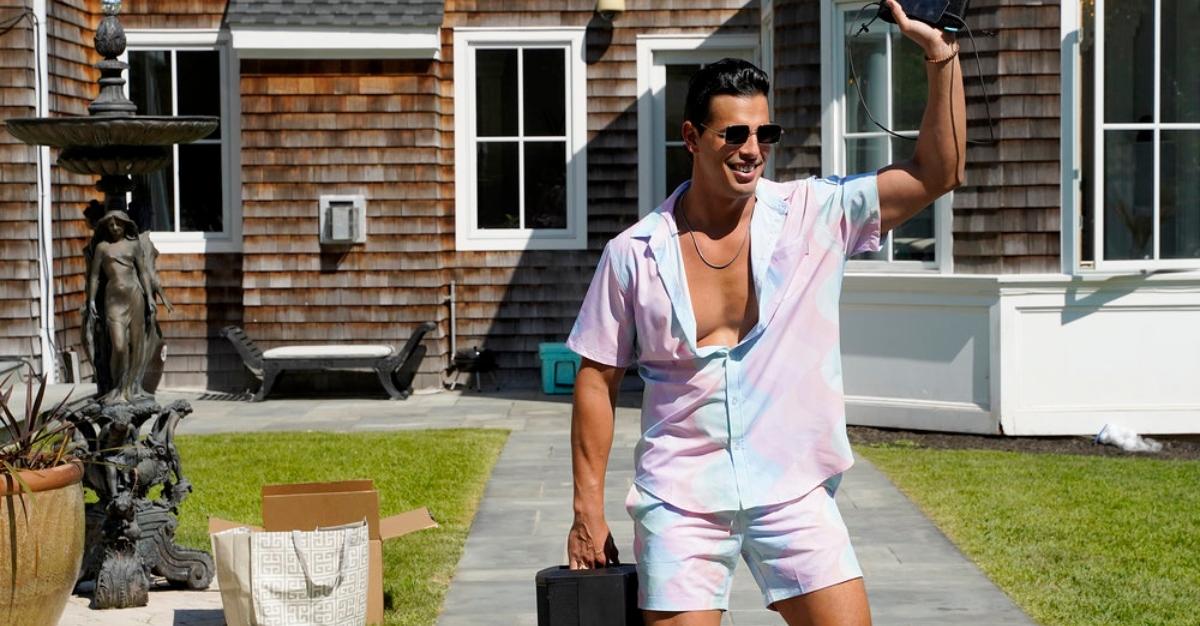 Article continues below advertisement
When was the 'Summer House' Season 7 reunion filmed?
The dramatic Season 7 Summer House reunion occurred more recently than you'd think in terms of when the finale was scheduled to air. On April 27, 2023, Andy Cohen revealed a behind-the-scenes photo of the taping on his Instagram story, sharing a sign featuring his name alongside the Summer House logo.
While he didn't offer additional details about what unfolded during the juicy tell-all special, BravoTV.com provided further insight into who attended the event.
According to the outlet, fans could expect to see all their favorite (and least favorite) cast members at the Season 7 reunion.
The highly anticipated episode features Lindsay Hubbard, Carl Radke, Gabby Prescod, Kory Keefer, Samantha Feher, Chris Leoni, Kyle Cooke, Amanda Batula, Danielle Olivera, Ciara Miller, Paige DeSorbo, and Mya Allen.
Oh, and Andy, of course!
Article continues below advertisement
The 'Summer House' Season 7 reunion looks bring the heat.
In true Summer House fashion, the Season 7 reunion stars were dressed to impress during filming. In May 2023, Bravo Insider offered an exclusive look into what the cast sported during the special episode.
From tailored pastel suits to vibrant neon dresses to skin-bearing two-pieces, the reality personalities pulled out all the stops for the event.
Those donning midriffs at the Season 7 reunion included Ciara, Lindsay, and Mya.
Ciara's outfit featured a cropped white blouse and patterned low-rise maxi skirt, while Lindsay gave disco ball chic in a silver metallic number. Mya, on the other hand, wore a bright blue crochet bralette alongside emerald green high-waisted pants.
Article continues below advertisement
Summer House's male talent played into Hamptons prep by flaunting pastel suits. Carl arrived in soft yellow, Chris in baby blue, and Kyle in coral.
However, Kory set himself apart (per usual) when he rolled up to the reunion in a blue and white striped button-down shirt, fitted white pants, and tan leather loafers.
Article continues below advertisement
Danielle, Gabby, and Paige rocked elegant floor-length dresses during the April 27 taping.
Wearing a long-sleeve, glittery ombré green dress, Danielle's outfit stunned. Gabby kept it simple yet sophisticated in a sparkly sapphire off-the-shoulder gown. And Paige played up the camp when she showed up in a bubblegum pink dress featuring an oversized flower around her neck.
Samantha's ensemble differed from the rest. While the other women sported gowns and crop tops, the Summer House newcomer chose a hot pink fringe mini dress and sheer, sparkly heels.
We don't know which part of the Summer House Season 7 reunion to be more excited for — the drama or the outfits.
New Summer House episodes air on Bravo Mondays at 9 p.m. EST.