Are 'Summer House' Couple Mya and Oliver Still Together Today? Here's the Scoop
During the Season 7 premiere on Feb. 13, Mya Allen revealed that she and Oliver Gray were in a committed relationship. Is that still the case?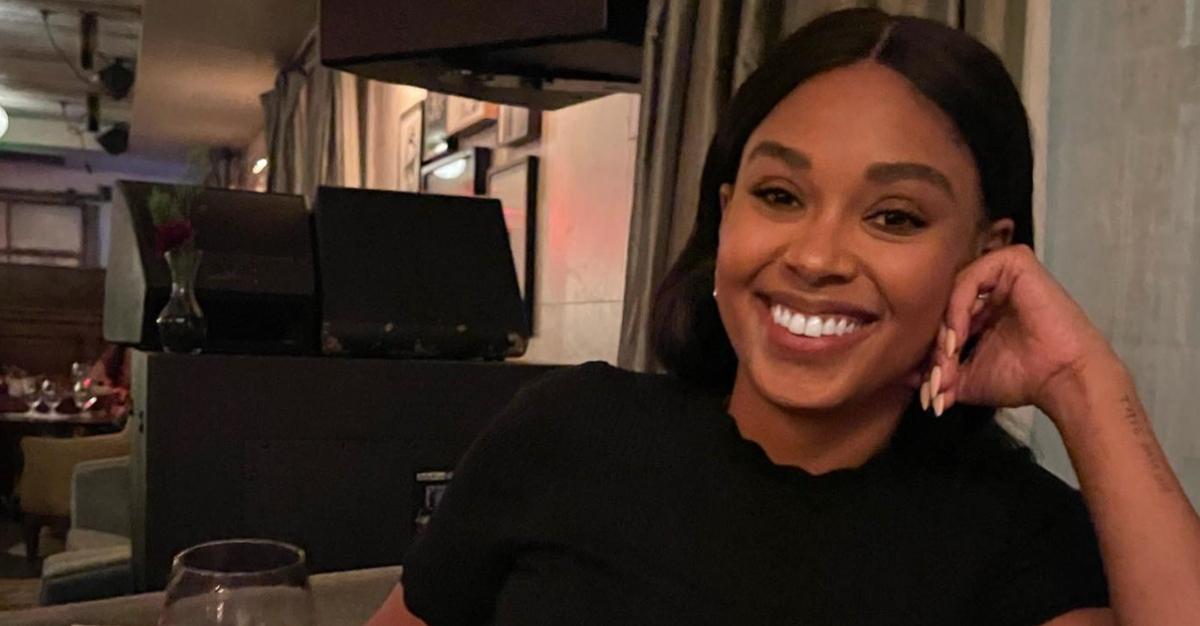 Article continues below advertisement
While the 31-year-old believed Lindsay's accusation was preposterous, you may be wondering if it hinted at trouble in paradise for Mya and Oliver. Is the Summer House couple still together today? Here's what we know.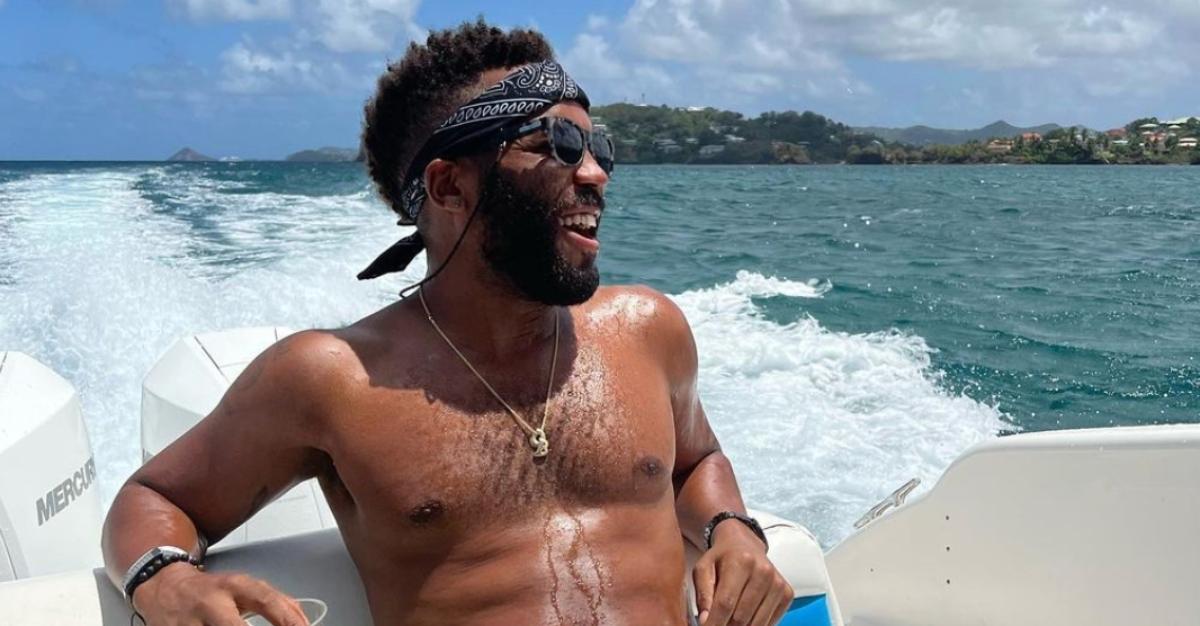 Article continues below advertisement
Are Mya and Oliver from 'Summer House' still together?
Mya and Oliver's Summer House romance is no longer. And according to Mya, their relationship has been over for quite some time. On a Feb. 20 episode of Watch What Happens Live With Andy Cohen, the reality star revealed that she and Oliver quietly parted ways in September 2022. The couple had been dating for more than a year when they broke up.
According to Mya, the circumstances surrounding their split were anything but amicable. "He wasn't who I thought he was," she told Andy. Not only that, but she called it a "bad breakup" and admitted that she's since blocked Oliver.
Article continues below advertisement
Oliver was Mya's first relationship since she broke off her engagement in 2020.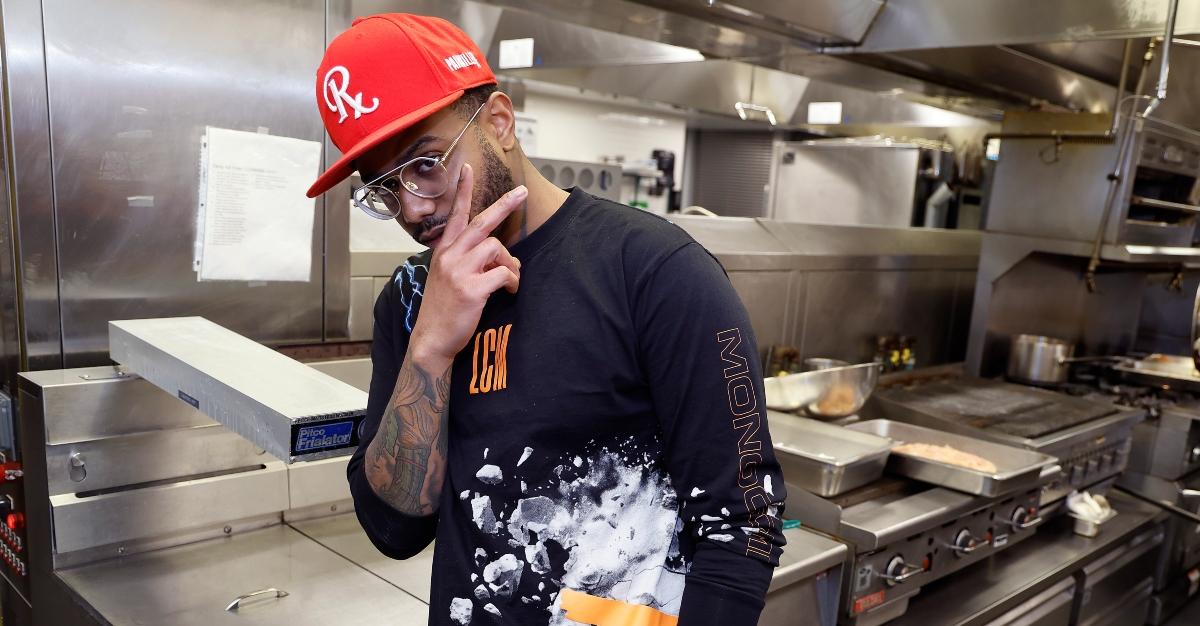 Before joining Summer House Season 6, Mya dated another renowned reality star. In 2016, the baker got engaged to celebrity chef and Top Chef star Kwame Onwuachi after only six months of dating. Four years later, the couple moved from Washington, D.C., to New York City, but seemingly broke off their engagement in December 2020.
"I met my ex-fiancé just shy of 23. I lived six years of life in the shadow of my ex," Mya explained during an episode of Summer House. "He was very popular, very successful, and I would find myself being identified on his behalf."
Article continues below advertisement
When Mya met Oliver during Season 6, she wasn't shy about wanting to take things slow. However, during the Season 7 premiere on Feb. 13, Mya revealed that she and Oliver were in a committed relationship. Filming for the seventh season took place in July 2022, two months before the reality duo called it quits.
Lindsay recently accused Mya of trying to pursue her fiancé, Carl.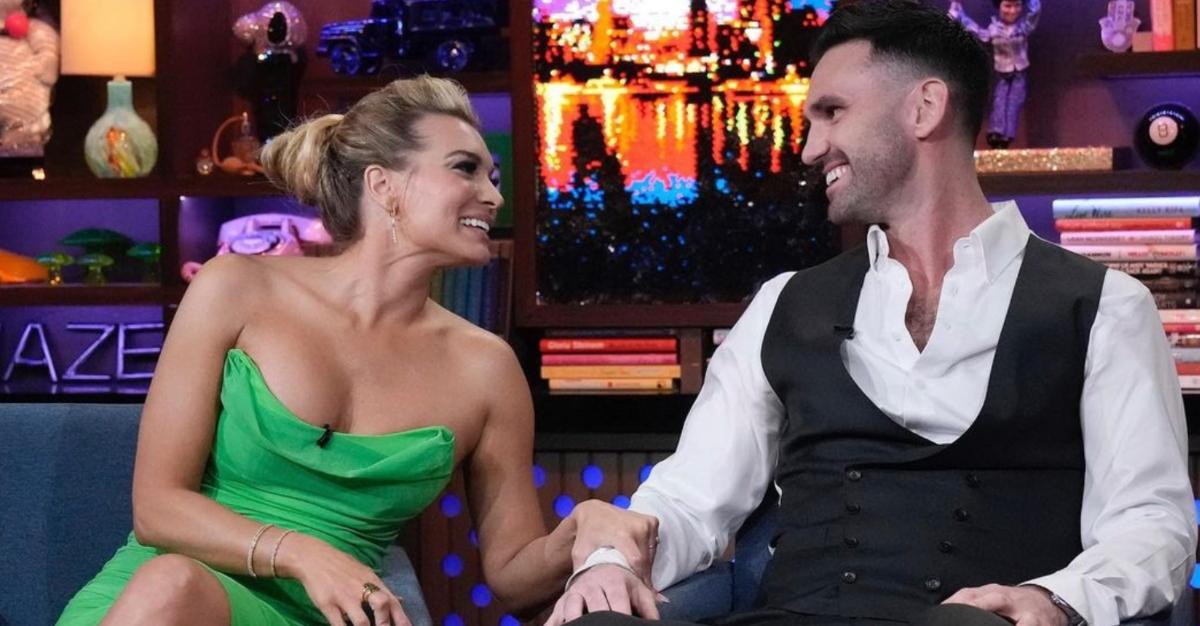 In the first episode of Summer House Season 7, Mya revealed that co-star Lindsay Hubbard accused her of being interested in Carl Radke. Lindsay's accusation came after Mya asked Carl (who is sober) to smoke weed with her. On the show, Mya said, "[Lindsay] told me that I was not respectful of their relationship. She also accused me of wanting Carl in a romantic way."
However, Lindsay recently told Us Weekly that she and Mya have resolved their conflict. "We hash it out and then we move on. And to be honest, like, I think in that conversation we learned a lot about each other," the 36-year-old Summer House star shared. "She was there not only for me this summer, but for Carl. And I think I really appreciated her friendship. I'm good with Mya and she's good with us as far as I know right now."
Summer House airs Mondays at 9 p.m. EST on Bravo.