When She's Not in the Hamptons for 'Summer House,' Mya Allen Has a Pretty Sweet Side Hustle
Mya Allen highlighted her gourmet cookie business, The Knead, on Season 6 of 'Summer House.' Details on the reality star's professional endeavors.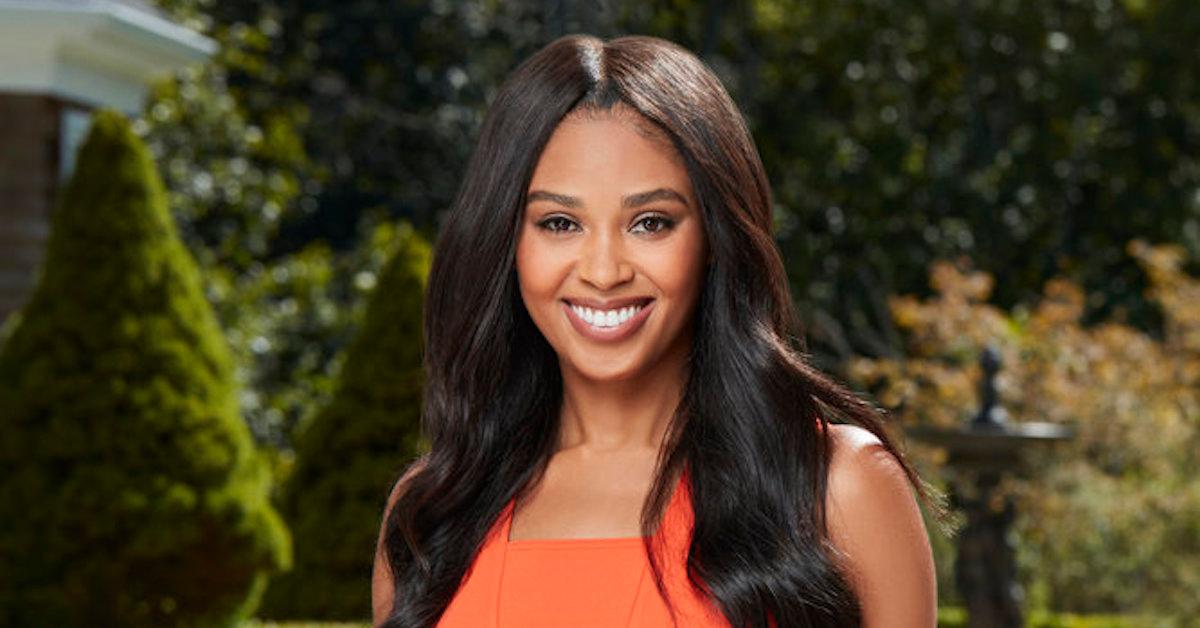 The sixth season of Summer House commenced on Jan. 17 and, while most of the cast remained the same, viewers are now getting to know new additions Alex Wach and Mya Allen for the first time.
The latter newbie fit in with the group right away, and fans have been impressed with her maturity, her candor about her past engagement, and her unique job.
Article continues below advertisement
While many of the stars started their business ventures after their time on the Bravo series began — like Kyle Cooke and Amanda Batula with their Loverboy hard tea brand — Mya already had her side hustle business before she appeared on the show.
The Season 6 addition has already showcased her cooking skills on Summer House, and she opened up about her cookie business, The Knead, on the Feb. 7 episode ("Charmed, I'm Sure"). Read on to find out everything you need to know about her food background.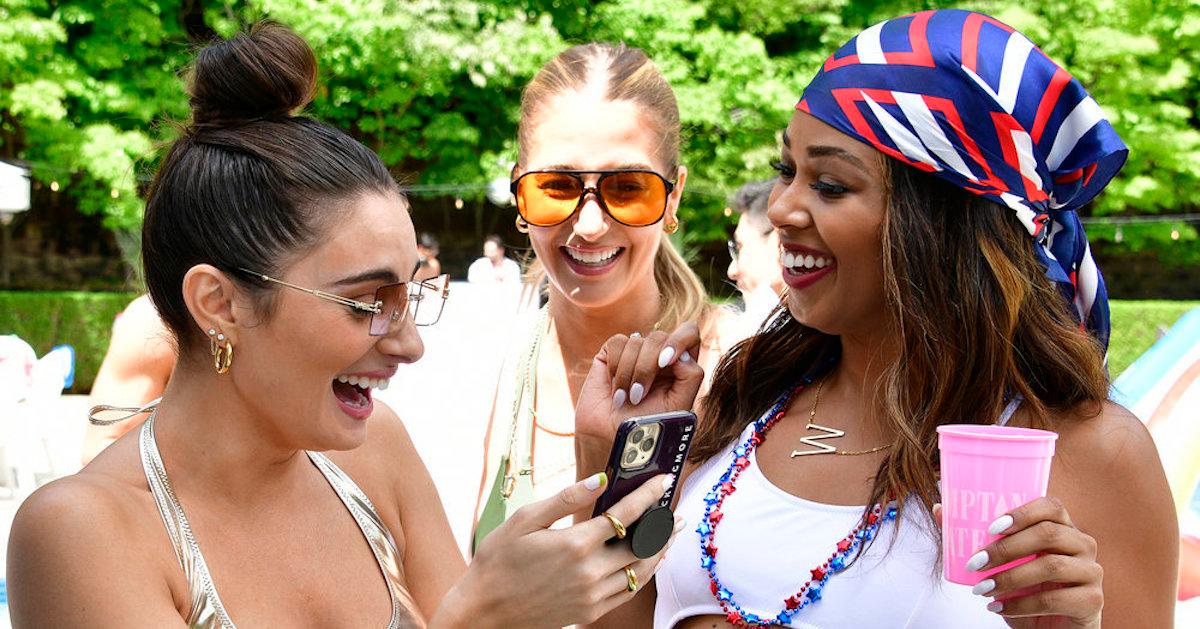 Article continues below advertisement
What is Mya Allen's job?
Since Mya joined the Bravo series, she's opened up about her passions for cooking and for baking. On the show, Mya shared that she bonded with her dad over food when she was growing up.
"I have loved cooking since I could walk and talk," Mya explained on Summer House. "People often say [that] I grew up in my dad's arms, and that was the only place where I wasn't crying. So, with him being the cook of our family, it meant that I was often in the kitchen. I had a tough relationship with my dad growing up. We didn't always see eye to eye. I am very outspoken and direct, and that didn't help."
Article continues below advertisement
The reality star is as a freelance private chef for WoodSpoon, and she has experience working as a restaurant operations consultant. Prior to her professional cooking and baking endeavors, Mya was trained at the International Culinary Center.
Mya obtained her undergraduate degree in Studio Art and Art History from Colby College in Maine.
She also has experience working at Michelin star restaurants in New York City, but her cookie business has stolen her heart.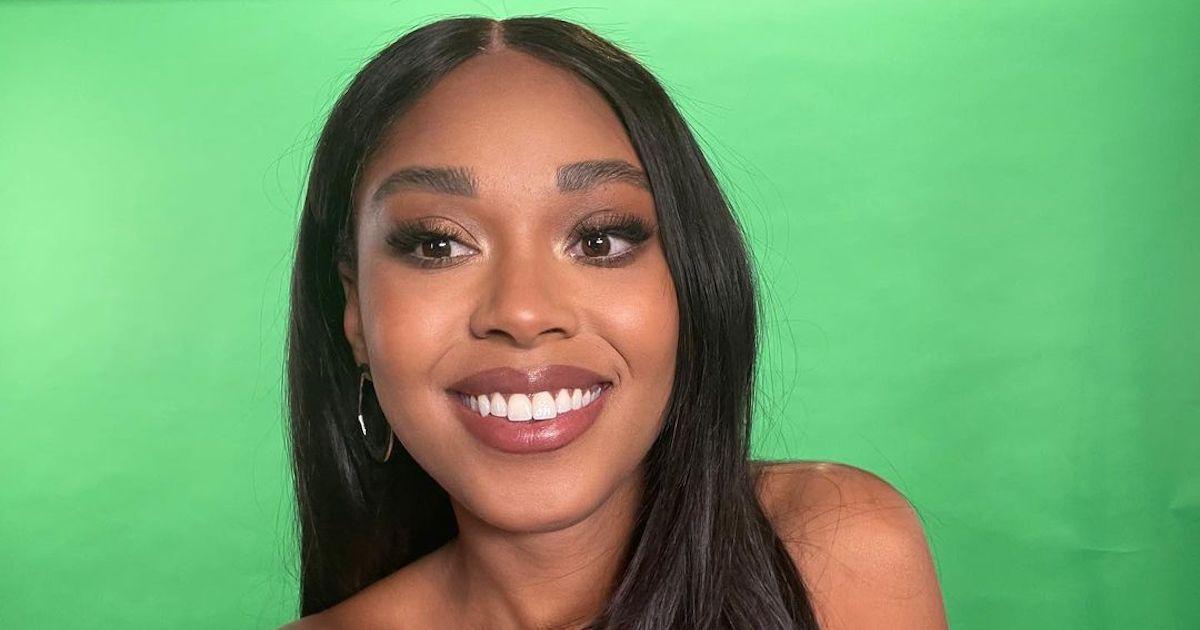 Article continues below advertisement
The 'Summer House' star created her cookie business, The Knead, during the COVID-19 pandemic.
While Mya can cook up a lasagna feast for her Hamptons roommates, her true love is her cookie company, The Knead.
"I've always loved to bake..." Mya shared on the show. "I'm a restaurant consultant by day, but, my passion is my ecommerce cooking business called The Knead. My primary focus is to spread love through cookies. Now, it's a part-time gig, but I hope that, one day, it becomes my full-time job."
Mya created The Knead blog and business in September of 2020, amid the ongoing coronavirus pandemic, and she mails cookies gourmet cookies all around the United States. The cookie flavors that are available for purchase (according to The Knead's website) are Brown Butter Snickerdoodle, Oatmeal Milk Chocolate, Double Chocolate, Macadamia White Chocolate Chunk, Salted Chocolate Chip, Salted Peanut Butter, and Oatmeal Raisin.
Article continues below advertisement
Individual cookies cost $4 each, and buyers can also buy packs of six (and select their own flavors) for $22. A customized package of eight cookies is $30, and a set of 12 sweet treats is $45.
You can find out the latest regarding Mya's cookie company on @TheKneadBlog on Instagram.
Summer House airs on Mondays at 9 p.m. ET on Bravo.