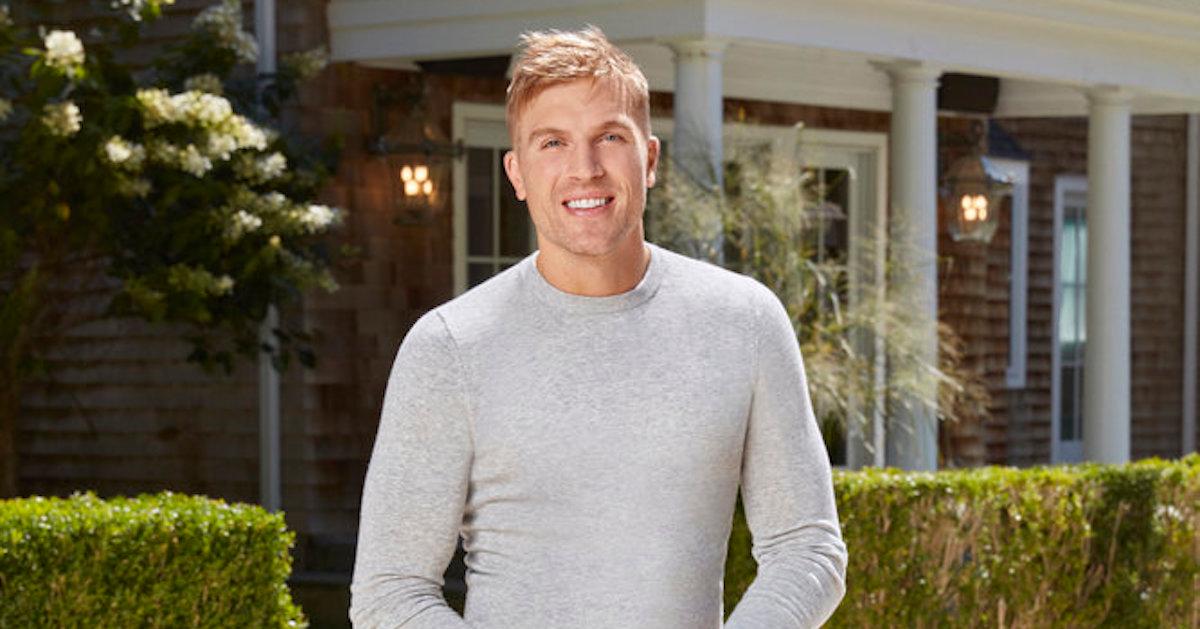 Fans Are Wondering If Luke Is Still on 'Summer House' After He Was Absent from Several Season 6 Episodes
Is Luke Gulbranson still part of the 'Summer House' cast in Season 6? The model was absent for part of the season, leading viewers to wonder about his role.
After spending six full weeks in a home together in Season 5 due to the ongoing COVID-19 pandemic, the Summer House stars are back to having a more traditional Hamptons weekend experience in the sixth season of the hit Bravo series.
The Season 6 cast — which consists of many returners and new additions like Mya Allen, Alex Wach, and Andrea Denver (who viewers first met on the spin-off, Winter House) — arrived at their new Southampton getaway property on the Jan. 17 premiere episode.
Article continues below advertisement
As the castmates chose their rooms and discussed the latest goings-on with Andrea and Paige DeSorbo's flirtationship and with Amanda Batula and Kyle Cooke's engagement, viewers noticed that longtime star Luke Gulbranson wasn't there.
While Luke has been late to the house before (he had a delayed arrival with Ciara Miller in Season 5), none of the Summer House stars even mentioned him during the Season 6 premiere. In the next two episodes that followed, Luke's absence continued to confuse fans.
Is Luke still a cast member on the Bravo reality series?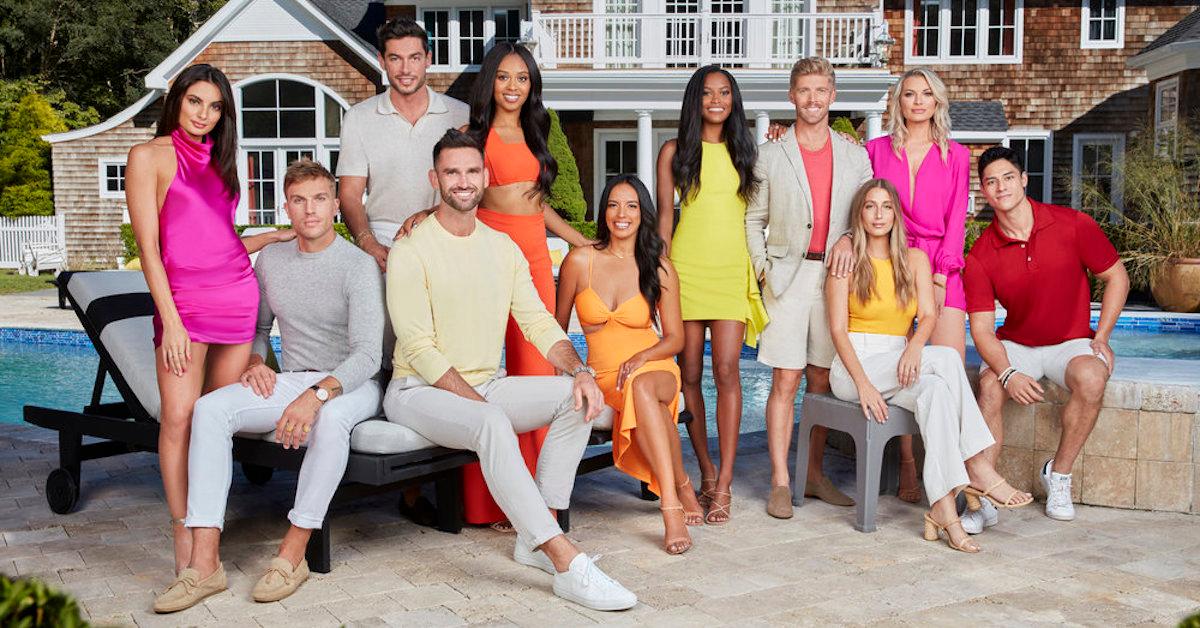 Article continues below advertisement
Is Luke Gulbranson still on 'Summer House'?
Though the actor/model/overall handyman wasn't or seen in person on the first three episodes of Season 6, he is still a cast member on the show.
Luke joins his fellow longtime stars Lindsay Hubbard, Danielle Olivera, Paige DeSorbo, Amanda Batula, Kyle Cooke, Ciara Miller, and Carl Radke on the latest season.
During a Facetime chat with Lindsay and Danielle, Luke explained that he had been spending the early part of the summer in Minnesota because he had "some things to get done [there] for work."
After his brief call with Danielle and Lindsay, the Minnesota native officially arrived, via a motorcycle of course, to the Hamptons on the Feb. 7 episode ("Charmed, I'm Not Sure"). He briefly touched on the nature of his absence again.
Article continues below advertisement
"I'm back. I have missed my friends so much," Luke said in a confessional. "I've been in Minnesota, just spending a lot of time with my family and enjoying my time away from the city, which I like to do. It rejuvenates me."
Article continues below advertisement
Is Luke Gulbranson dating anyone on 'Summer House' Season 6?
On past seasons of Summer House, Luke himself has been a central figure in a few complicated love scenarios. During his first season on the show, Luke explored a romance with Hannah Berner, which the former star ultimately referred to as a "situationship."
Off-camera, Luke dated Ciara, and the nurse joined the cast in the fifth season. Though Luke seemed to be interested in rekindling their spark, Ciara eventually told him that she wasn't interested, and that she didn't want him to even text her after 9 p.m.
Article continues below advertisement
Most recently, on Winter House, Luke navigated an awkward interaction with Gabrielle "Gabby" Kniery after she admitted her feelings for him (the two are now friends). He shared his own feelings for Julia McGuire later on in the spin-off as well, but she already had a boyfriend.
It remains to be seen if Luke will be exploring another showmance on Season 6, or if he'll be spending his summer working outside on various wood projects instead.
Summer House airs on Mondays at 9 p.m. ET on Bravo.