Here's What the Former Cast Members of 'Summer House' Have Been Up to Since Leaving the Show
Breaking down the former cast of 'Summer House' — where are they now? The update on what the since-departed cast members are doing now.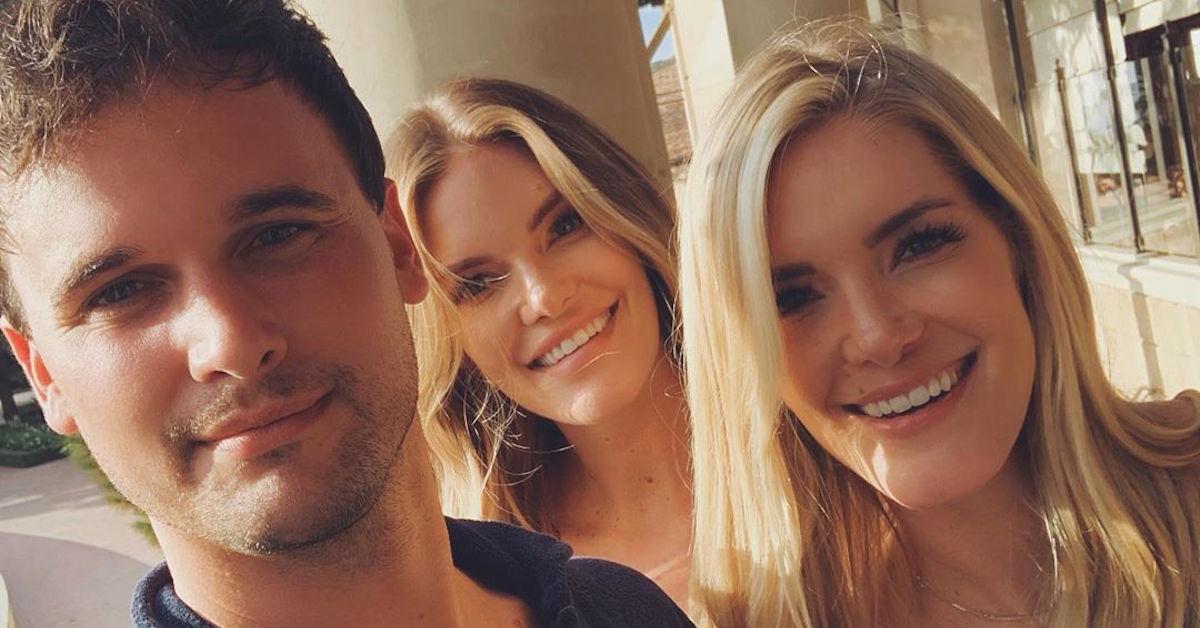 Those who have watched Bravo's Summer House since 2017's first season will know that the cast has almost changed entirely since its debut.
Kyle Cooke, Carl Radke, and Lindsay Hubbard are the only cast members who have appeared on every season of the reality series — meaning there are a lot of former Summer House roommates who are out there doing other things outside of the show.
Article continues below advertisement
So, where is the cast of Summer House now? Find out below what the former Hamptons shareholders have been up to since they left the show.
Lauren Wirkus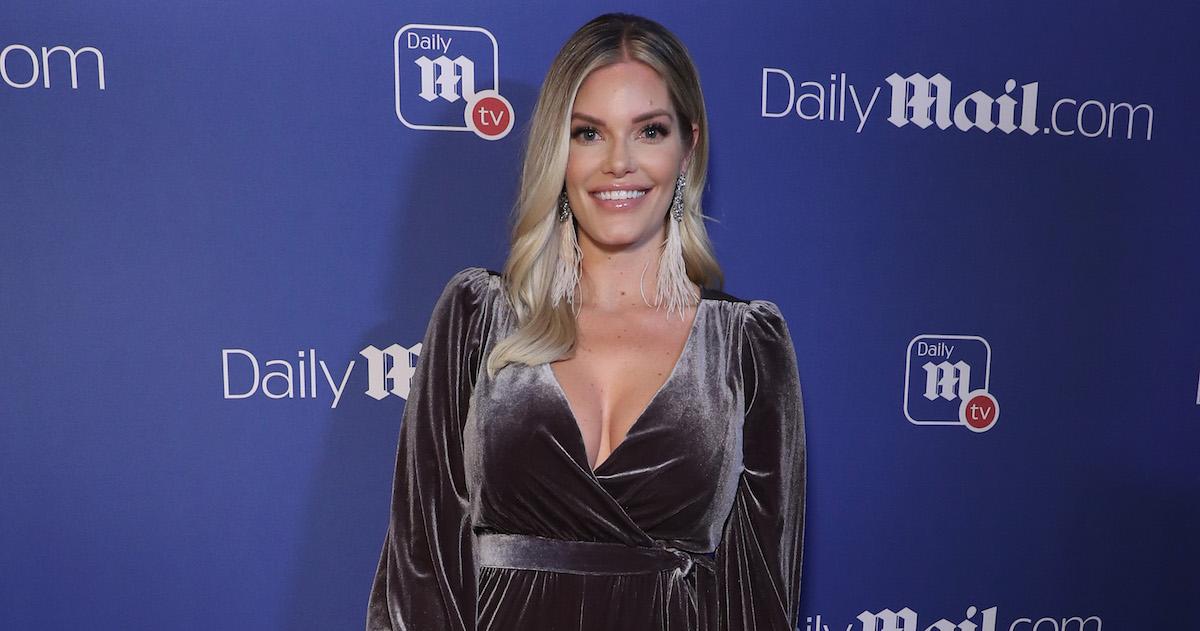 Lauren and her twin sister Ashley were the main stars of Season 1, because the two already had a considerable online following. Lauren was the first (of many) to romance Carl, as she was feeling the pressure to settle down after Ashley's marriage. She departed from the show after Season 1, and has since focused on her lifestyle blogging career. She's also moved from New York City to San Diego.
She and former co-star Stephen McGee are still best friends, and they attended Vanderpump Rules' Jax Taylor and Brittany Cartwright's wedding together (talk about an epic Bravo crossover).
Article continues below advertisement
Ashley McAtee Wirkus
Ashley admitted that she had mainly joined the cast to hang out with her sister before she moved to the West Coast with then-new husband Brad McAtee. After shooting Season 1, Ashley did make the move to San Diego, where her husband works as a medical sales rep. The couple welcomed son Dean Hudson McAtee in May of 2019.
Article continues below advertisement
Stephen McGee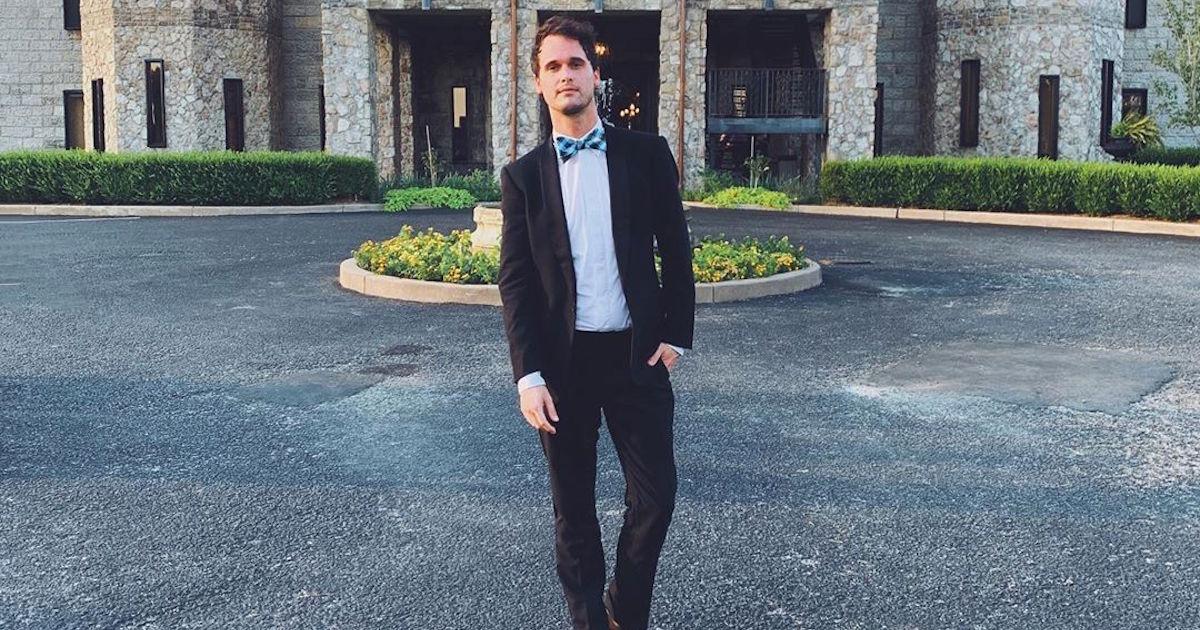 Apart from the announcement that the Wirkus Twins would not appear on Summer House Season 1, the news that Stephen also wouldn't be returning was the most heartbreaking. He was the source of comedic relief on the show, and the only one not embroiled in any hookup/relationship drama. Stephen came out as gay on the show too, in one Summer House's rawest moments to date.
Stephen is a party planner now, and he's close friends with the Bravolebrities on Vanderpump Rules. He also appears to be single.
Article continues below advertisement
Jaclyn Schuman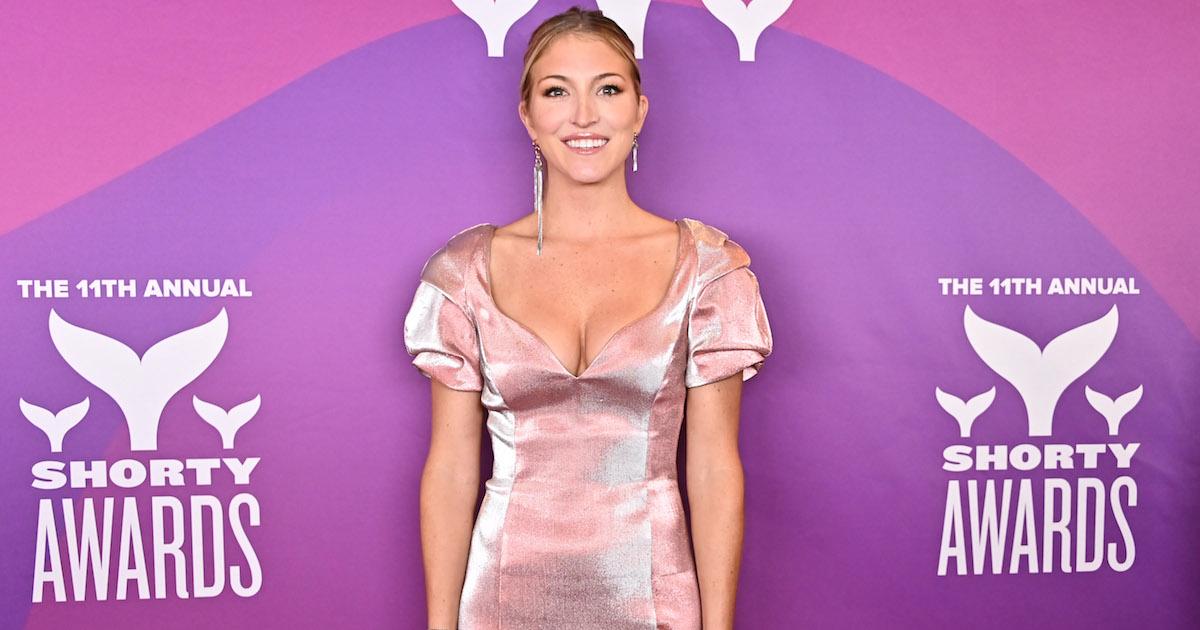 After catching Carl's eye upon her late move-in to the Summer House, Jaclyn was at odds with Lauren for a time. The fit model stirred up the jealousy of some of the other ladies in the house, and many wondered if she was genuine.
Nowadays, Jaclyn is still modeling and she also chronicles her food creations on her Instagram page. She rang in her 35th birthday on Feb. 4, and she is still based in New York.
Article continues below advertisement
Everett Weston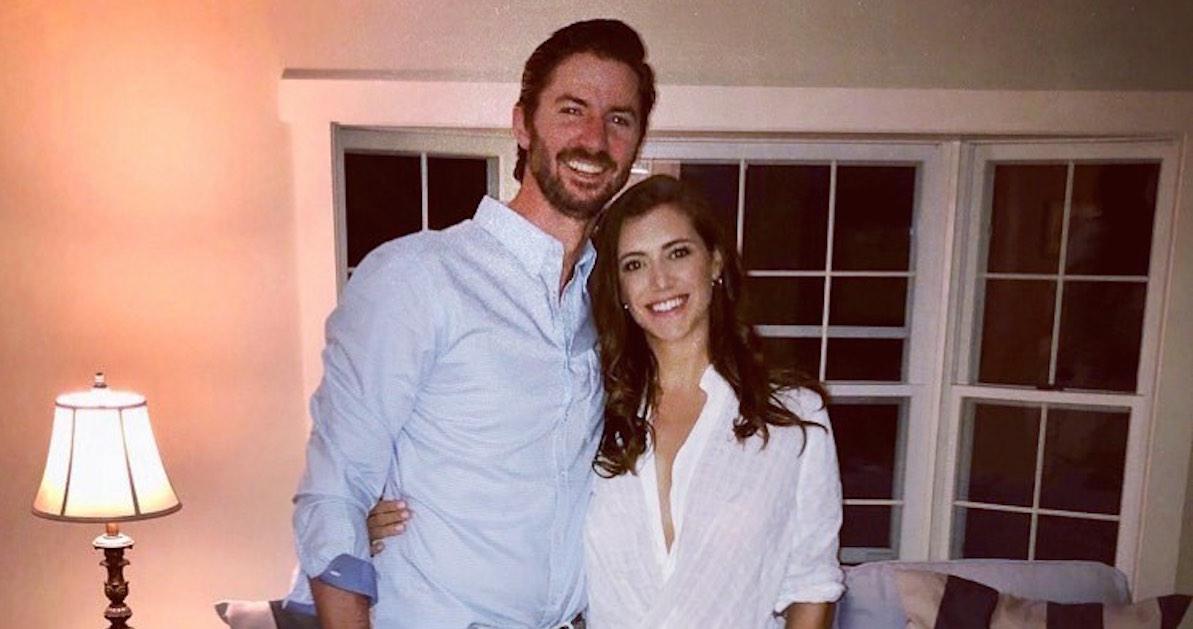 Lindsay Hubbard and Everett were the only couple to walk into the Summer House — but things didn't stay that way for long. The two had often discussed moving in together, much to the surprise of their housemates because of their frequent arguing. Nobody was truly surprised when they split.
Everett now works at the company he founded, Operation: Heal Our Heroes, which helps military veterans like himself adjust to life at home.
He's been in a relationship with Courtney Cavanaugh since September of 2018.
Article continues below advertisement
Cristina Gibson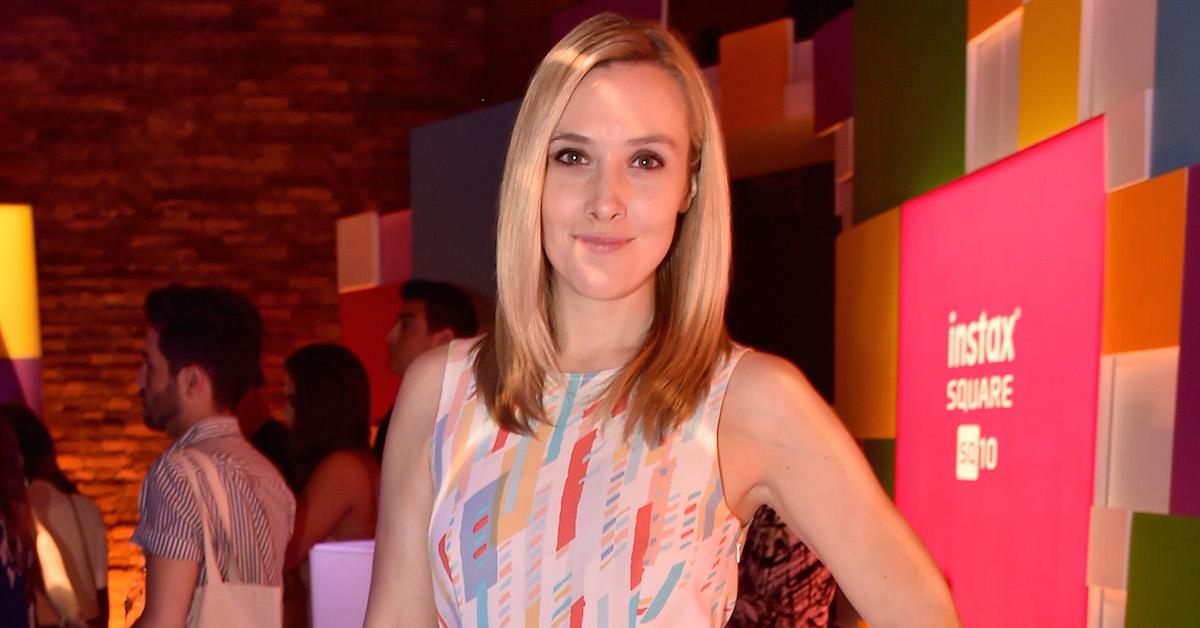 Cristina and Lindsay were Manhattan roommates, so the two never got a break from one another during the summer. The rest of the house quickly turned against Cristina for her attitude and lack of support for Lindsay's relationship with Everett. Cristina closed out her only season on the show by securing a new job, and she still works as a writer now.
Her Instagram is set to private, but she's worked at Us Weekly, and as a freelancer since her days on Summer House. She's now a senior copywriter for Nutrafol, a hair wellness company.
Article continues below advertisement
Amit Neuman
Amit got introduced to the Summer House crew by sharing a house with Carl during Coachella. After his clearly groundbreaking Coachella experience, Amit quit his corporate job, traveled the world, and embarked on several start-ups. He then joined the cast for Season 2, and left after it concluded. According to his Instagram page, Amit is still traveling and he's somehow friends with Diplo.
As for work, Amit has one of the steadiest jobs out of all the Summer House alums. He's the Vice President and Client Relationship Director for the financial services company Willis Towers Watson. Romantically, it appears that Amit is also still single.
Article continues below advertisement
These days, the cast of Summer House looks quite different. Original stars Carl, Kyle, and Lindsay are now joined by Kyle's fiancé, Amanda Batula, Paige DeSorbo, Hannah Berner, Jules Daoud and Luke Gulbranson.
Jordan Verroi and Danielle Olivera are appearing as "friends" of the cast in Season 4 too.
Summer House airs on Wednesdays at 9 p.m. on Bravo.