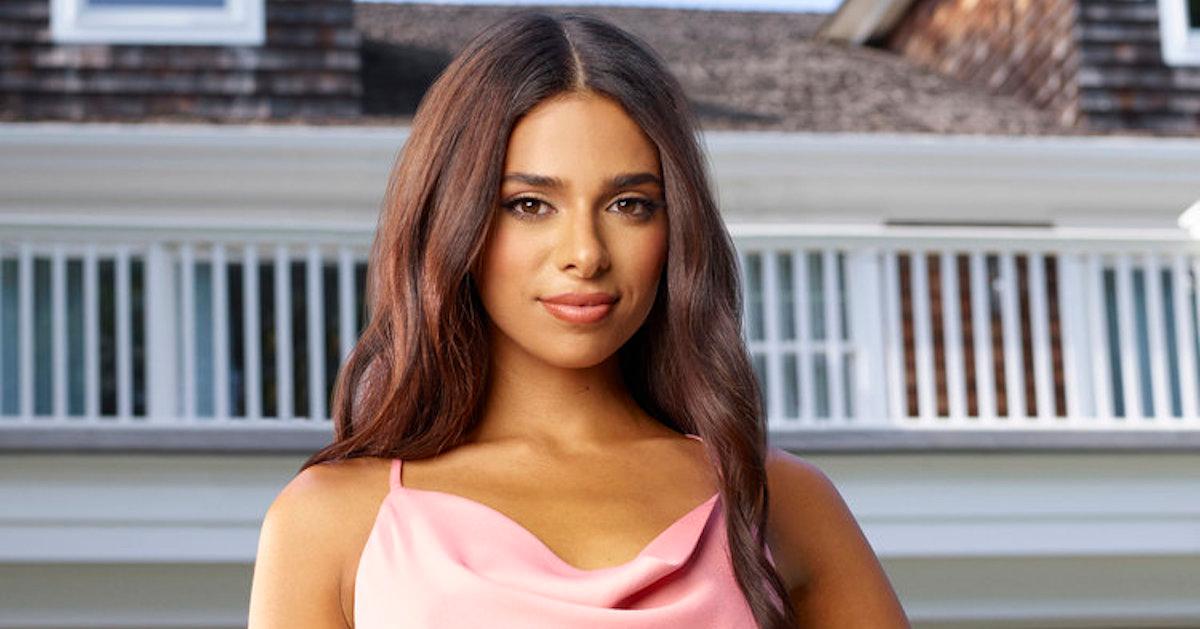 Jules Is the Newest Roommate on 'Summer House' — And She's Caught Carl's Eye
Who is Jules from 'Summer House'? Jules Daoud is the newest cast member on the Bravo show. Details on who she is and the drama around her.
If you've ever tuned into Bravo's Summer House, then you know that the real stresses for the cast members aren't their 9 to 5 jobs, it's the drama that goes down in the Hamptons in the summer. The show made its debut in 2017, and fans were immediately drawn in by the way that the roommates would fight over rooms, hookups, and friendships, before heading back to their real lives in New York City every Monday morning.
Article continues below advertisement
The cast has had its fair share of shake-ups in the three years since it first premiered, and one new face for Season 4 is Julia "Jules" Daoud. The brunette beauty will incite the jealousy of original cast member Lindsay Hubbard.
Who is Jules from Summer House? The now-reality star first had her sights set on a medical degree. Off the show, she runs a successful blog, too. Find out who she is, the drama she's involved in, and the cast member she got along with best.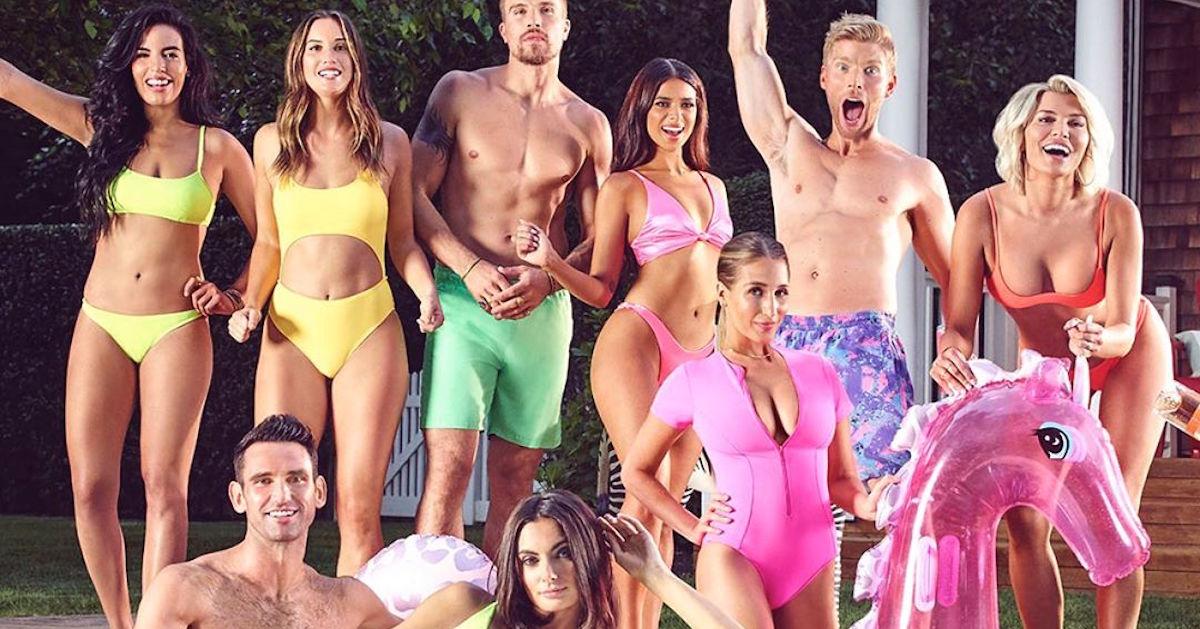 Article continues below advertisement
Who is Jules from 'Summer House'?
Before participating in the pool parties and bar fights that are quintessential parts of Summer House, 25 year old Jules Daoud was born and raised in Cincinnati, Ohio to Jordanian parents. She grew up speaking Arabic, which is her first language.
She went on to attend DePaul University in Chicago, and she intended on getting a pre-med degree. But, she soon realized that she had more of a passion for fashion, and she started a blog called Simply Jules.
After listening to her gut, she decided to further pursue lifestyle and fashion content. Her blog increased in popularity in the midwest.
She graduated from DePaul in 2016 with a Bachelors of Science degree in Health Services. Since then, she's continued her fashion blogging work, and she also is a social media freelancer and content creator.
Article continues below advertisement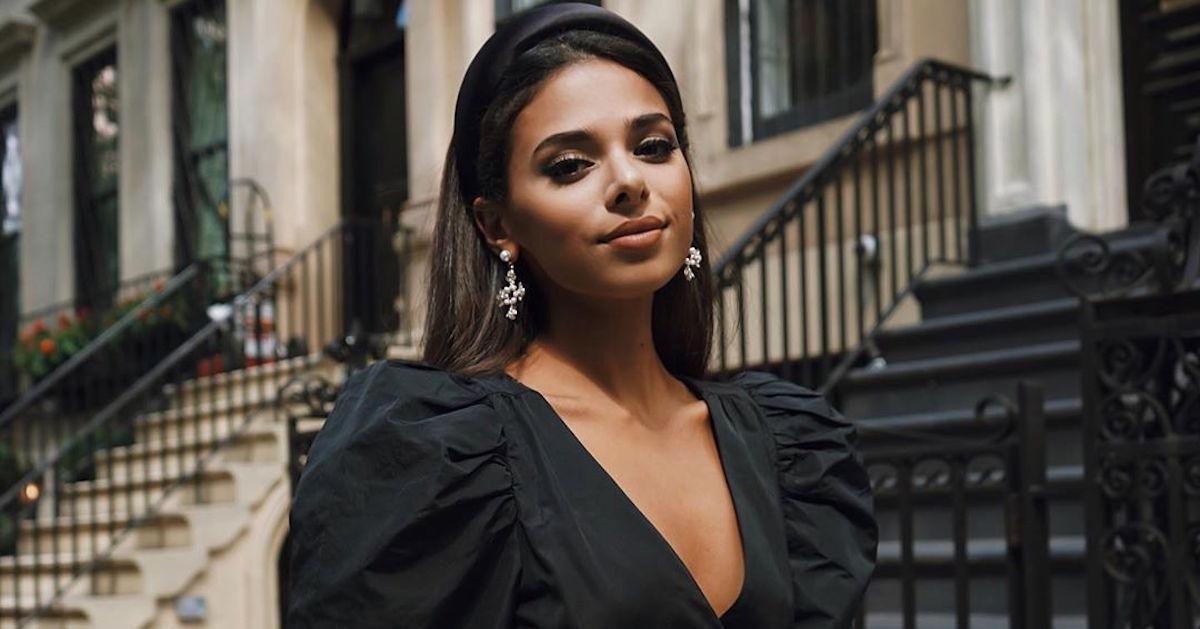 Why do Jules and Lindsay have beef on 'Summer House'?
Being the younger and new addition to Summer House has never boded well for cast members in seasons past (let's not forget how Paige DeSorbo fared on her first season), and the same will be true for Jules. Her connection to the cast is that she's friends with Hannah Berner, but that doesn't mean that the others will find common ground with her.
Article continues below advertisement
Immediately upon moving into the Hamptons' home for the summer, original cast member Carl Radke will set his sights on Jules. Much to Jules' surprise (and most of the rest of the cast), Carl and Lindsay Hubbard have been secretly hooking up.
Though Lindsay claims that she doesn't want a relationship with Carl, she still has some animosity for Jules and her flirtations with Carl.
But, despite not getting along well with Lindsay, Jules did share that she became close friends with another castmate quickly.
"Paige and I really hit it off. I was kind of worried because we're kind of similar," Jules told Showbiz CheatSheet. "I was afraid maybe we'd clash because we are so similar. But Paige and I built a really amazing, organic friendship really quickly."
Article continues below advertisement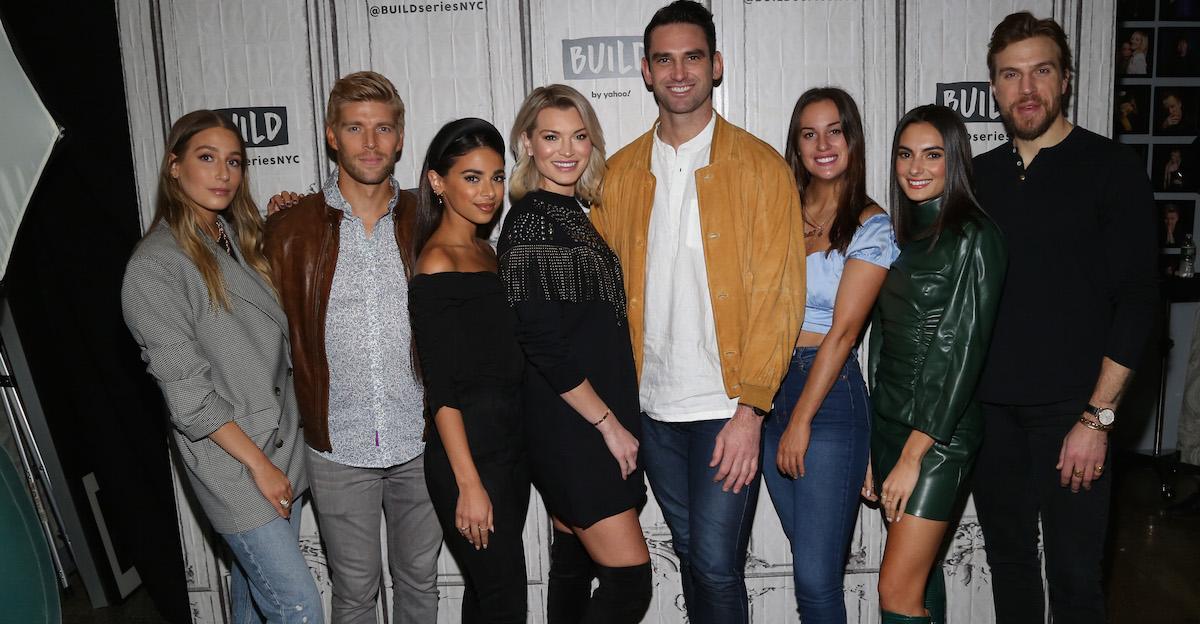 Jules also admitted that she bonded with fellow newbie, Luke Gulbranson, because they both were unaware about the sources of the deep-rooted drama on the show.
We imagine that Jules and Luke will fit right in and get involved in the drama very quickly.
Summer House airs on Wednesdays at 9 p.m. on Bravo.