Here's a List of Every Contestant Who's Cried on This Season of 'The Bachelor' So Far
This season is easily the most dramatic yet – so let's keep track of every contestant who has cried on Peter Weber's season of 'The Bachelor.'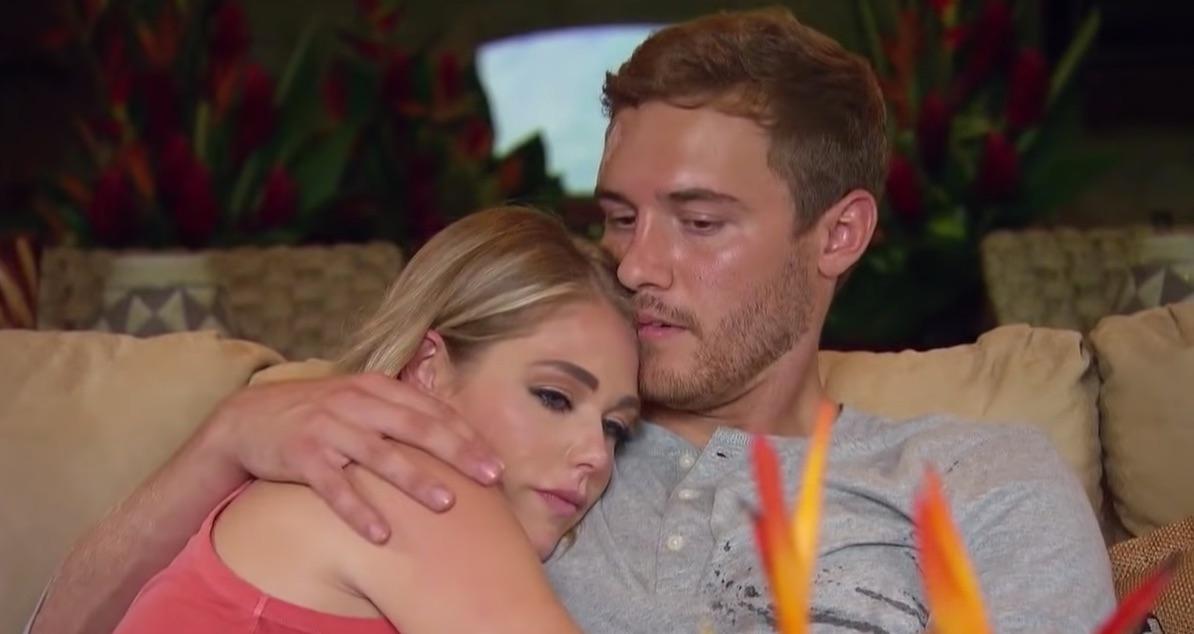 This season of The Bachelor is gearing up to be the most dramatic season yet. Not only do the producers have a lot of drama packed into these episodes, but no one has been able to spoil the ending of the season yet — something that hasn't happened on the show in a while.
Article continues below advertisement
And the season premiere lived up to that expectation. Less than an hour into the three-hour premiere and we already have contestants crying. If you've already lost track of who's put on the waterworks (and why), don't worry — we've got you covered.
Obviously, like Kelsey Weier says, "#cryingiscool," so this is in no way to shame the girls for getting emotional during what's clearly an emotional time — but let's be honest, the producers are making this season out to be the most dramatic yet, and tears are included.
We skipped the preview into the entire season before we meet the contestants because literally everyone (including Peter's mom) cries in the intro. So here's a list of everyone who has cried on this season of The Bachelor.
Hannah Ann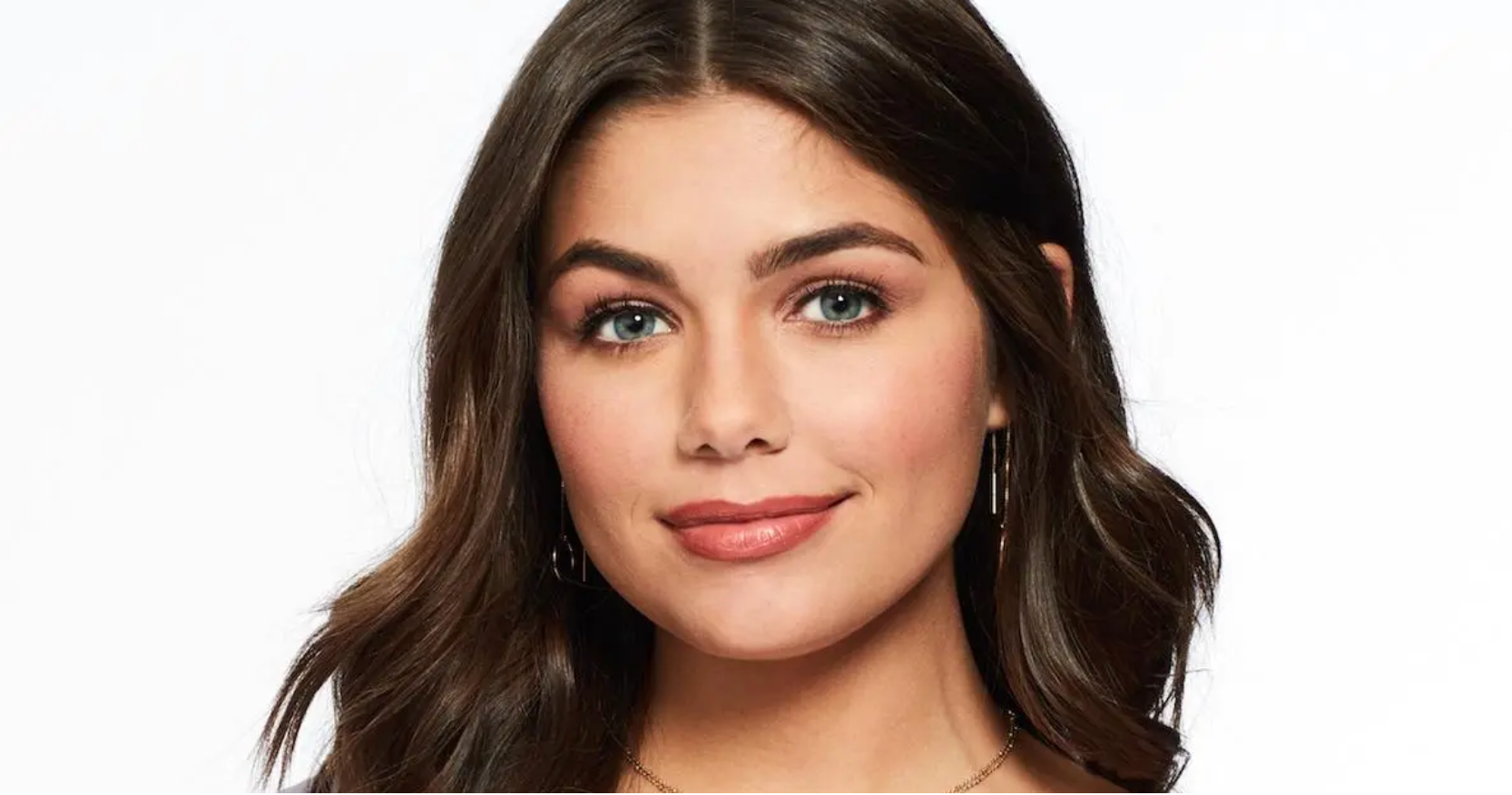 Now, we didn't actually see Hannah Ann cry in Episode 2 like she claims, but in her one-on-one moment with Peter, where she says to him that she feels Kelsey is bullying her, she says that she was "up all last night crying — all last night crying," about "Champagne-Gate."
But Hannah Ann gets visibly upset when she and Kelsey attempt to resolve the situation.
Article continues below advertisement
Episode 6 is one of the only other times we see Hannah Ann get emotional. She opens up to Peter about how she's never been in love, which immediately makes Peter question her potential as a wife. She understandably gets weepy, but Peter decides to keep her anyway.
When faced on the three-on-one date, though, Hannah Ann is immediately emotional out of fear of having to say goodbye to Peter. But to counter her fears, she made him a list of all the reasons she's falling for him (aww).
Article continues below advertisement
But when she finally gets the final rose of the date over Kelley, Hannah Ann breaks down into sobs. We don't blame her — it was one stressful date.
Hannah Ann gets emotional again on her hometown date when she's telling her sister how she's falling in love with Peter. Luckily, these seem more like happy tears than sad tears — but we're just hoping Peter really reciprocates those feelings.
Article continues below advertisement
Kelsey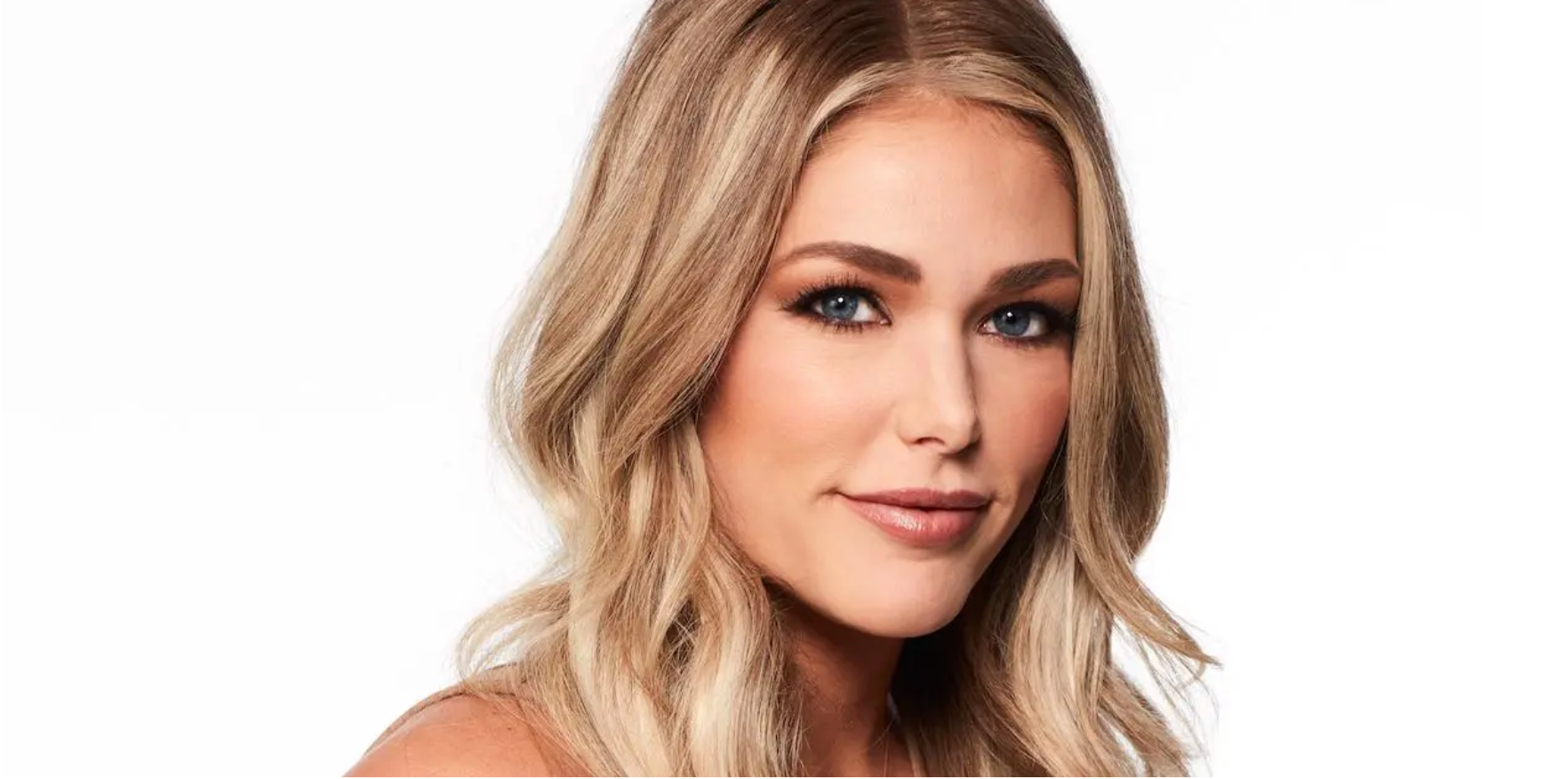 Kelsey first gets emotional about potentially not receiving a rose during the first rose ceremony (don't worry, she's safe).
Episode 2 saw more than one breakdown from Kelsey. After "Champagne-Gate" went down, she was understandably upset, and continued when Peter pulls Kelsey her to confront Hannah Ann's accusations of Kelsey bullying her. Don't worry, though, Champagne-Gate ends with one more teary confrontation between her and Hannah Ann in Episode 3.
Article continues below advertisement
And Episode 5 was a very emotional one for Kelsey. Let's just list them.
First Kelsey teared up when she watched Sydney go off in the helicopter with Peter.
Then after getting drunk by the pool, she started crying again, this time because she couldn't handle knowing Peter was going out with someone else.
While being confronted by Peter about her breakdown at the pool.
While confronting everyone else about who told Peter about her breakdown
While confronting Tammy about her confronting Peter.
While telling Peter that Tammy was starting rumors about her.
Article continues below advertisement
Kelsey holds it together for her entire one-on-one date in Episode 7 — until she starts talking about her family. She warns Peter that when he comes to her hometown in Iowa, her dad won't be there because of the relationship they have; it's understandable why she got emotional.
Poor, poor Kelsey. She opens her heart to Peter and tells him that she loves him, and even gets teary-eyed when telling her parents about it. But Peter doesn't feel the same and sends her home during the rose ceremony.
Article continues below advertisement
Victoria F.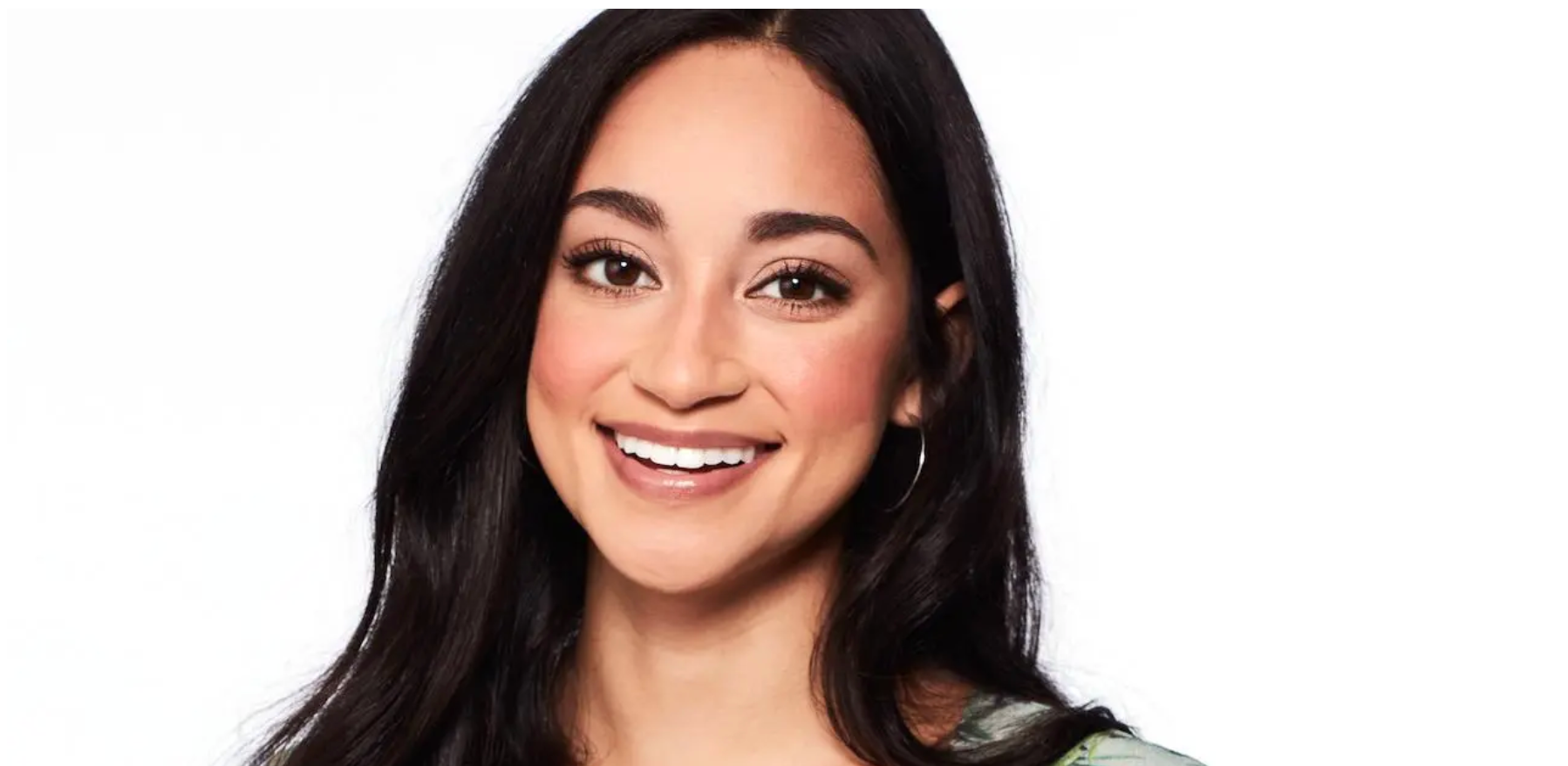 Victoria F. understandably gets emotional in the first episode. After vying for her time with Peter, he doesn't remember her introduction. Ouch.
Episode 3 saw a few meltdowns from Victoria F. She initially got emotional when she was preparing to walk the runway for the fashion show portion of the date, claiming that she was really nervous, and then again when Hannah Ann won instead of her, and once more opening up to Peter about her insecurities.
Article continues below advertisement
On her first one-on-one date, Victoria was forced to open up again when Peter took her to see Chase Rice... her ex-boyfriend. It was both a dramatic and emotional moment.
And opening up seems to be a hard thing for Victoria F., because she breaks down again in Episode 6 when she begins to wonder if she's cut out to be Peter's wife. She has a whole pep talk in the bathroom about whether she wants to be there, but ultimately decides to stay.
Article continues below advertisement
And when faced with the three-on-one date, Victoria F. is instantly nervous that she messed things up on her previous one-on-one, making her teary-eyed. And when Peter confronts her about it, she continues to break down. In fact, Victoria doesn't do well with confrontation in general. When Peter tells her about the rumors he's heard about her on their hometown date, she shuts down, and they actually break up. Don't ask how, but she manages to still get a rose during the rose ceremony.
Article continues below advertisement
Mykenna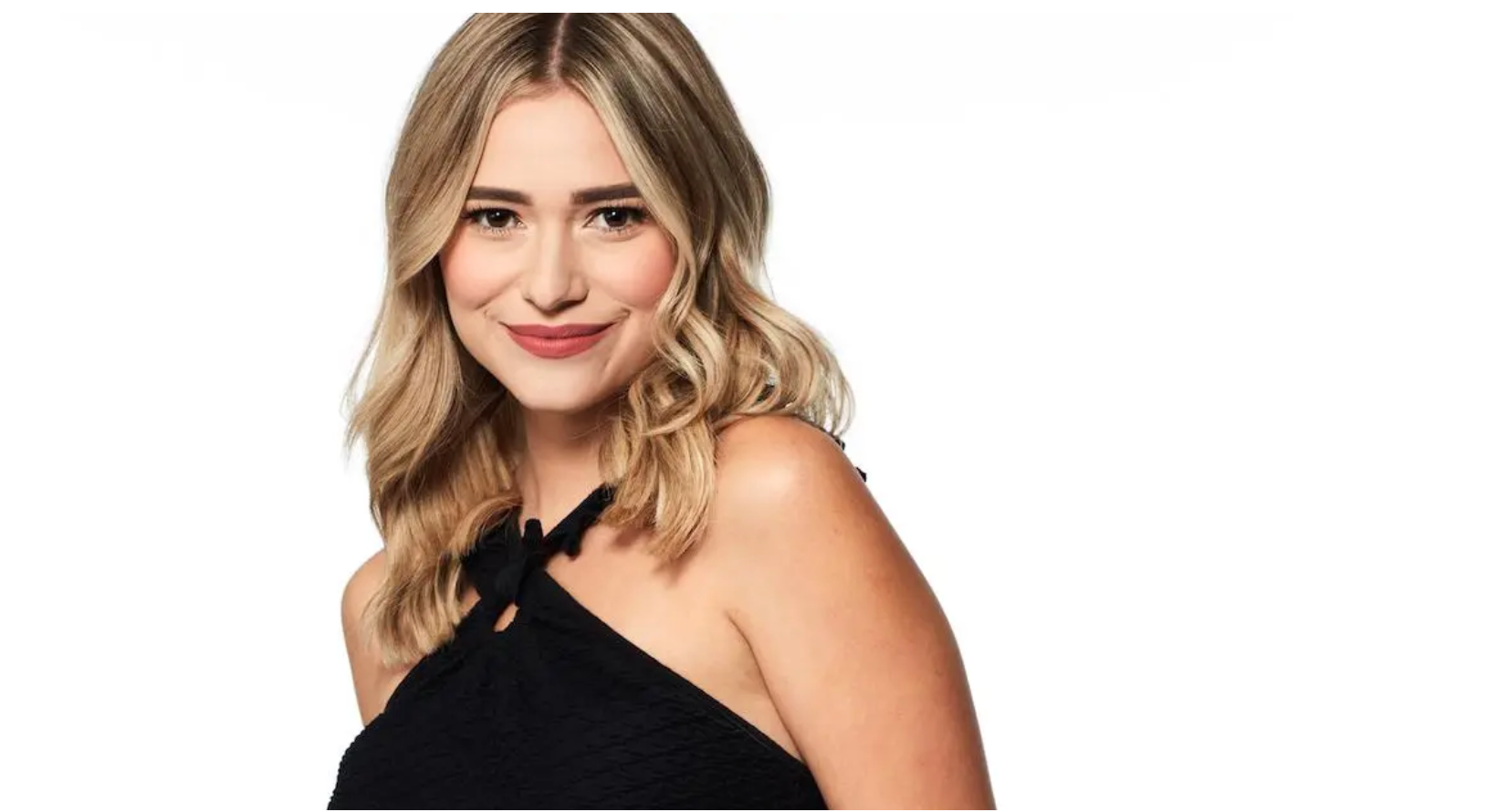 Let's be honest, Mykenna cries really easily this season. In Episode 1, she gets teary-eyed when she doesn't win the first impression rose. Then in Episode 3 when he didn't get a chance to spend some one-on-one time with Peter at the pool party, which she worried would ruin her chances with him.
Episode 4 saw her cry over not getting the one-on-one date, then in Episode 5 when she was going to tell Peter "something big" during the canceled cocktail party.
Article continues below advertisement
But Mykenna's last episode was probably the most emotional of them all. She cries in the first few minutes of Episode 6 about the canceled cocktail party in Episode 5. And again over not getting the one-on-one.
When Tammy confronts her about her intentions on the show, Mykenna gets emotional again. While Peter decided to send Tammy home on their two-on-one, Mykenna thought she was safe — but she wasn't. She gave us one more teary goodbye in her car ride home.
Article continues below advertisement
Victoria P.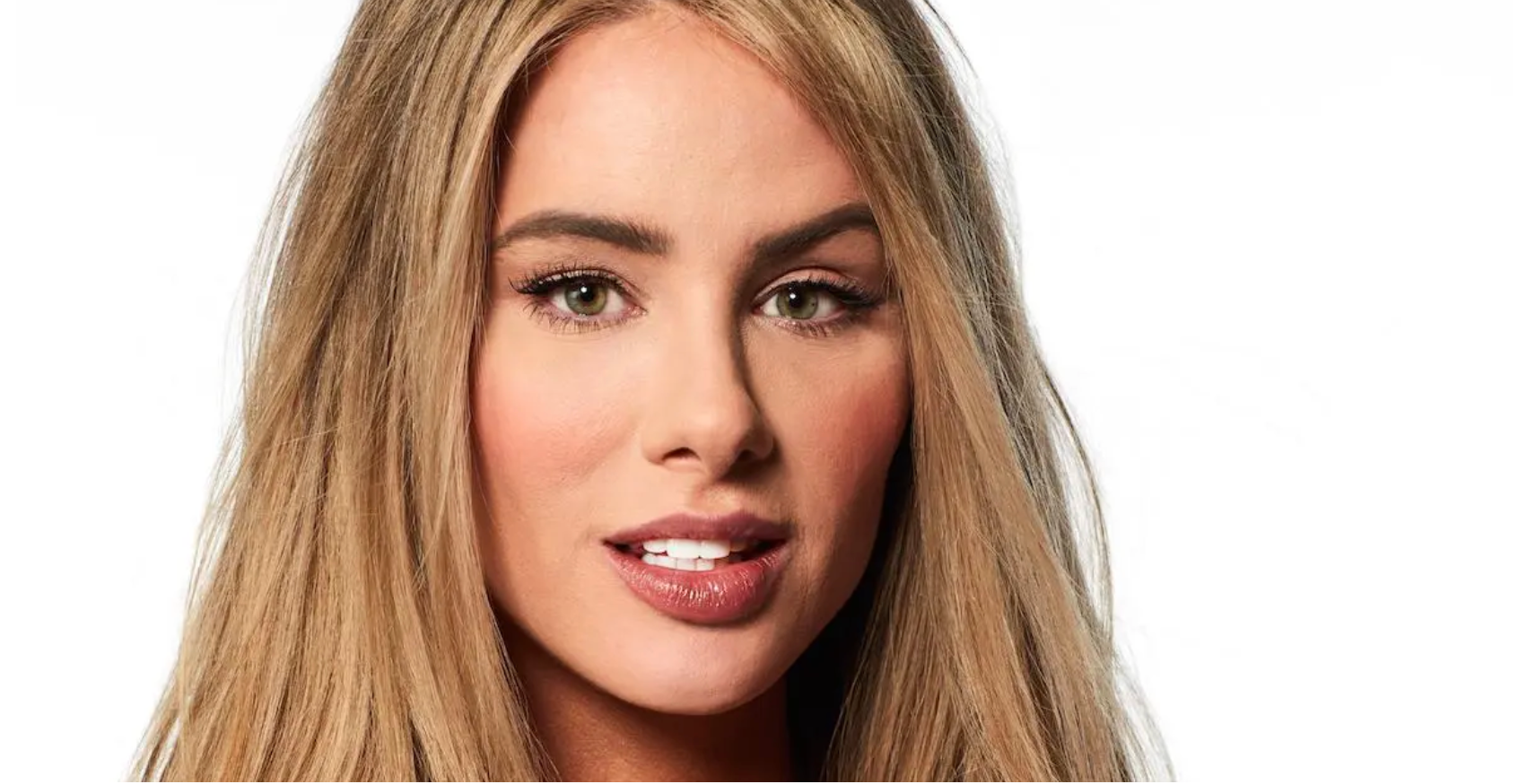 Victoria P's first tearful moment in Episode 3 doesn't have anything to do with the house drama, actually — instead, she shares a very heartfelt and difficult moment with Peter. She opens up about her life growing up. Her father died at a young age before her mom fell to addiction to cope, leaving their family broke and Victoria in charge of her younger sister. It was a sweet and tearful moment during their one-on-one date.
Article continues below advertisement
But in Episode 4, Victoria P. gets pulled into the drama with Alayah. Victoria P. had given Peter her honest opinion about her "friend" when he asked, but got emotional when Alayah came back because Peter suddenly didn't know whether to believe her or not.
Before Episode 6, it seemed as though Victoria P. and Peter had a pretty solid relationship — until Peter suddenly decided to send her home in the middle of a group date. We were all as surprised as she was, and she deserved to be upset for that.
Article continues below advertisement
Tammy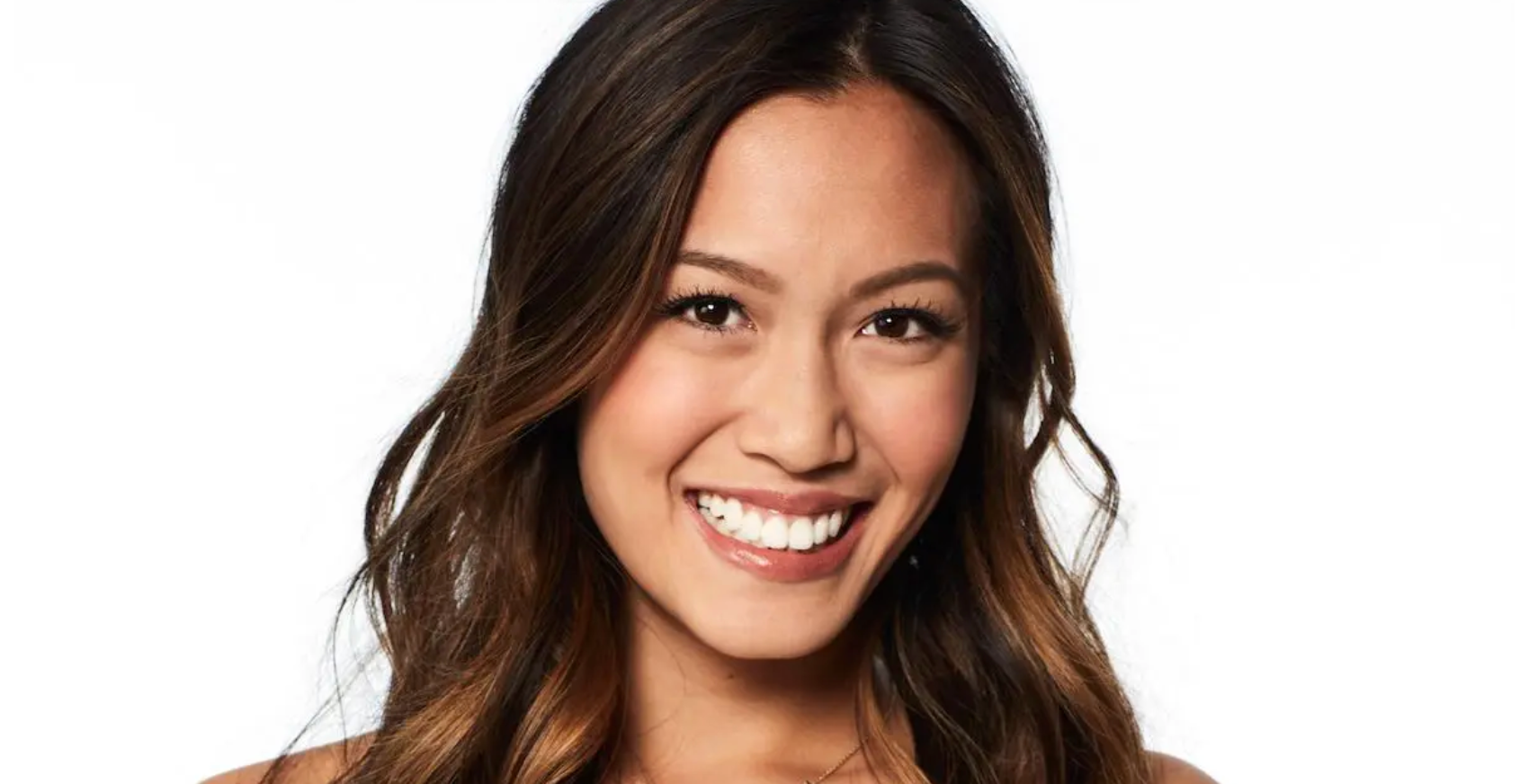 Tammy had a moment after the other girls ganged up on her for confronting Peter about Kelsey's habits. She tried defending herself, but she made herself an enemy in the house. She panicked that Peter now had a false conception of her — and she even pulled him aside before the rose ceremony started.
Article continues below advertisement
Shiann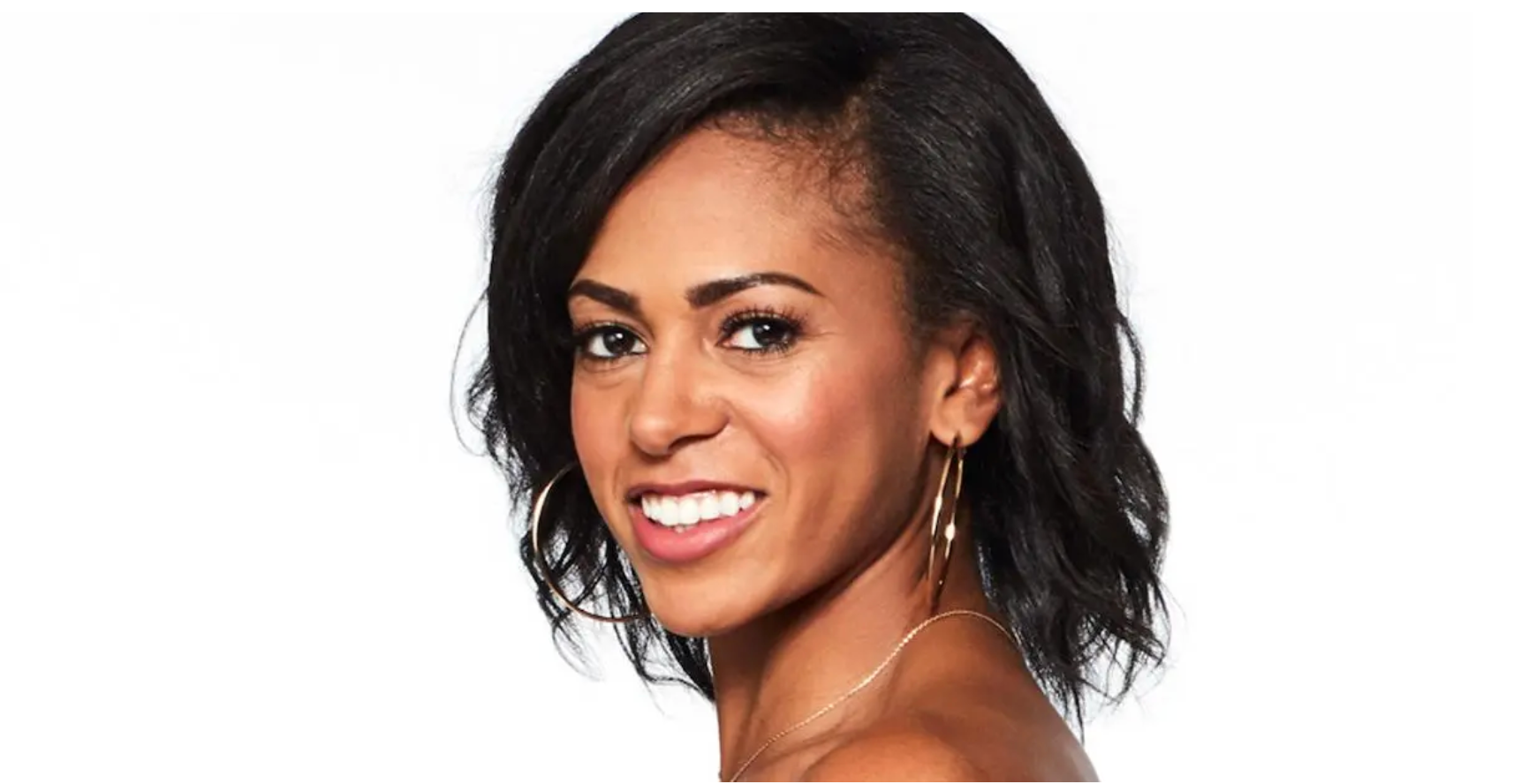 Poor Shiann, she got teary-eyed three times in the first episode. First, after confronting Hannah Ann for stealing Peter from her for her third moment with him, then, after losing the pilot school group date (after Kelley cheated), and then she cries for a third time when Kelley pulls Peter away from her — specifically, while she's complaining to Peter about Kelley's cheating. Poor Shiann.
Article continues below advertisement
Alayah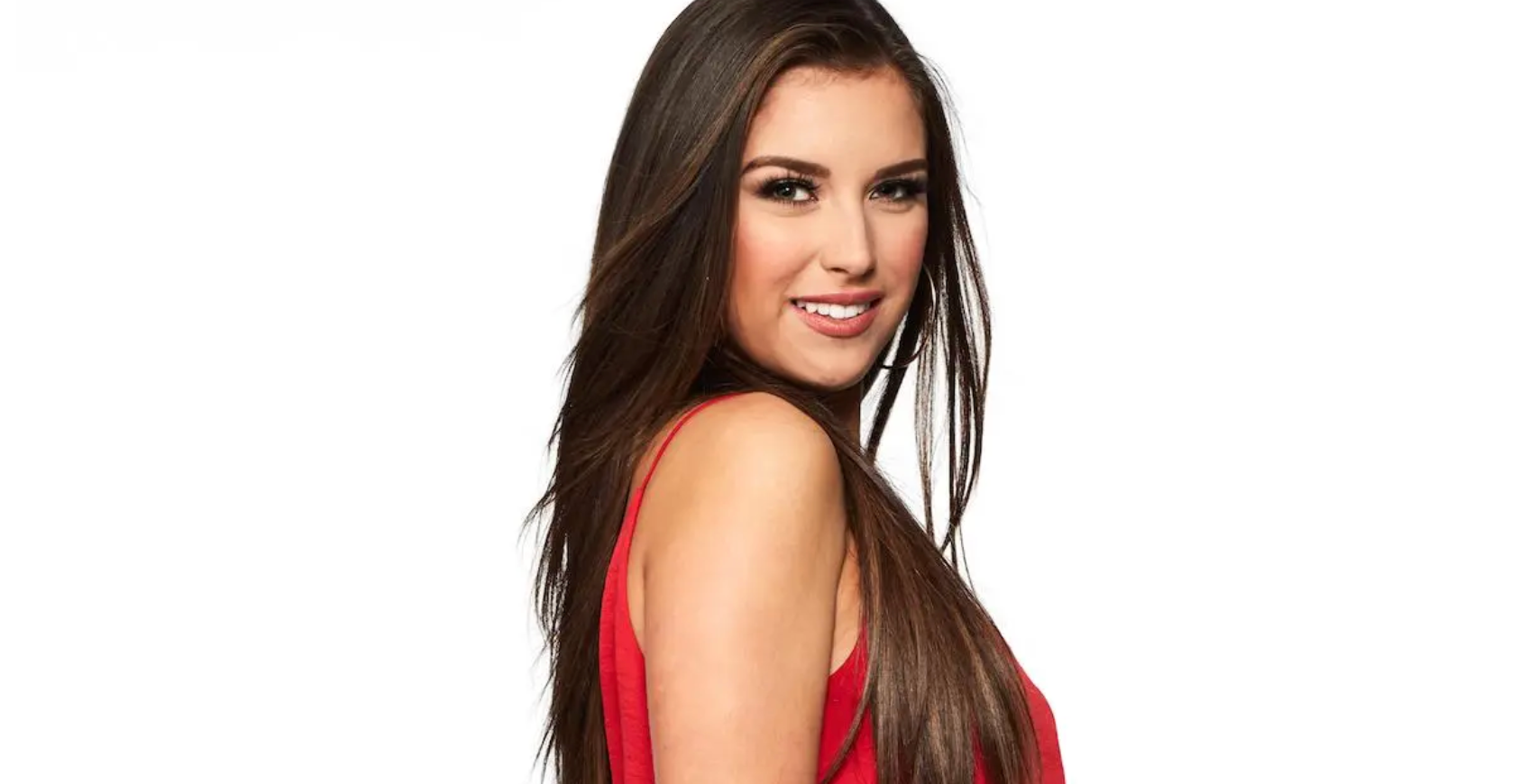 Episode 3 mostly focused on the drama surrounding Alayah, Sydney, and Victoria P. Alayah finally found herself breaking down after Peter pulled her aside to tell her that multiple of the other women had come up to him to tell him that they believed she wasn't being completely real.
Peter decided to send her home, but he was visibly upset by his own decision.
So in Episode 4, she comes back. But after winning a rose for a date she wasn't on, she immediately starts more drama in the house.
Article continues below advertisement
But she kept it composed until Episode 4. Shiann felt shorted when both football teams tied, making competition for Peter's time more intense.
And of course, Shiann was emotional when she said goodbye to Peter in Episode 5. But before she left, she gave him a warning: not every girl in the house was being honest with him. Talk about an ominous departure.
Article continues below advertisement
When the other girls gang up on her for starting drama, she really breaks down. Plot twist: this whole ordeal got her sent home again anyway.
Article continues below advertisement
Lexi and her whole posse.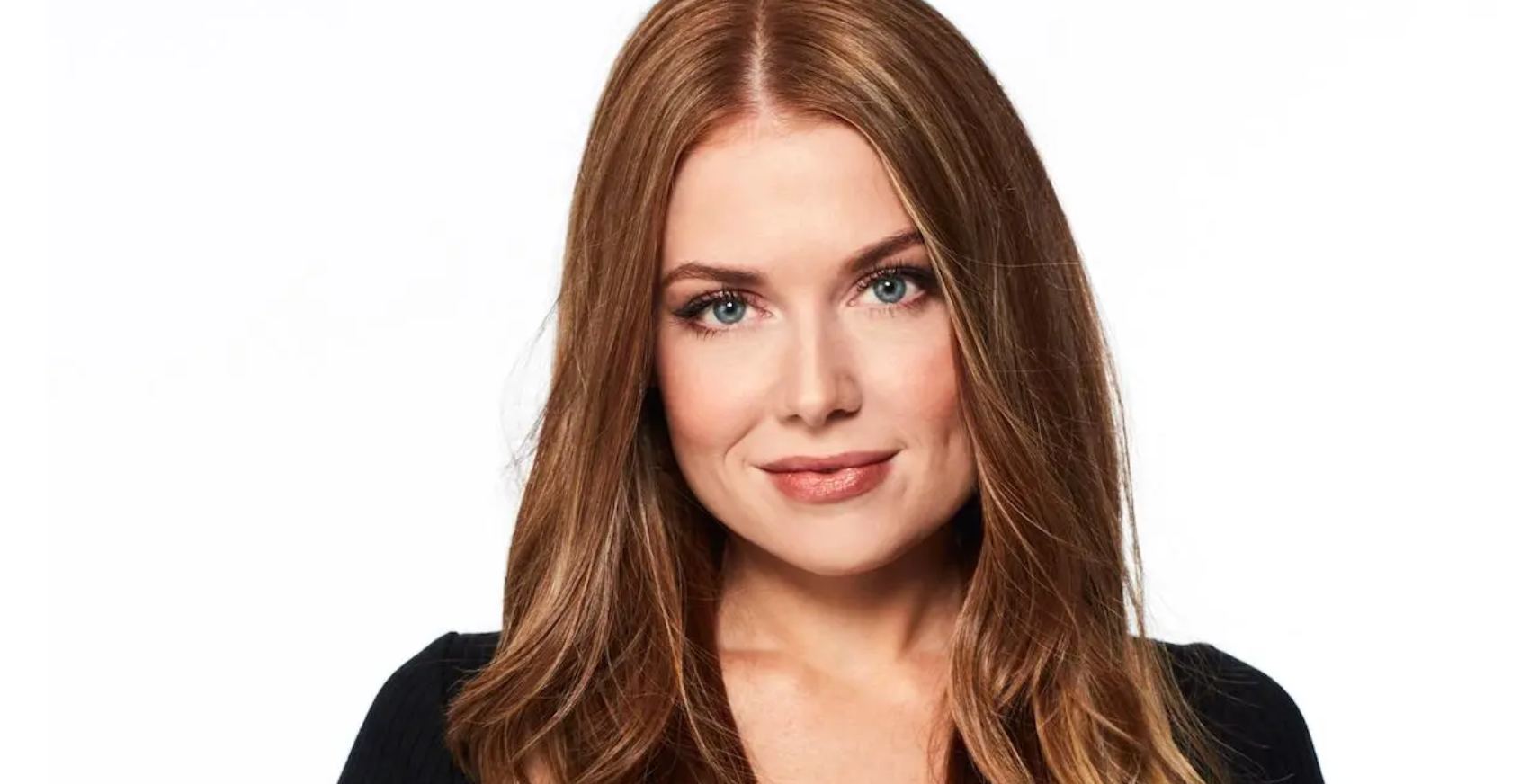 Lexi got emotional when she didn't get a rose in Costa Rica but Tammy did. Her friends, Sydney, Natasha, and Victoria P. also got emotional as they watched her leave.
Article continues below advertisement
Deandre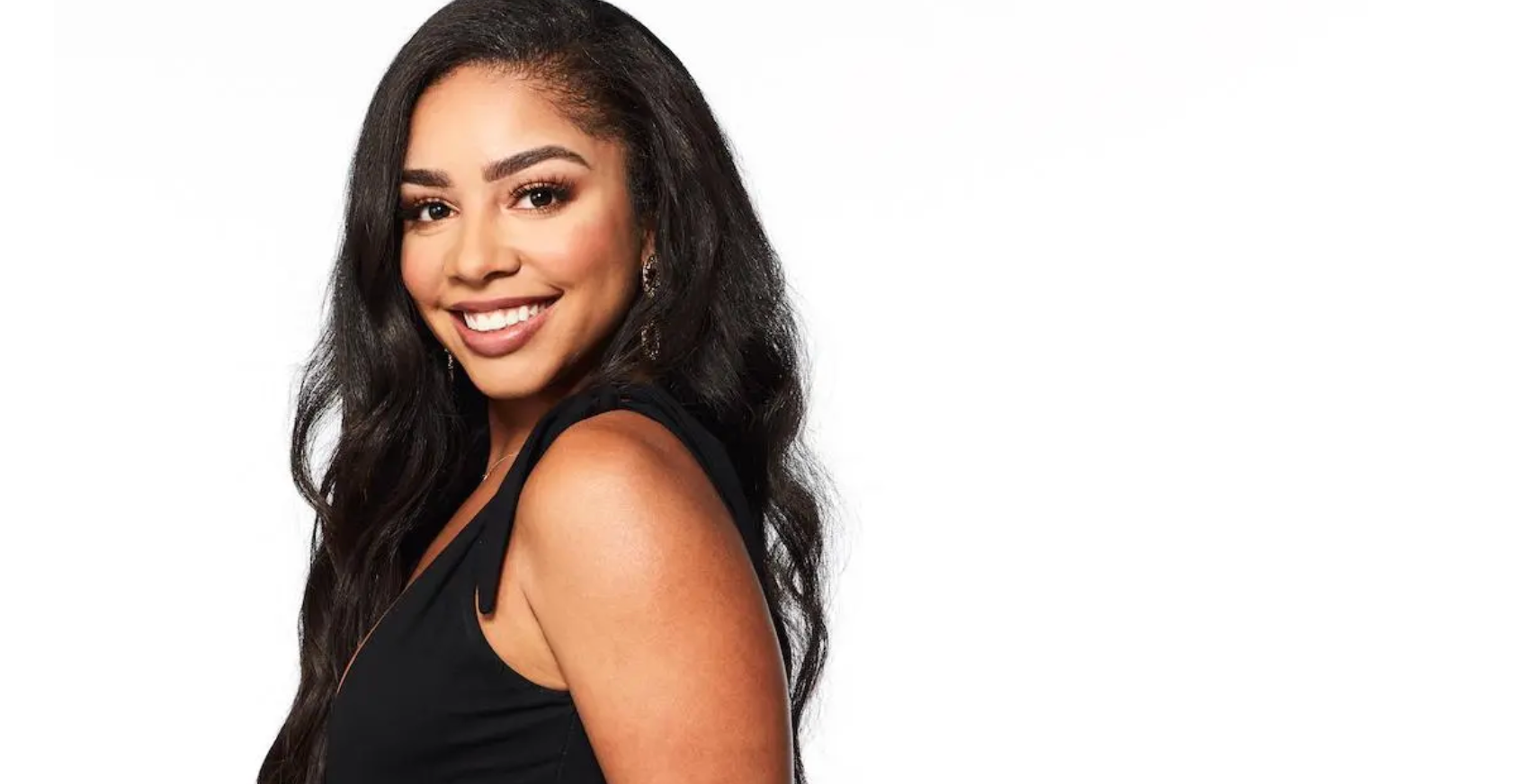 Deandre got emotional after the rose ceremony in Cleveland, Ohio when she was so certain that she would be getting a rose. Unfortunately, she didn't, and she went home.
"I'm so confused," she told Peter before leaving.
Article continues below advertisement
Savannah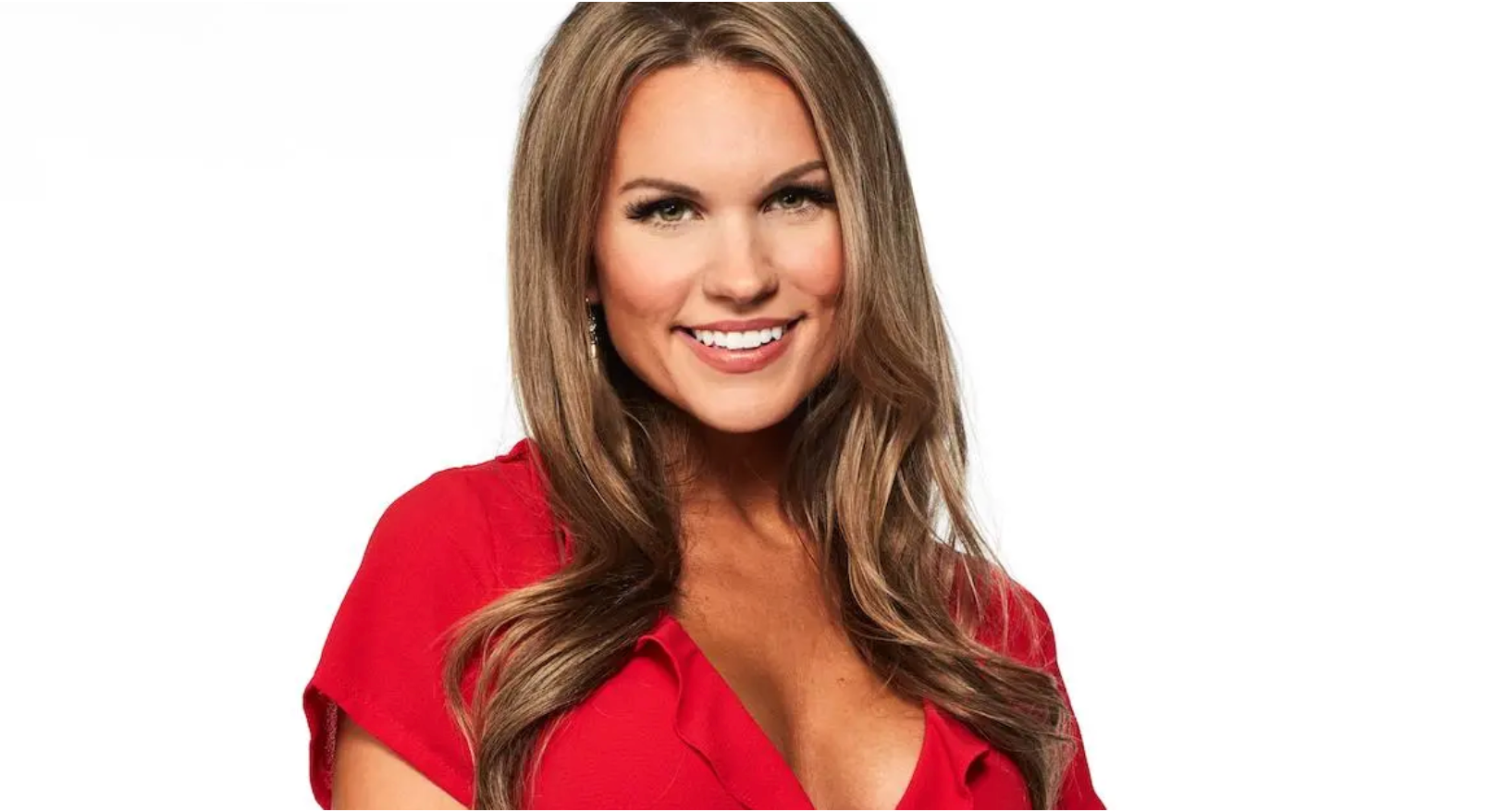 After it's revealed that Madison gets the coveted one-on-one date of the episode (and not being part of the first group date), Savannah is starting to feel hopeless about her chances with Peter.
"I'm so much afraid of him not choosing me," she cries. "Because, like, how is he going to feel like I'm enough if he doesn't give me the time to show who I am."
Article continues below advertisement
Hannah B.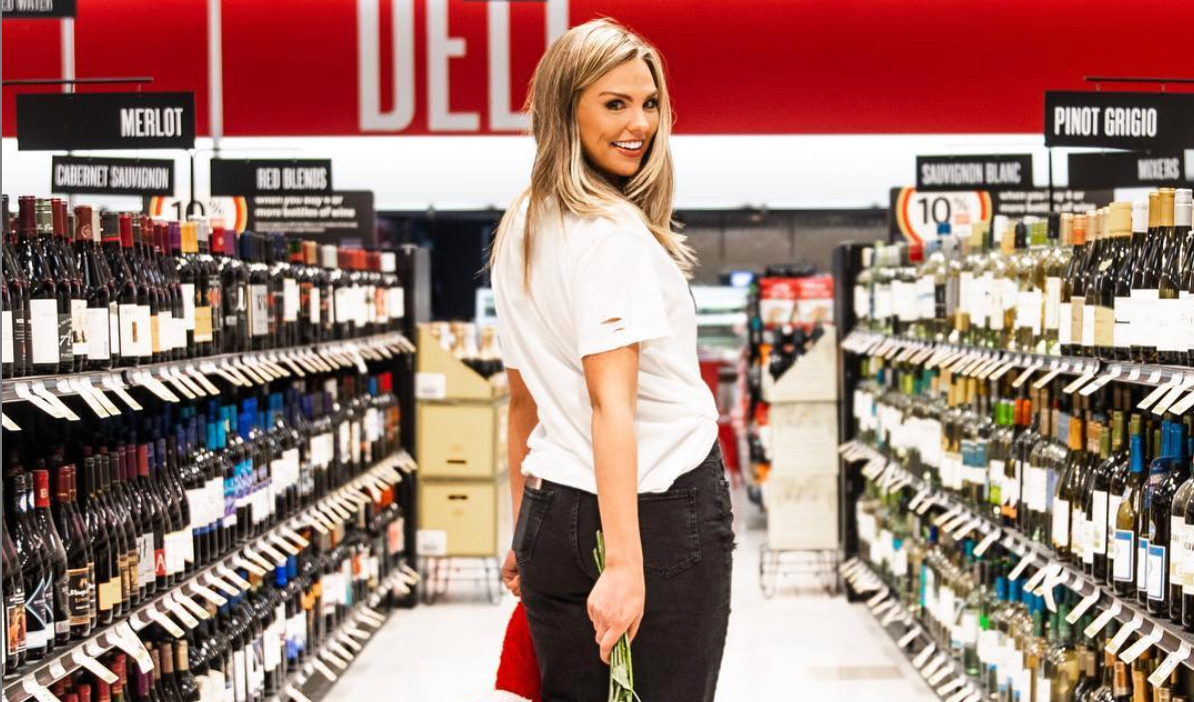 OK, so Hannah's not technically a contestant, but in the season premiere, she makes it to the "Contestants Who Have Cried" list. Clearly, she's not completely over Peter, and admits that she still cares for him right off the bat.
"I'm really happy for you, but it's just a lot," she tells Peter backstage.
Hannah B.'s teary confession takes us from the end of the first episode into the second, before she and Peter hug and Peter calls off the rest of the group date.
Article continues below advertisement
Katrina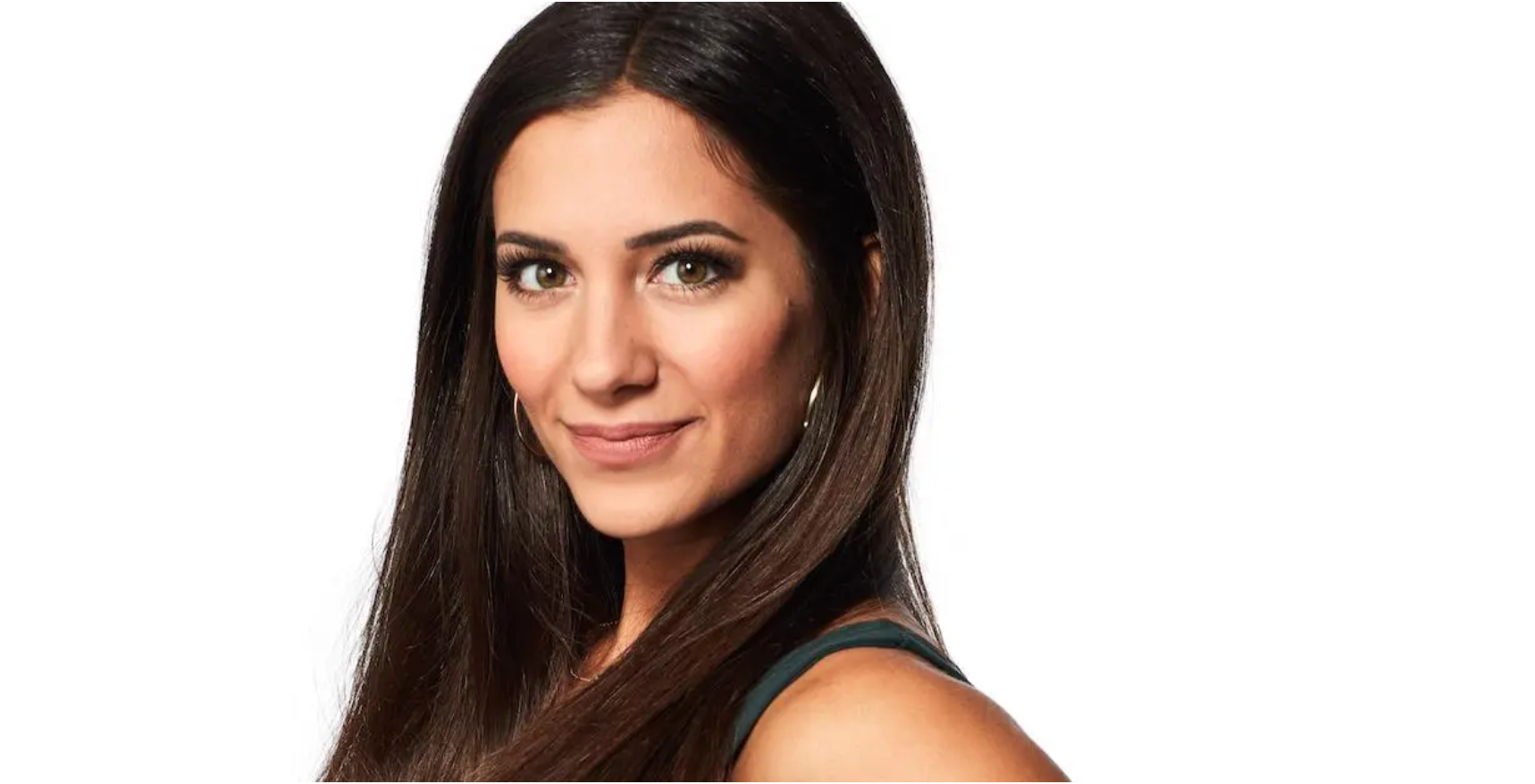 Katrina succumbed to the post-rose ceremony tears. Before she's sent home, she gets one final, teary-eyed word about Peter.
"I thought we were meant to be together," she says. "I didn't see this coming at all. Maybe he just didn't like me. I wish that I had been more aggressive."