Kelsey Weier Is a Final Four Contestant on Peter's Season of 'The Bachelor'
Kelsey Weier is a former pageant queen who just might win Peter's heart on this season of 'The Bachelor.' Here's what you need to know about her.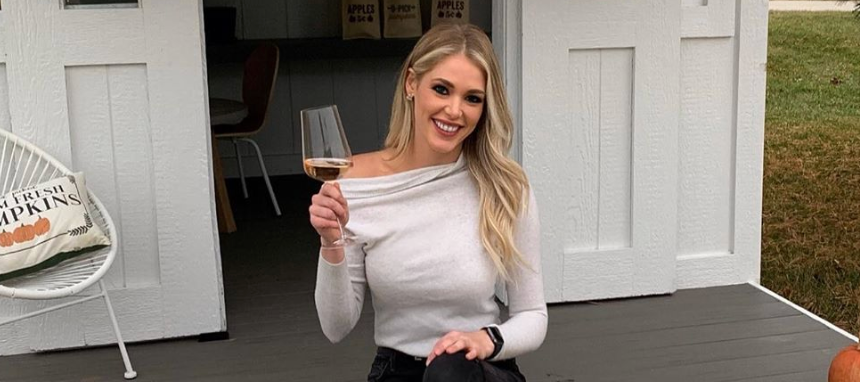 We're mere weeks away from the premiere of Season 24 of The Bachelor, whose leading man is Peter Weber, aka Pilot Pete, aka the Windmill Hookup Guy. It's no secret that this is bound to be one of the most dramatic seasons of The Bachelor to date — and boy, is it going to be one rollercoaster of a season.
Warning, there are major Bachelor spoilers ahead.
We already know who the final four contestants are, and one of them is former pageant queen Kelsey Weier. Here's what you need to know about her.
Article continues below advertisement
Who is Kelsey on The Bachelor? She was Miss Iowa 2017.
Not only was Kelsey a pageant girl (like a lot of the other women this season), but she was actually crowned Miss Iowa in 2017. She then advanced to the Miss USA pageant where she didn't place, but her win is still significant.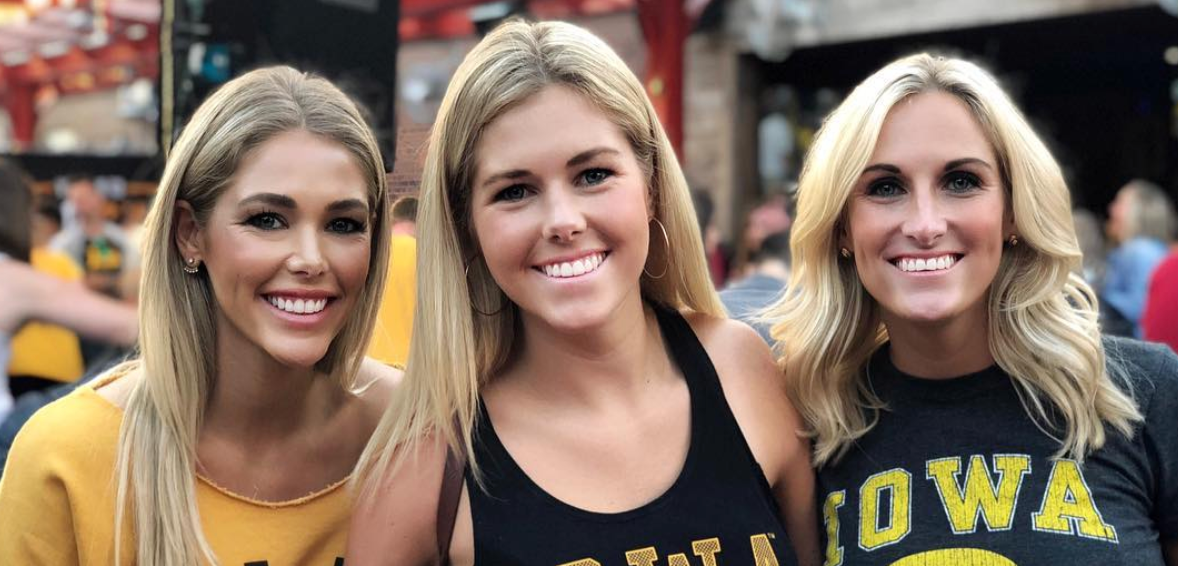 Article continues below advertisement
She's got a twin sister.
Kelsey is the oldest between her and her twin sister, Kayla, being born a whole three minutes earlier than her sister. Kelsey says that the two were compared a lot growing up, which really hurt her self esteem.
"As I grew older I realized that no matter how different my sister and I were, people were always going to compare us," she said, according to the Miss Universe website. But that led her to look for what made her unique, instead of what made her sister better than her.
"As I got older I started to look at what made me special and different from her, instead of looking at what she was better at than me," she said. "Confidence is a hard thing to develop. For me, it has taken many years and a lot of self-reflecting to get to where I am today. When I start to compare myself to others I quickly remind myself of the positives in my life, and what makes me special."
Kayla is currently an extended learning program teacher at Grant Ragan Elementary in Waukee, Iowa.
Article continues below advertisement
She's a hair colorist and extension specialist.
Graduating from The Salon Professional Academy in 2013, Kelsey is a professional color and extensions specialist at Rick Mosley Hair. Her LinkedIn profile also lists her as a professional clothier at Tom James Company, so clearly she wears many hats.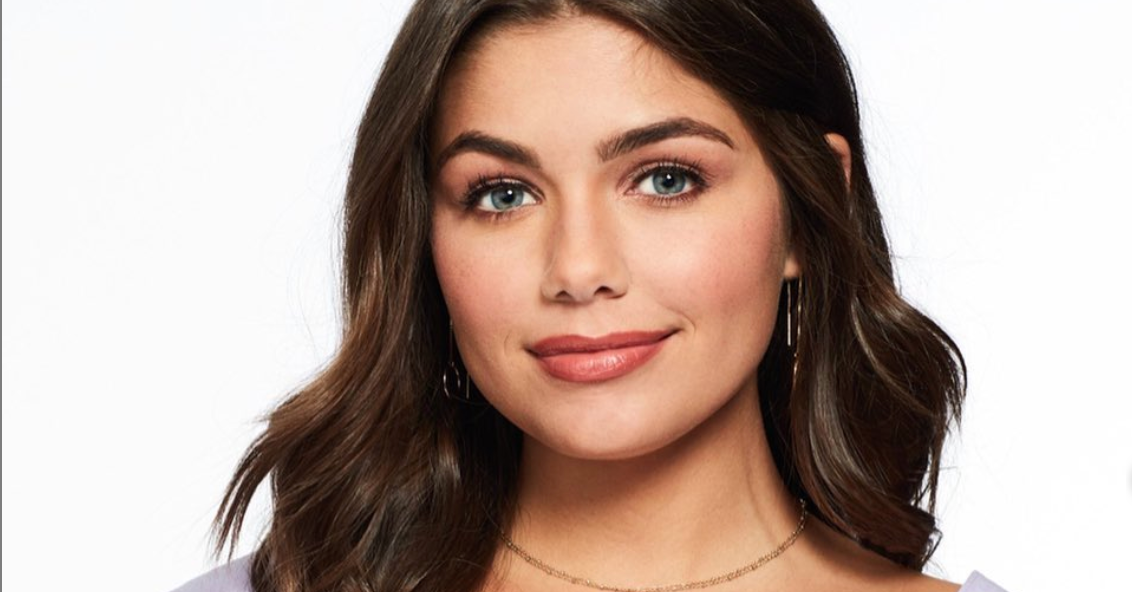 Article continues below advertisement
She and Hannah Sluss feud a lot this season.
The drama between the two starts earlier in the season. During one of the group dates, which involved a fashion show, Kelsey lost to Hannah S, who apparently stepped out in a wedding dress for part of the fashion show part.
According to Reality Steve, Kelsey was called over after the date for an interview with the producers, and Reality Steve said there was "A lot of eye rolling." Clearly, the two are set to have a lot of beef this season.
Both Kelsey and Hannah S. make it to the final four, so don't expect the drama between them to die out early in the season.
Article continues below advertisement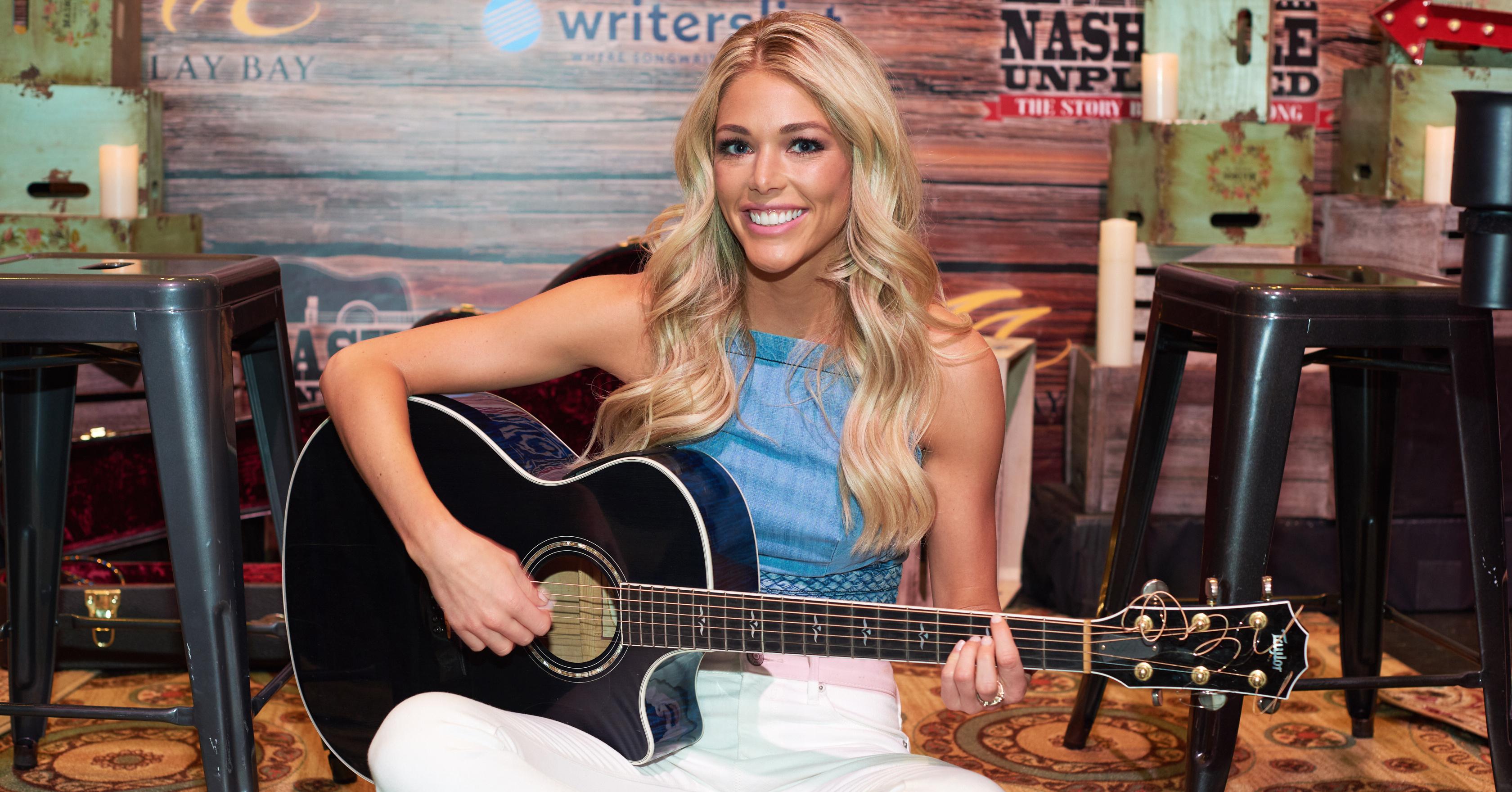 Does Kelsey get engaged to Peter?
While it hasn't been confirmed yet who the winner is this season, we know it's not Kelsey. She definitely makes it to the final four, but according to Marie Claire, she's the first of the four to be sent home.
So who does win Peter's final rose? You'll have to tune in to find out when the season premieres on Jan. 6.