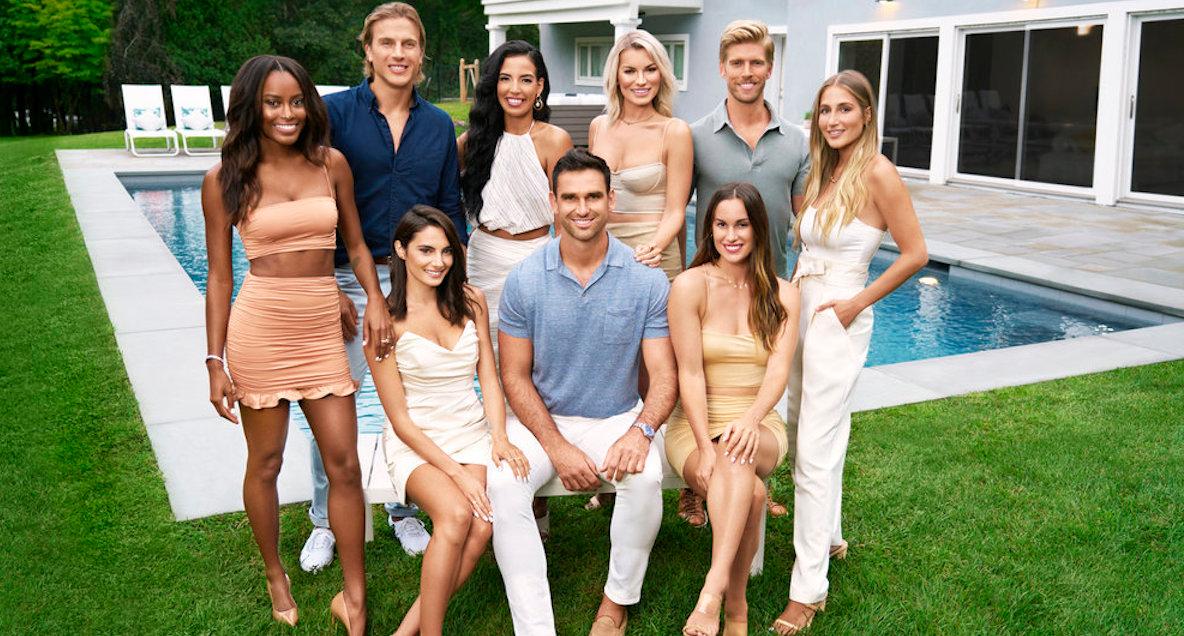 The Cast of 'Summer House' Is Older Than You Think
The cast of Summer House takes every summer to live it up in a beach house on Long Island, letting loose and partying like you would in college.
But since the show is meant to be focusing on "young professionals," you know they're all well-established in their careers outside of the house. But how old are they actually?
Article continues below advertisement
Kyle Cooke — 39
While the group may party like they're young all summer, most of them are well into their 30s. One of the oldest members of the cast is Kyle Cooke, who is currently 39 (he celebrated his 39th birthday in August).
Article continues below advertisement
Amanda Batula — 29
Kyle's wife, Amanda Batula, is almost a decade younger than him and turned 30 this year. According to Amanda's Instagram, the two are now happily married and say that self-isolating together has made their relationship stronger.
Article continues below advertisement
Lindsay Hubbard — 35
To viewers of the series, it will be no surprise to learn that Lindsay Hubbard is a Leo. In August of 2021, Lindsay celebrated her 35th birthday. Last year she celebrated her special day by ending her relationship with her ex-boyfriend and then Summer House castmate, Stephen Traversie.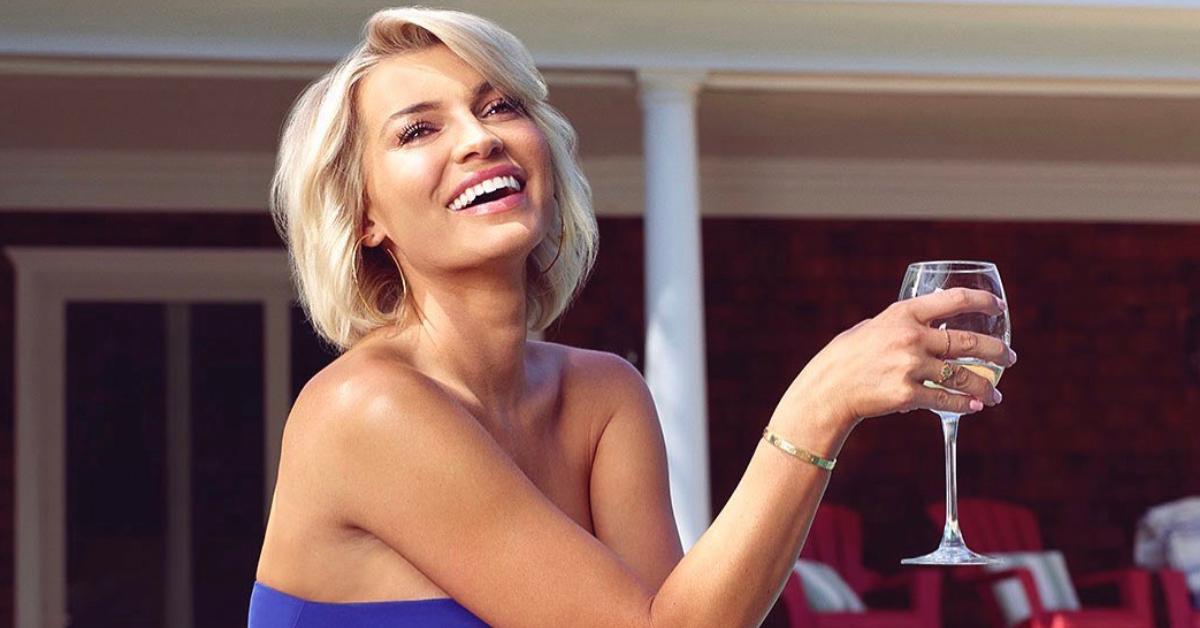 Article continues below advertisement
Carl Radke — 37
Lindsay's ex, Carl Radke, is a bit closer to his 40s. The investor turned 37 in January of 2021.
Article continues below advertisement
Hannah Berner — 30
Brooklyn-born Hannah is one of the younger members of the Summer House crew at only 30 years old. She was surprised last year by a proposal from her boyfriend, Des Bishop — and she said yes!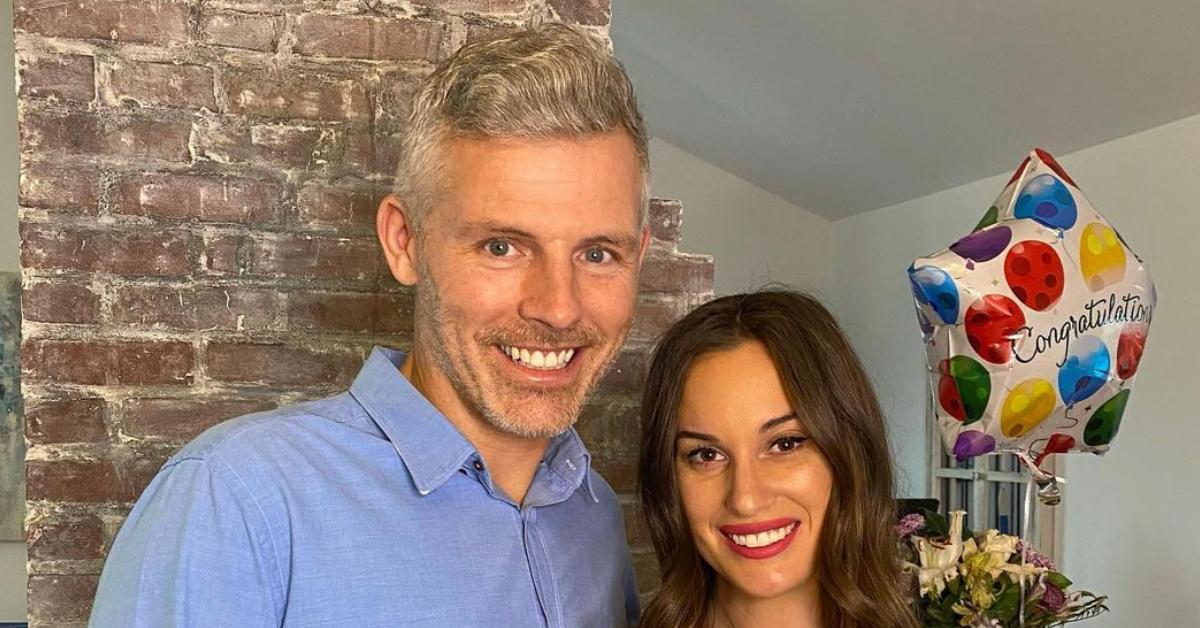 Article continues below advertisement
Des Bishop — 45
As soon as Hannah and Des appeared together on the show, people had one question: How old is Des from Summer House? Although the white hair may make some viewers think he's wayyyy older than Hannah, the reality is that he's 45 years old. Is that too much of an age gap? It seems to be working OK for them so far!
Paige DeSorbo — 28
Paige DeSorbo is another one of the few cast members who are still in their twenties. The Summer House star is currently 28 and will turn 29 in November of 2021.
Article continues below advertisement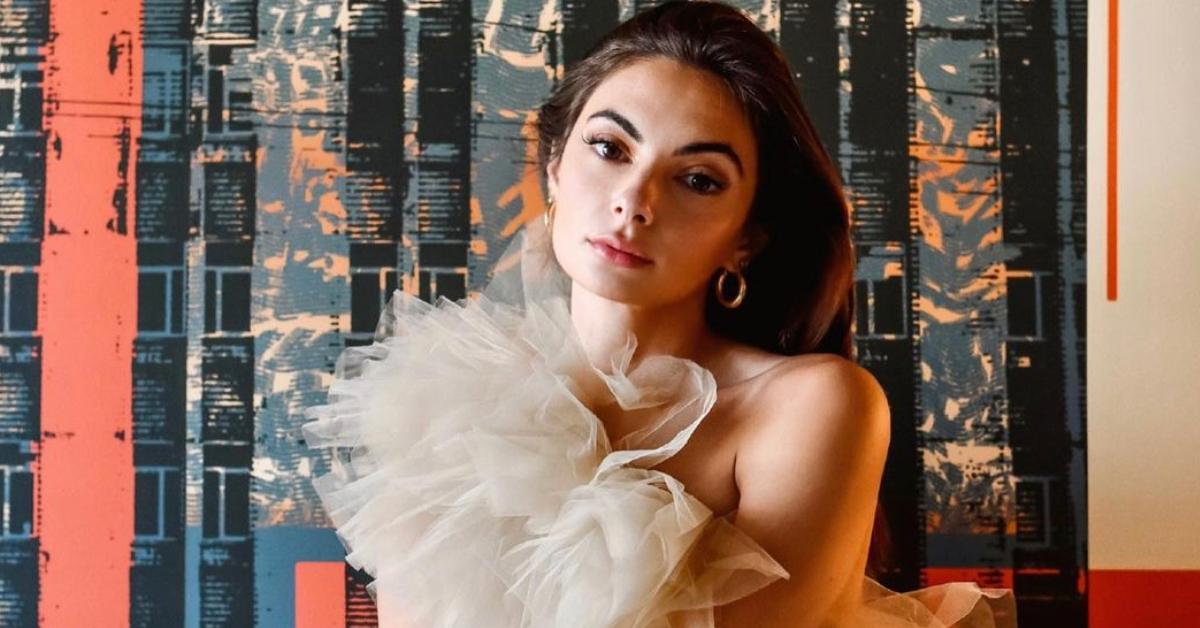 Luke Gulbranson — 37
Luke's birthday is the day after Christmas, and we're all kind of wondering if he gets two sets of gifts. The 37-year-old biker was originally born in Minnesota, although he's spent the last decade and a half in New York.
Article continues below advertisement
Danielle Olivera — 33
Danielle Olivera is also a December baby who will turn 33 in late 2021.
Article continues below advertisement
As you can see, most cast members are well into their 30s. Some of them, especially those who have been with the cast since Season 1, began the show in their late 20s, but have stuck with the show over the seasons.
Article continues below advertisement
What does the cast do outside of the show?
Everyone on the cast this season is considered to be a "young professional," meaning they're established in their career field. For example, Lindsay owns her own PR firm, Hubb House Public Relations. Kyle is an entrepreneur and has had some previous success, but most recently he's launching a new startup called Loverboy, a sparkling hard tea company, alongside his wife-to-be.
"Loverboy is ... zero sugar, naturally sweetened with monk fruit, and made from organic brewed tea," their website describes the new startup. Fellow housemate Carl is working sales for Kyle's new company. Amanda is launching the company with Kyle while simultaneously holding on to her own graphic design career.
Article continues below advertisement
Both Hannah and Luke work in the entertainment industry. Hannah is a comedian and the host of her own podcast, Berning in Hell, while Luke models and is trying to break into an acting career.