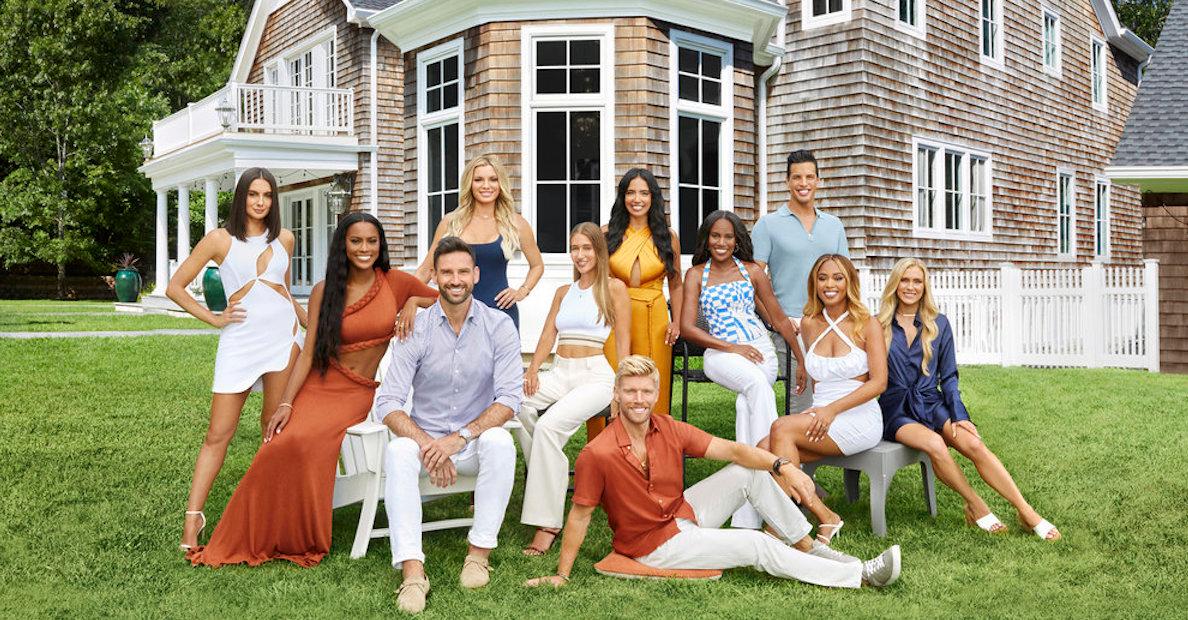 The Cast of 'Summer House' Is Older Than You Think
The cast of 'Summer House' seems to live it up every summer together like they're teenagers, but how old are they? The answer may shock you.
The cast of Summer House takes every summer to live it up in a beach house on Long Island, letting loose and partying as you would in college.
Article continues below advertisement
But since the show is meant to be focusing on "young professionals," you know they're all well-established in their careers outside of the house. But how old are they actually?
Kyle Cooke — 40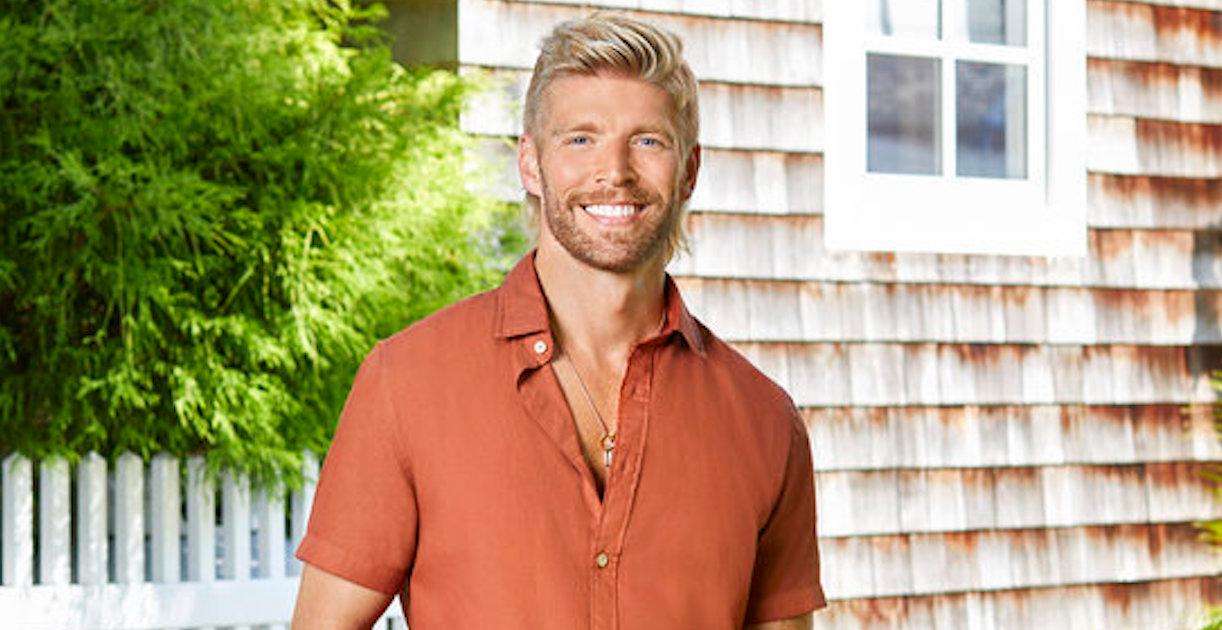 While the group may party like they're young all summer, most of them are well into their 30s — or about to enter the next decade of their life. One of the oldest members of the cast is Kyle Cooke, who is currently 40 (he celebrated his 40th birthday in August).
Article continues below advertisement
Amanda Batula — 31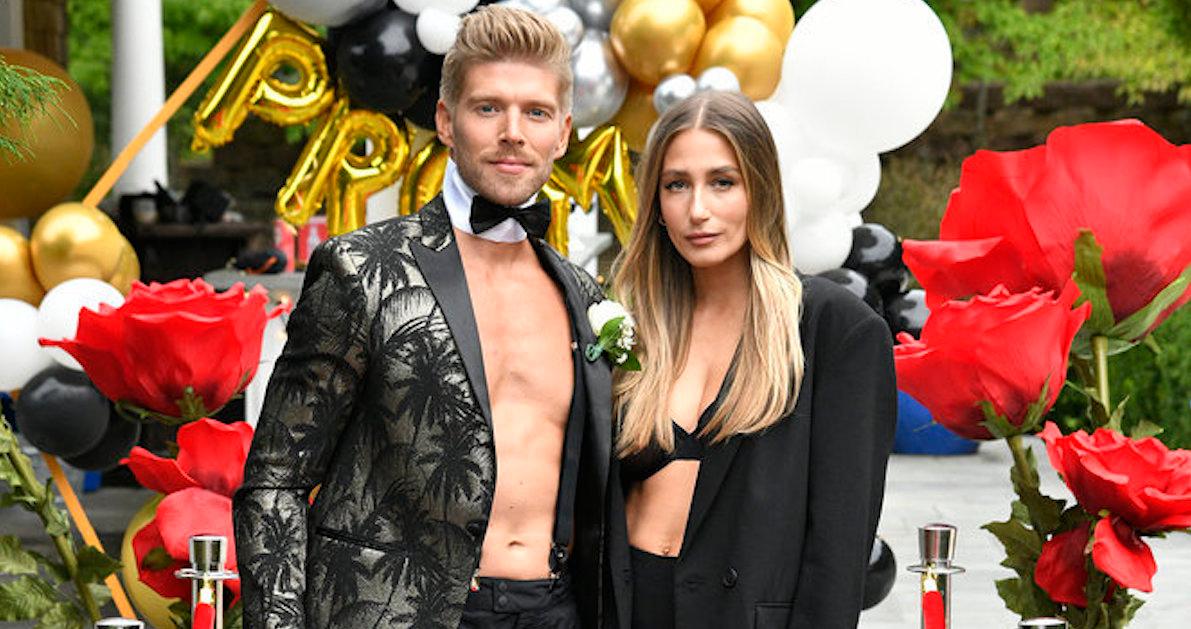 Kyle's wife, Amanda Batula, is almost a decade younger than him, but her perspective on age has changed over the years.
"There was a point in time where I was convinced that I was going to be married at the age of 24," Amanda told Entertainment Tonight. "And instead I was single and piercing my nose... Now, at 30, knowing that we're married, we want to enjoy being married. I don't feel the pressure to have kids yet, especially because I thought the rest of my friends would be married, and getting ready to have kids, and no one's quite there yet."
Article continues below advertisement
Lindsay Hubbard — 36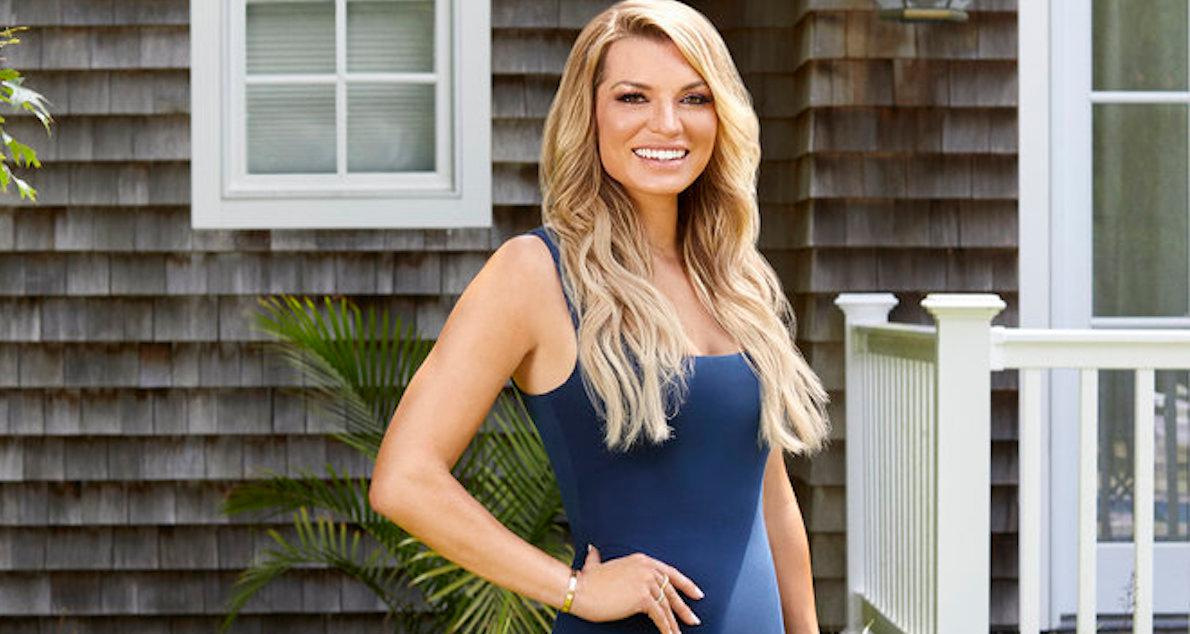 To viewers of the series, it will be no surprise to learn that Lindsay Hubbard is a Leo, which is described as bold, loyal, and confident. Currently, she is in a relationship with her Summer House co-star Carl Radke, and in August 2022, the couple announced their engagement.
Article continues below advertisement
Carl Radke — 38
Speaking of Carl, when he started Summer House back in 2016, he was 32 years old. Fast forward six years and Carl is still on the show and also celebrating his newfound sobriety, telling CNN, "I made a commitment to try and get sober because I have a family that has addiction."
Article continues below advertisement
Paige DeSorbo — 30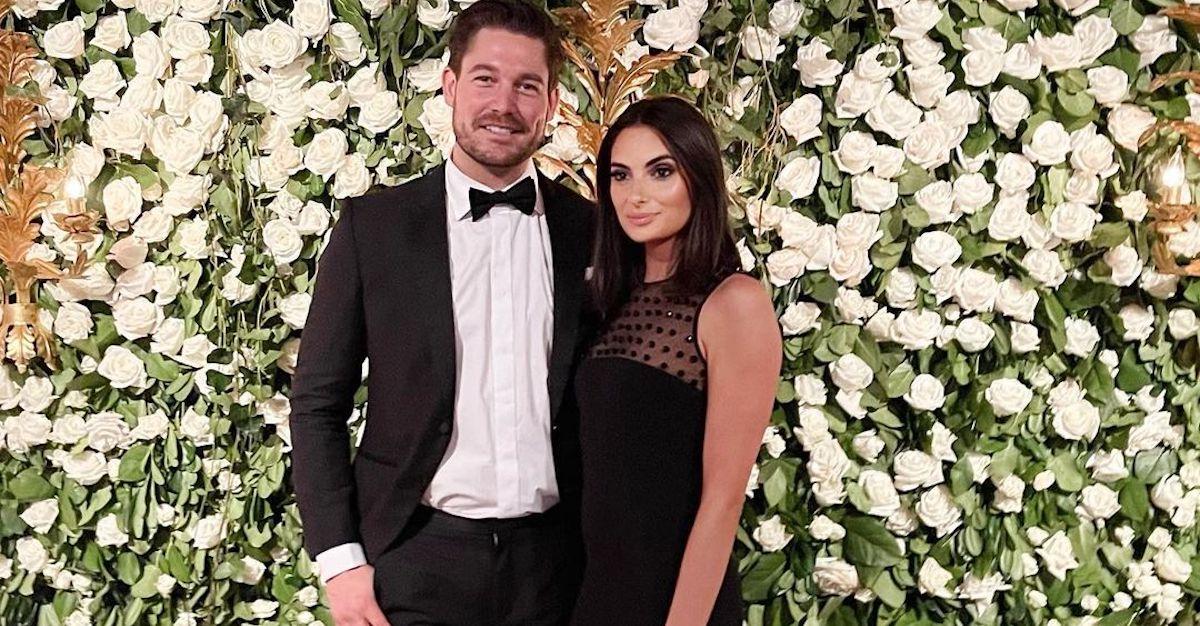 One of the youngest of the group, Paige turned the big 3-0 in November 2022. She celebrated with her boyfriend and Southern Charm star Craig Conover, 34.
Article continues below advertisement
Danielle Olivera — 34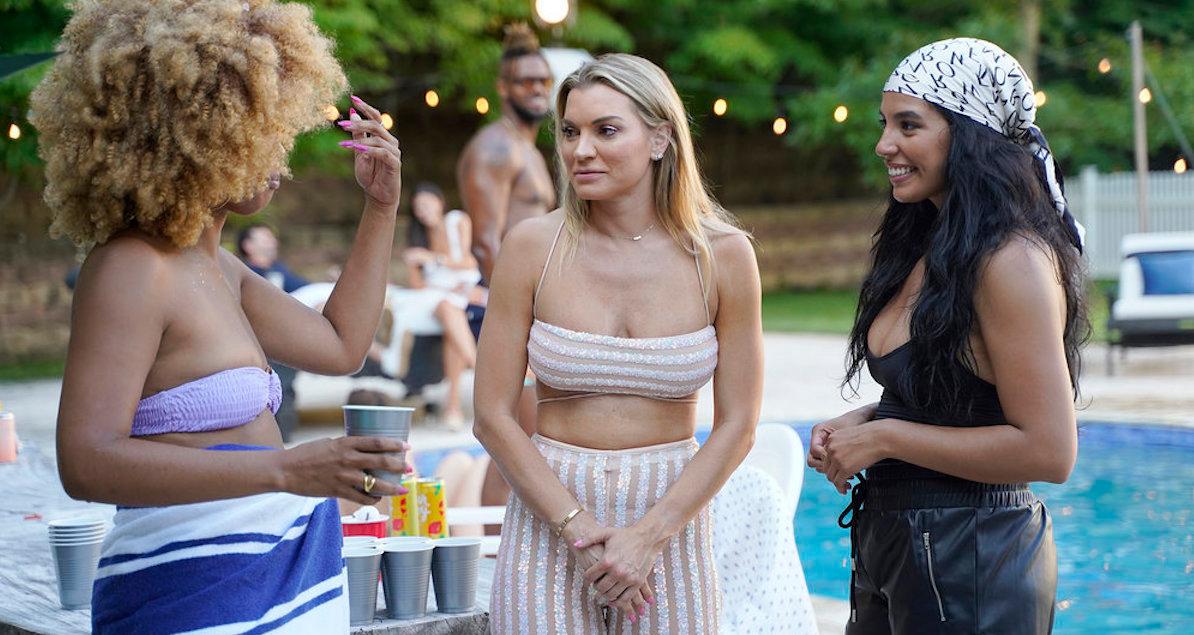 Despite both being in their 30s, Danielle is in the midst of a feud with her co-star Lindsay Hubbard — and it's all because she did not congratulate them on their engagement...
"We are still working it out. As far as mending our friendship, the challenge is that we haven't really seen each other," Lindsay told fans about their friendship status in February 2023. "From what I have heard, she's working through some things in her personal life and we are planning a wedding so I think right now we are on different paths."
Article continues below advertisement
Ciara Miller — 27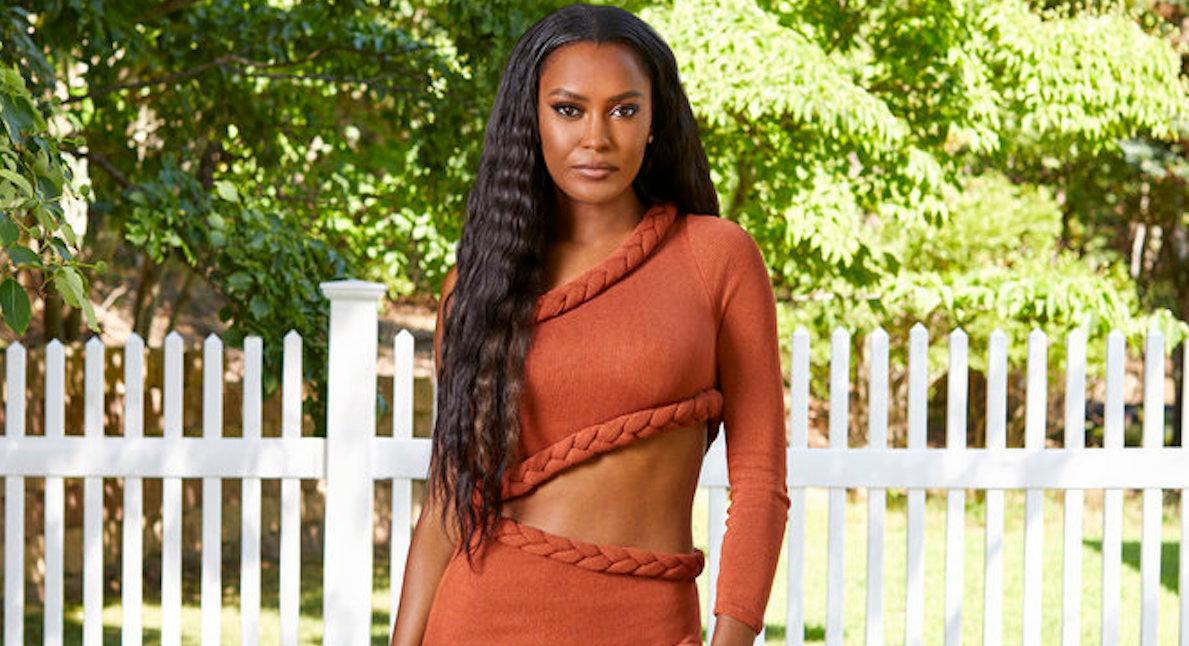 Ciara is the resident travel nurse and model who turned 27 in December 2022. She joined the cast in 2021 and just landed a modeling gig with Victoria's Secret.
"I put myself through nursing school working as a model, so it's always been a positive venture for me," Ciara told Page Six of the milestone. "Of course working as a Victoria's Secret model is the ultimate goal!"
Article continues below advertisement
Gabby Prescod — 32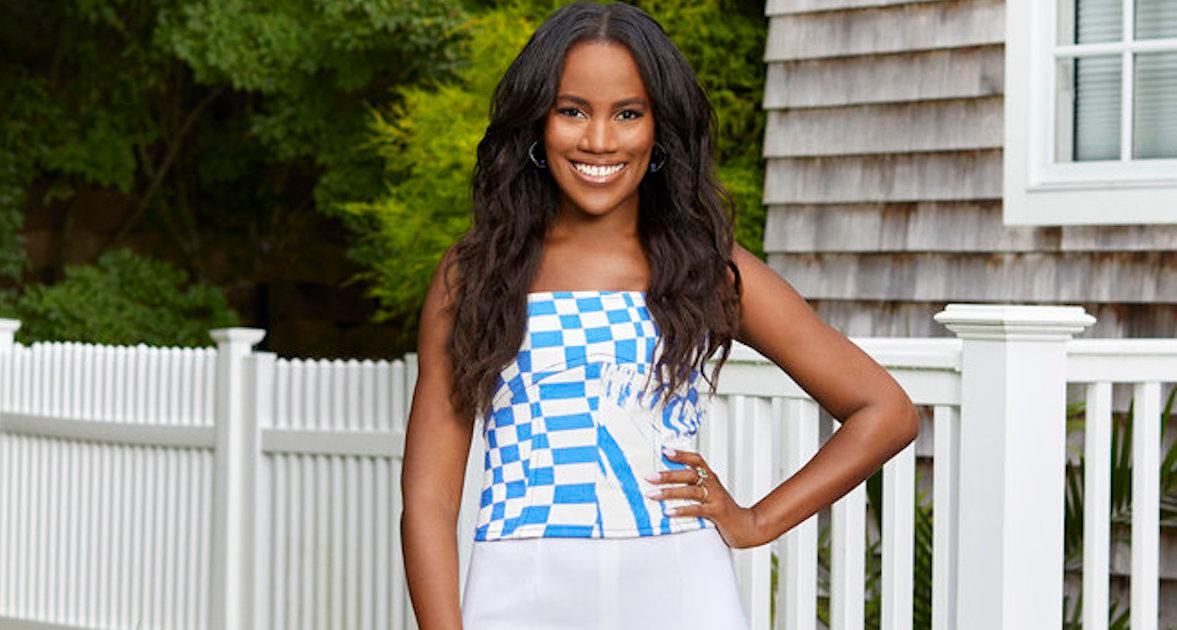 Gabby Prescod is one of the newest cast member of Summer House, joining in 2023 at the age of 32, and joining an established show has not been easy for Gabby, who has been dubbed "surface-level" by her co-stars Ciara and Mya.
Article continues below advertisement
Chris Leoni — 30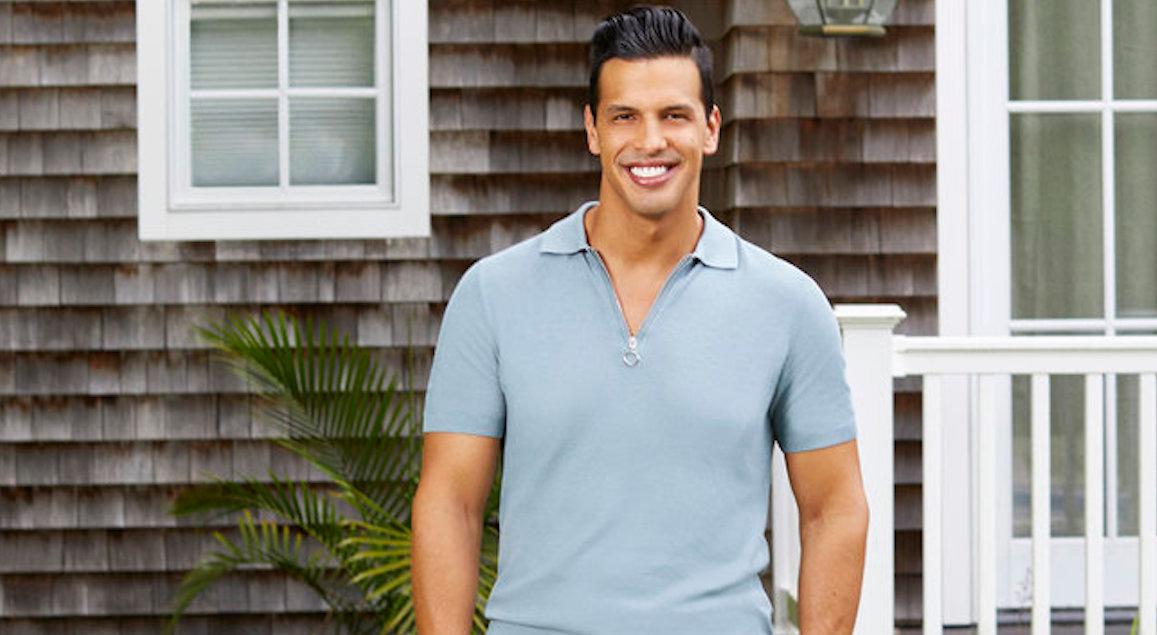 Chris Leoni is definitely the youngest guy on the show and the only single one, something noted in his Bravo bio, which reads, "Navigating the house full of big personalities as one of the only single men, Chris wonders if his unique approach to flirting will help him find the woman of his dreams?"
Article continues below advertisement
Mya Allen — 31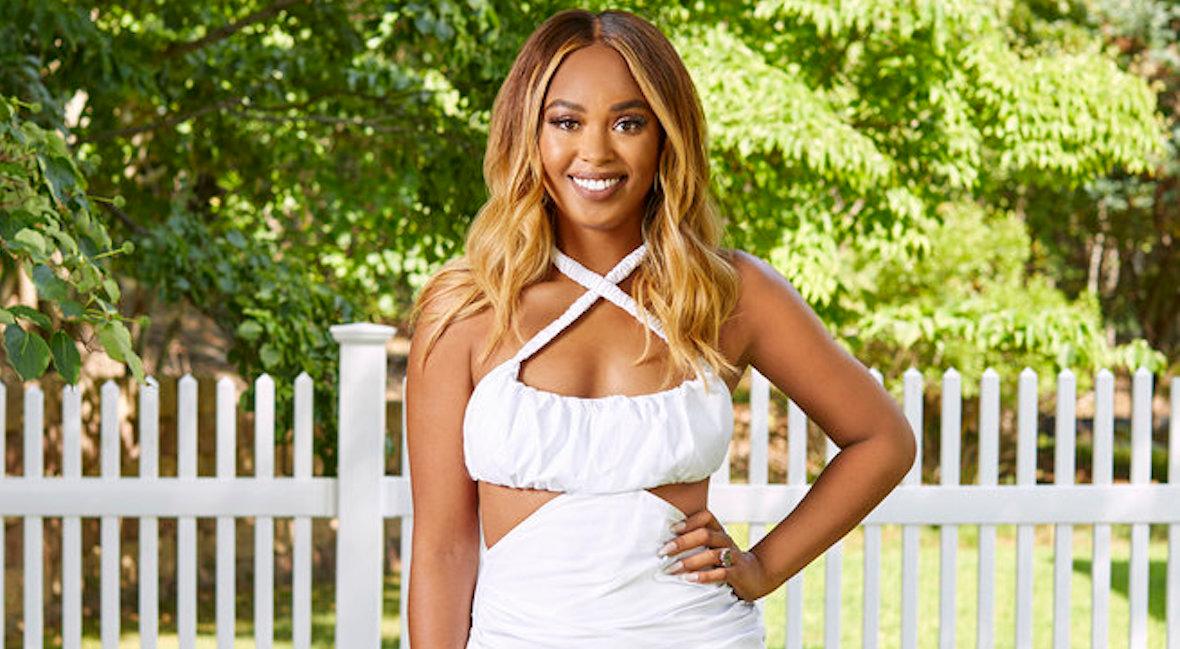 In Season 7, Mya may be dating Oliver Gray after being set up by her co-star Danielle, but in reality, Mya confirmed they are no longer in a relationship.
"He wasn't who I thought he was," Mya told Andy Cohen on WWHL, before adding that she has him blocked on her phone. Ouch.
Article continues below advertisement
Samantha Feher — 25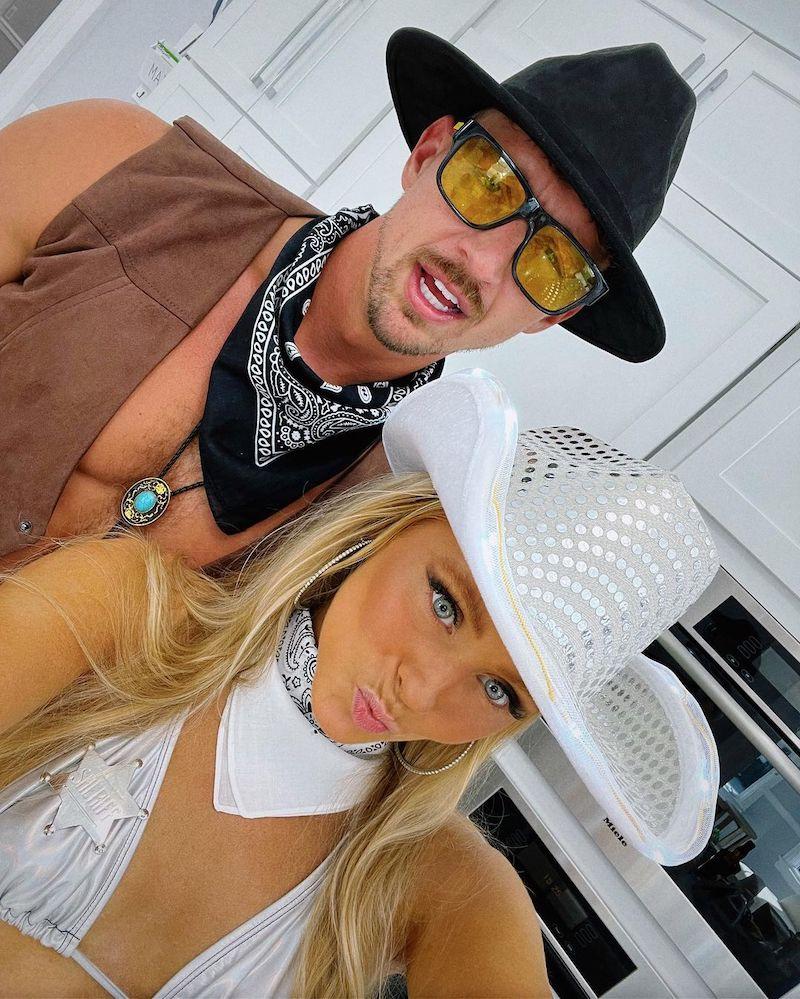 Article continues below advertisement
As you can see, most cast members are well into their 30s. Some of them, especially those who have been with the cast since Season 1, began the show in their late 20s, but have stuck with the show over the seasons.
Watch Summer House Mondays at 9 p.m. EST on Bravo.