'Southern Charm's Craig Conover Quit Being a Lawyer to Pursue His Dream of Designing Pillows
What is 'Southern Charm' star Craig Conover's net worth? Here's what we know about the Bravo reality star's bank account.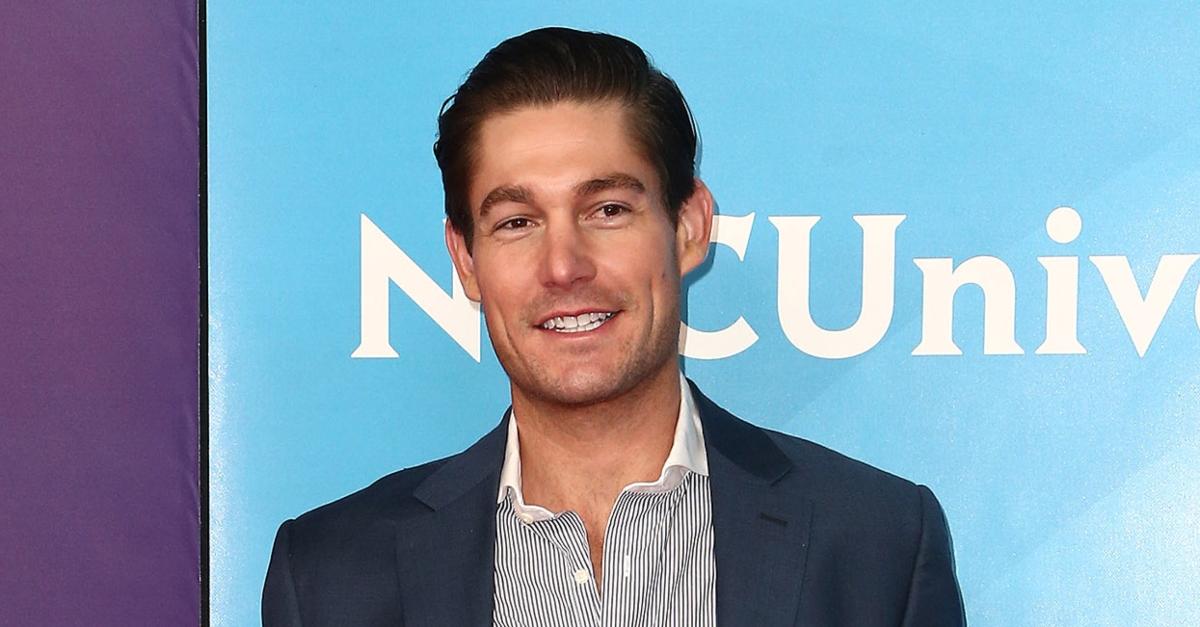 Although reality TV star Craig Conover hails from Fenwick Island, Del., he fits in just fine with his (very rich) Southern Charm castmates.
He was introduced in Season 1 of the series, and since then, a lot has changed for the star — including his net worth. But how does he make a living? Here's everything we know about the Southern Charm star, including his age, net worth, and more!
Article continues below advertisement
Meet 'Southern Charm' cast member Craig Conover.
Although Craig's ongoing beef with Austen Kroll has caused controversy among Southern Charm castmates before, now he's having trouble in the romance department.
It's safe to say that the 33-year-old star can change his name to Cassanova after the drama that has unfolded in Season 8. The Southern Charm star confessed to hooking up with his ex-girlfriend, OG cast member Naomie Olindo. But that didn't derail his budding romance with Summer House star Paige DeSorbo.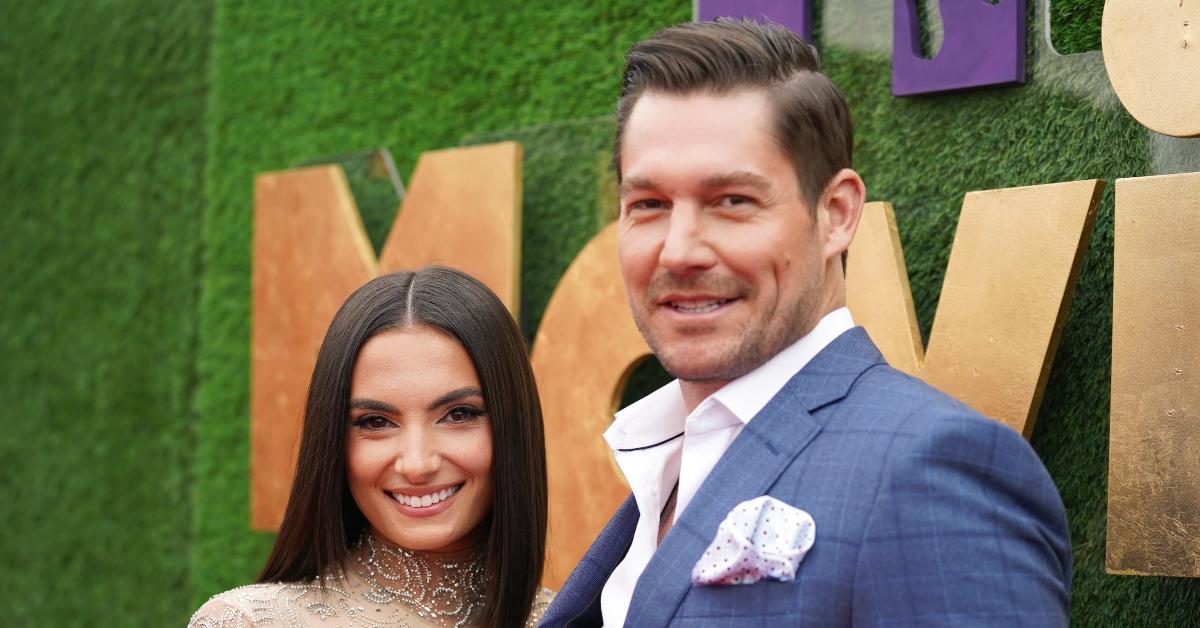 Article continues below advertisement
But his status as a reality TV star isn't his only claim to fame. Craig is also an entrepreneur. What does he do and how much is he worth?
What is Craig Conover's net worth in 2022? He's a home goods entrepreneur.
As of this writing, Craig has an estimated net worth of $400,000 and hella streams of income. Reports confirm that Southern Charm cast members are paid a flat rate of $25,000 per episode. Historically, each season of the Bravo reality show lasts anywhere from 13 to 16 episodes — which adds up to more than $300,000 per year.
Article continues below advertisement
Craig Conover
American TV personality and Entrepreneur
Craig Conover is an American reality TV personality most famous for appearing on Bravo's Southern Charm. He hails from Fenwick Island, Del., and now owns a home good and lifestyle business — Sewing Down South. The brick-and-mortar location sits on King Street in Charleston, S.C.
He's currently dating Summer House star Paige DeSorbo.
Birth name: Craig Conover
Birthday: February 9, 1989
Birthplace: Fenwick Island, Del.
Parents: Martha Foster Conover, Craig Conover
Siblings: Christopher Conover
Education: Charleston School of Law
In addition, Craig also owns a very lucrative home goods business based on King Street, where many scenes of Southern Charm are filmed. He launched Sewing Down South in 2019, despite the concerns of his castmates. It wasn't long before he proved them wrong.
Article continues below advertisement
Since the lifestyle brand's launch, Sewing Down South has had products featured on HSN and HomeGoods. From decorative pillows to kitchen essentials, Craig's company has you covered. But before he got into the home decor game, Craig was a lawyer, having graduated from the Charleston School of Law.
New episodes of Southern Charm air on Thursdays at 9 p.m. ET on Bravo.