'Southern Charm' Stars Naomie Olindo and Craig Conover Have a Long History with One Another
Why Did Naomie Olindo and Craig Conover break up? Craig introduced his then-girlfriend on 'Southern Charm' Season 3, and they parted ways in 2017.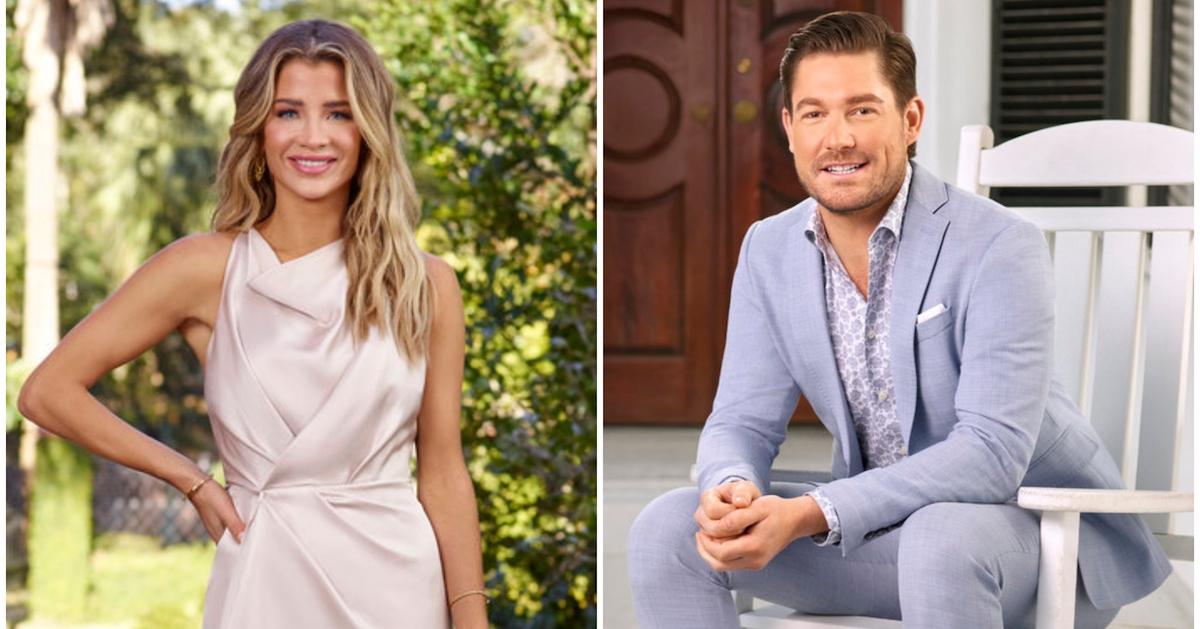 Longtime fans of Southern Charm will remember when Naomie Olindo and Craig Conover dated, lived together, and argued over the latter star's sewing venture ("What's wrong with my sewing?").
For two seasons, some fans rooted for the duo to make things work, while others wondered if they were ill-suited for one another. The co-stars officially parted ways in 2017, and Naomie went on to date Metul Shah (she said that he cheated on her once they broke up in 2021).
Article continues below advertisement
Craig, on the other hand, went out with Natalie Hegnauer, before embarking on a relationship with his current girlfriend, and Winter House co-star, Paige DeSorbo.
As viewers learned from the Season 8 trailer, before Craig and Paige were an official item, the Sewing Down South founder actually hooked up with his ex, Naomie.
Ahead of the Season 8 premiere, fans may be looking for a refresher on the timeline of Naomie and Craig's relationship, and to find out more about why they broke up in the first place.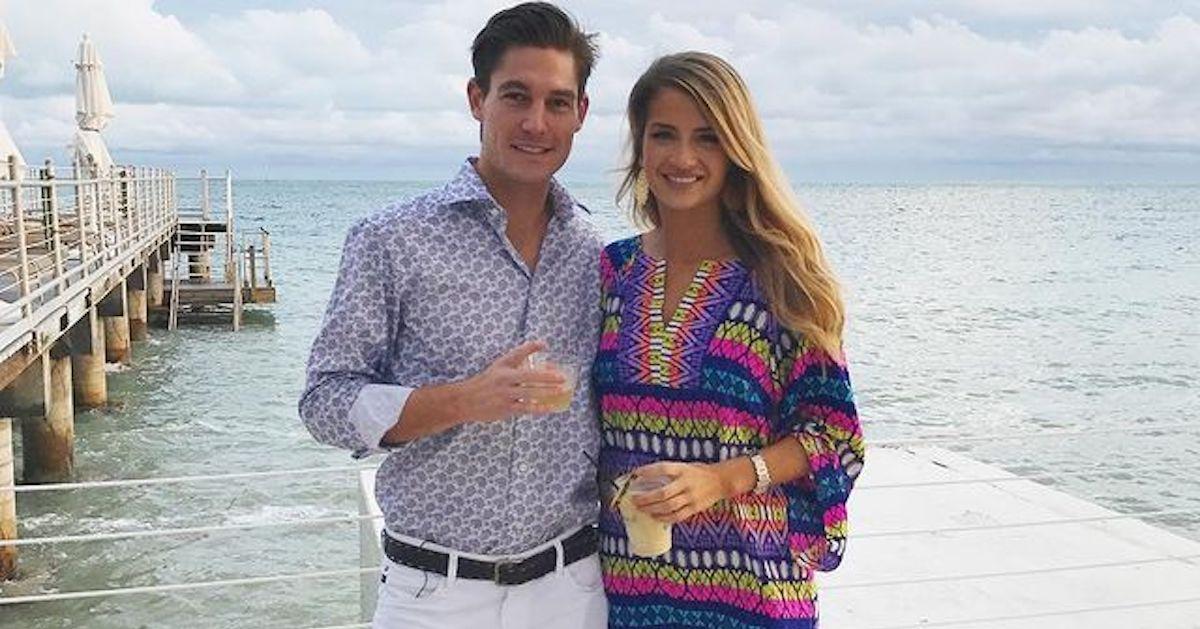 Article continues below advertisement
Craig Conover and Naomie Olindo were once the "it" couple on 'Southern Charm — details on the timeline of their relationship.
Now-exes Naomie and Craig first met when they were both students at the College of Charleston in 2009. Craig was a senior at the Southern school when he first crossed paths with then-freshman, but the future co-stars didn't officially begin dating until 2014.
They moved in together the following year, and Naomie made her Southern Charm debut on Season 3 (which aired in 2016). Though Craig was sure that he would one day be proposing to Naomie — and he even offered her a promise ring on the show — the cracks in their relationship were a major storyline on Season 4.
Article continues below advertisement
While Naomie wanted Craig to take the bar exam to officially become a lawyer, Craig wanted to focus his attention on his passion for sewing.
Craig did eventually pass the bar, but that wasn't enough to keep the pair together. The co-stars were together for about three years before they officially parted ways in 2017.
Article continues below advertisement
Why did Naomie and Craig break up?
During the two seasons that Craig and Naomie dated on Southern Charm, their relationship was strained because the L'Abeye founder wanted Craig to act more like an adult, and to stop procrastinating with taking the bar.
In 2018, Naomie told The Daily Dish that there wasn't one major reason why the two decided to end their relationship. Instead, Naomie said, it was "a million little things that added up" over time, and that, ultimately, things "blew up" between them.
The aftermath of their break-up played out on Season 5 of the show, and Naomie introduced viewers to Metul on the following season.
When both Naomie and Craig were officially single at the same time again, the former lovebirds did briefly rekindle their romance.
Article continues below advertisement
The exes reconnected ahead of 'Southern Charm' Season 8.
While it seemed like Naomie and Craig were officially done with one another after they broke up and once Naomie moved to New York to live with Metul, everything changed when they happened to be in Las Vegas together at the same time.
The two did hook up, though neither was interested in a full reconciliation.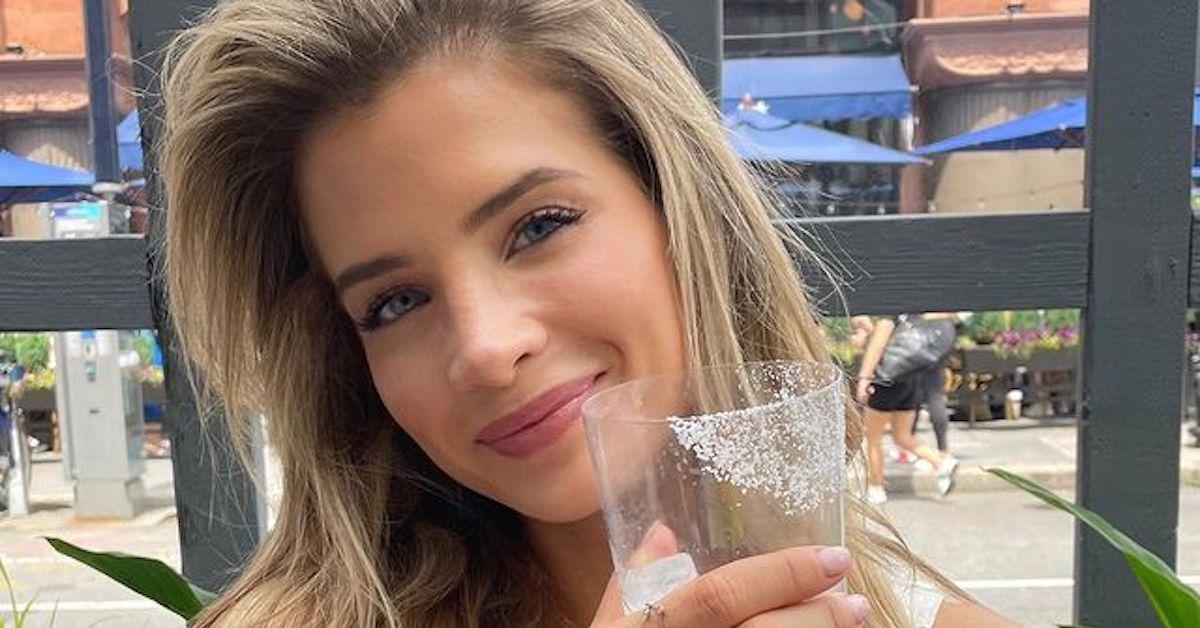 Article continues below advertisement
Naomie discussed the hook-up during a chat with Us Weekly.
"It was sort of like a time and place thing where it's like, 'OK, I know you, I trust you, we were both like fresh off breakups.' This is a really long time ago now, but it was never like, 'Oh, we need to get back together, blah, blah,'" she explained. "It was just like a comfort thing — a very temporary comfort thing."
Since Craig is now dating Paige, viewers now know how it ends between the Pillow Talk author and Naomie. But, they can tune in to Season 8 to find out how it all goes down.
Southern Charm Season 8 airs on Thursdays at 9 p.m. ET on Bravo. You can also stream new episodes on Fridays on Peacock.