Craig Conover Is Dating His 'Winter House' Co-Star After Breaking Up with Natalie Hegnauer
Craig Conover has a new girlfriend — and she's not the woman viewers met on 'Southern Charm.' The reality personality is now dating co-star Paige DeSorbo.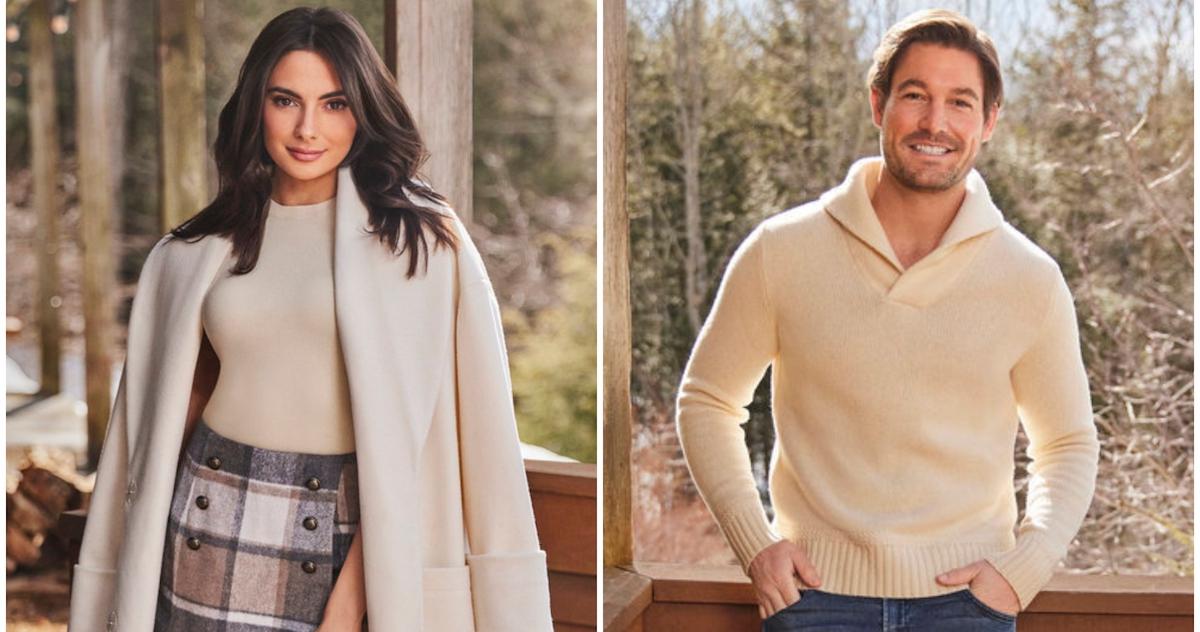 Since Craig Conover was cast on Bravo's Southern Charm, viewers have seen him go through his fair share of relationship drama in front of the cameras. From his past crush on Kathryn Dennis, to his up-and-down relationship with Naomie Olindo, to his quarantine romance with Natalie Hegnauer, Craig has rarely ever shied away from featuring his personal life on the show.
Article continues below advertisement
The lawyer was still dating Natalie when he headed to Stowe, Vermont on Season 1 of the Bravo spin-off, Winter House, but the two parted ways at some point after filming.
The Charleston resident is now romantically involved with his Winter House co-star, Paige DeSorbo. Read on to find out about his current bond with Paige, and to learn what happened between him and Natalie.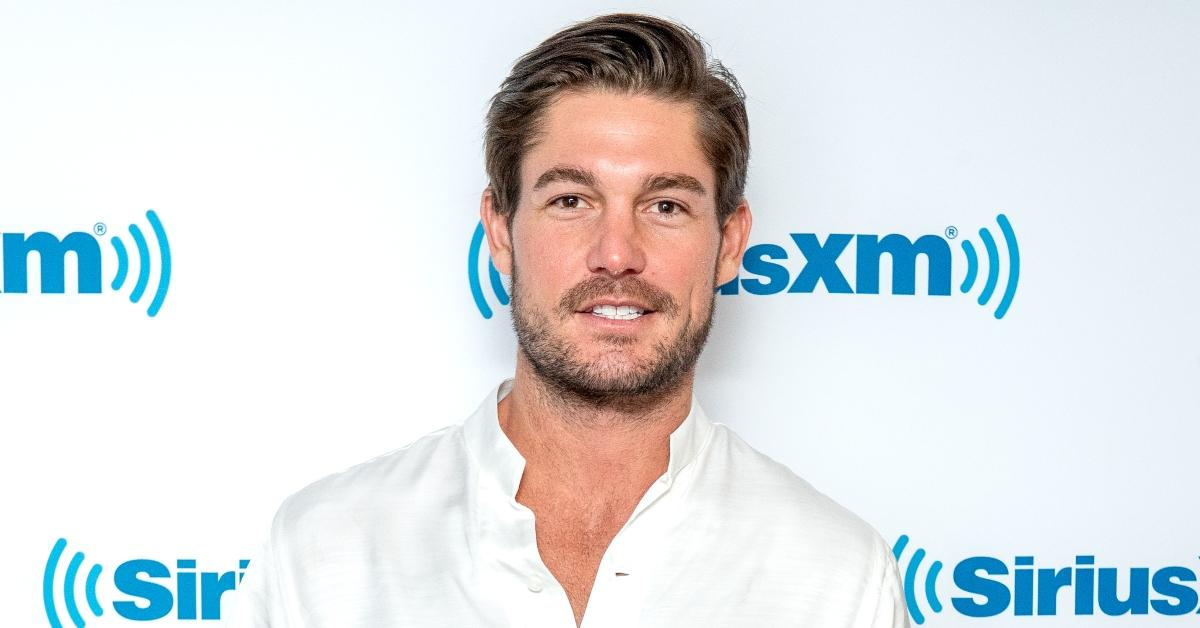 Article continues below advertisement
Who is Craig Conover's girlfriend? He's dating Paige DeSorbo.
When Craig and Paige arrived to the Stowe rental home for their 17-day vacation, the Summer House star was newly single (she broke up with Perry Rahbar after Season 5 of the show), while the Southern Charm-er was still involved with Natalie.
Nothing romantic happened between the two during Winter House, as Paige embarked on a flirtationship with Andrea Denver, and Craig spent a lot of his time trying to get service on his phone so he could call Natalie.
However, the Amazon Live Fashion Host confirmed that she developed a strong friendship with the Sewing Down South founder during Winter House.
Article continues below advertisement
"When we got to Vermont, I didn't know he had a girlfriend. So, I was a little bummed when I first got there," Paige told Us Weekly in October 2021. "But, of course, he was absolutely respectful to his girlfriend. And I'm so happy now looking back that he had a girlfriend because we built just a very platonic friendship, which is, like, the base of our relationship now. Everything really does happen for a reason."
Article continues below advertisement
Craig and Natalie parted ways after the show, and the Delaware native shared that he was single in May 2021. While Paige and Craig have yet to divulge when exactly their friendship turned into something more, Paige did confirm the romance by the summer 2021.
As if Bravo fans weren't invested enough in this relationship, Paige did also note that she will appear on the upcoming eighth season of Southern Charm. Talk about a crossover that we can't wait to see.
The 'Southern Charm' previously dated Natalie Hegnauer — why did they break up?
As Craig revealed during an episode of The Daily Dish Podcast in 2020, he first met Natalie in Aspen, Colo., in January of that year. They started talking more regularly during the quarantine — which is when they both realized that they wanted something more. As the star of Southern Charm informed the outlet, his then-lady love even traveled from Florida to Charleston, S.C., just to spend more time with him.
Article continues below advertisement
"We were just friends [...], and then, during quarantine, we started to chat like on Instagram and started to text [...] She came up, and we got to quarantine together, which was awesome," Craig told Megan Segura, the host of The Daily Dish Podcast.
Unlike some couples, Craig and his new girlfriend had no trouble getting through the quarantine. As the star revealed, spending a lot of time together turned out to be immensely beneficial for their relationship, and they grew much closer to each other.
Article continues below advertisement
"But learning how to be out of quarantine with each other has been the challenge [...] I thought if you can quarantine together, that means you're fine, because that's what a lot of couples will struggle with, is being together all the time. But what you don't realize is we were in the honeymoon phase in a bubble, protected from the outside world," Craig added later on.
As Craig revealed on The Daily Dish Podcast, the first problems began to emerge once he and his new partner were no longer living together. Ever since the restrictions were lifted, he and his new love interest have been busy trying to make adjustments.
"We had to take a step back [...] When quarantine ended, we were still kind of staying with each other [...] You have to reset and go back to normal life," he added.
It's unclear if this reset contributed to their eventual split, but Natalie did briefly appear on Season 7 of Southern Charm.
Article continues below advertisement
"She didn't want to film at all. She was more the person like, 'Well, that's your thing,' which is good because you don't really want to date someone who wants to be on TV. The problem is, is then you're sacrificing some stuff. I would have loved to show more, but you get to see a little bit, which is good," Craig remarked.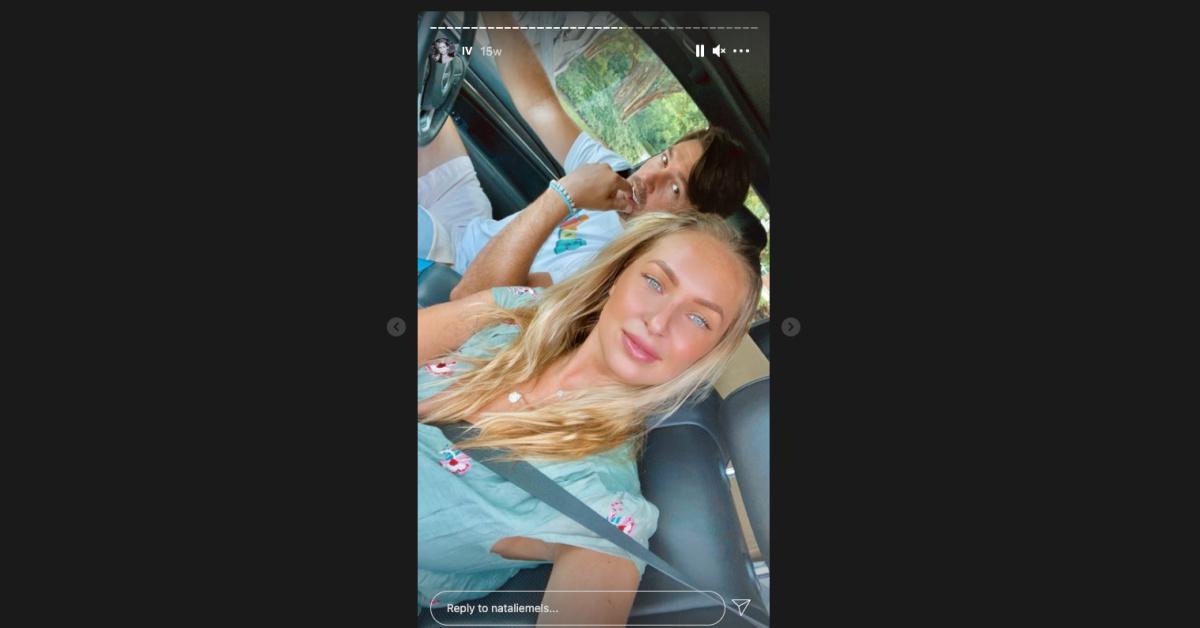 Though Craig confirmed his break-up in the spring 2021, he hasn't publicly discussed why exactly he and Natalie parted ways. W
inter House airs on Wednesdays at 9 p.m. ET on Bravo. Viewers can catch up on past episodes of Southern Charm on Peacock.