'Southern Charm' Drama — Did Craig Conover Cheat on Paige Desorbo With Naomie Olindo?
Did Craig Conover really cheat on Paige Desorbo with Naomie Olindo? There's some 'Southern Charm' drama unfolding in front of the public eye.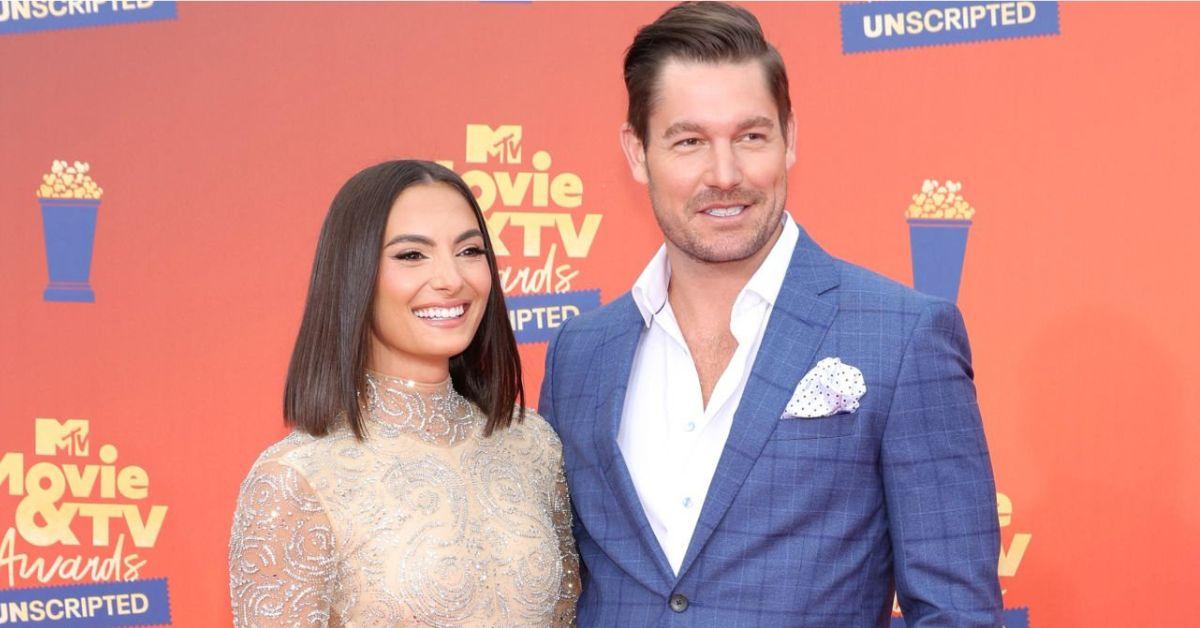 Everyone is talking about Southern Charm lately since so much drama is unfolding between cast members. More specifically, people have questions about Paige DeSorbo, Craig Conover, and Naomie Olindo. These three might just make up the trifecta of this generation's most complex love triangle.
Article continues below advertisement
Reality TV lovers totally love the relationship dynamics between Craig and Paige, but not everything has been rainbows and butterflies in their love story. Are the rumors about him cheating with Naomie actually true? Here's some insight.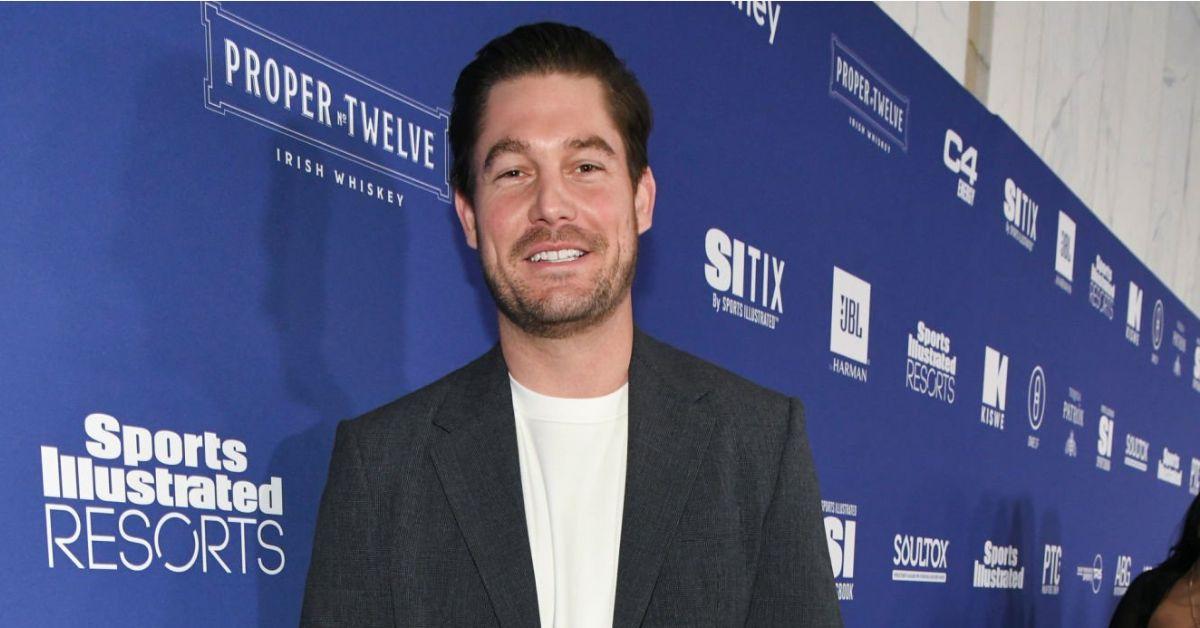 Article continues below advertisement
Did Craig Conover cheat on Paige Desorbo with Naomie Olindo?
Based on a candid interview from Paige on Watch What Happens Live With Andy Cohen, it seems Craig most definitely did something shady with Naomie behind Paige's back –– but she isn't too irked by it. Andy outright asked Paige, "How did it feel to learn that rumors that Craig was hooking up with Naomie while hooking up with you? Do you think that's why Craig took so long to commit?"
Instead of shutting rumors down, Paige laid down the law with a brutally truthful answer. She said, "OK, I'm going to be totally honest. I feel like if you're gonna hook up with your ex-girlfriend, you should do it in Vegas. And so, when I heard those rumors, I wasn't that mad. Just because I was in New York doing whatever I wanted, and he didn't hear about my rumors. So I was like, 'OK, let's keep this on the forefront.'"
Article continues below advertisement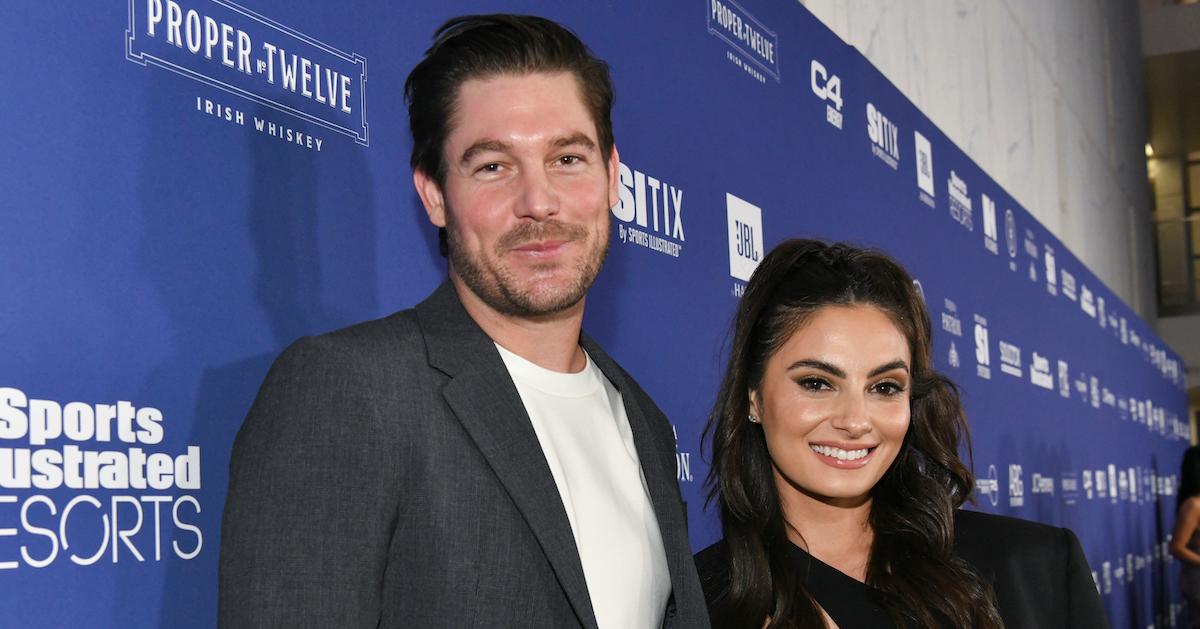 For a little more history on the relationship between Craig and Paige, they were in a hot-and-cold relationship while filming Seasons 3 and 4 of Southern Charm.
Since there are gaps in the timeline of their relationship, fans have been quick to jump to the assumption that they might've dated other people throughout their pattern of breaking up and reconciling. According to Daily Mail, Craig admitted to having a recent hookup with Naomie (regardless of his relationship with Paige) in May 2022.
Article continues below advertisement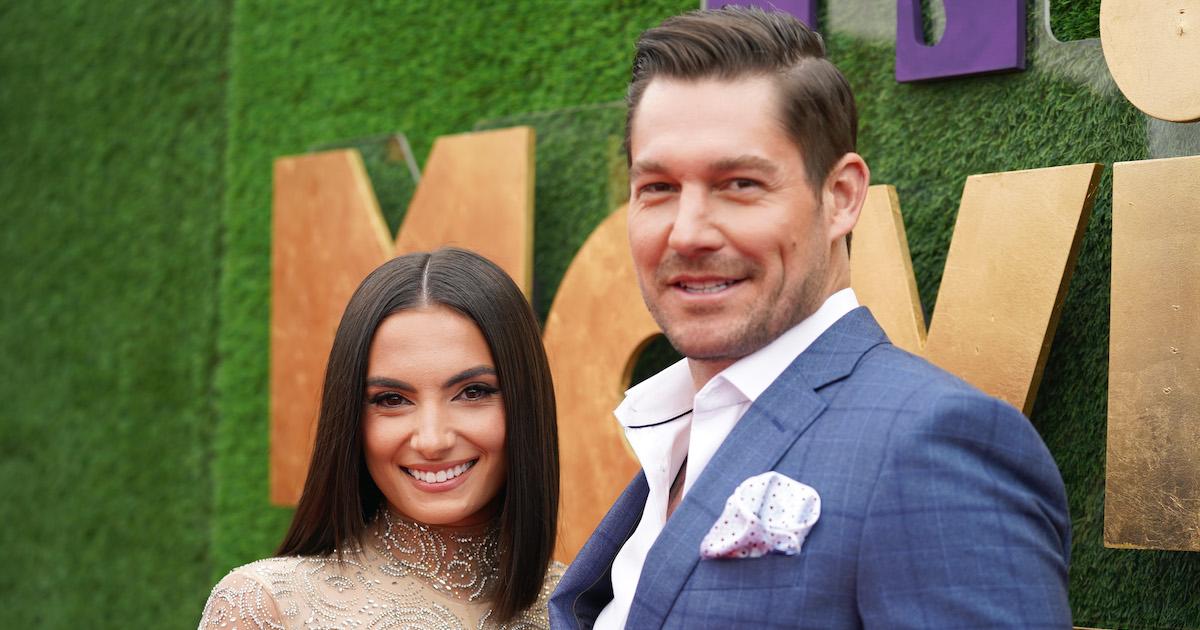 Where do Paige DeSorbo and Craig Conover stand now?
Paige and Craig are still together today. Fans of Southern Charm had a few concerns about their relationship after noticing that Craig wasn't present in any of her recent photos from her Italian vacation. Paige has been posing in front of beautiful backdrops throughout Italy, and Craig is nowhere in sight for any of her content. Their relationship is still in good standing though.
Article continues below advertisement
He told Bravo TV's The Daily Dish, "[Paige's family] wanted to do one last family trip without me. And her parents are like, 'Well, I guess Craig's gonna stick around, so let's go do one more trip.'"
In other words, they are so comfortable in their relationship that they don't necessarily need to plan every single trip together. He sounds like he's totally understanding when it comes to Paige spending time with her family members.
Watch new episodes of Southern Charm on Peacock.