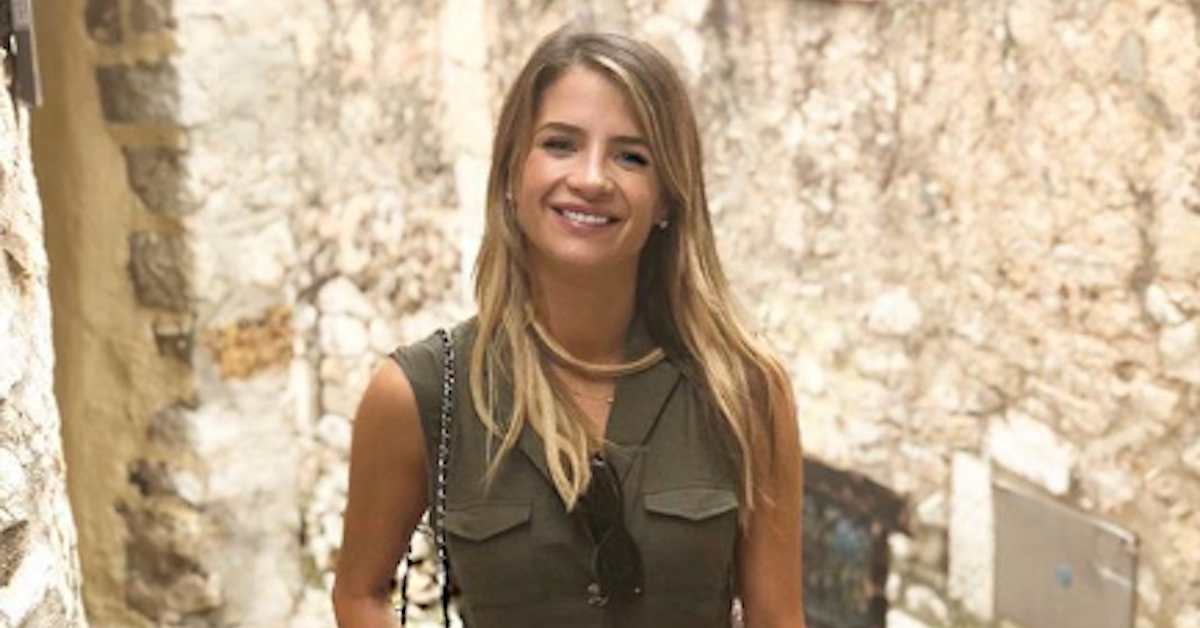 Naomie Olindo Is Our Favorite Southern Entrepreneur
We don't know about you, but we're starting to pick favorites when it comes to the cast of Southern Charm. And it'll probably come as a surprise to no one that we're growing absolutely obsessed with Naomie Olindo.
Article continues below advertisement
Part of it is because we adore her new boyfriend, Metul Shah, MD — who's just as cute as he is smart and funny, and the other part is because we love her business, which she recently spoke about on Southern Charm.
So what does Naomie do and how can we get in on supporting her endeavor? Read on to find out.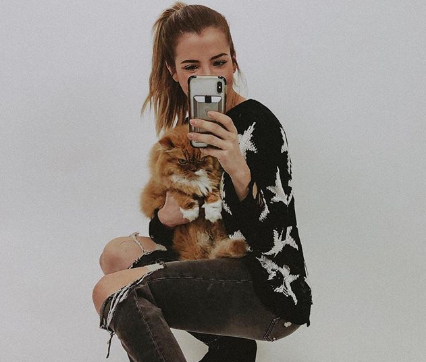 Article continues below advertisement
Naomie started her fashion brand, L'Abeye, in June 2018.
On Season 1 of Southern Charm, Naomie was ramping up to start a super secret fashion project. Everyone knows that she's the most glamorous of the cast and is quick to offer her fashion advice whenever it's welcome.
In June 2018, she posted a "little teaser of what's to come," and fashioned a gorgeous white late jumpsuit, pastel sundresses, and lovely accessories in a video clip. Well, the brand has now materialized into an actual online boutique with over 60k followers.
Article continues below advertisement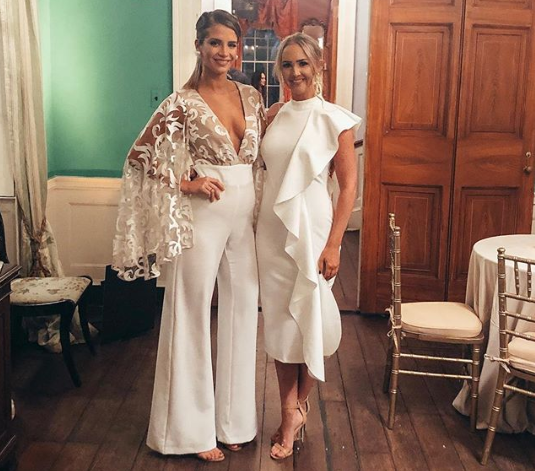 It's called L'Abeye (pronounced "/luh•bei/" but not to be confused with the French l'abeille? Whatever...) and we couldn't be happier for Naomie or Ginny Cox, her co-founder.
Article continues below advertisement
Naomie runs her business from Charleston — where else?!
Naomie runs her fashion operation alongside co-founder Ginny out of their office in Charleston, but they don't have a brick and mortar store just yet. Rather, they're keeping L'Abeye an online women's retailer, and you can shop the looks here.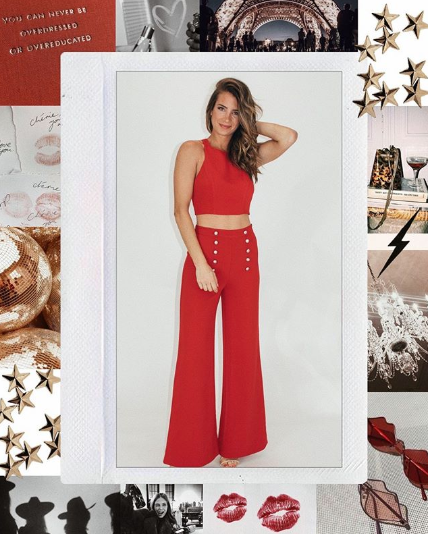 Article continues below advertisement
The business partners describe L'Abeye as "a lifestyle brand specializing in privately labeled apparel for fresh, motivated women," and who wouldn't want to get in on their fashionable rompers, swim suits, jeans and fun accessories? Naomie models a ton of the looks herself, which we also adore.
In fact, the sartorial duo is doing so well, they were recently invited to speak about their work by the Women Entrepreneurs of Charleston in partnership with Google for Startups. You can attend the event if you find yourself in Charleston.
Article continues below advertisement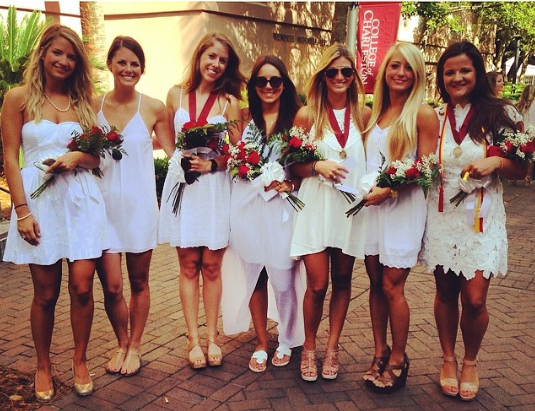 Did you know Naomie has an MBA?
We're embarrassed to admit we did not know Naomie, like her cute boyfriend, had also gone back to school after her B.A. Though she keeps her education (like she kept her business in Season 1) low-key, she wrote about it on LinkedIn when she graduated.
Article continues below advertisement
"I recently graduated from the College of Charleston School of Business MBA program with my Master's Degree in the field of finance," she shared. She was quite an accomplished undergrad as well, having been named an Angel Oak Scholarship recipient and a Palmetto Scholarship recipient at the College of Charleston as well.
Article continues below advertisement
And while Naomie has the business side of L'Abeye down, her other half, Ginny, is more retail-minded. She's been working in the retail industry as a buyer and retail manager ever since she graduated from the University of South Carolina-Columbia with a degree in retail and fashion merchandising.
We love that these ladies embody beauty and brains, and can't wait to see L'Abeye at the next Fashion Week or Met Gala.
Catch up with Naomie, her fabulous business and glamorous life on Southern Charm, which airs Wednesdays at 8 p.m. on Bravo.