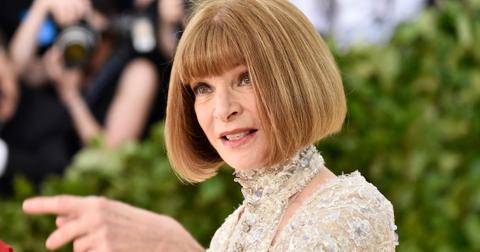 You Won't Be Seeing Any of These Stars at the 2019 Met Gala — Because They've Been Banned
By Pippa Raga

Apr. 16 2020, Updated 12:51 p.m. ET
The first Monday in May is just around the corner, and you know what that means: Your Instagram feed is about to be flooded in gowns, crowns, and red carpet photos of celebrities arriving at the steps of the Met Gala. Because it's essentially reality television IRL, the evening can be pretty riveting if you're the kind of social media voyeur who's curious about who's dating who, which stars are representing which designers, and above all, judging what everyone is wearing.
Article continues below advertisement
Especially because the point of the elaborate affair is technically to support the Metropolitan Museum's Costume Institute, which dictates a specific theme each year. This year, the theme is Camp — and we're honestly more excited than we were last year, when it was "Heavenly Bodies" (AKA, Sunday's Best) or three years ago when it was "Manus X Machina." Don't even get us started about Rei Kawakubo's 2017 Comme des Garçons tribute.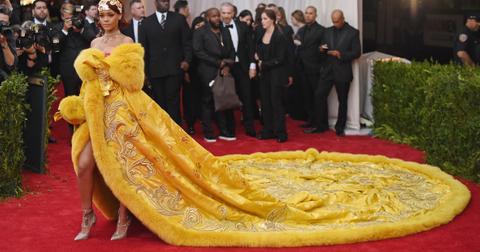 Article continues below advertisement
Anyway, like we said before, the highlights of the super exclusive event are the outfits and the drama. First off, the stakes are super high because invitations are extremely hard to come upon, and even if you magically manage to nab one (you won't), ticket prices range from $30,000 to $50,000. Which is why it's better to be invited directly by a reputable designer who's already splurged between $275,000 and upwards of $500,000 for a table. 
But even if you're BFFs with Donatella, every Met Gala guest has to be approved by Anna Wintour. And guess what? She won't hesitate to pass up, disinvite, or even straight-up ban people she doesn't like from attending. Because it's her party (it has been since 1995), and she can do what she wants.
Here's who's been banned or disinvited from the most lavish party of the year.
Article continues below advertisement