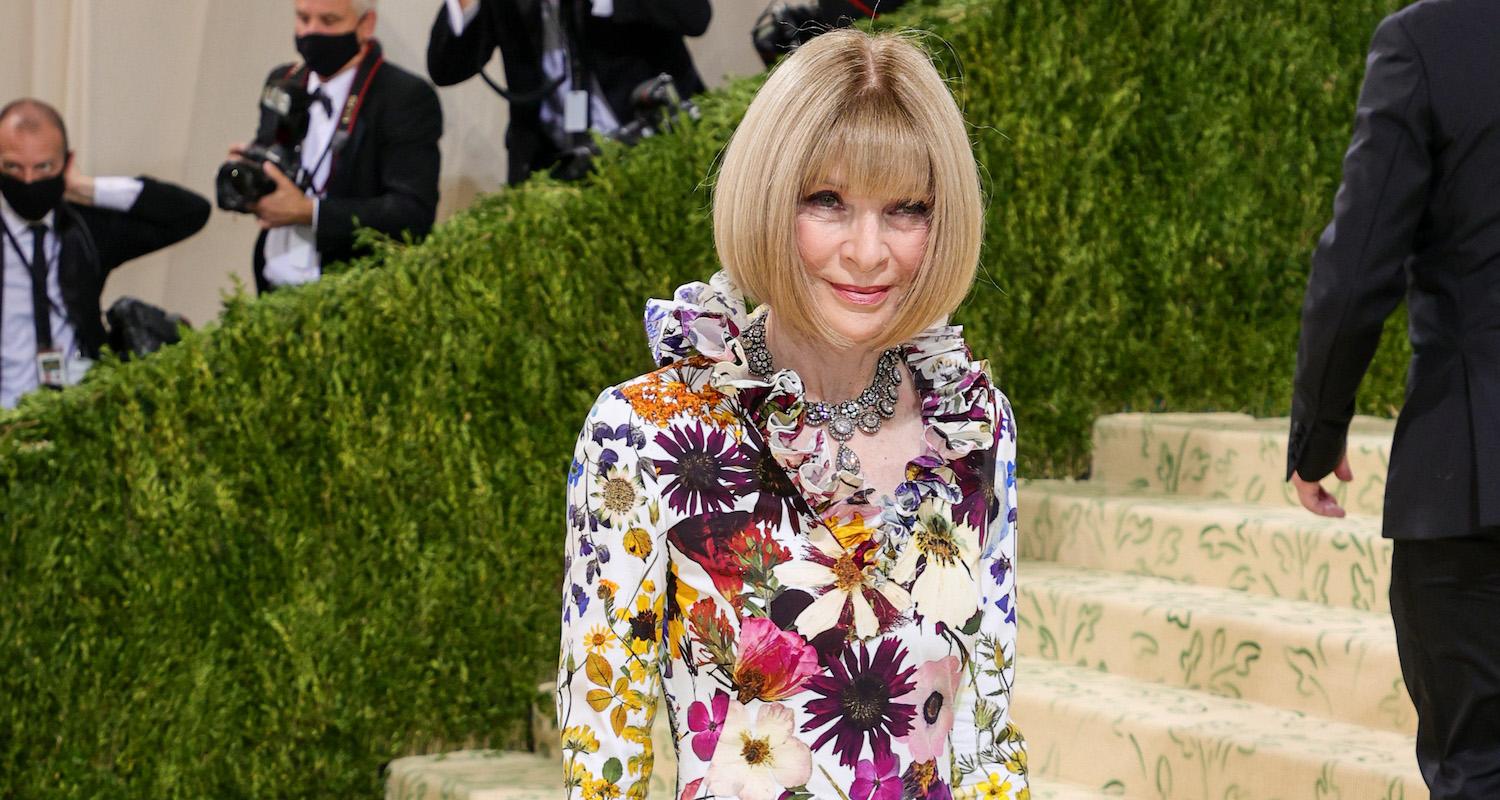 You Won't Be Seeing Any of These Stars at the 2022 Met Gala — They've Been Banned
You know what the first Monday in May means: Your Instagram feed is typically flooded with gowns, crowns, and red carpet photos of celebrities arriving at the steps of the Met Gala. But what many don't know is that several stars have actually been banned from the festivities.
Article continues below advertisement
The point of each year's elaborate affair is technically to support the Metropolitan Museum's Costume Institute, which dictates a specific theme. This year, the theme is "Gilded Glamour," and we're excited to see what that means to each of the stars and their designers — we're expecting to see a lot of Bridgerton-esque looks.
But who won't be dressing up to the nines this year? Here is a list of everyone who's been banned from attending the Met Gala.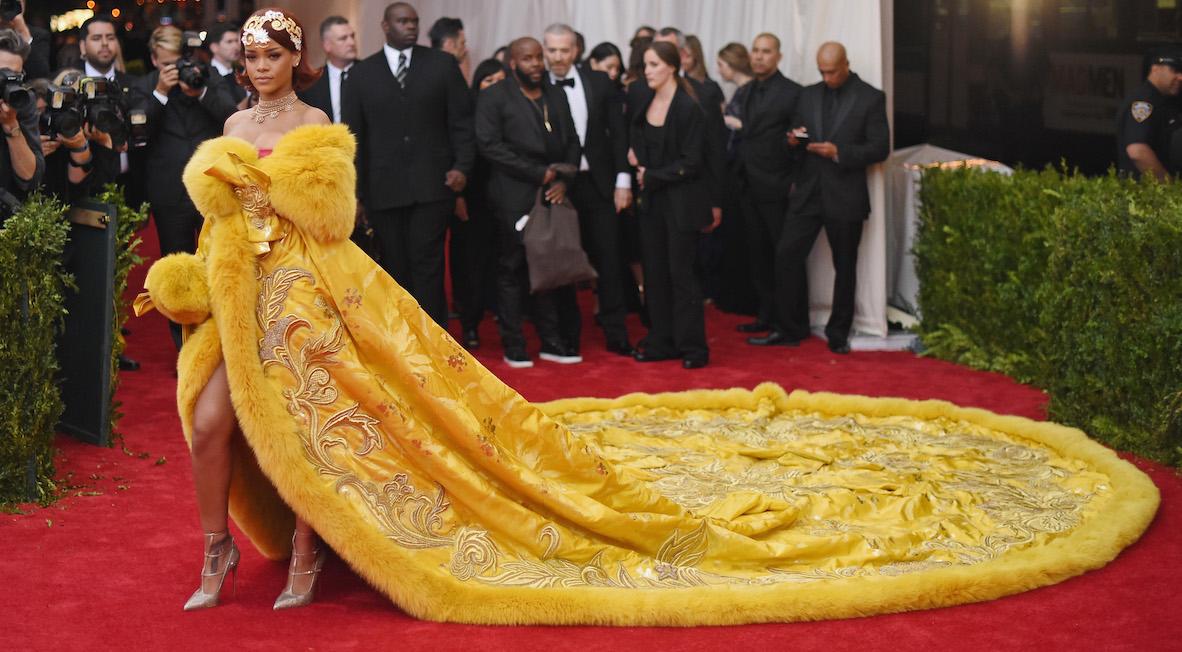 Article continues below advertisement
Like we've mentioned, the highlights of the super exclusive event are the outfits and the drama. First off, the stakes are super high because invitations are extremely hard to come upon, and even if you magically manage to nab one (you won't), ticket prices range from $30,000 to $50,000. Which is why it's better to be invited directly by a reputable designer who's already splurged between $275,000 and upwards of $500,000 for a table.