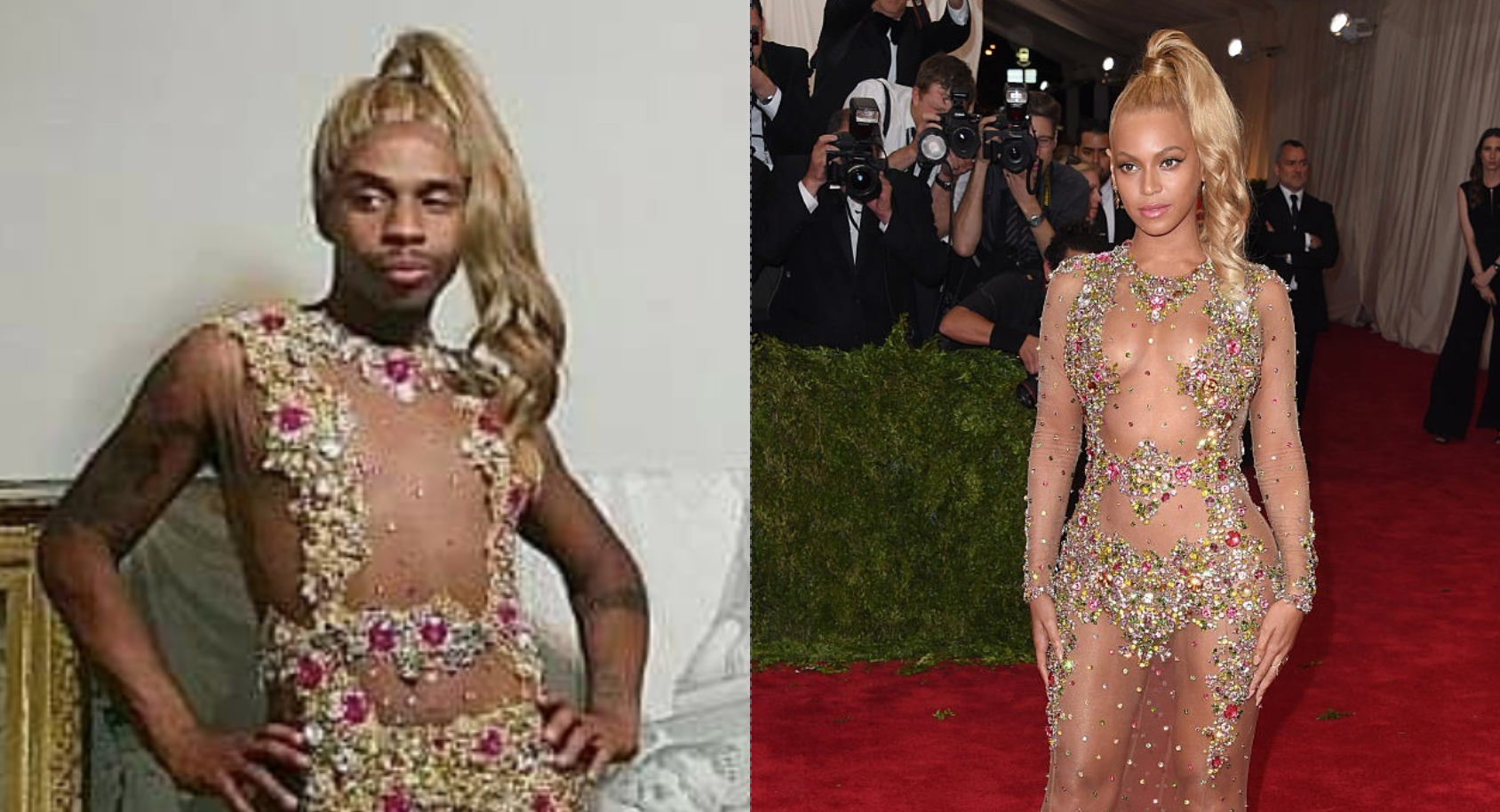 The #MetGalaChallenge Is Honestly Even Better Than the Real Thing
As we all know by now, the annual Met Gala that happens the first Monday of every May has been canceled, due to the COVID-19 crisis. Every year, stars gather at the Metropolitan Museum of Art, Costume Institute, dressed per event's yearly theme. This year it was supposed to be "About Time: Fashion and Duration." Most likely we would have seen celebs with vintage gowns, new-age outfits paired with Colonial-age accessories, and probably at least one or two dresses that literally look like clocks. We love a good literal interpretation!
Article continues below advertisement
Although we don't have the Met Gala this year, we have the next best thing: The #MetGalaChallenge, a movement created by fashionista Billy Porter and Vogue. This way, everyone can participate in the normally exclusive event. That's right: You don't need to be a celebrity to show off your glamorous, red carpet-worthy outfit for the world (or at least, your Instagram followers) to see.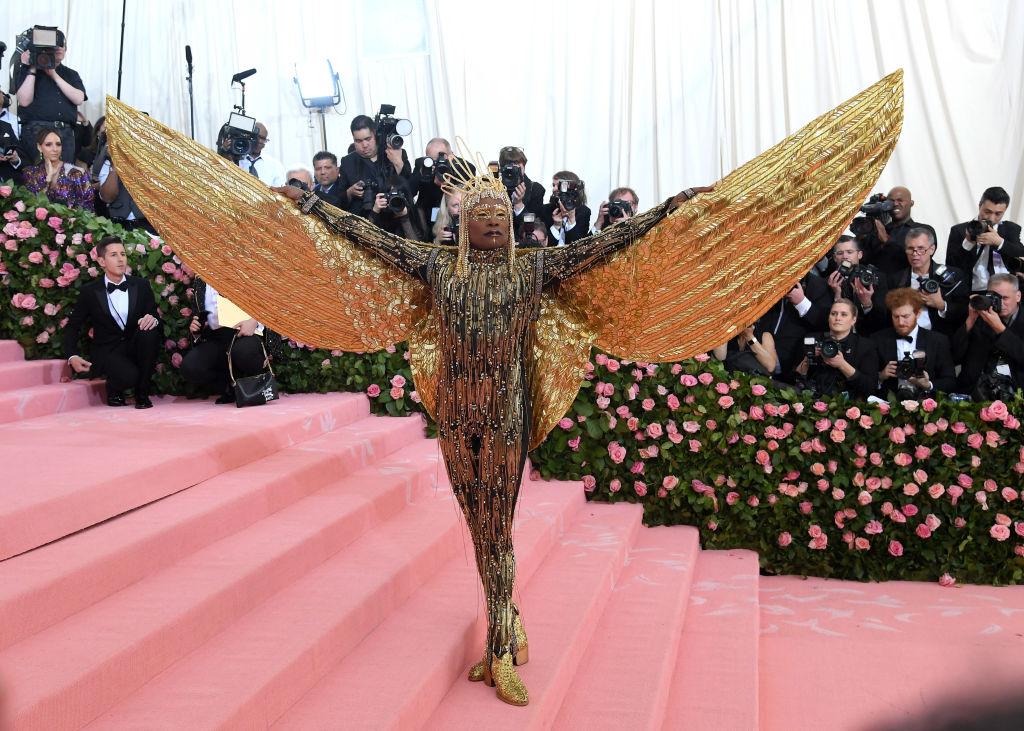 Article continues below advertisement
What is the Met Gala challenge?
To participate in the #MetGalaChallenge, all you have to do is replicate your favorite Met Gala look and post it to Instagram with the hashtag included. This can be a bit tricky considering stars have pretty big budgets and fashion label connections, but it's the effort that counts. Six days ago, Vogue posted a video of Billy with the caption instructing, "The task is simple: recreate your favorite red carpet look from a past #MetGala at home. Which ensemble you replicate, and what you use to make it, is entirely up to you — think outside the box!"
Article continues below advertisement
So far, people are in it to win it and using any and all tools and resources they have at home. Since most of us haven't worn makeup or even jeans in the past two months, dressing up for fun is a nice change in pace.
Article continues below advertisement
Article continues below advertisement
The fun thing about the #MetGalaChallenge, is that Instagram users can take any outfit from any year of the Met Gala — and there is a huge library of fashion content to work with.
What happens if you win the #MetGalaChallenge?
According to Vogue, Billy and the fashion magazine will select the winners. Once they've been identified, winners will be presented on Vogue's website on May 4 (when the Met Gala was meant to take place). Winners will also be featured on the official Vogue Instagram. So, no, you won't win any money — but thousands of readers will get to see your fabulous take on your favorite Met Gala look! Now, sashay away and start working on your costume!