Billy Porter Would Be a Truly Amazing Parent, and Here's Why
Does Billy Porter have kids? Stay tuned for everything you should know about the Broadway icon, his loving marriage, and what he's been up to lately.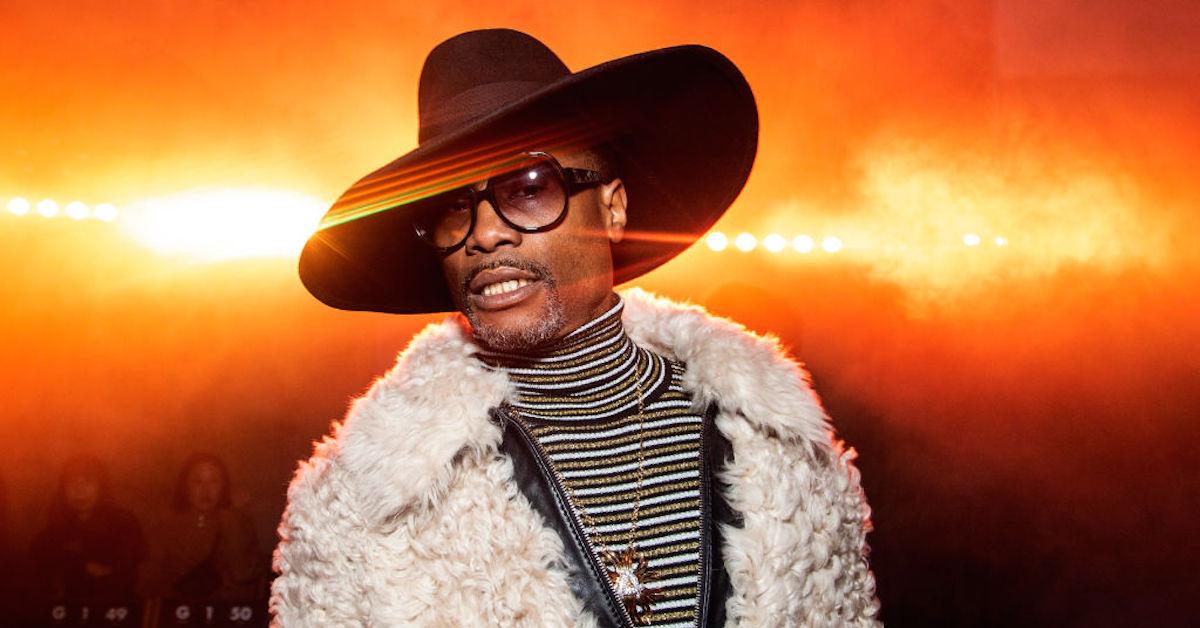 Billy Porter is loved by kids and adults alike, from his iconic hat at the Grammy's, to his role on Pose. Let's face it: he's a truly an incredible human being, and with his next role in a children's movie, Cinderella, many of the actor's beloved fans can't help but wonder if Billy Porter has kids himself.
Article continues below advertisement
Stay tuned for everything you need to know regarding the gender-bending TV personality and Broadway actor's marriage, his family history, and his latest endeavors.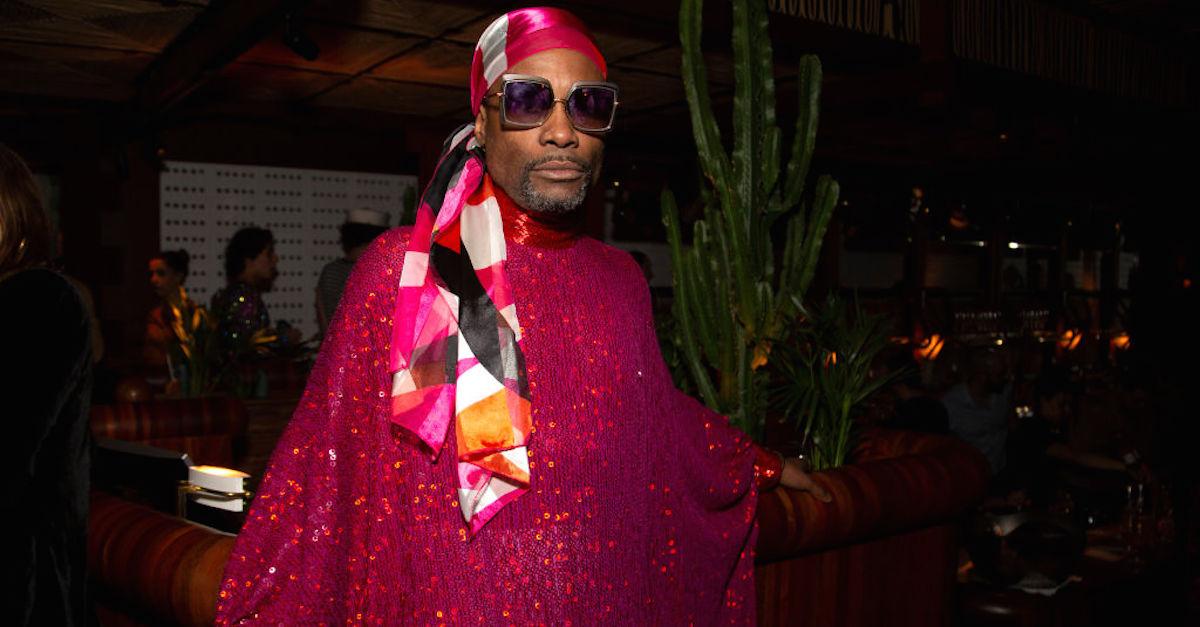 Article continues below advertisement
Billy Porter got married back in 2015.
Billy met the love of his life, fashion entrepreneur Adam Smith, back in 2009 through mutual friends, according to The List. After dating for one year, they parted ways, but they ended up reconnected in 2015 and it was totally meant to be. The long-term partners tied the knot with an intimate Manhattan wedding in January 2017.
Billy and Adam were determined to get married before President Donald Trump's POTUS inauguration, expressing that love does — in fact — prevail, regardless of race or sexuality. "This is an extension of our activist side... It's still important to show the world what our love looks like; it's important for us to take that stand," Billy said in an interview, after the wedding.
Article continues below advertisement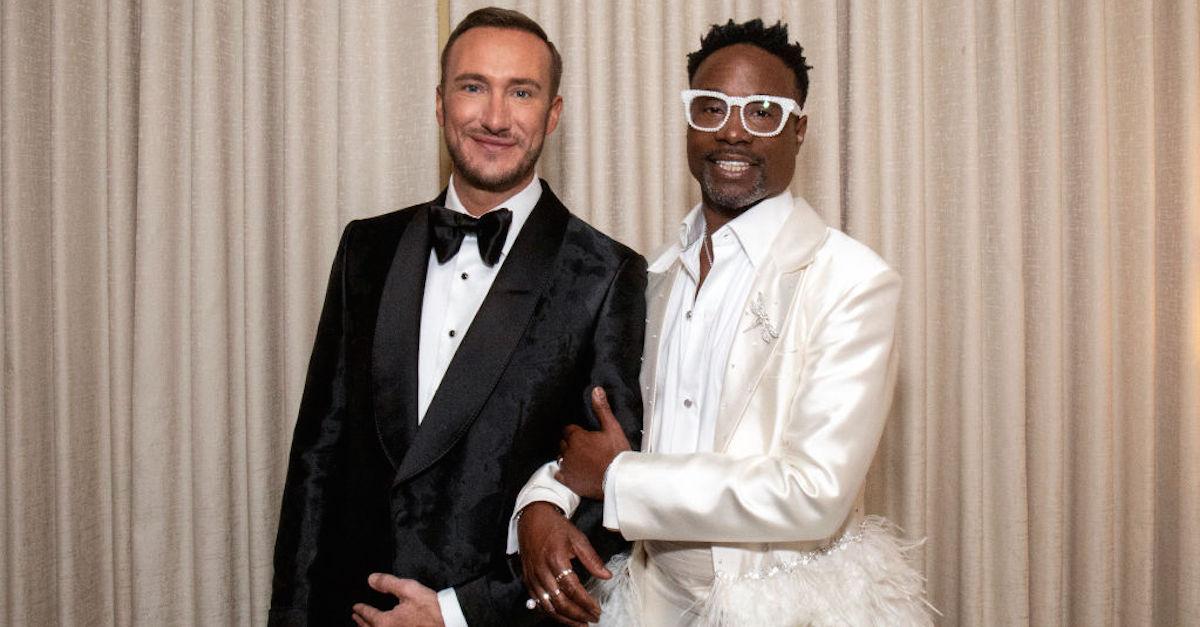 Do Billy and Adam have kids together?
Billy and Adam appear to be enjoying married life and their respective careers right now, without any plans to start a family together just yet. But with nine nieces and nephews from Adam's two sisters, and with Billy's sister (who may or may not have kids), they can certainly get their "baby fix" whenever they want, according to PopSugar.
Article continues below advertisement
Billy and Adam both hail from highly conservative families — Adam grew up in Texas with a family who reportedly labeled him "an abomination," and Billy grew up with an extremely abusive step-father, according to TVOverMind. Needless to say, they would certainly be two of the most loving and accepting parents a kid could possibly ask for.
Article continues below advertisement
Billy's new role will speak to kids on another level.
In Sony's new upcoming production of Cinderella, the actor will play the role of the fairy godmother, who will be genderless and referred to as "Fab G," according to CBS News. The Broadway icon is all about defying gender-related stereotypes, and he says he's looking forward to having a younger generation as the prime audience for this role.
"Magic has no gender. We are presenting this character as genderless, at least that's how I'm playing it and it's really powerful... This is a classic fairytale for a new generation. I think that the new generation is really ready. The kids are ready. It's the grownups that are slowing stuff down," he told CBS in an interview.
Article continues below advertisement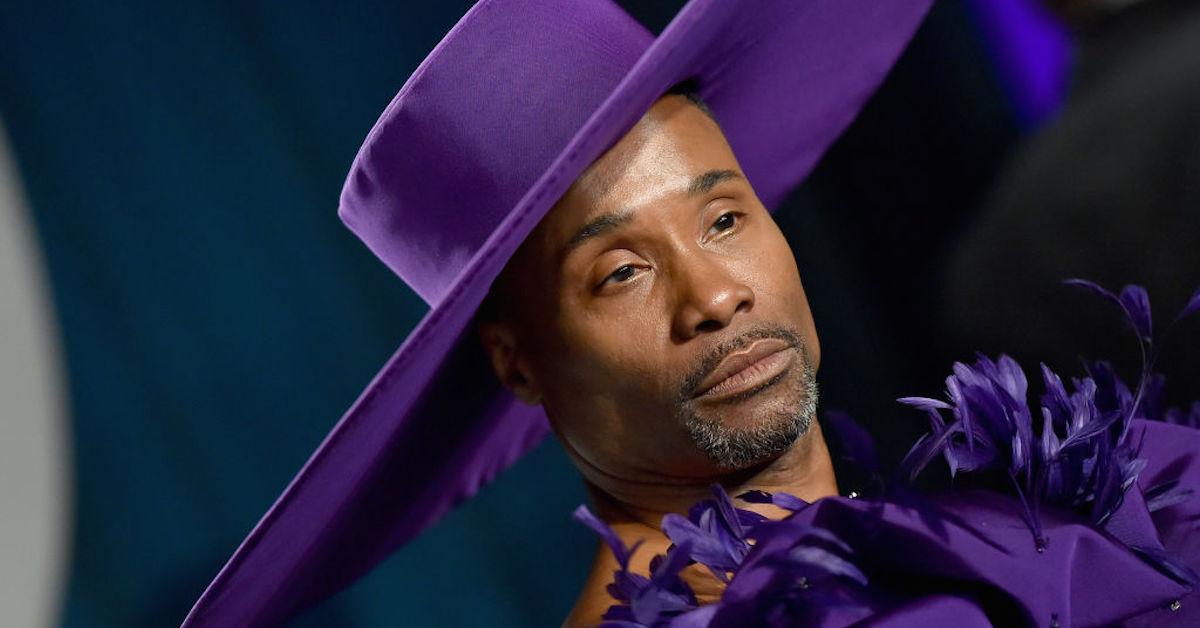 There is certainly no doubt in my mind that Billy would be the perfect parent, as a perpetually accepting and progressive human being. And regardless if he and Adam decide to become parents, he's certainly inspiring kids around the world.