Fans Think This Emmy Winner Is the Leopard on 'The Masked Singer'
Is Billy Porter on 'The Masked Singer'? Fans believe the Emmy winner is the Leopard. Here's why they have a pretty strong case for their guess.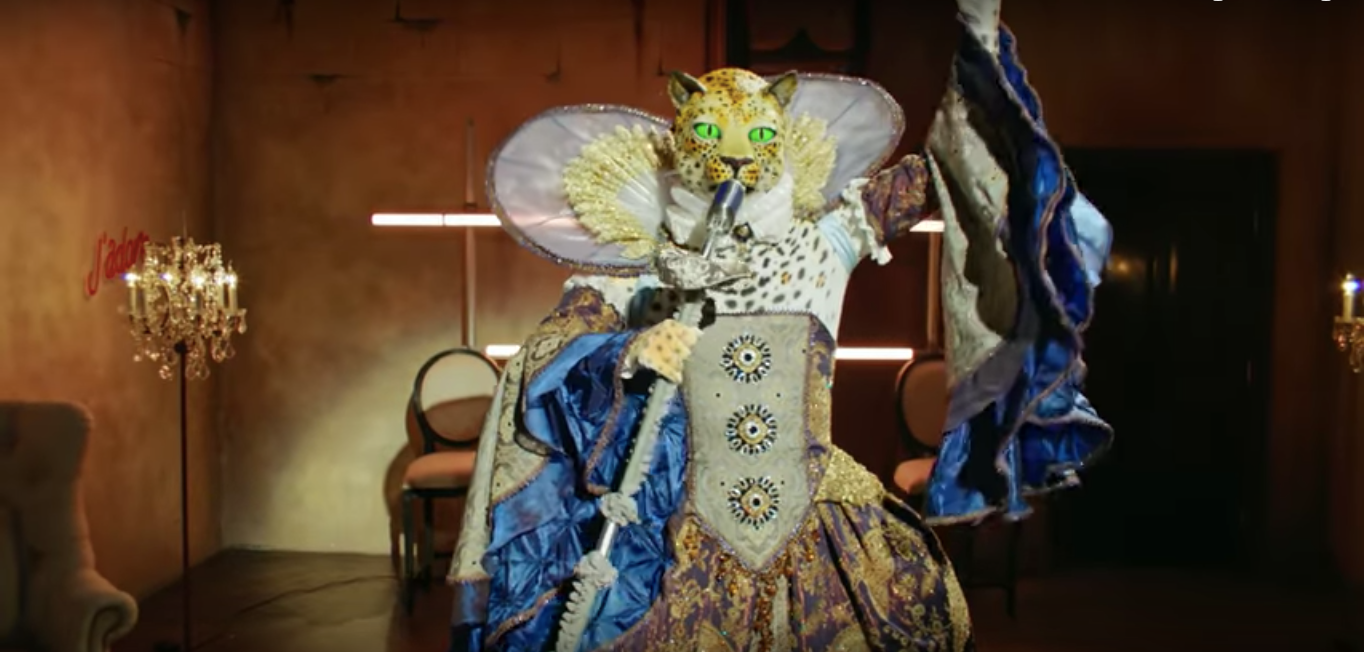 Anyone watching The Masked Singer isn't just watching for the incredible performances. They're watching so that they can spend the evening being an amateur sleuth. Which is why there's a ton of guesses and rumors floating around the internet about each masked celebrity. But a great deal of Twitter has formed a consensus about just who the Leopard is. Is Billy Porter on The Masked Singer? Fans are saying the Emmy winner is this season's Leopard.
Article continues below advertisement
Is Billy Porter on The Masked Singer? Unfortunately, no.
Fans of Billy believe that the Broadway star sounds a heck of a lot like the Leopard. However, the Emmy Award-winning actor shut down rumors that he is on the Fox show in an exclusive interview with Distractify.
Before Billy told us that he was not the Leopard on The Masked Singer, many fans thought his performances sounded very similar to that of the masked celeb. Here's why many viewers thought Billy was behind the glamorous disguise.
Listen to the Leopard perform "Somebody to Love."
Article continues below advertisement
When the Leopard is vocalizing, there's a very melodic quality close to Billy's register. Both the Leopard and Billy have rather smooth voices but the Leopard does show a bit of gruffness.
But there's more to it than just his voice being similar. For one thing, the outfit is a good indication that it could be Billy. Billy has been very outspoken that his fashion choice isn't just about fashion.
Article continues below advertisement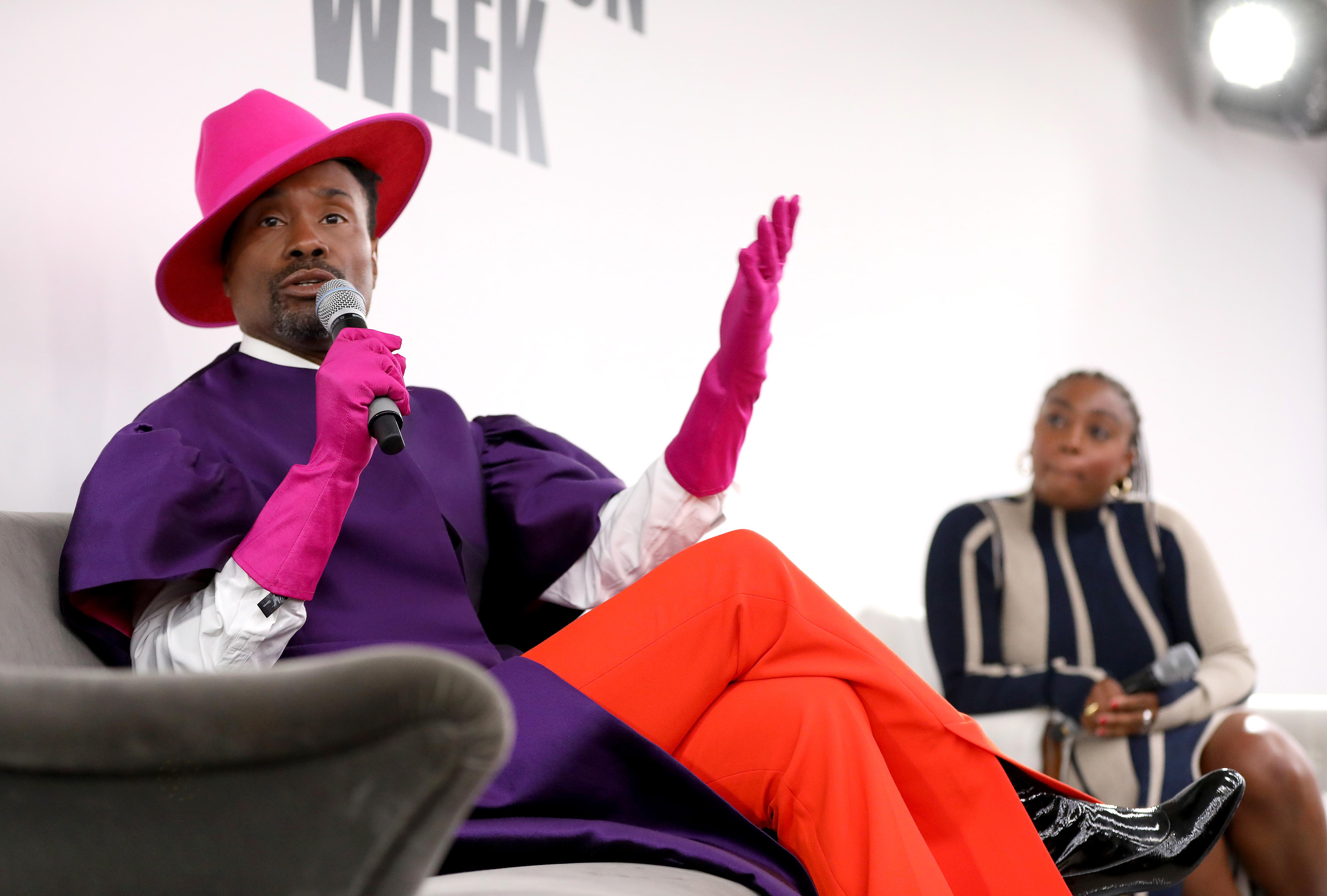 He's referred to his fashion choices as "art as activism." He chooses to wear outfits that are often described as more "feminine" as activism for the LGBTQ community. For Billy to choose a Victorian gown as a part of his costume, this could be another chance for him to advocate for the community.
Article continues below advertisement
The clues that the Leopard has dropped have also pointed in Billy's direction. First off, the Leopard says he knows what its like to be on top and is a heavy hitter in his field. Billy is a Emmy, Tony and Grammy Award-winning singer, composer, actor, playwright and director. Seriously. Is there any way that can't be called "a heavy hitter"? The man does everything.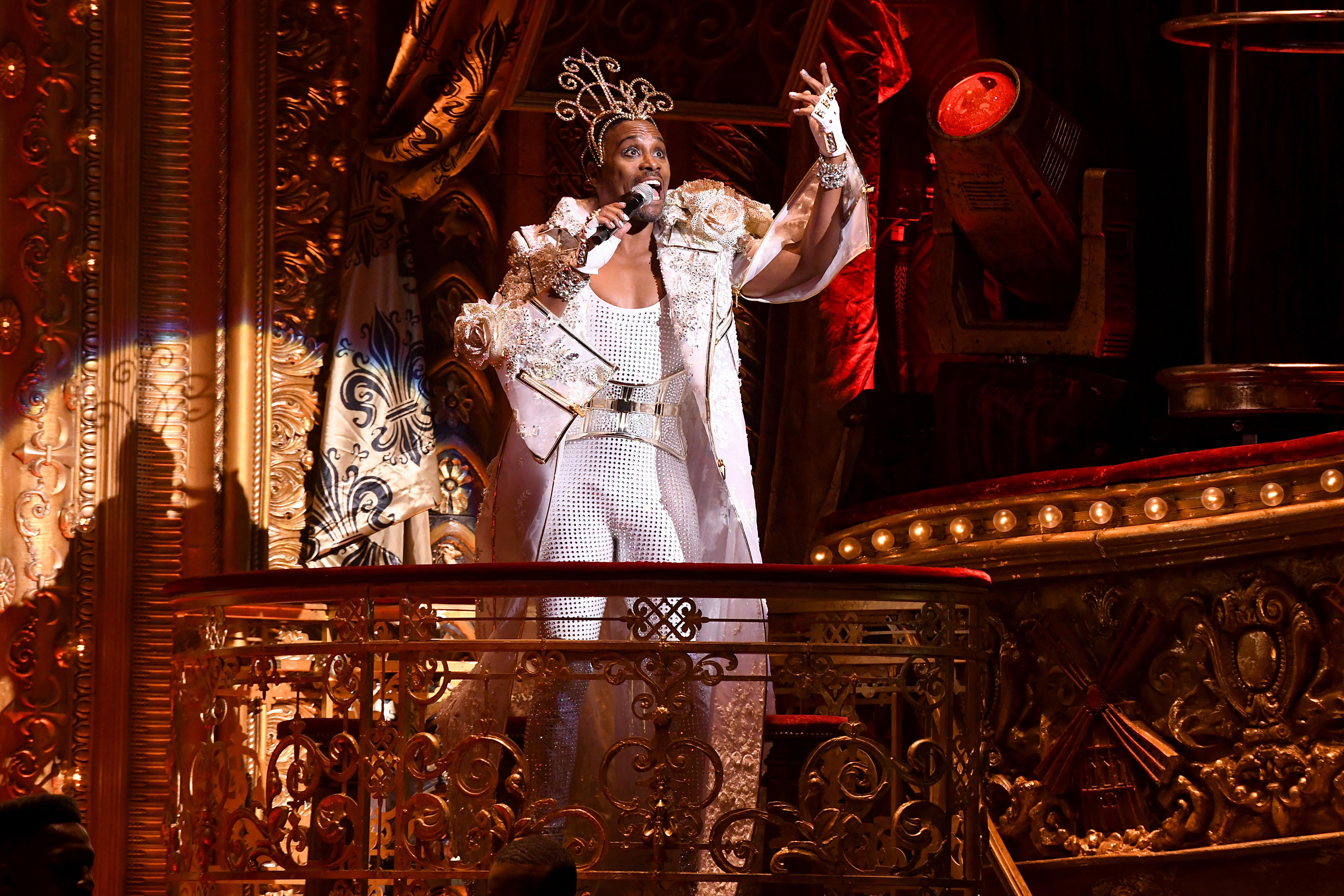 Article continues below advertisement
He also dropped a clue that he's been spotted with the president. Guess who was a soloist for Bill Clinton? That's right, Billy was.
Popular guesses as to who the Leopard is on The Masked Singer.
One clue that definitely did not align with the Pose star, is that the Leopard told viewers that he's tired of the headlines being about what he's wearing. This is very much not what Billy typically says about his clothing. Billy calls his clothing "art as activism" and he's very vocal about why activism is important to him.
Article continues below advertisement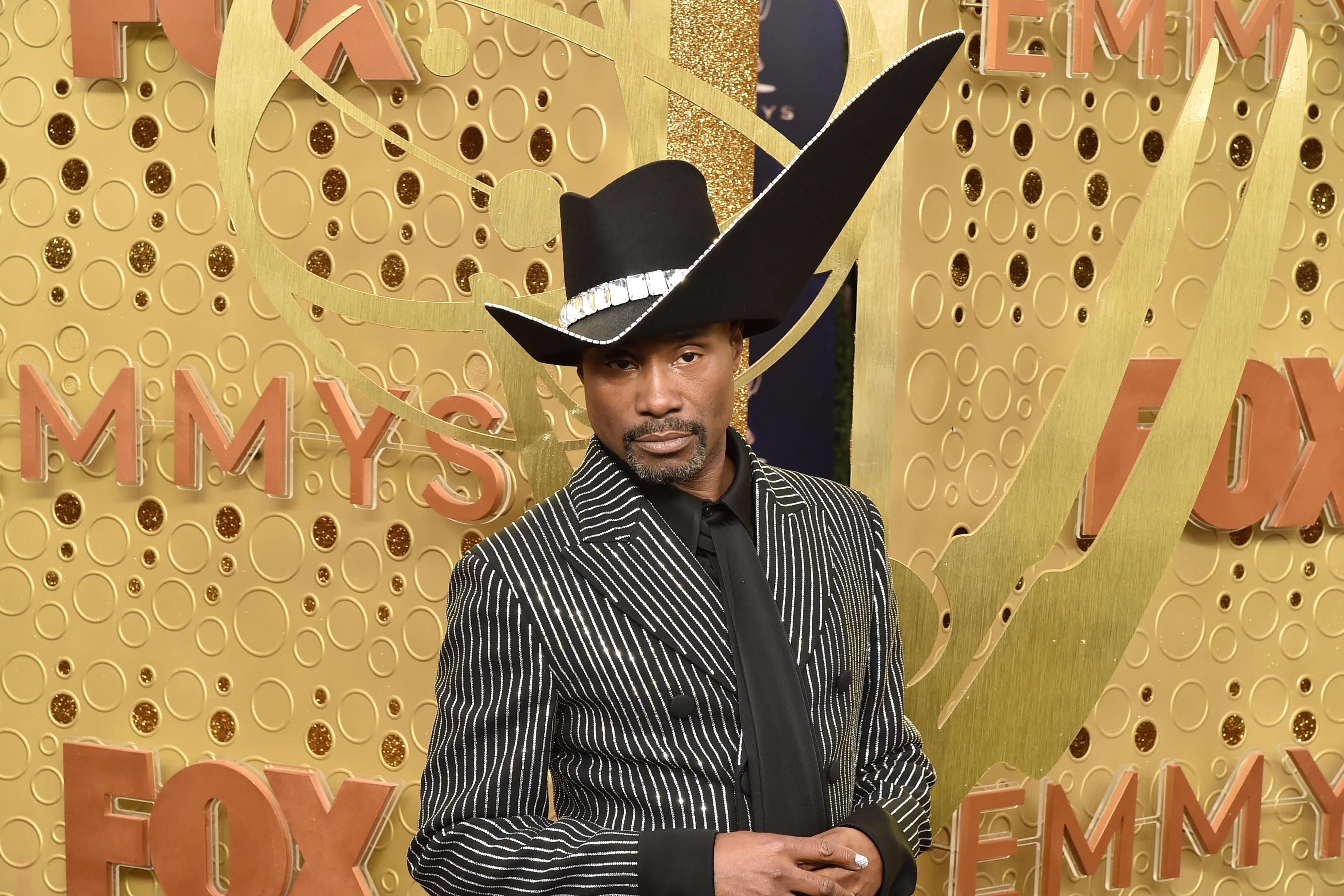 Article continues below advertisement
The most popular theory is that the Leopard is Seal. For one thing, fans believed they recognized Seal's voice in the Leopard. For another thing, many people know Seal as Heidi Klum's ex so that might be what the Leopard is talking about when he says he doesn't want people focused on his relationships.
Plus, he's a Grammy winner so he's definitely been on top like the Leopard says he was. Also, in the clues, there's a newspaper that says "Crazy Game Ends with win for the Leopard." Seal's song "Crazy" was the first song that got him on the charts.
Catch up with the Leopard and make your own guess on The Masked Singer every Wednesday at 8/7c on FOX!