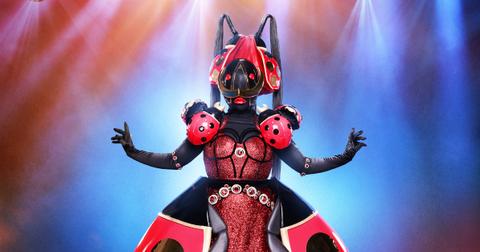 Fans Think the Ladybug on 'The Masked Singer' Is This Award-Winning Singer and Actress
By Gabrielle Bernardini
The hottest show on television is back with an all-new season! Season 2 of The Masked Singer already has fans hyped for what's to come. The Fox reality series follows 16 celebrities, which includes athletes, actors, singers, and rappers, all competing in a singing competition while donning extravagant costumes to hide their identities.
Host Nick Cannon teased the upcoming season, revealing all 16 competitors have a combined total of: "140 films, 22 gold records, 20 platinum records, six multi-platinum records, 31 Billboard No. 1 singles, 19 Emmy wins, 10 GRAMMY wins, seven Super Bowl appearances, five Hall of Famers, 15 marriages, and eight divorces."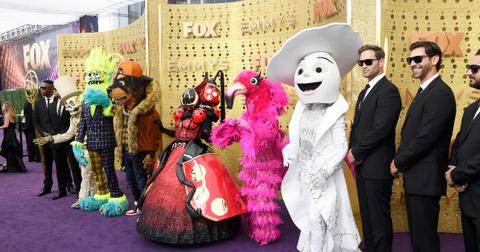 With the first set of clues teased to the audiences, fans are already making educated guesses on who they think is behind the mask. The final costume to be revealed in the lineup was the Ladybug. So, who is the Ladybug?
Fans try to guess who the Ladybug is on The Masked Singer.
During the Primetime Emmy Awards, The Masked Singer debuted the red-and-black contestant, who will be competing on this season of the reality competition series. The Ladybug turned heads with her bright ball gown. "She's much tinier than I thought in person," panelist Jenny McCarthy said on the Emmy red carpet. She also predicted that this celeb will definitely be a "fan-favorite."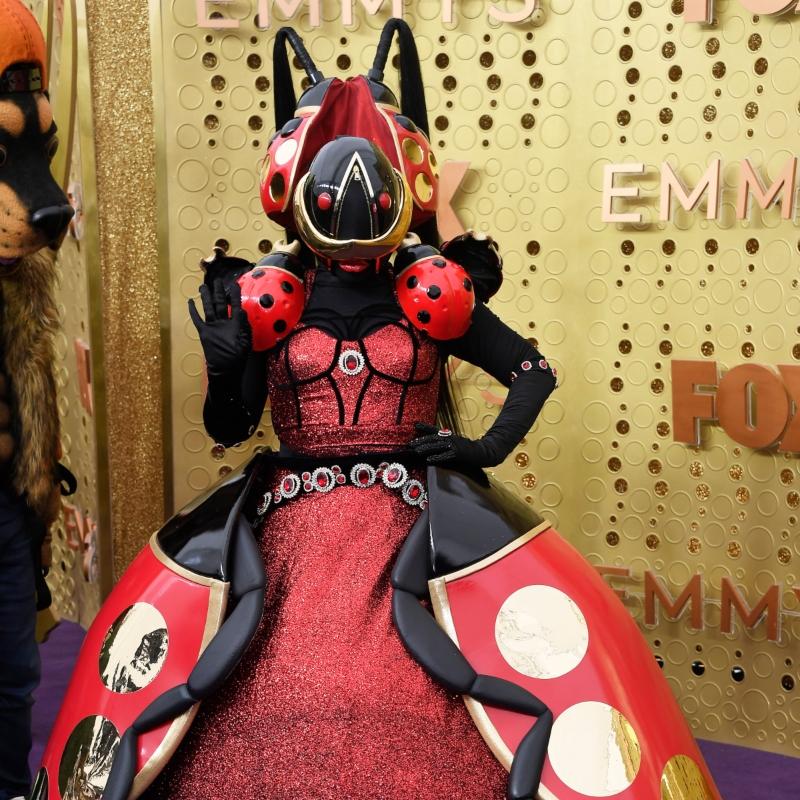 Fellow co-panelist Nicole Scherzinger teased the celeb's voice, noting, "She's got great chops." During the first episode of the singing competition, even more clues were revealed about the ladybug's true identity.
"After a lifetime of drama, I could really use a little love and a lot of luck," the ladybug teased before adding, "Now after years of spinning my wheels, the chance to be anonymous makes me feel like I've already won a prize.'
She also hinted she comes from a famous family, adding, "Being born into the limelight means keeping up with every piece of gossip and family feud."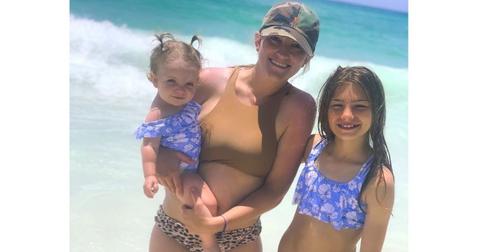 Fans are still a bit unsure about the critters' identity but have some pretty good guesses. The most popular seems to be that the mystery singer is none other than Britney Spears' little sister, Jamie Lynn Spears. And we all know she can sing just a good as her famous sister.
Another fan predicted that it could be actress Mariska Hargitay, best known for her role as Olivia Benson on Law and Order: SVU.
Not only has she won an Emmy for her role on the NBC series, but Mariska comes from a famous family (her mother was Hollywood bombshell Jayne Mansfield and her father is former Mr. Universe Mickey Hargitay).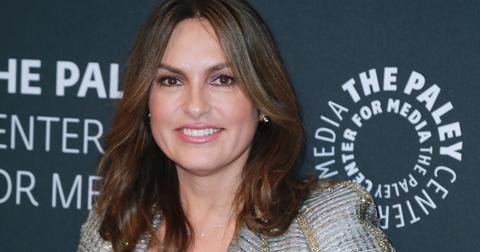 And Mariska has been very open about feeling lucky in her life. "I have so many blessings, and I've learned from all of my experiences and my losses. I think you learn to feel grateful when you are exposed at such a young age to the fact that bad things can happen," she told Redbook. "I look at all the things life has allowed me to do and I feel like the luckiest person in the world.
Could this just be a coincidence?
Watch The Masked Singer on Wednesdays at 8 p.m. EST on Fox.