Fans Think the Ladybug on 'The Masked Singer' Is [SPOILER]
Who is the Ladybug on Season 2 of 'The Masked Singer'? Fans are already convinced it's this award-winning singer and actress. Details!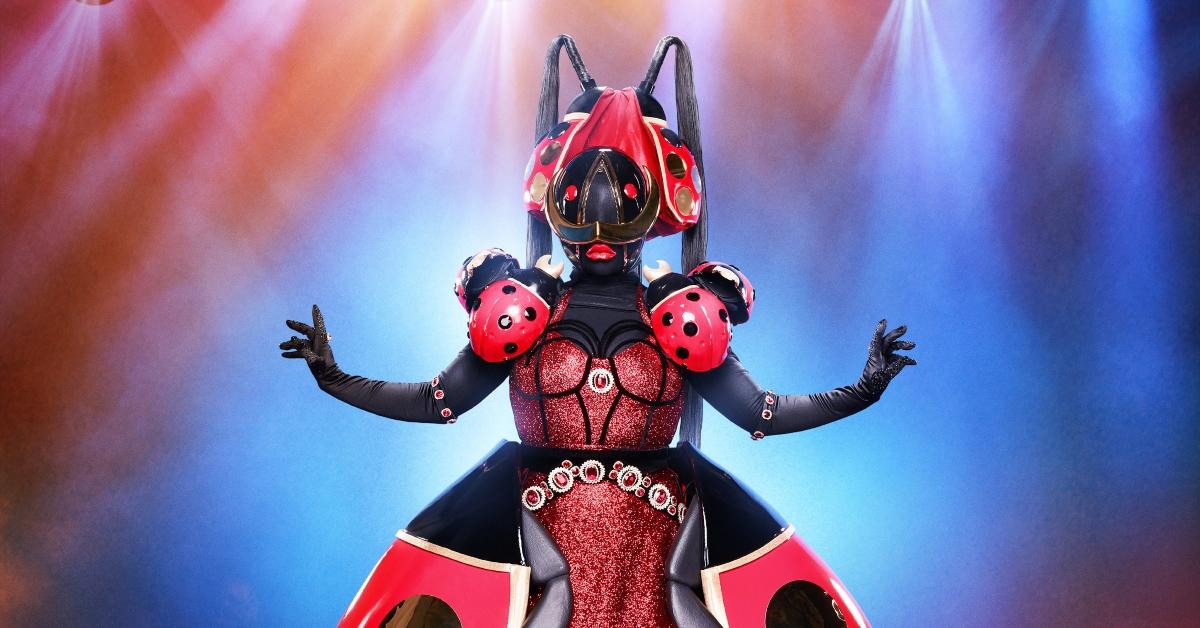 Season 2 of The Masked Singer is back and this time around the Fox reality series is following 16 celebrities — athletes, actors, singers, and rappers — who are all singing their hearts out while donning extravagant costumes to hide their true identities.
Article continues below advertisement
With the first set of clues already teased to viewers, it wasn't long before fans started predicting who was hiding under the ladybug costume, which made its big debut at the 2019 Emmy Awards.
So, who the Ladybug is on The Masked Singer Season 2?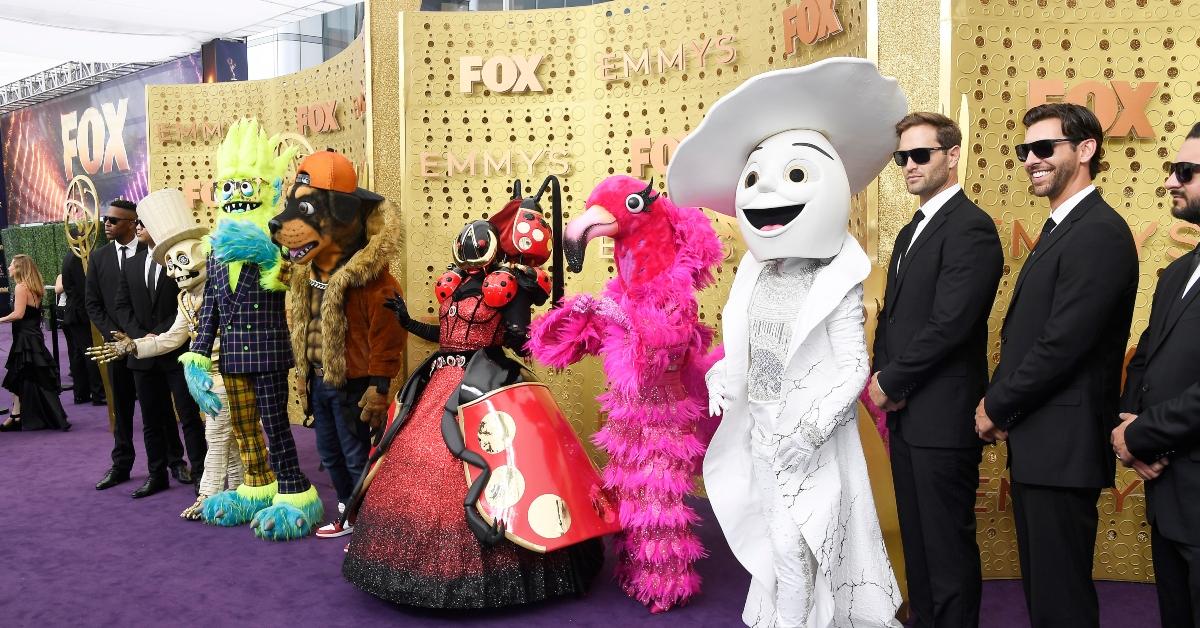 Article continues below advertisement
Let's take a look at the clues. Judge Nicole Scherzinger teased the celeb's voice, noting, "She's got great chops." During the first episode, even more clues were dropped about the ladybug's true identity.
"After a lifetime of drama, I could really use a little love and a lot of luck," the ladybug teased before adding, "Now after years of spinning my wheels, the chance to be anonymous makes me feel like I've already won a prize.'
She also hinted she comes from a famous family, adding, "Being born into the limelight means keeping up with every piece of gossip and family feud."
Article continues below advertisement
Now fans are convinced Britney Spears' sister Jamie Lynn is the ladybug! 
Fans are still a bit unsure about the critters' identity but have some pretty good guesses. The most popular seems to be that the mystery singer is none other than Britney Spears' little sister, Jamie Lynn Spears. And we all know she can sing just a good as her famous sister.
Article continues below advertisement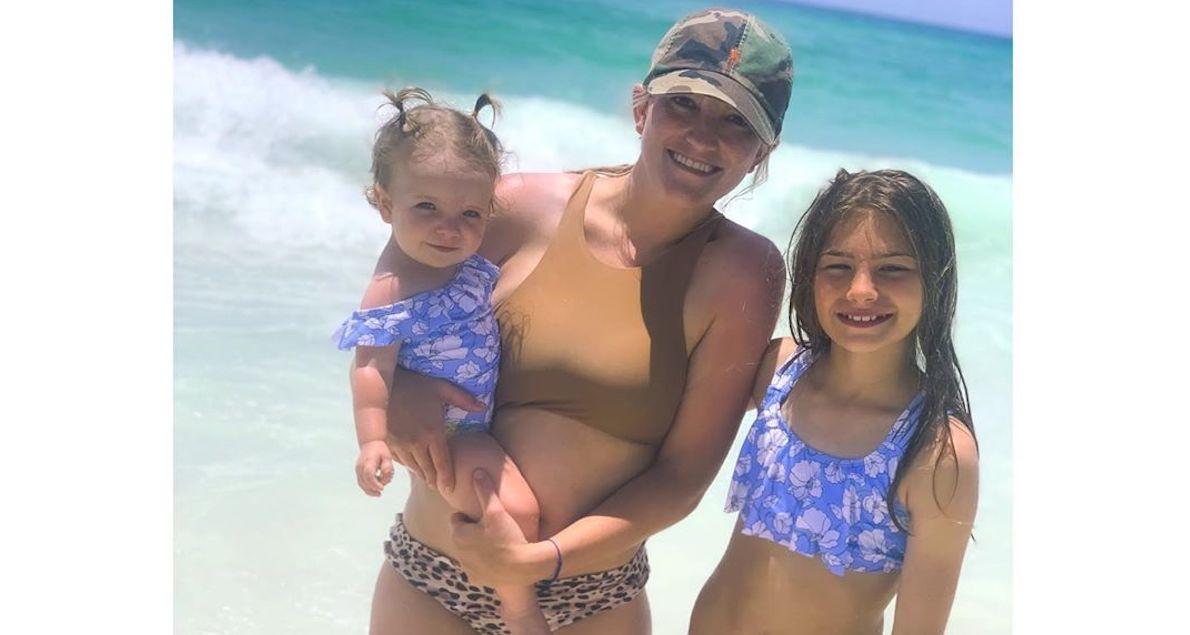 "Who watches The Masked Singer so I can talk to them about how I'm 100 percent certain the ladybug is Jamie Lynn Spears," one fan tweeted before another added, "Jamie Lynn Spears is the Ladybug on The Masked Singer change my mind."
Article continues below advertisement
Law and Order: SVU star Mariska Hargitay is also a popular guess. 
Another fan predicted that it could be actress Mariska Hargitay, best known for her role as Olivia Benson on Law and Order: SVU.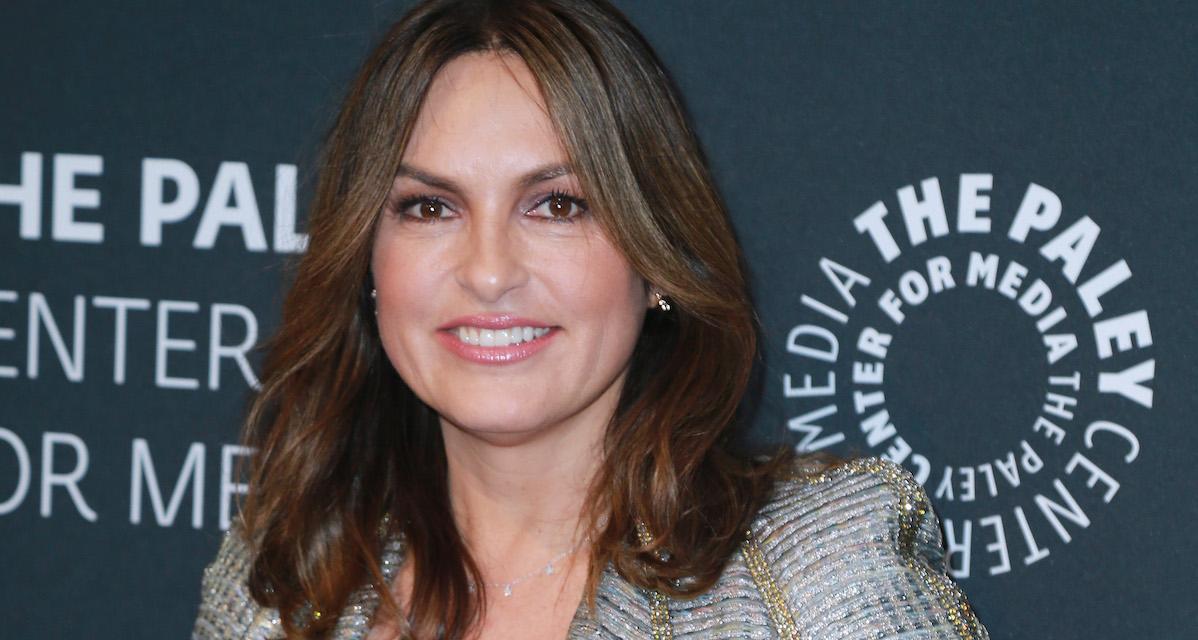 Article continues below advertisement
Not only has she won an Emmy for her role on the NBC series, but Mariska comes from a famous family (her mother was Hollywood bombshell Jayne Mansfield and her father is former Mr. Universe Mickey Hargitay).
And Mariska has been very open about feeling lucky in her life. "I have so many blessings, and I've learned from all of my experiences and my losses. I think you learn to feel grateful when you are exposed at such a young age to the fact that bad things can happen," she told Redbook. "I look at all the things life has allowed me to do and I feel like the luckiest person in the world.
Article continues below advertisement
Honorable mentions include a daughter of rock royalty and a famous redhead. 
Judge Ken Jeong guessed that Lindsay Lohan was hiding under the ladybug costume — we do know Lindsay has dabbled in music — but fans were not having it.
Another name we are seeing pretty frequently: Kelly Osbourne, the daughter of rock star Ozzy Osbourne.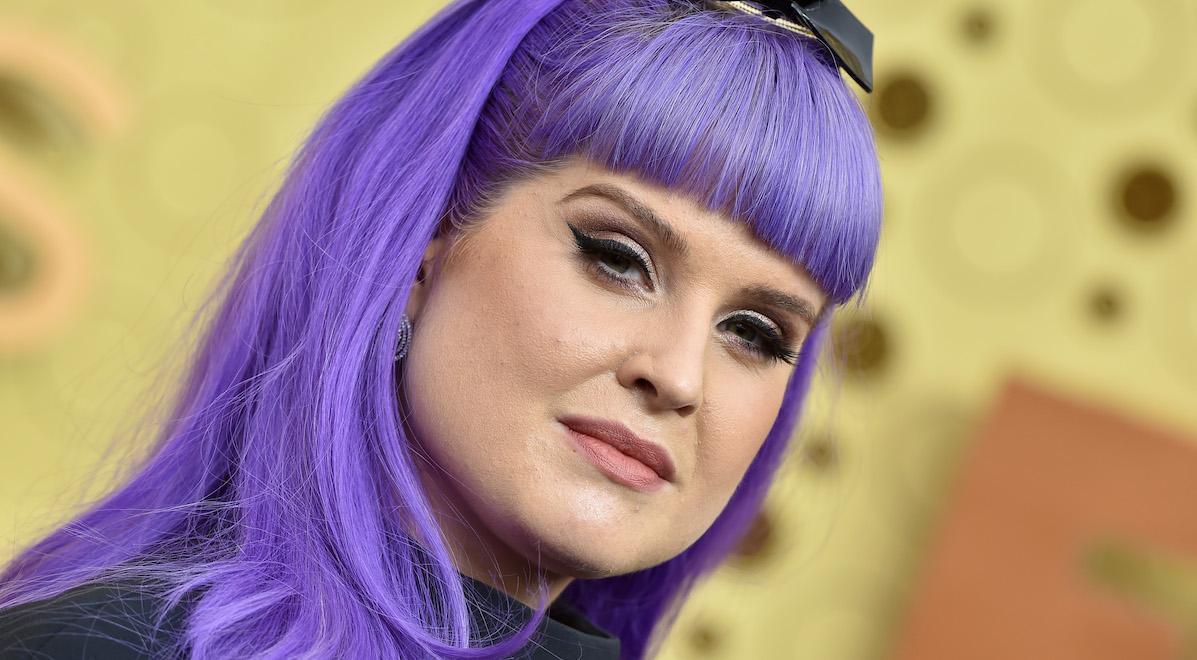 Article continues below advertisement
"Really felt some @KellyOsbourne vibes....but the southern accent threw me off....unless it was a fake accent haha. But it reminded me so much of the tone in her voice in Papa Don't Preach...which I listened to 100000000 times cause I loved it so much," one fan wrote after the first performance.
Another chimed in, "The clues point to Kelly Osbourne. She's from London but now lives in California (hence the 2 bridges), the bat is a reference to her dad, the ham is for her mom (she threw it at her neighbor), the pumpkin is for her Birthday (Oct). Sounds just like her."
Watch The Masked Singer on Wednesdays at 8 p.m. EST on Fox.