If Jamie Lynn Spears' New Show Is Anything Like 'Zoey 101,' We Will Totally Watch It
Jamie Lynn Spears' new show on Netflix looks a lot different from 'Zoey 101.' Here's what you need to know about 'Sweet Magnolias.'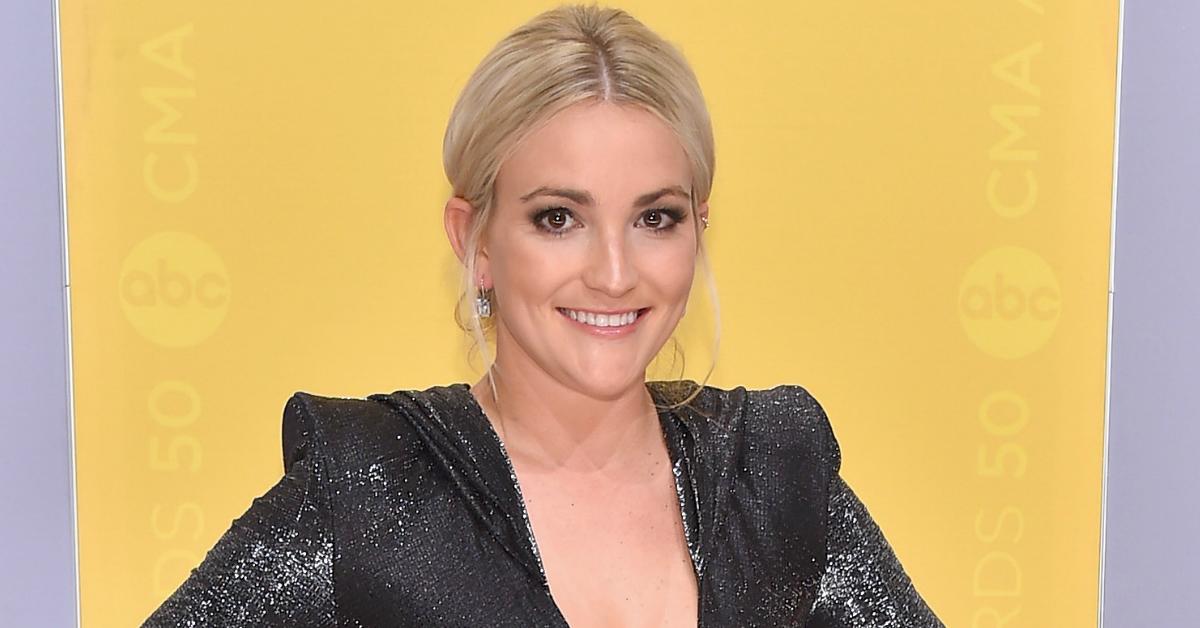 Jamie Lynn Spears was the star of Zoey 101 from 2005 to 2008. Shortly after filming the Nickelodeon show's fourth season, Jamie Lynn became pregnant with her daughter, Maddie. In the years the followed, Britney Spears' kid sister shied away from the spotlight.
Article continues below advertisement
But in July 2019, Netflix confirmed Jamie Lynn would return to acting with the upcoming series Sweet Magnolias. So what will Jamie Lynn Spears' new show be about and is a Zoey 101 reboot ever going to happen? Here's what you need to know.
What is Jamie Lynn Spears' new show all about?
Sweet Magnolias is based on Sherryl Woods' popular series of romantic novels set in the small town of Serenity, S.C. According to Deadline, Jamie Lynn will play Noreen Fitzgibbons, a young woman who comes to Serenity to work as a nurse. Noreen made a series of bad choices, but she's focused on rebuilding her life in this new town.
Article continues below advertisement
Is Jamie Lynn going to be part of a Zoey 101 reboot?
She definitely doesn't seem opposed to the idea! Although nothing has officially been announced just yet, TMZ reported reported that Jamie Lynn was in talks with Nickelodeon for a Zoey 101 reboot that would be "Zoey with an edge."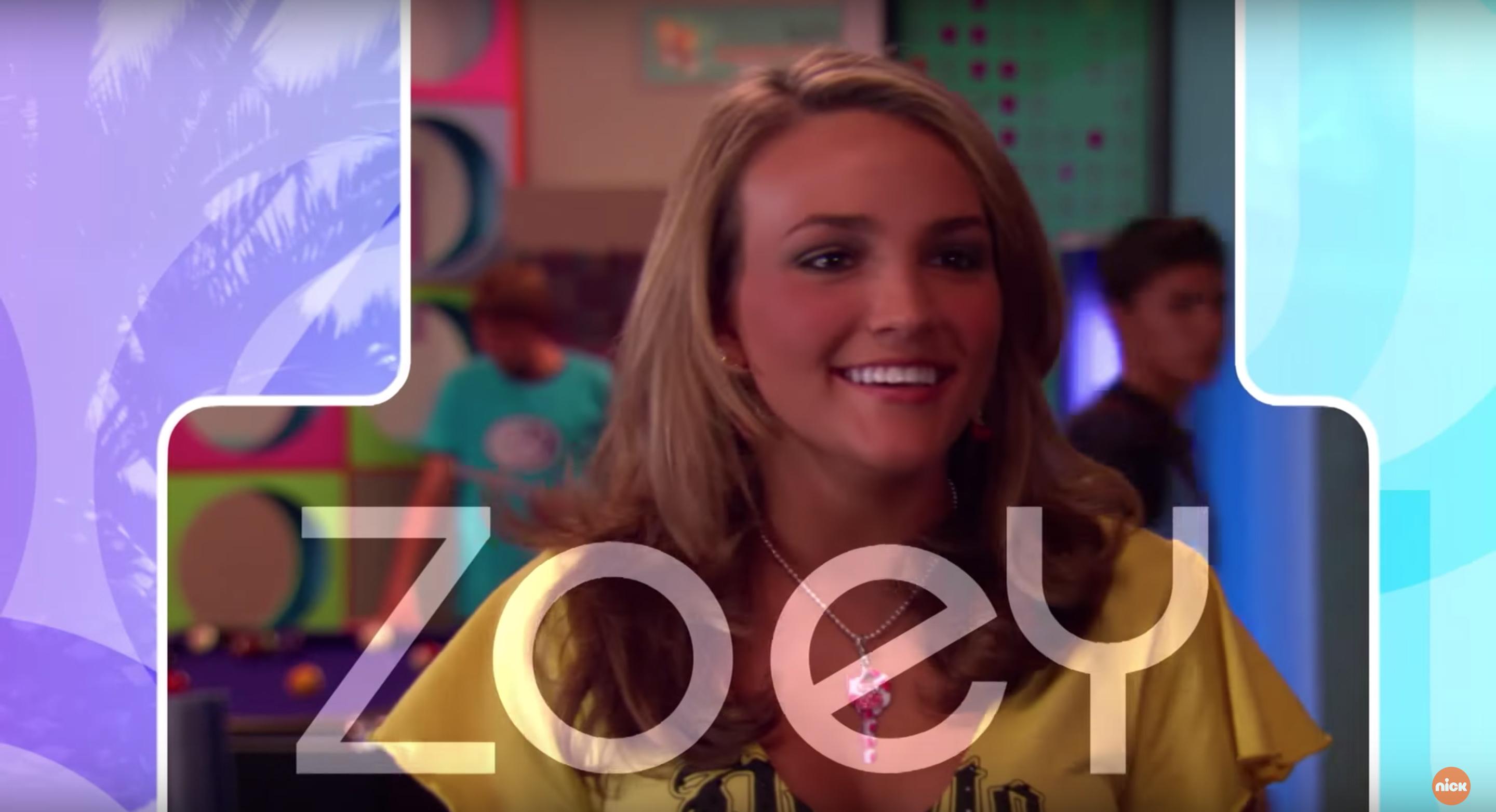 Article continues below advertisement
On July 25, Jamie Lynn Instagrammed a screen grab of an article titled, "Jamie Lynn Spears Is Reportedly in Talks to Reboot Zoey 101" with the caption, "Yo, @nickelodeon have your people call my people." She added a handshake and wink emoji for good measure.
Why did Zoey 101 end back in 2008?
Jamie Lynn's contract was over! On Jan. 9, 2019, Jamie Lynn reposted a fan Instagram account celebrating the 14-year anniversary of Zoey 101's premiere.
She included the caption, "Are you ready? 14 years later... still a jam... #itdidNOTendbecauseofpregnancy #contractwasfinished."
Article continues below advertisement
Why wasn't Jamie Lynn part of the Zoey 101 reunion?!
On July 29, 2019, nearly the entire Zoey 101 cast — minus Jamie Lynn — got back together for a reunion dinner with show creator Dan Schneider.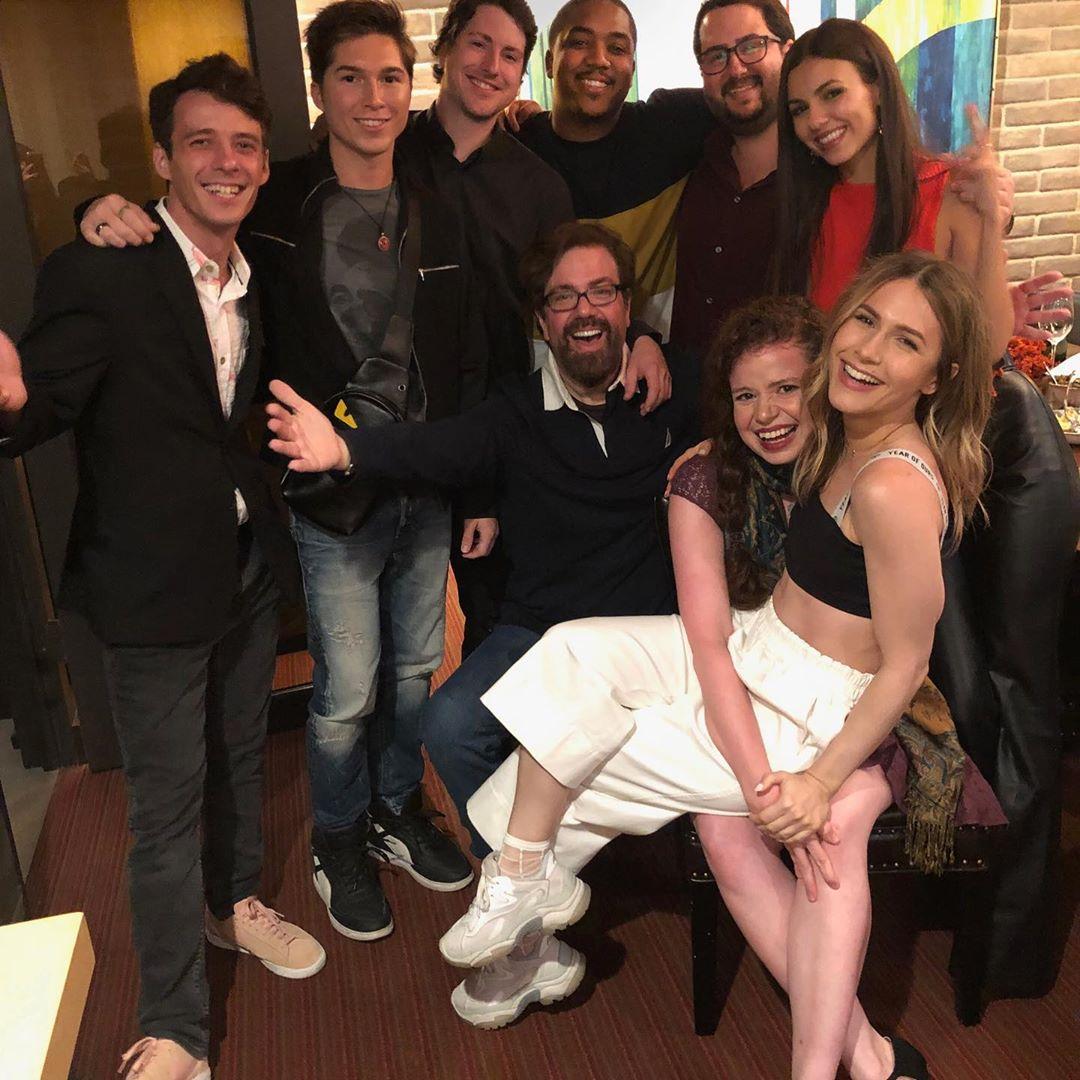 Article continues below advertisement
The group tried to FaceTime Jamie Lynn while they were all together, but she missed their call. Jamie Lynn posted to Instagram this was "because I'm lame and fell asleep," but she thanked her former castmates for their friendly video, adding, "[I] hope to see y'all very soon."
Jamie Lynn might be open to a Zoey 101 reunion, but her schedule is pretty full. 
Jamie Lynn is currently filming for Sweet Magnolias, and she is continuing to write her own music. In 2014, she released an album called The Journey.