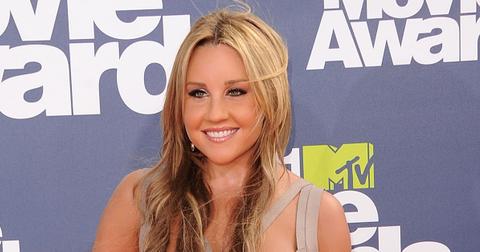 Amanda Bynes Now Has a Fashion Degree After Struggling With Drug Abuse and Mental Illness
By Allison Cacich
It's hard to believe that it's been almost a decade since Amanda Bynes last appeared in a movie. The former All That star's final acting credit was for the Emma Stone comedy Easy A, which was released in September 2010.
In the years since she played devout and uptight Christian Marianne Bryant, Amanda has had several run-ins with the law and numerous mental health evaluations. But in a 2018 Paper magazine profile, the 33-year-old revealed that she's four years sober.
Here's what we know about Amanda's life today, including her current career aspirations.
What does Amanda Bynes do now?
The California native graduated from L.A.'s Fashion Institute of Design and Merchandising in June, and though she'd love to create her own line one day, Amanda told Paper that she'd like to get back into acting first.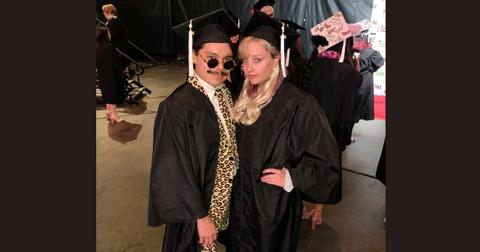 Though she managed to earn her degree, a source recently told People that Amanda is still living at a mental health facility. "She was able to get an outing pass for a few hours for the [graduation] so she could walk with the other students," the insider shared.
Her family's attorney, Tamar Arminak, previously told the publication that she's "doing great" and focusing on her well-being. "She's spending time reading and exercising, sketching for her new line, and mostly making sure this time around she puts her needs first," he said in April.
Amanda addressed her very public decline in last year's interview, revealing that her drug use began at the age of 16 with marijuana, then progressed during her adult years to molly and ecstasy. She also admitted to abusing Adderall.
The comedienne was supposed to star in the 2011 film Hall Pass, but pulled out due to insecurities she felt about her appearance — which she speculated might have manifested as the result of a drug-induced psychosis.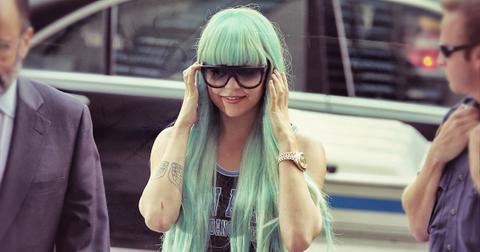 "When I was doing Hall Pass, I remember being in the trailer and I used to chew the Adderall tablets because I thought they made me [more] high [that way]," she said. "I remember chewing on a bunch of them and literally being scatterbrained and not being able to focus on my lines or memorize them for that matter."
Thankfully, those days are behind her. "I'm not sad about [getting clean] and I don't miss it because I really feel ashamed of how those substances made me act," she confessed. "When I was off of them, I was completely back to normal and immediately realized what I had done."
How much is Amanda Bynes worth?
The What I Like About You alum is still worth an estimated $4 million despite her lack of income. It's believed that her mom, who was granted conservatorship at least twice over Amanda's estate, had a hand in saving some of her money.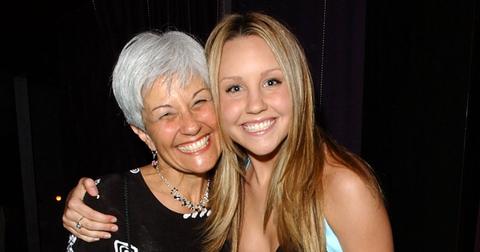 At the height of her fame, she was making approximately $2 million to $3 million a year, but in 2013, her parents claimed that she had blown through $1.2 million in less than 12 months and was basically homeless.
Amanda credited her family for "really helping me get back on track" after such a dark period. "My advice to anyone who is struggling with substance abuse would be to be really careful because drugs can really take a hold of your life," she conveyed.
We'll always be on Team Amanda!