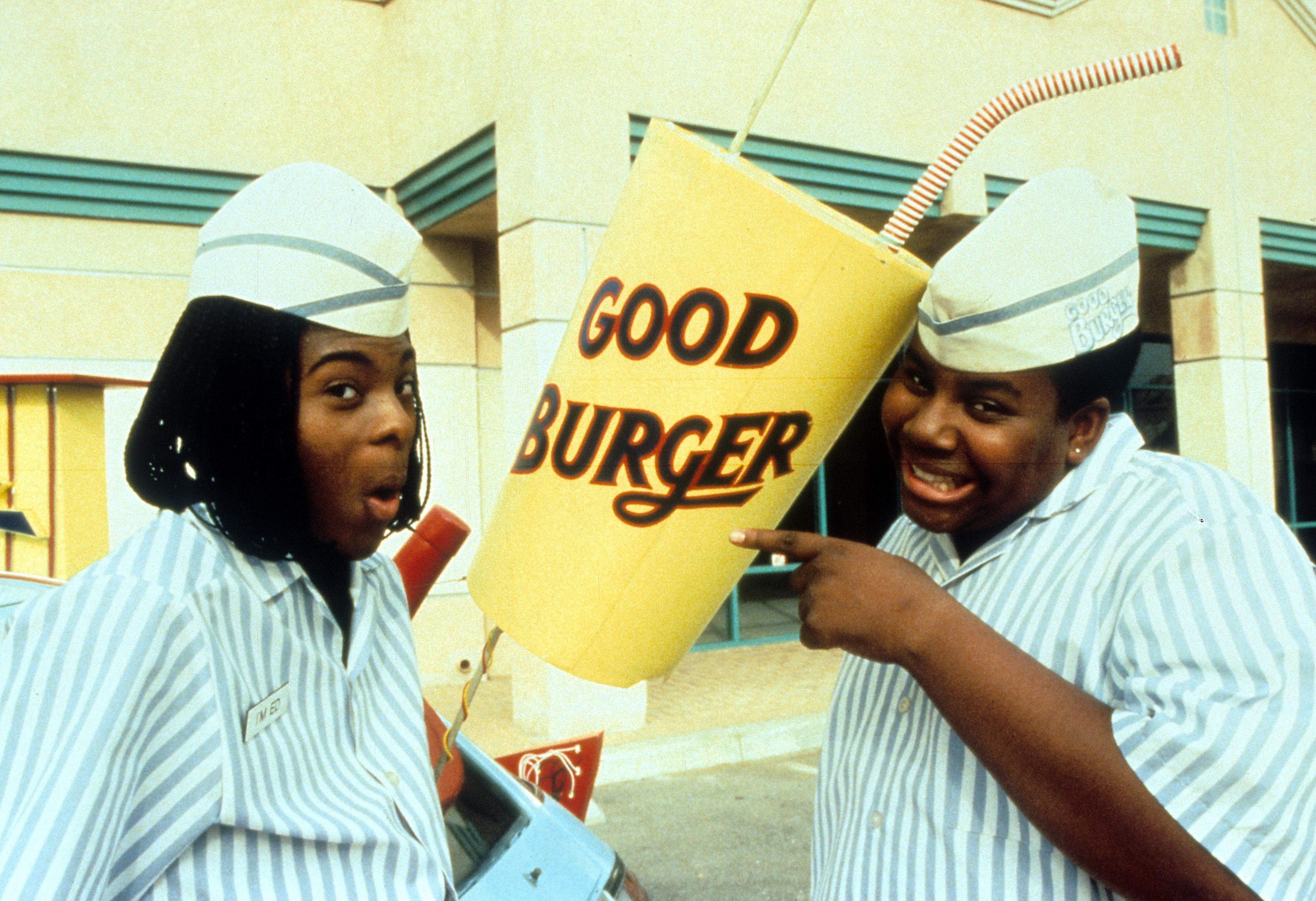 Kenan and Kel Are Still Good Friends 25 Years After Meeting as Kids
By Katie Garrity

Feb. 23 2021, Updated 10:25 p.m. ET
There are some duos whose friendships have withstood the test of time despite their ups and downs: Justin Timberlake and Jimmy Fallon, Paris Hilton and Nicole Richie, and even Kenan Thompson and Kel Mitchell.
Article continues below advertisement
Kenan and Kel first met on the set of the Nickelodeon sketch comedy show All That. Since then, they've both gone on to pursue other ventures whether music or acting. Despite different paths, 25 years later, the two have remained friends.
Kenan Thompson and Kel Mitchell first met back in 1994.
Kenan Thompson and Kel Mitchell first met in 1994 when they starred as part of the original cast of Nickelodeon's hit variety show All That. After the success of their partnership on All That, they went on to star in their own sitcom, aptly titled Kenan & Kel. 
Article continues below advertisement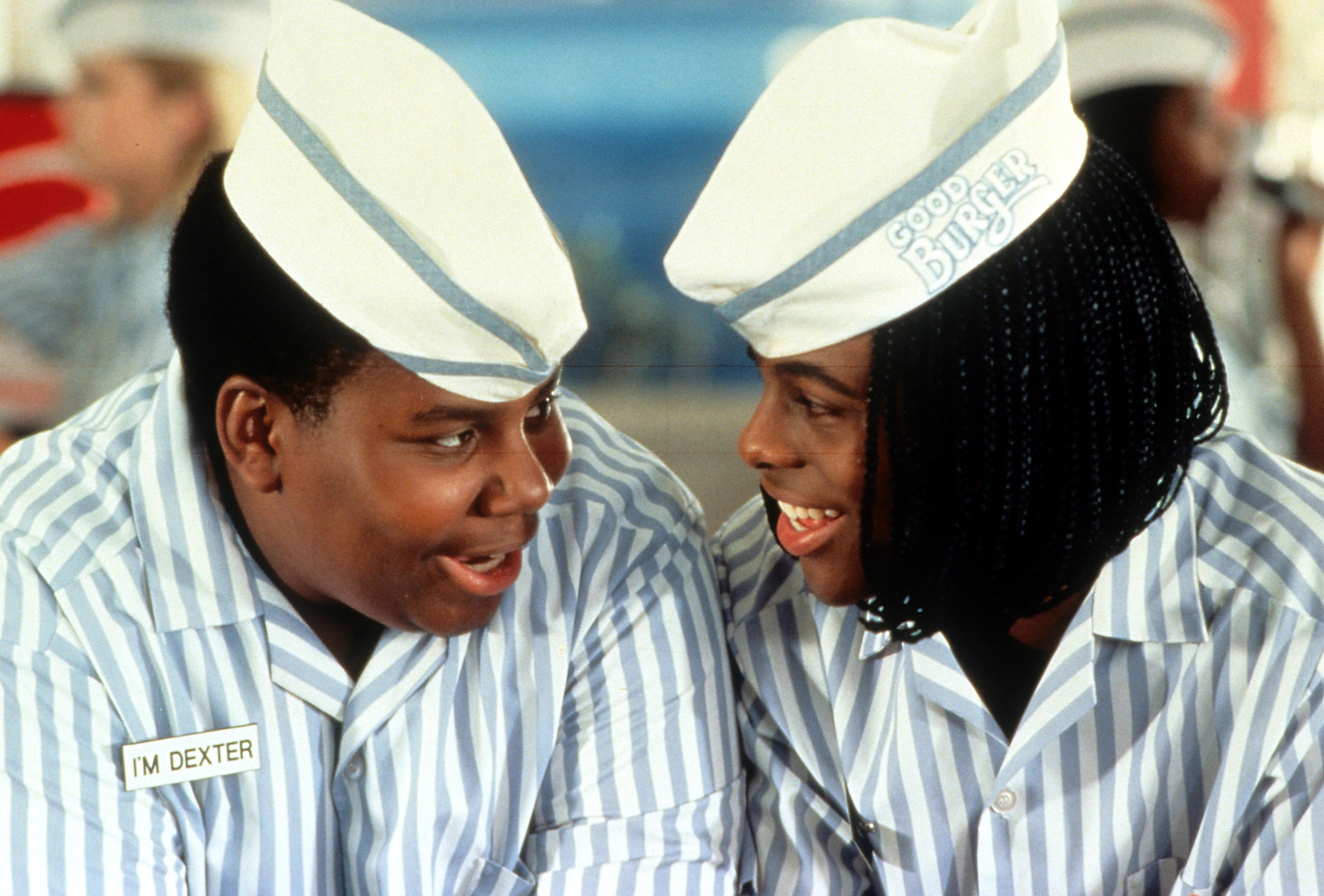 The two also went on to star in a Good Burger movie, based off the All That sketch of the same name. The two remained close for many years after their time on TV together. However, due to scheduling conflicts and different career paths, Kenan and Kel went their separate ways for a while.
Article continues below advertisement
Rumors swirled of a falling out when Kel spoke to the media.
In 2019, Kel spoke to TMZ claiming that Kenan pretty much wanted nothing to do with him anymore. Kel said, "Kenan does not want to be seen with me in any form of media, or even have my name mentioned around him. I have not been upset about this. I respect his choice of wanting to make a name for himself solo."
While fans obviously thought this was shade being thrown, it was later revealed that the pair had cleared up any miscommunication between the two after a long phone call. Speaking to HuffPost, Kenan revealed that he received a call from Kel, and the two reconciled.
"I haven't talked to this dude in years," he shared. "I wondered ― 'cause I heard the same rumors of beef and all that, so I didn't really know, since I hadn't spoken with him ― if there was really a problem or not." 
Article continues below advertisement
The pair reunited to reprise their 'Good Burger' roles in 'The Tonight Show.'
After settling their beef, Kenan and Kel appeared on The Tonight Show Starring Jimmy Fallon to get back in their Good Burger characters. Kel described it as an "emotional moment."
Article continues below advertisement
In 2018, Kenan opened up about his friendship with Kel on The Breakfast Club, confirming that while the pair did indeed have a short falling out, they were better than ever. "We're all good. We're close, like we should be," he said. He also revealed that he is open to a Good Burger sequel, which is reportedly in the works.
The Good Burger revival was just a teaser of what was to come from Kenan and Kel. In 2019, it was announced that Kenan and Kel would serve as executive producers on the All That revival that would be coming back to Nickelodeon. On Feb. 19, 2020, it was announced that Nickelodeon had ordered an additional 10 episodes for the season, bringing the total to 36 episodes.