The Truth About Kenan and Kel's 25-Year Friendship (EXCLUSIVE)
Although Kenan Thompson and Kel Mitchell drifted on and off over the years, after 25 years of ups and downs, are they still friends? Kenan gets candid.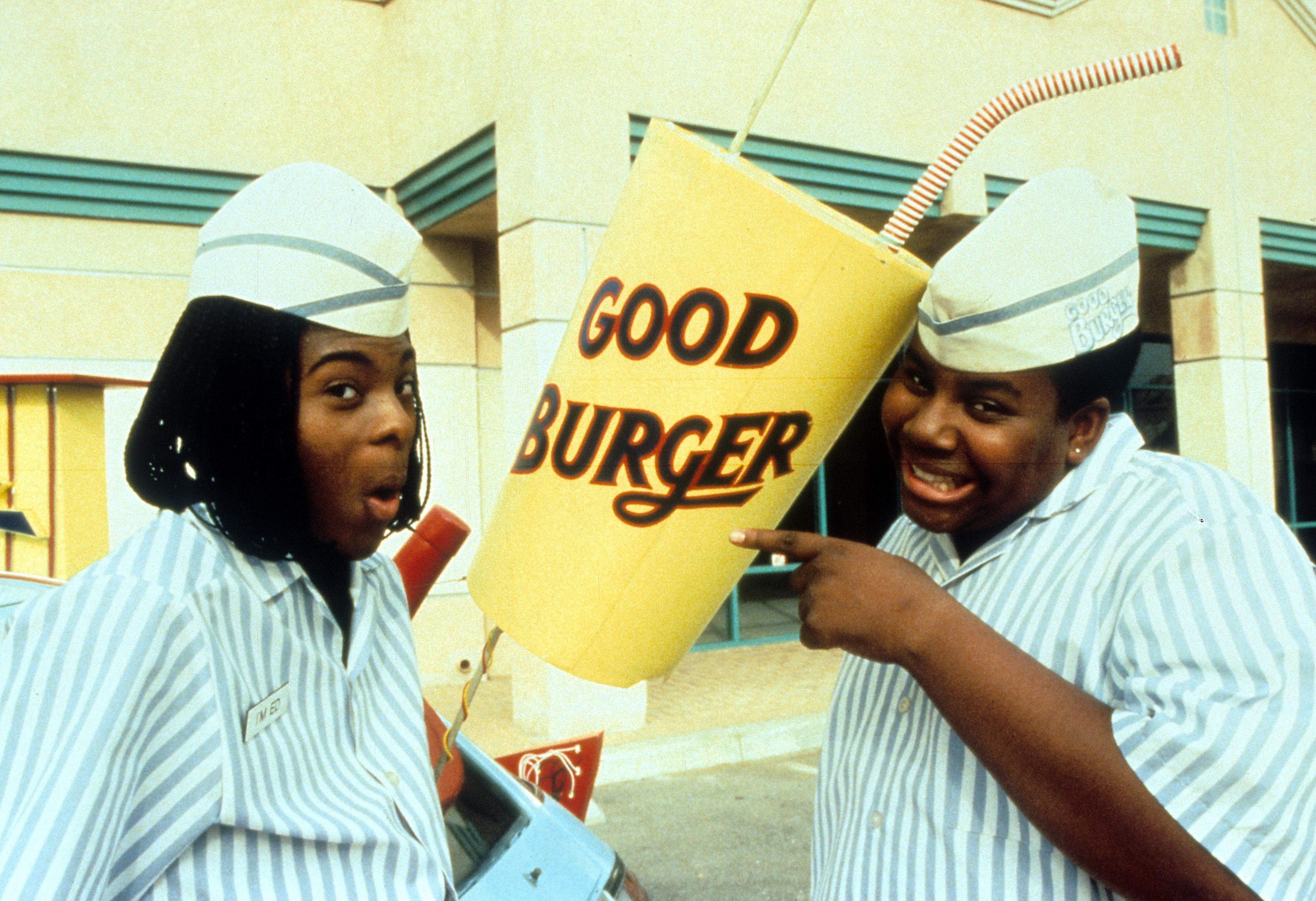 We can all agree that the '90s was Nickelodeon's golden age. In addition to shows like The Rugrats, Hey Arnold, and Doug, All That had kids in a chokehold for more than a decade. The amateur sketch comedy series introduced the world to stars like Amanda Bynes, Nick Cannon, Gabriel Iglesias, and the stars of Good Burger — Kenan Thompson and Kel Mitchell.
Article continues below advertisement
In the 25 years since they first met on set, the duo has had their fair share of ups and downs. When their self-titled series came to an end in 2000, they both went on to pursue other ventures. But are Kenan and Kel still friends? Kenan got candid with Distractify about his long-standing relationship with his former co-star and gave us an update on the highly-anticipated Good Burger reboot.
Here's what we learned.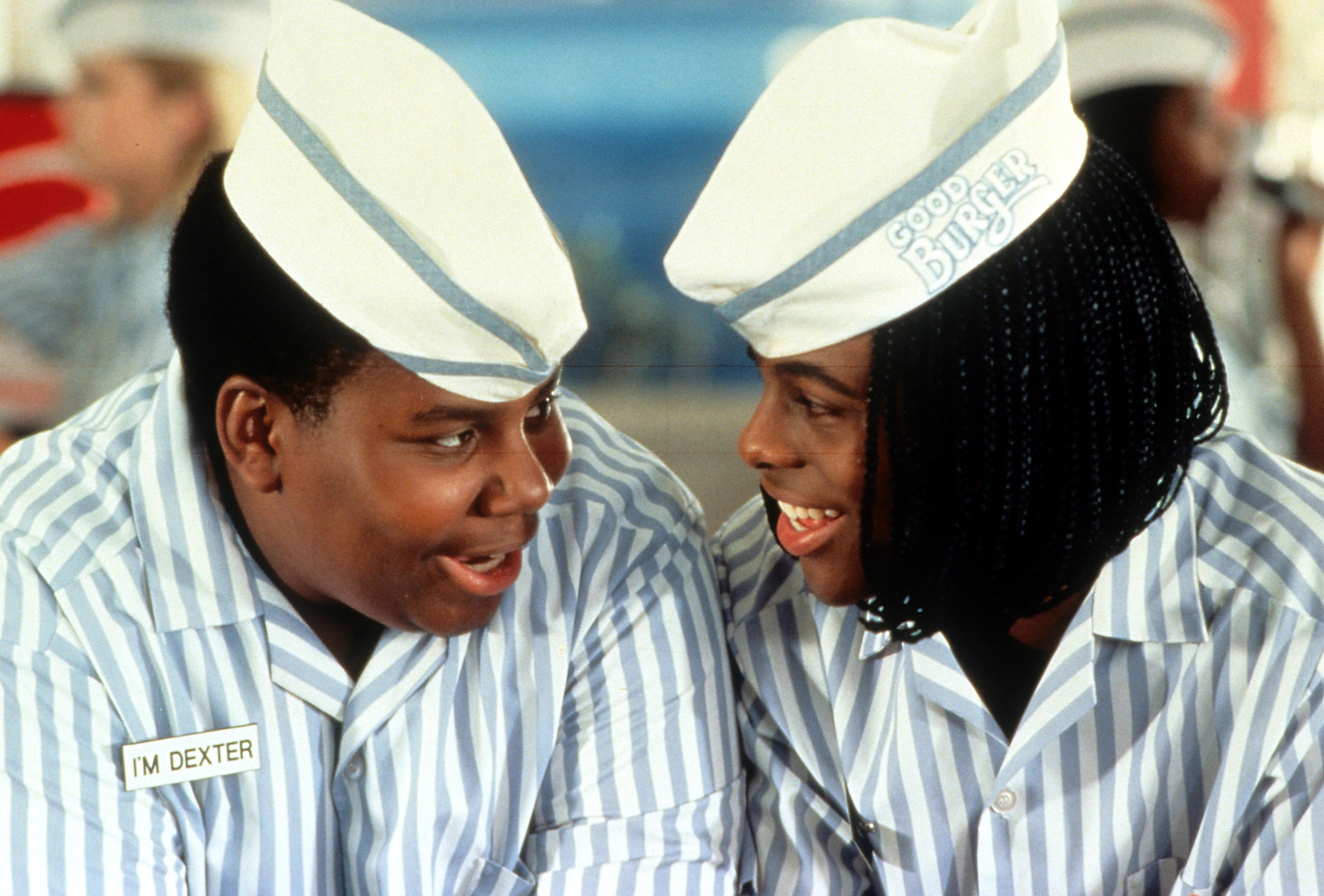 Article continues below advertisement
Are Kenan Thompson and Kel Mitchell still friends? Kenan talks his "lifelong" brotherhood with his 'Good Burger' co-star.
Rumors of a feud between Kenan and Kel surfaced in 2012 after TMZ reported Kel's claims that he and Kenan were no longer friends. The controversy was cleared up in a much-needed phone call between the two, and according to Kenan, they've been solid ever since. The Saturday Night Live star told Distractify, "That's my lifelong brother."
"We had a moment where we kind of weren't speaking when we could have been and we both realized that," Kenan added. "Watching his family grow up and watching my family grow up — it's just a beautiful love movement basically and that's how it needs to stay."
Although unconfirmed, rumors suggest that Kel might even appear in Season 2 of Kenan. But this isn't the only project that the duo allegedly has in the works. So, are we ever getting a Good Burger sequel? Kenan has high hopes.
Article continues below advertisement
Will there be 'Good Burger' reboot? Kenan offers an update.
After settling their beef, Kenan and Kel appeared on The Tonight Show Starring Jimmy Fallon to get back in their Good Burger characters. Kel described it as an "emotional moment." Years later, it was announced that Kenan and Kel would be back on set together once again.
Article continues below advertisement
Along with a few of their former castmates, the duo joined the All That revival as executive producers. The series returned for Season 11 in 2019. Not long after, there was chatter about reviving yet another throwback classic, and they were both on board. Sadly, plans of the long-awaited Good Burger sequel never panned out.
Kenan spoke with Distractify about the potential reboot, which the actors have teased for years. Kenan said when and if they are able to get the rights to the franchise, he's still game.
"Reboot-wise, we both said we're down for it, but I guess we need to figure out, you know, how to get the rights to go ahead and do what we want to do basically. Even if we just call it G-Burger and just put it out there," Kenan told Distractify.
You've gotta admit, it's got a ring to it.