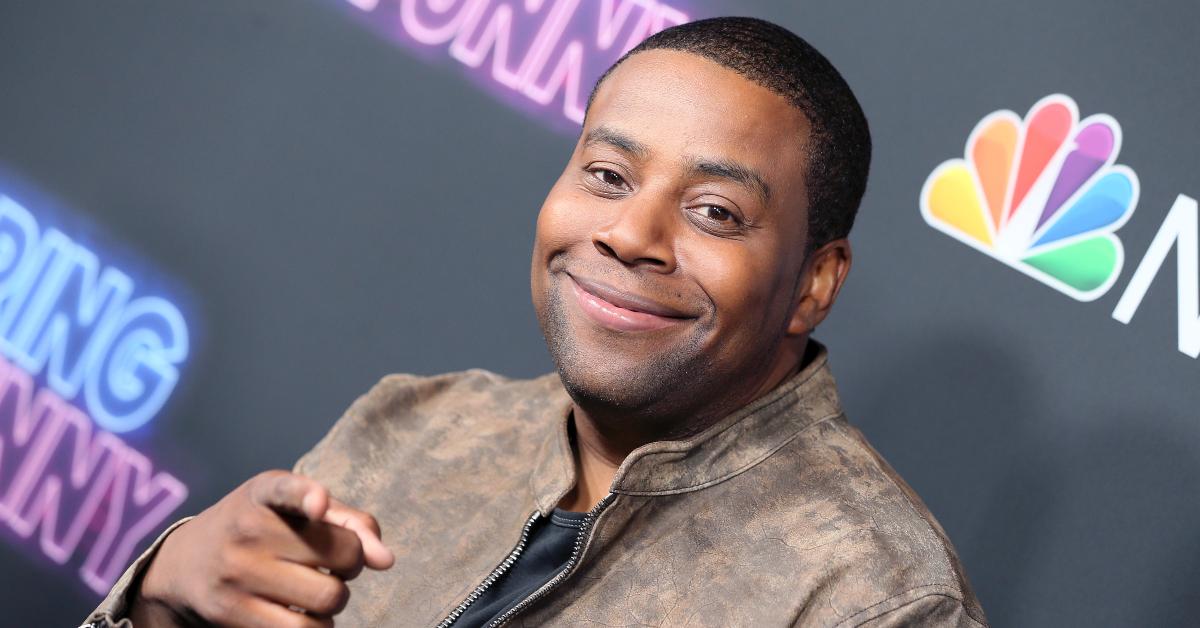 Kenan Thompson's 'SNL' Host Bucket List Includes Denzel Washington and Brad Pitt (Exclusive)
When you talk about Saturday Night Live, you have to mention the longest-standing cast member in the history of the show. Kenan Thompson got his start in the entertainment industry after his television debut on CNN's Real News for Kids. Later, he joined the cast of All That with his future co-star, Kel Mitchell.
Article continues below advertisement
Not long after Kenan and Kel came to an end in 2000, Kenan began his 15+ year run on SNL and the sketch comedy veteran has been consistently bringing the funny ever since.
Over the years, he's done impressions of dozens of celebrities including Steve Harvey, Al Sharpton, and Ben Carson, and he shows no signs of slowing down.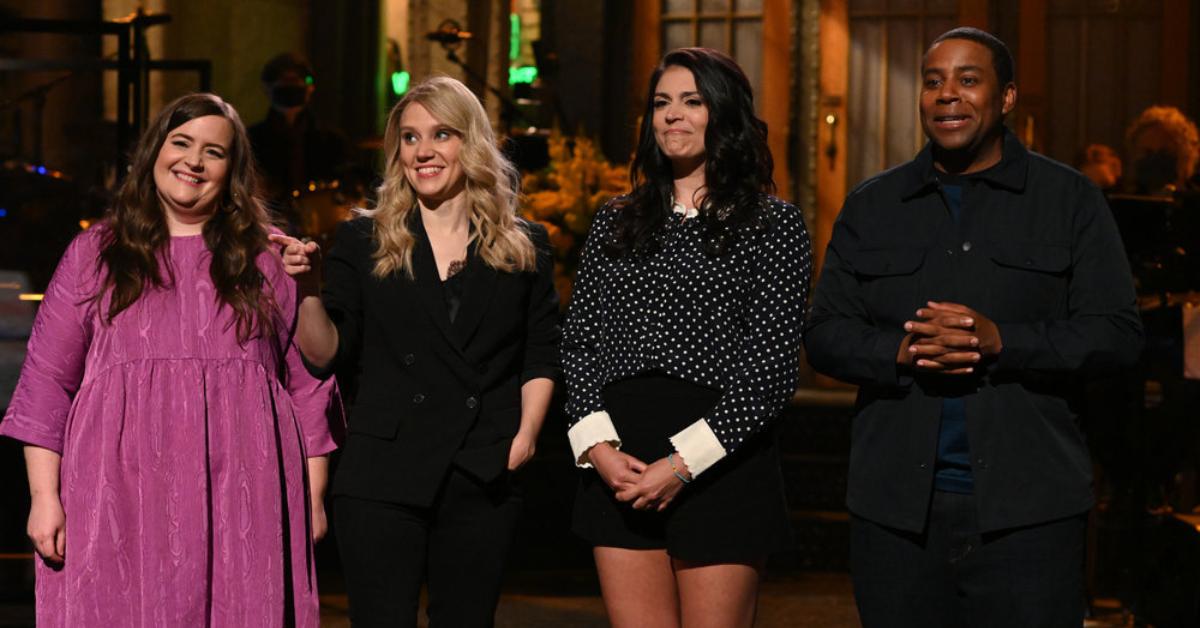 Article continues below advertisement
In an exclusive interview with Distractify, Kenan talked about his longstanding history on the show and dished on his dream road trip with his SNL castmates. Read on to learn more.
Is Kenan Thompson leaving 'SNL'? Kenan still has a few celebrity hosts on his bucket list.
Kenan hasn't given any indication that he's leaving SNL anytime soon. According to the Kenan star, he still has more than a few celebs on his SNL bucket list. Kenan said among others, he'd love to see Will Smith and Brad Pitt take the stage.
Article continues below advertisement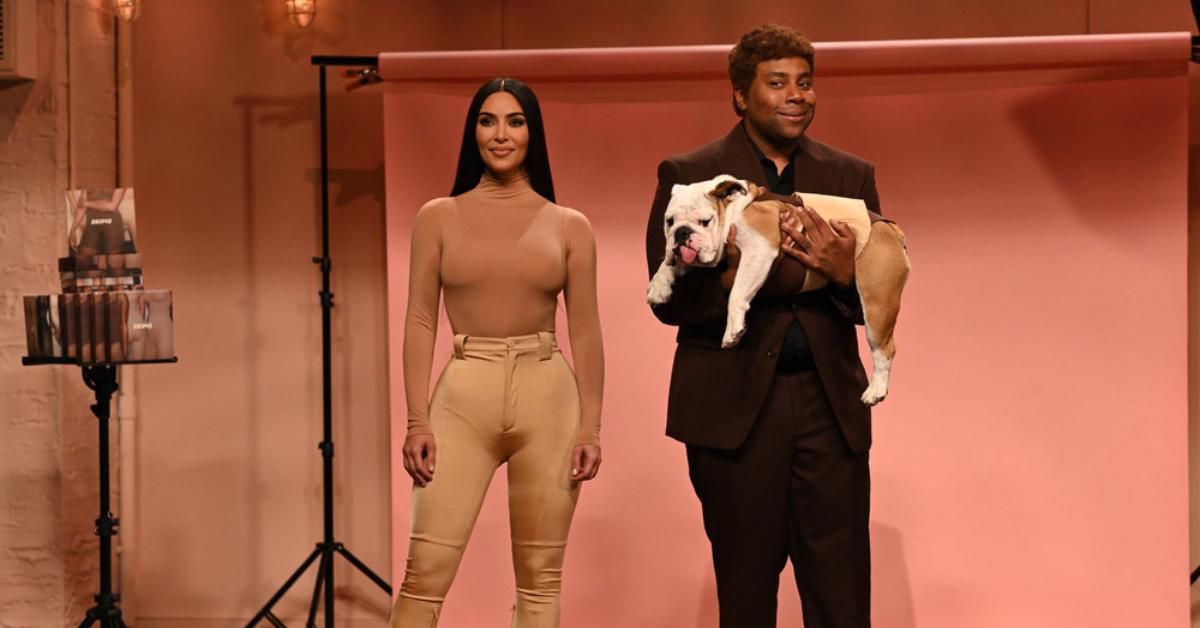 "Thank God we had Chadwick [Boseman] come through there. But Angela Bassett and Denzel Washington — I think it'd be a lot of fun," Kenan told Distractify. "You know, people that, when it when their name pops up, you would automatically assume that they've already done it. If they haven't been [on SNL], it's time to get them up in there."
Article continues below advertisement
Kenan Thompson talks life before 'SNL' after almost two decades on the show.
Kenan has come a long way since his days of Nickelodeon stardom, but he never forgot where he came from. Kenan bought his first car less than a decade before he joined the cast of SNL, which was "a major thing" for him at the time.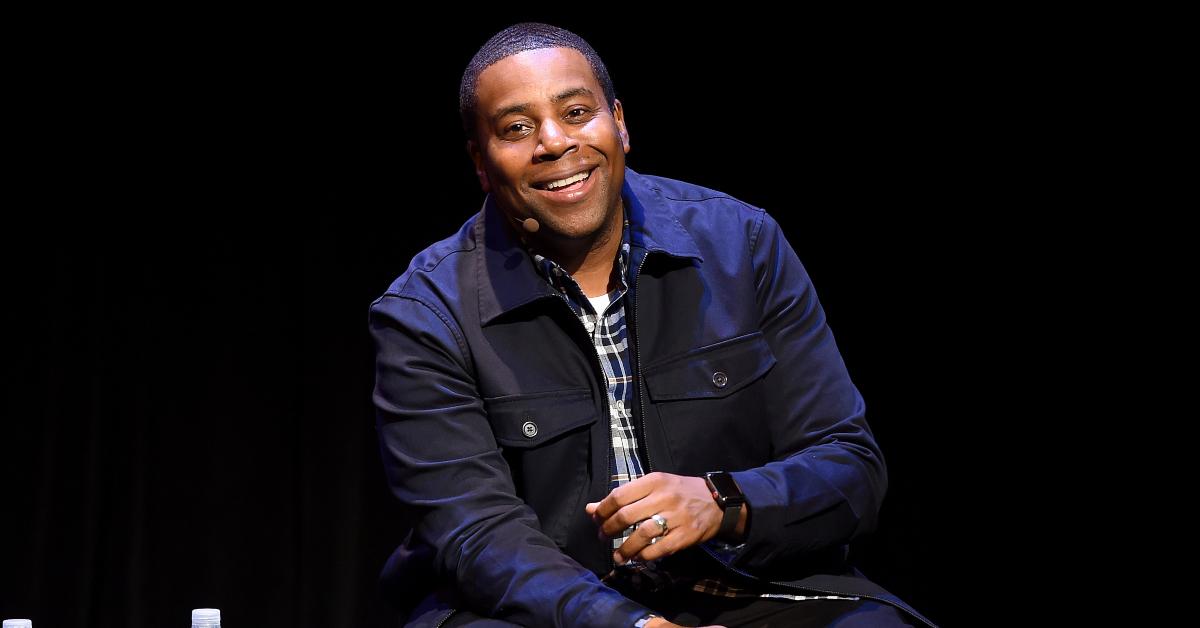 Article continues below advertisement
"The first car I bought was a Toyota Frontrunner in like 1996. I was beyond proud of it because I thought that they were very cool," he shared. "The back window rolled down — that was like the coolest part about it. I was just patting myself on the back for being able to afford to buy myself a car."
He added, "I was 18 and I could actually make that decision for myself so I feel very grown in that moment. And the freedom of having your own transportation is life-changing."
Article continues below advertisement
Kenan said that buying his Frontrunner was his first act of independence. Now, he's teamed up with Autotrader to give others the same opportunity with the click of a button. With Autotrader's app, car buyers can choose their preferred vehicle from the comfort of their own homes.
Article continues below advertisement
Kenan previously copped a family-friendly SUV for daily use, but he shared that he and his wife might be in the market for a new Winnebago soon. And Autotrader will certainly come in handy, as Kenan shared, "Oh man, we've been trying to get a good road trip going."
So, which 'SNL' cast mates would Kenan bring along on his dream road trip?
Kenan and his wife previously discussed taking a road trip with her friends. But if he were to travel by RV with any of his SNL castmates, it would definitely be Cecily Strong and Aidy Bryant.
"And I need a few of my brothers," Kenan added. "We need Chris [Redd]. We need Bowen [Yang] to have just all the laughs in the world," he shared. "Ego [Nwodim] likes to eat so I know will be covered on that."