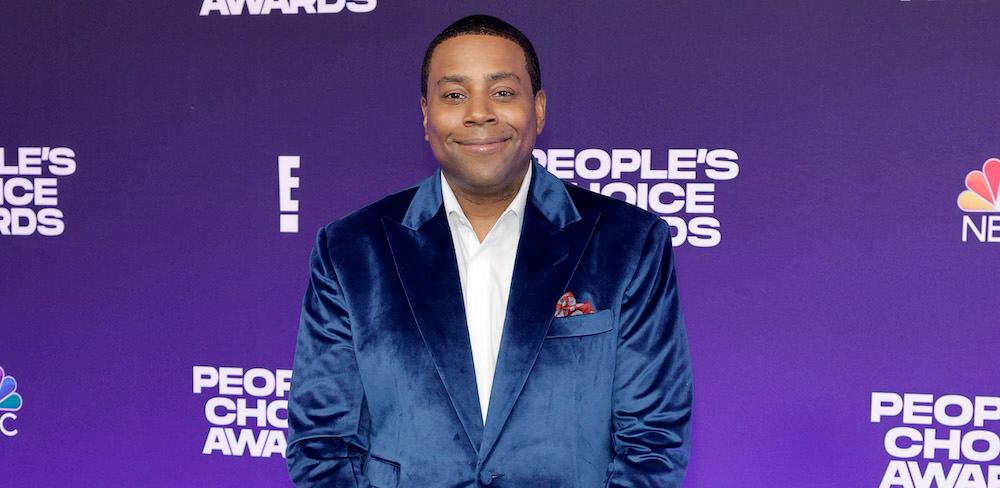 Kenan Thompson Is Getting Divorced After Nearly 11 Years of Marriage
Those who grew up watching All That and Kenan & Kel on Nickelodeon were likely not shocked when Kenan Thompson joined the cast of Saturday Night Live in 2003. The comedian just seemed destined for the show.
Fast-forward to today, and the sketch comedy actor is not only a married man but a father as well. Sadly, though, Kenan filed for divorce in June 2022. But who is Kenan's wife, and what do we know about the situation? Read on for details.
Article continues below advertisement
Who is Kenan Thompson married to? The 'SNL' star has filed for divorce.
Back in April 2022, TMZ reported that Kenan and his wife — interior designer and former actress-model Christina Evangeline — had split but remained friends. According to sources, they had actually been separated for more than a year at that time.
Then, in June 2022, Kenan filed for divorce in New York City, and the two are reportedly working through the custody arrangement for their kids.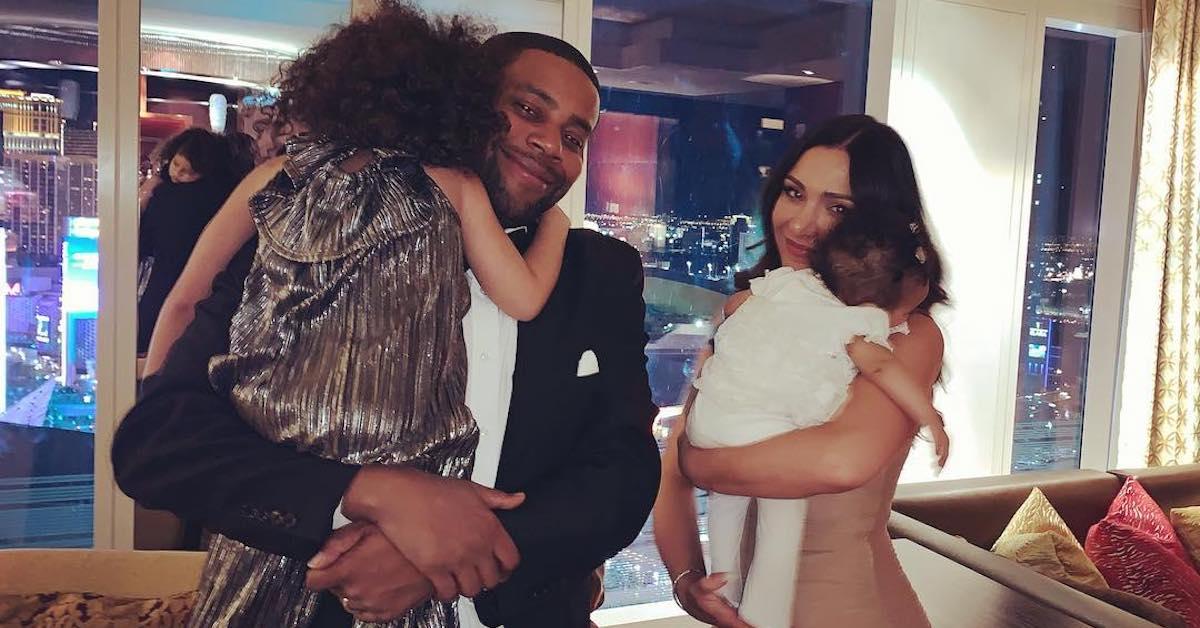 Article continues below advertisement
Kenan Thompson has two kids with his wife, Christina Evangeline.
Kenan and Christina share two daughters: Georgia was born in June 2014, and Gianna was born in August 2018.
According to TMZ, Kenan and Christina have currently agreed on a 50/50 split when it comes to custody of their daughters. They have also continued to live close to each other in NYC to make everything easier, but his show Kenan is filmed in L.A.
Article continues below advertisement
The SNL star opened up to People in 2020 about fatherhood. "I think the biggest wake-up call is how immediate it is," he said, later adding: "One day you're not a dad and then the next moment you are. You're just a dad from that point on."
He went on to say, "And definitely, my coolness just got sucked right out of me. I didn't know ... I didn't even feel it, but I just immediately started wearing black socks and shorts and just being really corny at stores and over-asking questions about items that are super obvious and in my face."
Article continues below advertisement
Kenan Thompson and Christina Evangeline married in 2011.
Kenan and Christina, who were first introduced to each other by talent manager Danny Estrada, tied the knot on Nov. 11, 2011, at an aquarium in Atlanta, Ga., according to Us Weekly.
"[They're] very happy. They've lived together as a couple and were excited to share the moments with close friends," a source told the publication at the time. "She was thrilled and a beautiful bride."
Though Kenan and Christina reportedly separated in November 2020, they are said to have remained amicable, per Us.
Kenan posted a sweet Instagram shoutout for Mother's Day 2020.
"Happy Mother's Day my sweetheart!!! I'll always have your back @yoevangeline!!!" Kenan wrote. "Hope you enjoyed another great day of being a superwoman to our girls and everyone we know!!!"