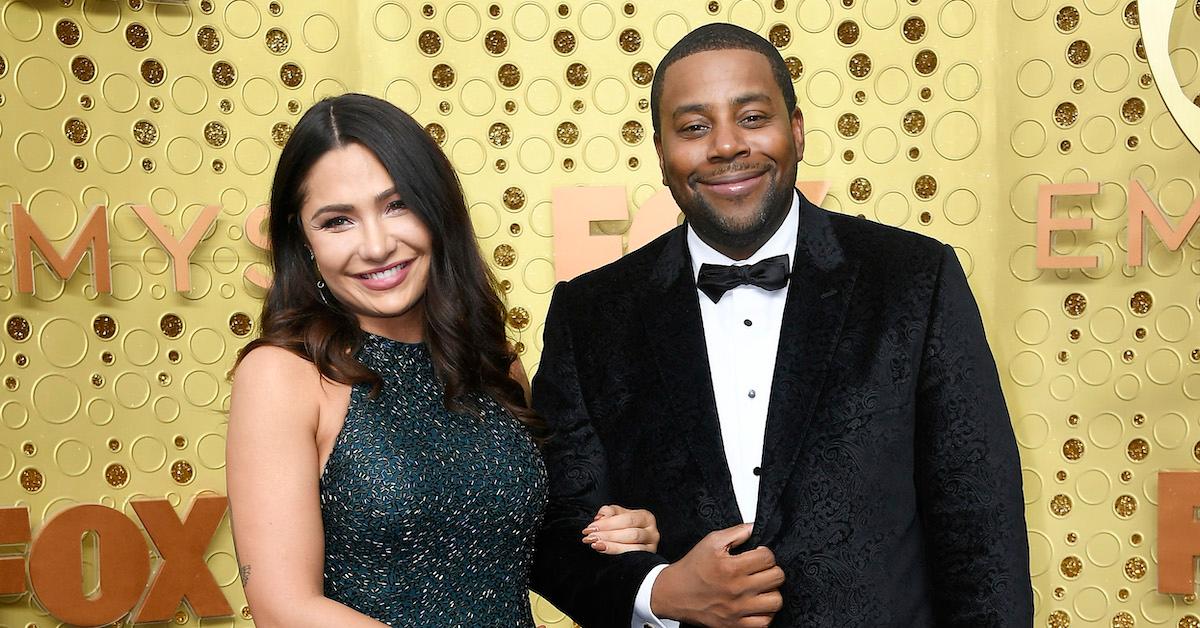 Who Is Kenan Thompson Married To? He Shares Two Daughters With His Wife
By Michelle Stein

Feb. 16 2021, Updated 2:07 p.m. ET
Those who grew up watching All That and Kenan & Kel on Nickelodeon were likely not shocked when Kenan Thompson joined the cast of Saturday Night Live in 2003. The comedian just seemed destined for the show. Fast-forward to today, and some people might be surprised to discover is that the sketch comedy actor is not only a married man but a father as well. So who is Kenan married to?
Article continues below advertisement
Who is Kenan Thompson married to?
Kenan is married to former actress and model Christina Evangeline. Evidently, Kenan and Christina have talent manager Danny Estrada to thank for introducing them. After hitting it off, the couple went on to tie the knot on Nov. 11, 2011, at an aquarium in Atlanta, Ga., according to Us Weekly.
"[They're] very happy. They've lived together as a couple and were excited to share the moments with close friends," a source told the publication at the time. "She was thrilled and a beautiful bride."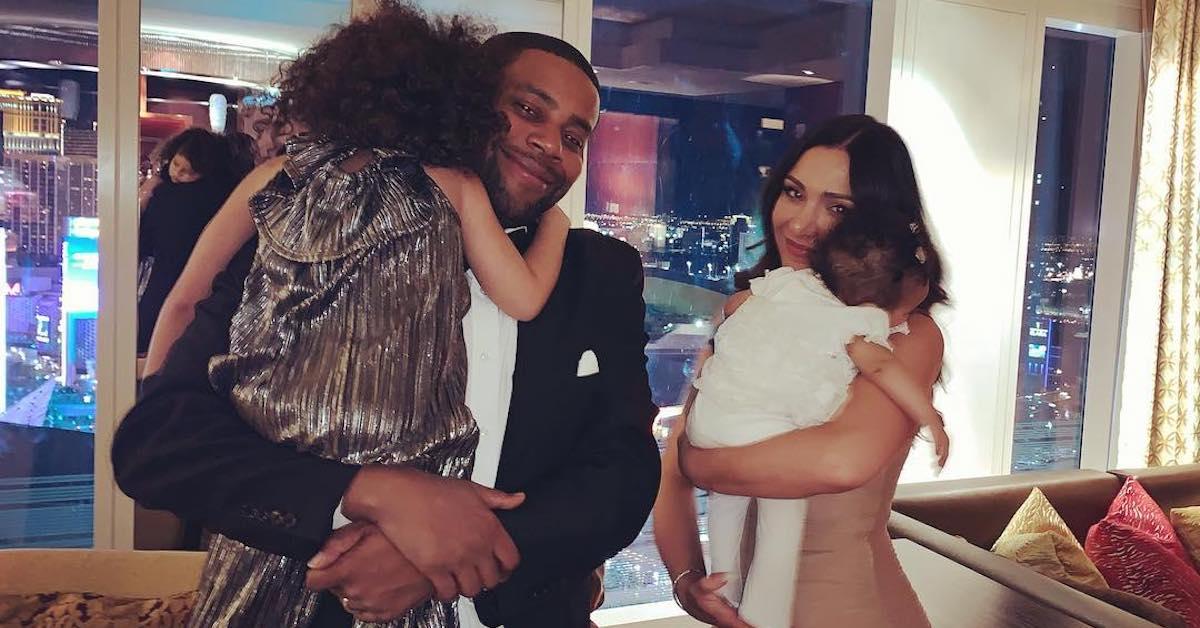 Article continues below advertisement
Kenan Thompson has two kids with his wife, Christina Evangeline.
That's right! Kenan is currently the father of two daughters. (Where does the time go?) Georgia was born in June 2014, and Gianna was born in August 2018.
"I think the biggest wake-up call is how immediate it is," the SNL star told People of fatherhood in June 2020. "One day you're not a dad and then the next moment you are. You're just a dad from that point on."
Kenan added, "And definitely, my coolness just got sucked right out of me. I didn't know ... I didn't even feel it, but I just immediately started wearing black socks and shorts and just being really corny at stores and over-asking questions about items that are super obvious and in my face."
Article continues below advertisement
Although Kenan doesn't post about his wife and kids incredibly often (mostly on birthdays and holidays), Evangeline often shares photos of their adorable little girls, and sometimes of the entire family. Here's a clip of Georgia and Gianna wishing their daddy a happy birthday.
Article continues below advertisement
In August 2020, Christina also shared a video clip of Kenan and Georgia guest-judging America's Got Talent. (Spoiler alert: She totally stole the show.)
Article continues below advertisement
What Kenan has shared on his own Instagram account about his wife and kids is enough to make anyone grab a box of tissues and exclaim, "Awwwww!" Like this photo of his entire family dressed up like jack-o'-lanterns for Halloween.
Article continues below advertisement
Or this May 2020 shoutout to his wife. "Happy Mother's Day my sweetheart!!! I'll always have your back @yoevangeline!!!" Kenan wrote. "Hope you enjoyed another great day of being a superwoman to our girls and everyone we know!!!"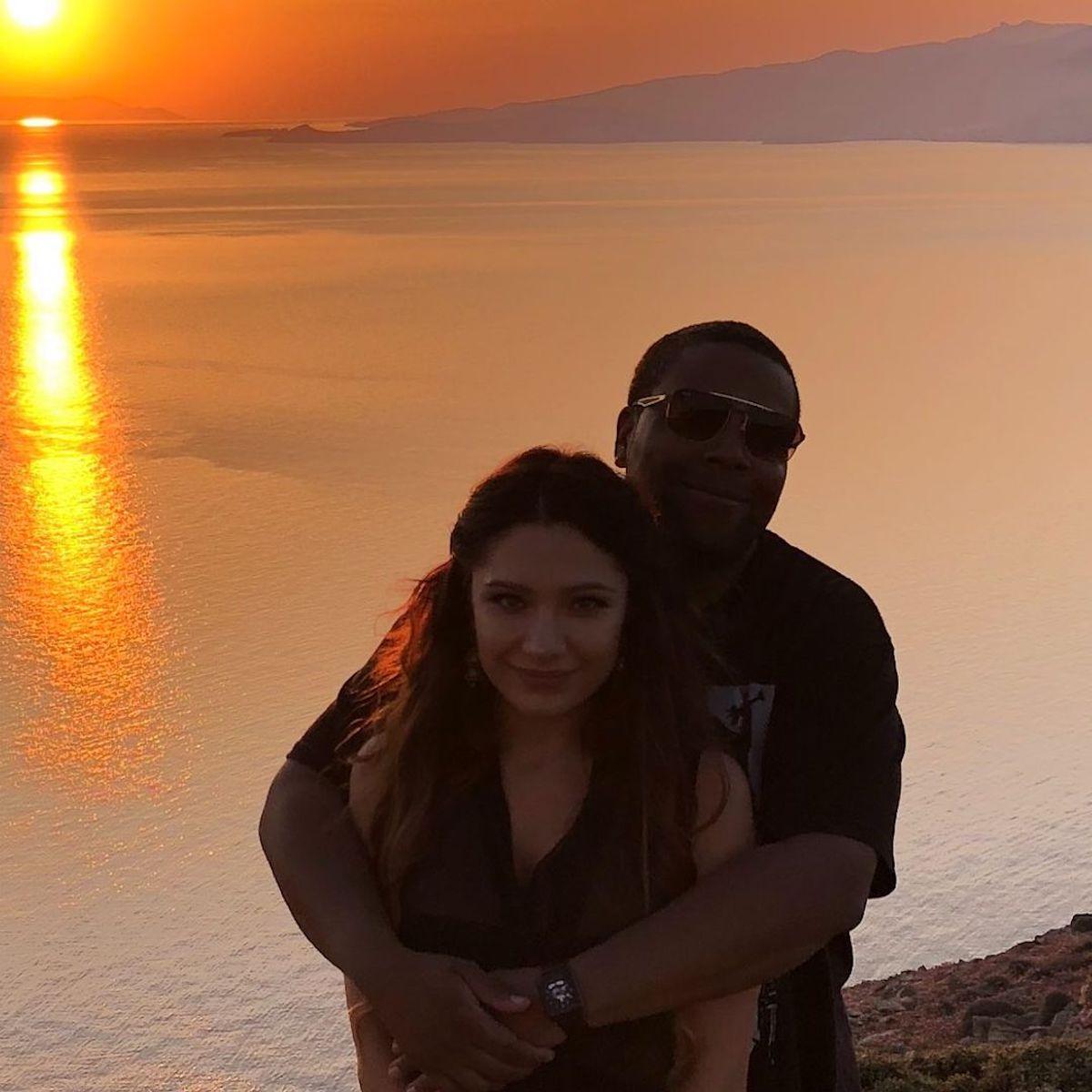 Article continues below advertisement
In Kenan Thompson's new NBC series, 'Kenan,' he's also a father of two kids.
Fans have the opportunity to watch the actor in action as a father in his new show, Kenan, which premieres on Feb. 16. In the series, he portrays a widower "who's juggling a high-profile job as the host of an Atlanta morning show and raising his two girls," according to NBC's synopsis. "As Kenan tries to move on, his father-in-law (Don Johnson), brother (Chris Redd), and co-workers all have strong opinions on the best way to live his life." 
Watch Kenan on Tuesdays at 8:30 p.m. ET on NBC.