Kenan Thompson Has Accumulated an Impressive Net Worth Over Two Decades in the Industry
Kenan Thompson is one of the most beloved actors and comedians in the entertainment world. So, what is his net worth? Details inside.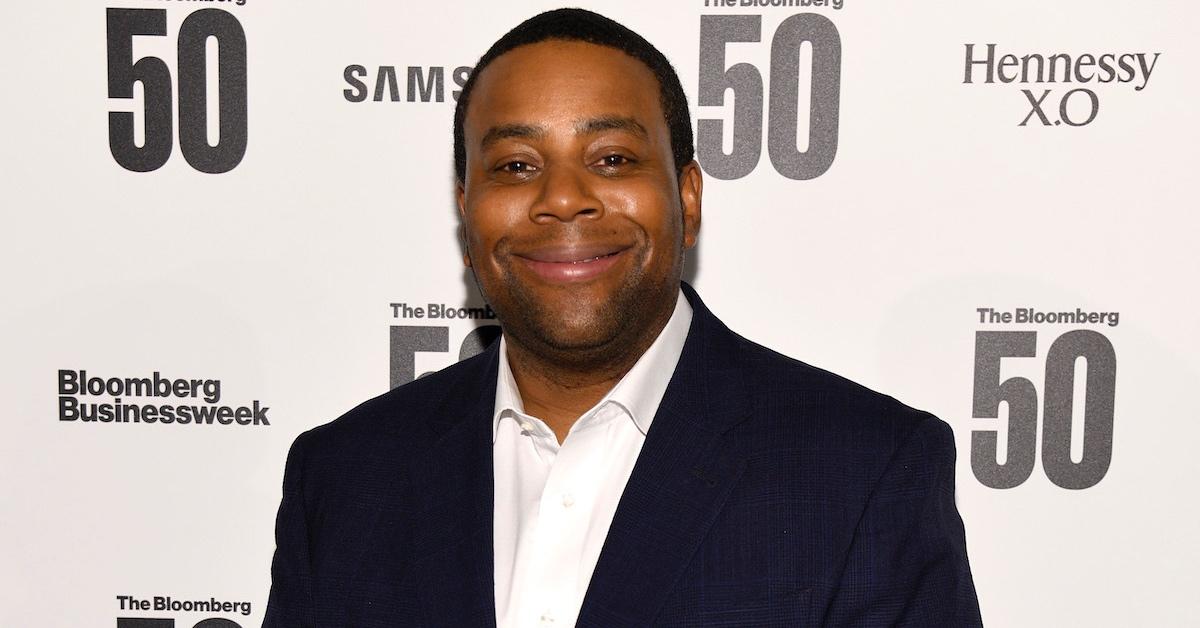 Very seldom do child stars grow up to become mega-stars, but Kenan Thompson is an interesting exception. After first stepping onto the scene in 1994's D2: The Mighty Ducks with his portrayal of Russ Tyler, fans knew he was something special. And after landing roles in Heavyweights, D3: The Mighty Ducks, and ultimately All That, the rest was history.
Article continues below advertisement
As Kenan's career has gone into overdrive, he's kept audiences laughing over the years with his acting and comedic skills. As of late, he has been working on his own sitcom, Kenan, while starring on Saturday Night Live. Plus, he's been busy on the publishing front. With that in mind, fans are ready to learn more about the star. So, what is Kenan Thompson's net worth? Keep reading to get the deets!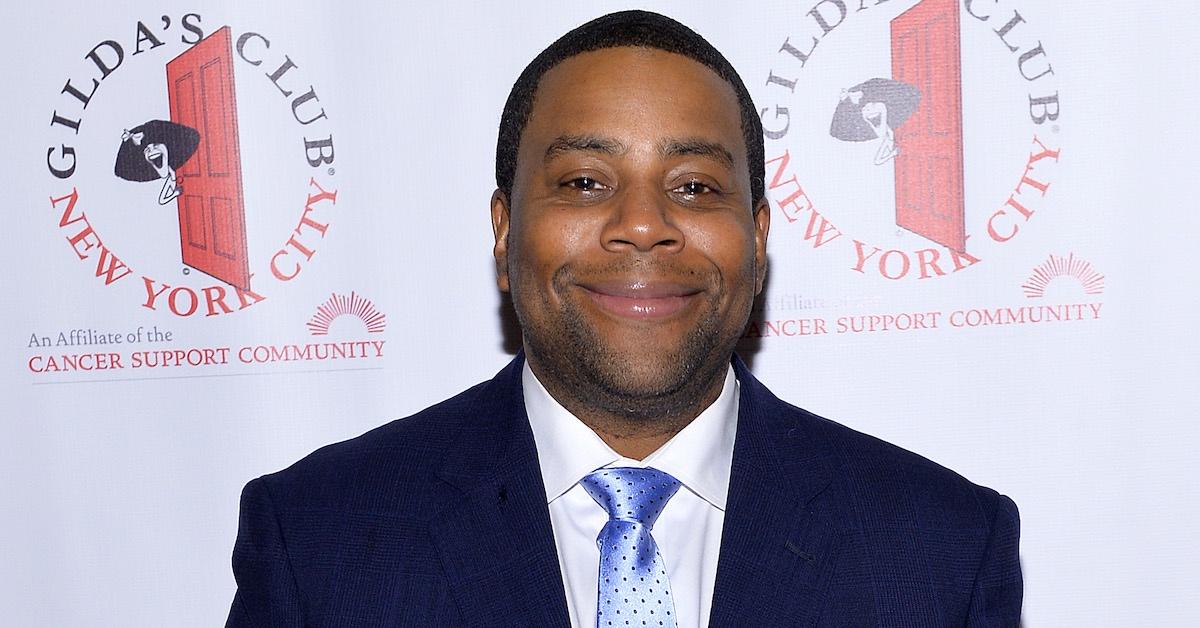 Article continues below advertisement
Kenan Thompson's net worth is steadily growing.
As of this writing, Kenan Thompson has accumulated a net worth of $13 million, according to Celebrity Net Worth. This number is the result of Kenan's work as an actor, voice actor, and comedian. Throughout his career, Kenan has won four awards and scored 23 nominations. And with his achievements, it's easy to see why he's earned this impressive net worth.
Kenan Thompson
Actor, voice actor, comedian
Kenan Thompson is an actor and comedian known for his work on All That and Saturday Night Live.
Birthdate: May 10, 1978
Birthplace: Compton, Calif.
Birth name: Kenan Thompson
Father: Fletcher Thompson
Mother: Elizabeth Ann Thompson
Marriages: Christina Evangeline (m. 2011)
Children: Two daughters (born 2014 and 2018)
Education: Tri-Cities High School
Article continues below advertisement
Kenan Thompson has reportedly sold a memoir for $1 million.
Bag secured! According to Page Six, it appears that Kenan is $1 million dollars richer, thanks to the sale of his memoir. Sources, per the outlet, reveal that the actor had two book concepts in the works.
Kenan's memoir allows him to join the ranks of other SNL stars who have also made literary contributions including Tina Fey, Tracy Morgan, David Spade, Colin Jost, Gilda Radner, Amy Poehler, and more.
Although there were talks about Kenan bidding SNL adieu — especially in light of Beck Bennett's exit — he shared in a March 2021 interview that he's in no rush to leave the sketch comedy program.
Article continues below advertisement
"It's a wild place," Kenan told Deadline. "That's why I am never in a rush to leave because I have never seen anything like it and number two, there aren't many live shows left. It never gets old because it's a sketch comedy and it changes every week."
In fact, Kenan has made his return for an impressive 18th season, which makes him the longest-tenured cast member in the series' history. In case you didn't know, Kenan first joined the cast in 2003.
Article continues below advertisement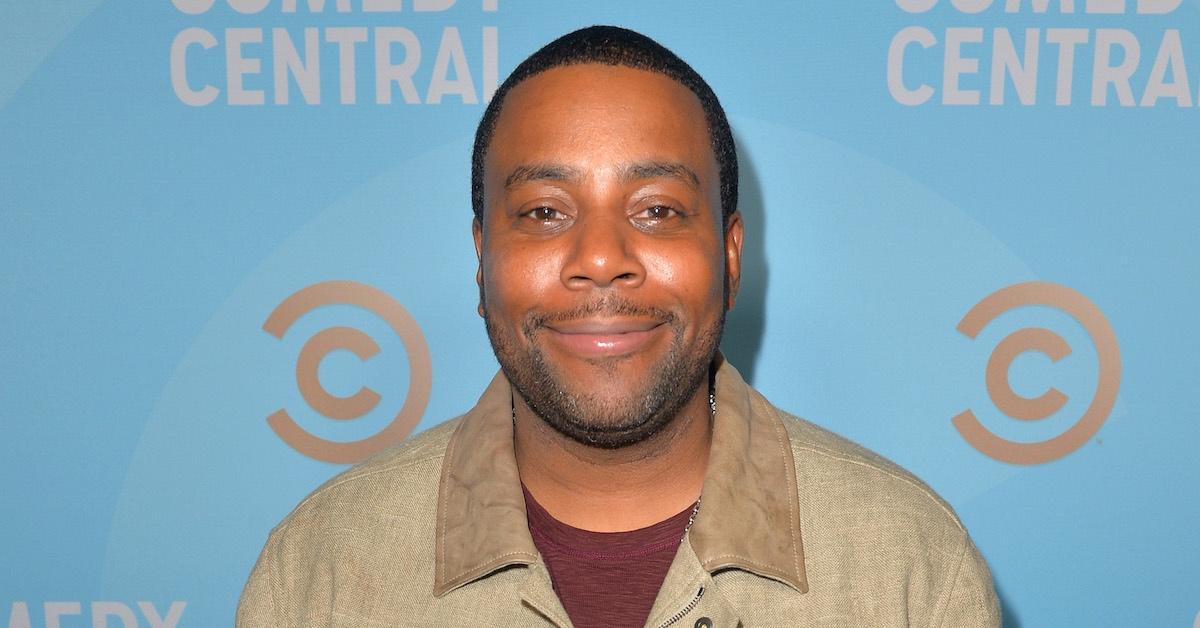 Even though Kenan's memoir marks his first foray in the publishing world, there is a chance that he may follow it up with more projects in the future. The sky's definitely the limit for this star.