Kenan Thompson Is Making Magic Happen With His New Show, 'Kenan'
Kenan Thompson has his own network TV show, 'Kenan.' Because he needs to be in NYC every Saturday for SNL, fans are wondering where 'Kenan' is filmed.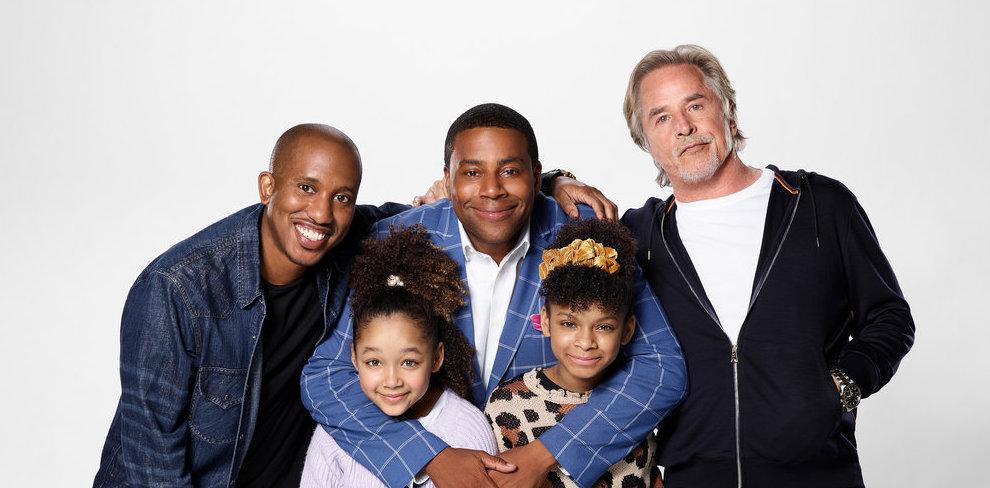 Kenan Thompson stars in his new NBC show, Kenan, as his character navigates the grief of losing a partner and raising two daughters. But Kenan is also one of the most employed men in television — not many can say they've worked on one show for 18 years like Kenan. So where is Kenan filmed, and how does he get from there to the SNL set?
Article continues below advertisement
Much to our surprise, Kenan is being filmed in Los Angeles, where most sitcoms are filmed. This means that Kenan, along with his costar on both Kenan and Saturday Night Live, Chris Redd, needs to fly back and forth between New York City and Los Angeles. However, Lorne Michaels is the executive producer for both shows and has committed to making it work.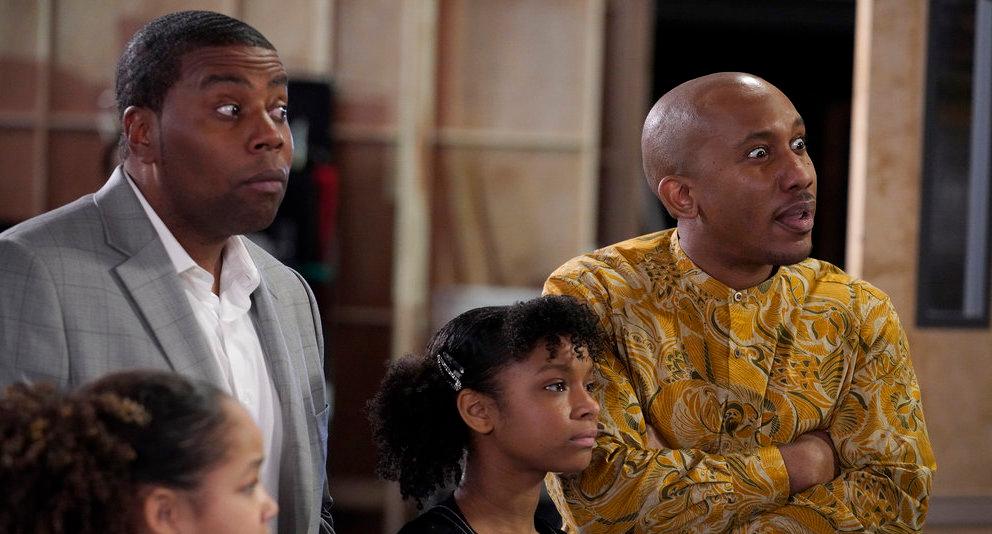 Article continues below advertisement
'Kenan' is filmed in Los Angeles, where most of the 'Kenan' team is based.
Even though Kenan famously lives in New York City, there is a much larger team behind his new show, Kenan. The concept has been kicked around for a few years now, and the version coming to fruition is the third iteration. Originally titled Saving Larry and then Saving Kenan, it took a few tries to get the chemistry and story right.
Eventually, through some trial and error, and a few more laughs, the pieces fell into place. Lorne Michaels suggested bringing on Chris Redd to play Kenan's brother, who actually describes Kenan as "a big brother." Although the show was beginning to find its footing, the COVID-19 pandemic got in the way, as they were forced to do table reads over Zoom. (Apparently, Chris Redd's WiFi was so bad that the production team sent him a WiFi booster.)
Article continues below advertisement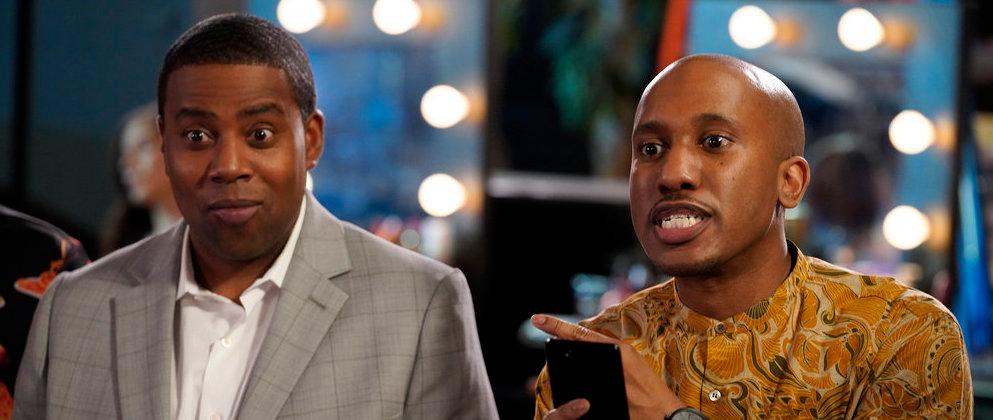 Kenan is filmed in Universal Studios in Los Angeles, right next to the likes of the Wizarding World of Harry Potter. Like many shows before Kenan, Universal Studios is where magic truly was made. Back to the Future and Jaws are just a couple of examples of projects filmed at the same studio as Kenan.
Article continues below advertisement
Since 'Kenan' is being filmed in Los Angeles, will Kenan still be on 'SNL'?
Not to worry — both Kenan and Chris still plan to stay on SNL. Because Lorne Michaels is a producer for both, he OKed the situation. Not only that, but according to Lorne, the modern-day sitcom can be as short as 10 episodes, so Kenan and Chris don't need to spend all their time in Los Angeles. Throughout the winter, Kenan and Chris were on a weekend schedule during which they'd fly from LA to NYC on Fridays to do SNL on Saturdays.
Hopefully, they're all done with the bicoastal lifestyle by the springtime, and they'll be able to fully dedicate themselves to SNL again. Although many people expected that starring in his own sitcom would mean that Kenan would be leaving SNL after a record-breaking 18 seasons, he denies that that will be the case.
Article continues below advertisement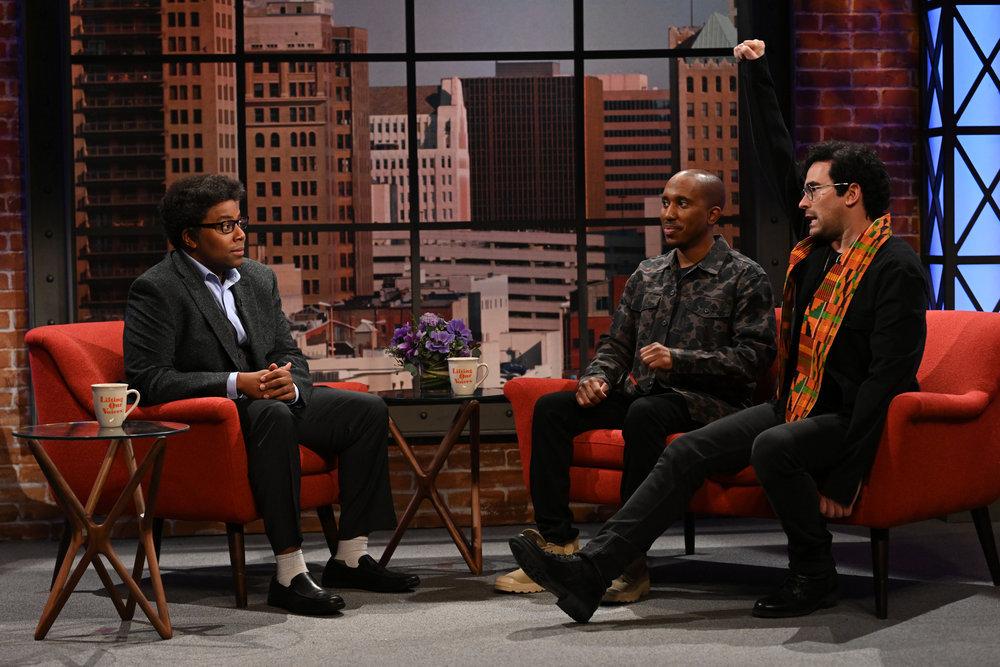 Kenan shared, "I think we're living in a different time. There was a time when people would leave the show to go into their career. But I'm of a different kind of thinking. I think you can do both."
Chris Redd agrees, saying, "I don't want to see it as an exit strategy, I just kind of see it as it another way to create." Kenan and Chris are going to be working insanely hard, but that's what they do for the love of performing. If Kenan is anything like Kenan's performances on SNL, it'll be well worth it.
Kenan airs every Tuesday at 8:30 p.m. ET on NBC.