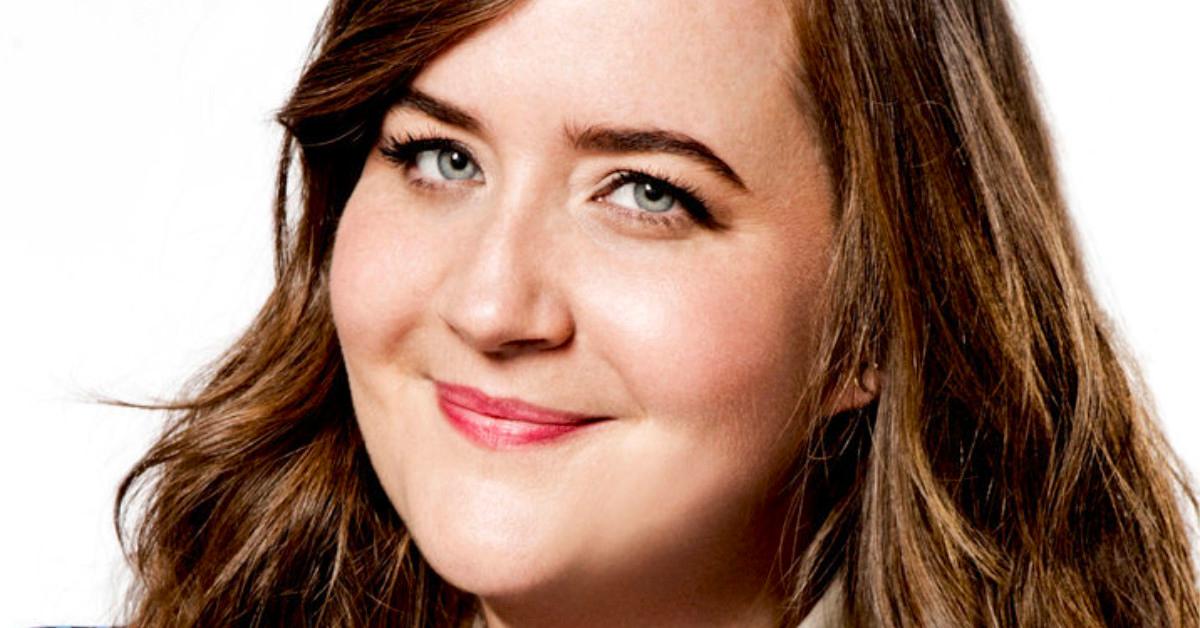 Yes, Aidy Bryant Is Still on 'SNL' — She's Just Been Busy!
Don't worry, comedy buffs: Aidy Bryant is still on SNL, despite her glaring absence from five episodes in a row during this 46th season of the NBC sketch comedy show.
Article continues below advertisement
Yes, even though Aidy last appeared on the show on Oct. 17, she's still listed as a "repertory player" on Saturday Night Live's cast page, alongside Kenan Thompson, Cecily Strong, and other fan faves. That news should at least comfort the fan who tweeted, in all caps, "WAIT WHAT THE F--K HAPPENED TO AIDY BRYANT."
Aidy Bryant has a good excuse for missing episodes of 'SNL.'
As SNL creator and executive producer Lorne Michaels told Vulture in September 2020, Aidy, Cecily, and Kenan will be in and out this season as they shoot other projects. Aidy, for example, is filming the third season of Shrill, the Hulu comedy she co-created.
"Aidy has been doing Shrill, and she'll be here for some shows and have to go back to that for others," Lorne told the site. "Cecily is doing a project in Vancouver, but we'll green screen her for things."
Article continues below advertisement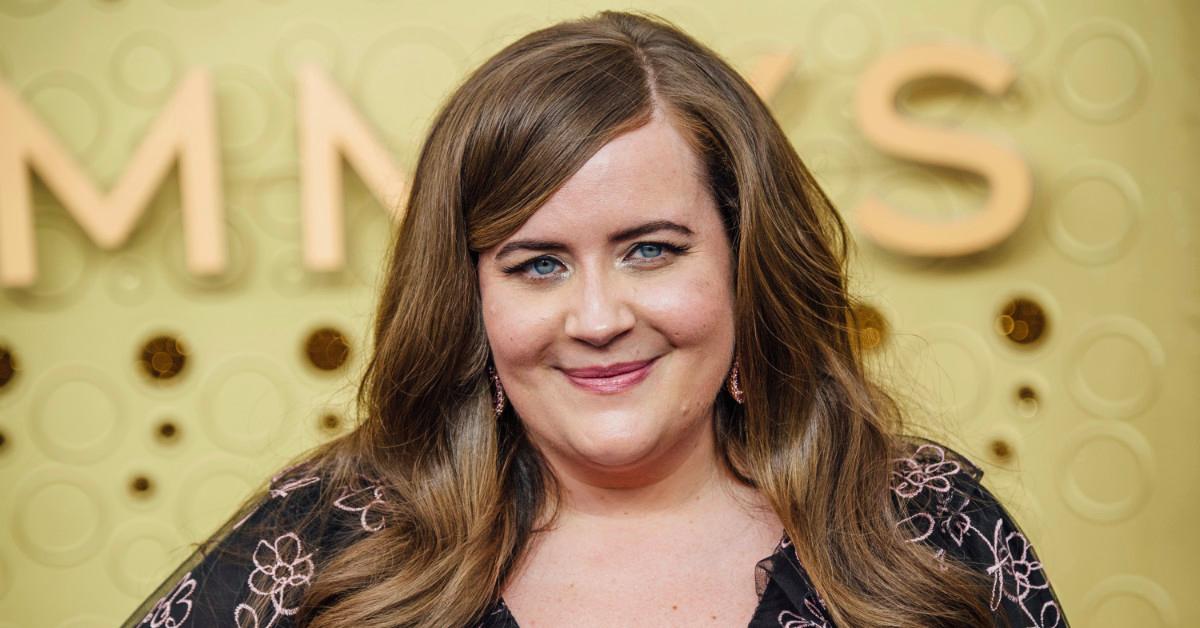 Cecily's project, by the way, is the upcoming Apple TV+ musical comedy Schmigadoon; while Kenan is filming an NBC sitcom (appropriately titled Kenan).
"Kenan can come in the day before, and he'll be fine; he just knows the drill so well," Lorne explained. "And certainly that's the way it is for Cecily as well, and Aidy. Their hearts are here. I have no question about it. This is their first priority. So, I'm happy about that."
Article continues below advertisement
Besides, Lorne has a vested interest in the three actors' side projects: He's an executive producer of Shrill, Schmigadoon, and Kenan through his production company, Broadway Video.
Even so, fans are still upset.
Even though fans are digging Shrill, Aidy's absence from SNL is still hitting fans hard. "I miss Aidy Bryant," one person tweeted.
Another said, "Starting a true crime podcast about where Aidy Bryant is during SNL season 46."
And a third fan asked, "What is Joe Biden's plan to get Aidy Bryant back on SNL?"
Article continues below advertisement
Aidy promises to be back on 'SNL' soon.
On Oct. 12, Aidy shared Instagram selfie of her flashing a peace sign, with cattle milling around in the background. "Shrill Season 3 — Day 1!" she wrote. "So, so happy to be back with my friends in Portland shooting @shrillhulu again!"
She went on: "Everyone is working very hard to make this safe and I'm very grateful… Look at these gals giving me plenty of space! Will be back to @nbcsnl in no time!"
You can get your Aidy Bryant fix in the meantime.
Based on the book of the same name by Lindy West, Shrill is currently streaming on Hulu, with Aidy starring as a young columnist who "wants to change her life — but not her body" and "is trying to start her career while juggling bad boyfriends, a sick parent, and a perfectionist boss," according to the show's logline.
The actress also has a role in the Audible audio comedy Heads Will Roll, created by Saturday Night Live's Kate McKinnon and sister Emily Lynne, and featuring performances by other SNL folks — Alex Moffat, Heidi Gardner, and Chris Redd — as well as Meryl Streep and Peter Dinklage. Should help pass the time until Aidy's triumphant return to SNL!