'Shrill' Fans Inspired Star Aidy Bryant to Launch Her Own Clothing Line
'Shrill' star Aidy Bryant, who many may recognize as a 'Saturday Night Live' comedian, recently debuted her plus-size fashion line, Pauline. Details!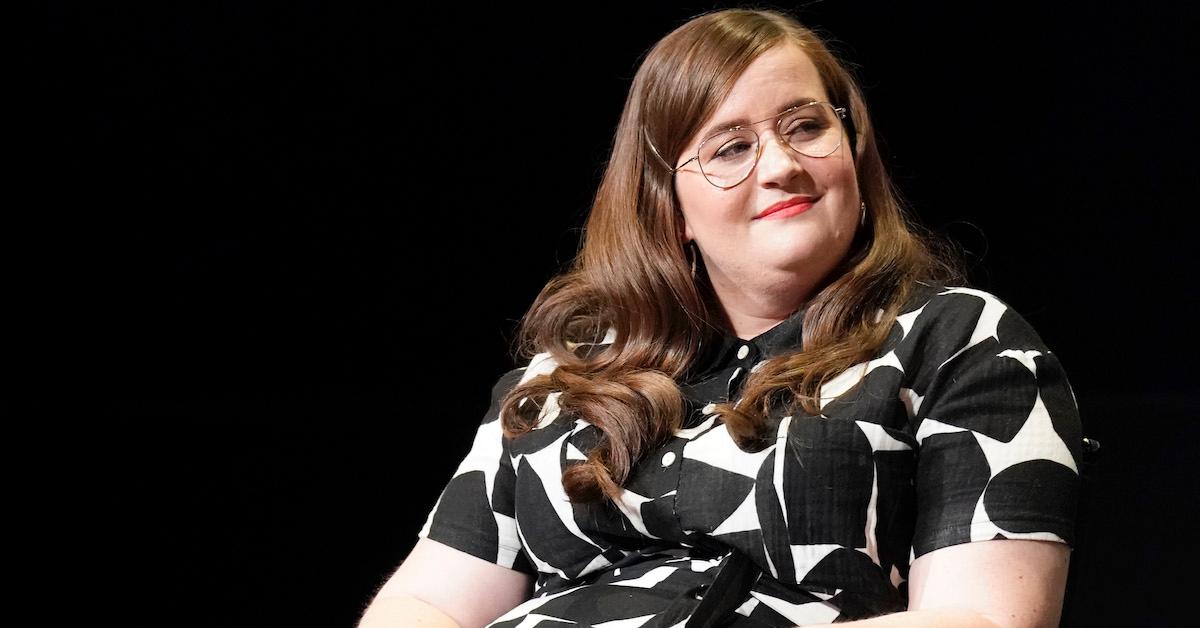 Aidy Bryant's star is on the rise with yet another successful season of Saturday Night Live under her belt and the Season 2 premiere of Hulu's Shrill, in which she plays main character Annie.
Article continues below advertisement
Aidy's also the latest personality to launch her own fashion line called Pauline, and it's designed specifically for women like her and her character, who wear sizes 12 to 18.
Keep reading for everything you need to know about Aidy Bryant's clothing line.
Aidy Bryant launched a fashion line because of 'Shrill' fans.
In case you haven't watched Shrill, the Hulu series follows a fat woman named Annie as she tries to live the life she wants and deserves, all the while battling with society's (and her own) expectations of what her body should look like.
Article continues below advertisement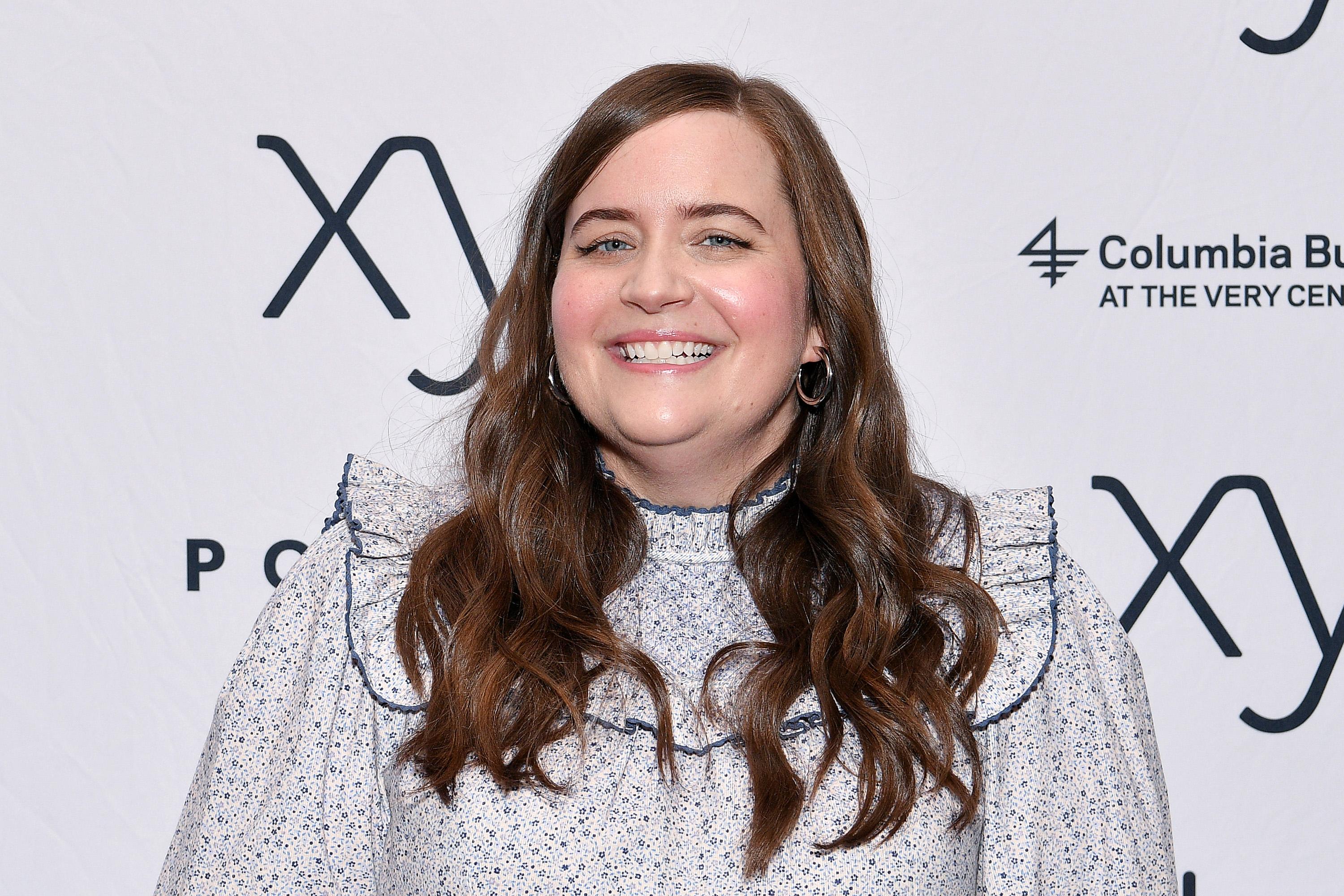 After a lifetime of being beaten down by others, Annie has her fair share of personal issues to work on, but one area in which she's definitely excelling is in her sense of fashion.
Fans quickly took notice of the character's cute outfits and the show received a lot of praise for its sartorial decisions.
Article continues below advertisement
However, people were also disheartened to find out that most of the looks had to be custom-made for Aidy because existing brands didn't carry plus-size clothing that was as cute as something Annie's character would wear.
Article continues below advertisement
So, Aidy took a proactive approach and decided to launch her own line that carries the colorful, cool style of clothes that her character Annie wears on the show. Back in August 2019, Aidy took to Instagram to announce the launch of Pauline.
"BIG NEWS: I made some dresses for you guys!" she wrote. "From my new clothing line, [Pauline]. It's a limited run so shop fast!"
The line is debuting with one item: a super cute shirt dress (with pockets, thank you very much!) called the Lovington. It retails for $175 and comes in three different colors: blue, blue and pink stripes, and blue and black gingham.
Article continues below advertisement
As Aidy announced on her own Instagram, the first launch is a limited run, so if you're on the market for a new shirt dress, we recommend you head over to grab one before they sell out.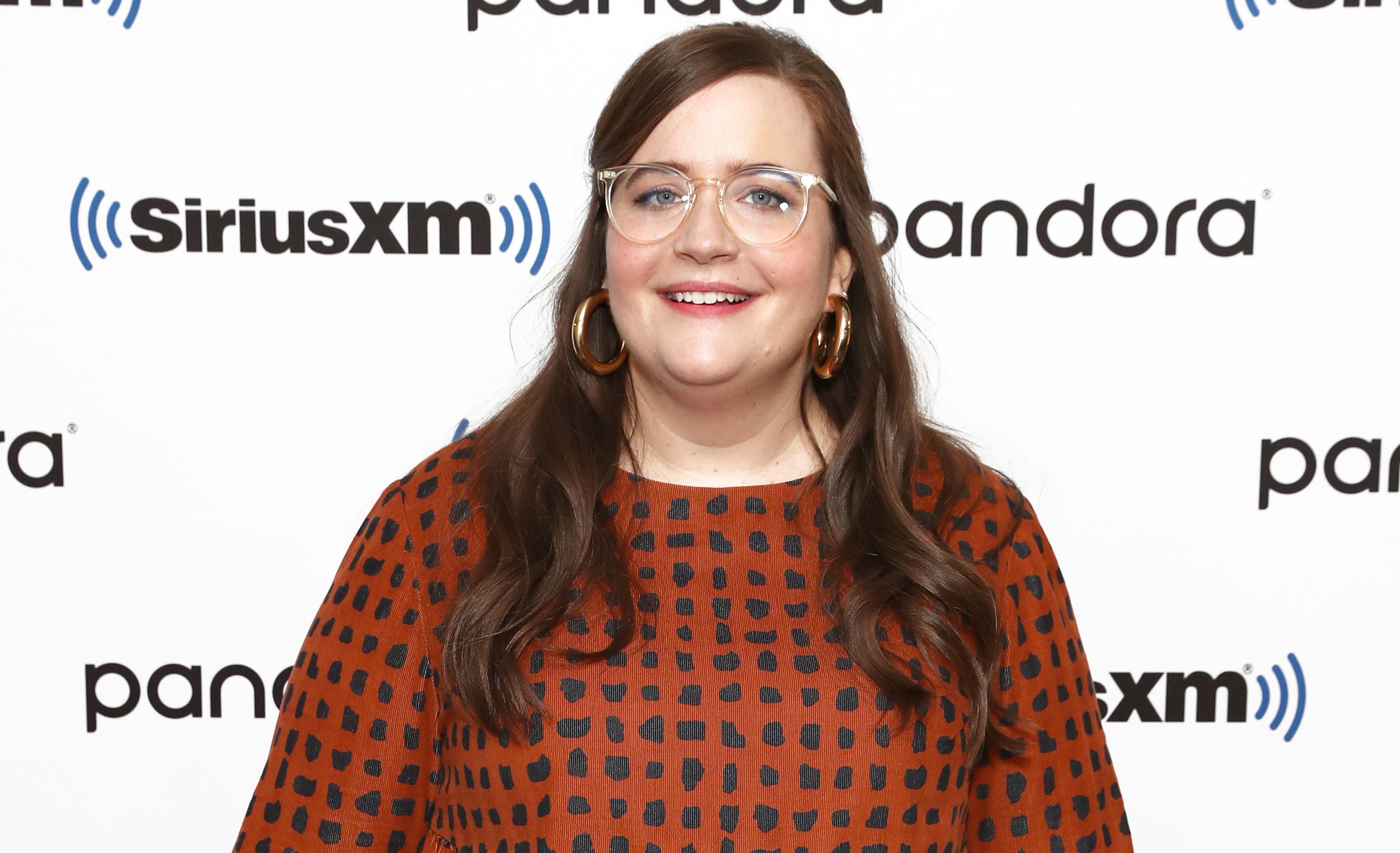 Article continues below advertisement
The line is named after Aidy's great-aunt and was co-founded by Aidy and Remy Pearce, the creative stylist behind Aidy's looks at award shows and on red carpets. In a promotional video explaining where the motivation to start the brand came from, Aidy explains: "I have been a fat lady my whole damn life ... and I always felt like there were clothes out there, but not what I wanted."
She goes on to say that it was only after she started at Saturday Night Live that she had the resources to get cool clothes that actually fit her style, personality and body. And after receiving such positive feedback from fans, she knew she wanted to create something stylish and comfortable that everyone could have access to and feel good in.
The debut dress is only a taste of more to come, so follow Pauline on Instagram for more inclusive and stylish looks!
Season 2 of Shrill is now streaming on Hulu.