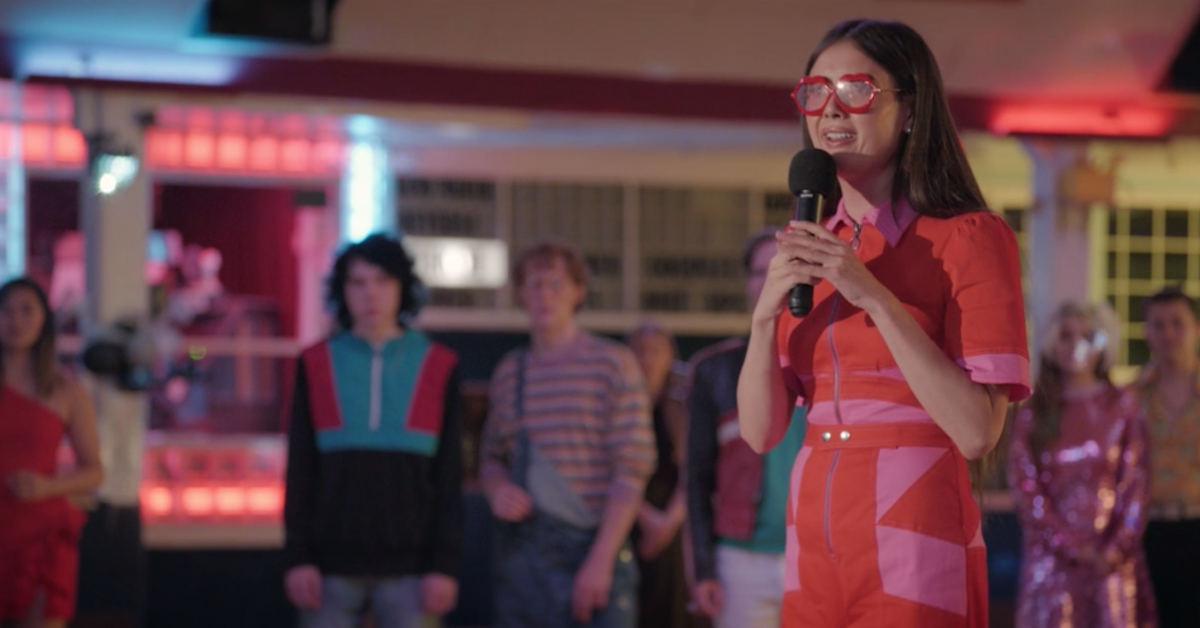 Ruthie on 'Shrill' Was Written Specifically for Patti Harrison
Shrill, the series based on Lindy West's memoir, is back on Hulu and fans are already calling Ruthie the best "TV character of all time." "Ruthie on Shrill is the only thing I care about in this whole entire galaxy," writes one viewer on Twitter.
Article continues below advertisement
Her hilarious one-liners, the fact that she is "1000% wildin' with no repercussions" and the caricature she portrays of a wealthy Southern California white woman have Shrill fans absolutely obsessed.
In fact, many viewers who are calling the second season of the Hulu series "disappointing" and "problematic" can still take solace is the hilarity Ruthie's character provides.
But who is the actress behind Ruthie? Keep reading for what you need to know about Shrill's trans comedian Patti Harrison, and how to follow the rising star on social media.
Article continues below advertisement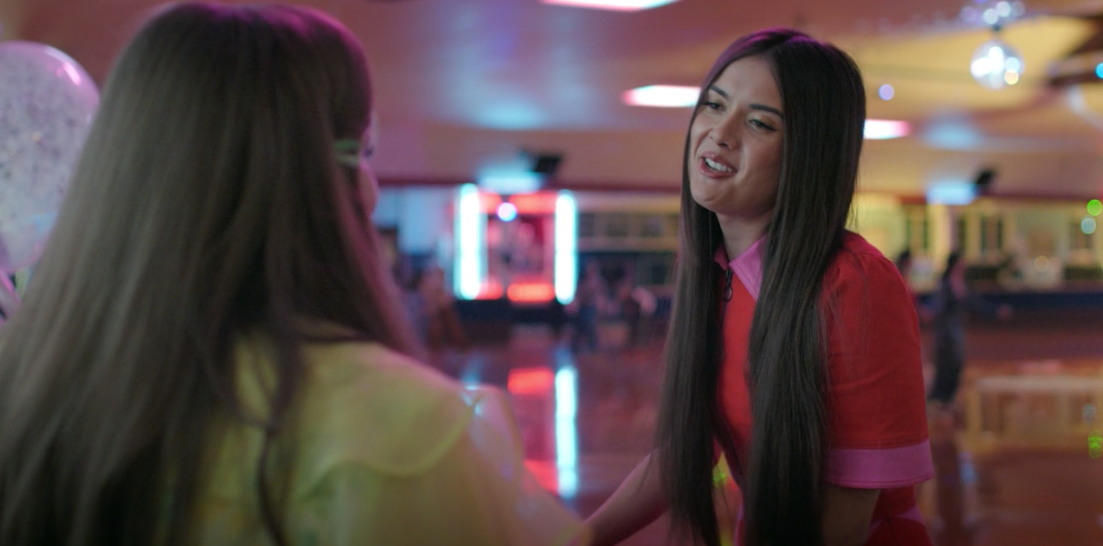 Ruthie's character was written with Patti Harrison in mind.
Ruthie plays Gabe's malevolent office assistant who was introduced in Season 1 of the show and really comes to life in the second season.
Article continues below advertisement
"I think she's got the brain of a wasp," is how Patti Harrison irreverently described her character on the show in an interview with Vanity Fair. "Not like, white Anglo-Saxon. I'm talking about an actual insect, a wasp. I don't think she thinks too far ahead."
In Season 2, Ruthie formally decides to come out to her co-workers, and Patti, who is also trans, revealed that she had a lot of input in writing Ruthie's arc on the show and in making sure she didn't fall into any clichés of "trauma porn."
Article continues below advertisement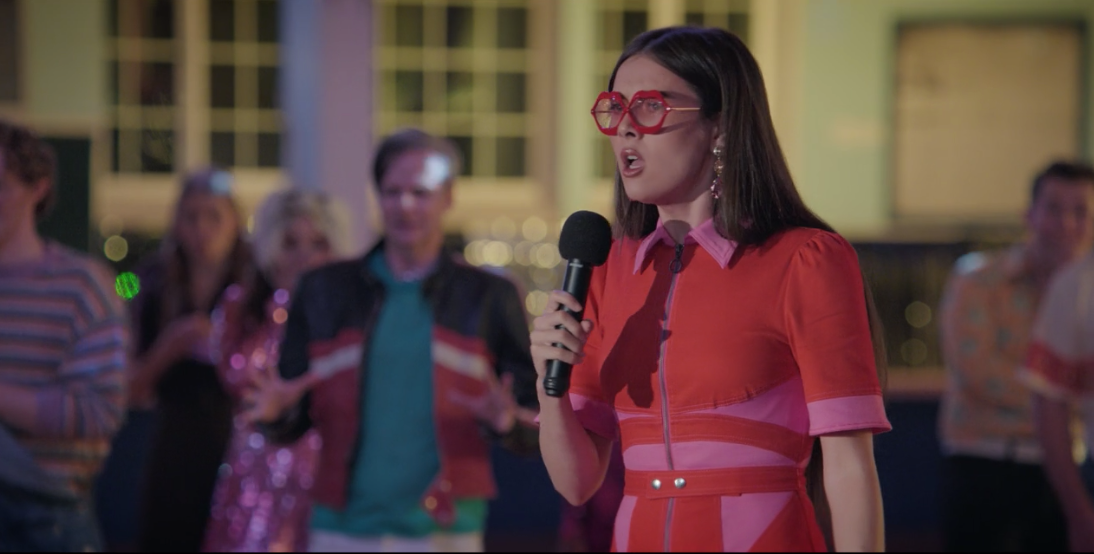 Patti explained to Vanity Fair why her character gets so incensed when her coworker Amadi correlates the fact that she's trans with an assumption that she must have had a traumatic childhood and family life.
Article continues below advertisement
"There's just so much representation of trans women specifically ... [and] so much of it is, like, in order to try and get people to have empathy for a person, they have to show the most traumatic violence, sexual violence," she said to the outlet in an uncharacteristically introspective and serious tone.
"There is truth to that for sure, and it's authentic in a lot of ways," she continued. "But as a trans person who's a viewer, seeing that stuff all the time is really unhealthy. It really informs a cultural perception of your story, which is why I think representation and telling people's stories authentically is important."
Article continues below advertisement
Then, she hits us with a real zinger: "To see a character who is trans who has other problems than just being trans is, at this point, radical."
Article continues below advertisement
Follow Patti on Instagram for some of her best material.
Patti seldom steps out of her comedian character, which is why it was so illuminating to have her offer up some of the insights that went into writing Ruthie on Shrill.
Most of the time, she's busy being "a 9 who identifies as a 10," and contemplating her favorite fashion ("My ideal dress would be a turtleneck that goes all the way up to my chin, and then sleeves that go past my finger. And the dress goes all the way to the floor, and you see the very tips of my toes. But there's nips on them. I love full coverage but I like being a little sl-t too—so the nipples are on the toes," she told Vanity Fair).
That's part of what makes her a great person to follow on Instagram, so join the other 50k people who have already hopped on the Patti train.
Plus, Instagram is where all of Patti's best material lives. "I think I have more fun making jokes online and making stupid Instagram videos than I do in my real life, on stage," she tells Vogue.
Don't miss Patti as Ruthie in Shrill, now streaming on Hulu.