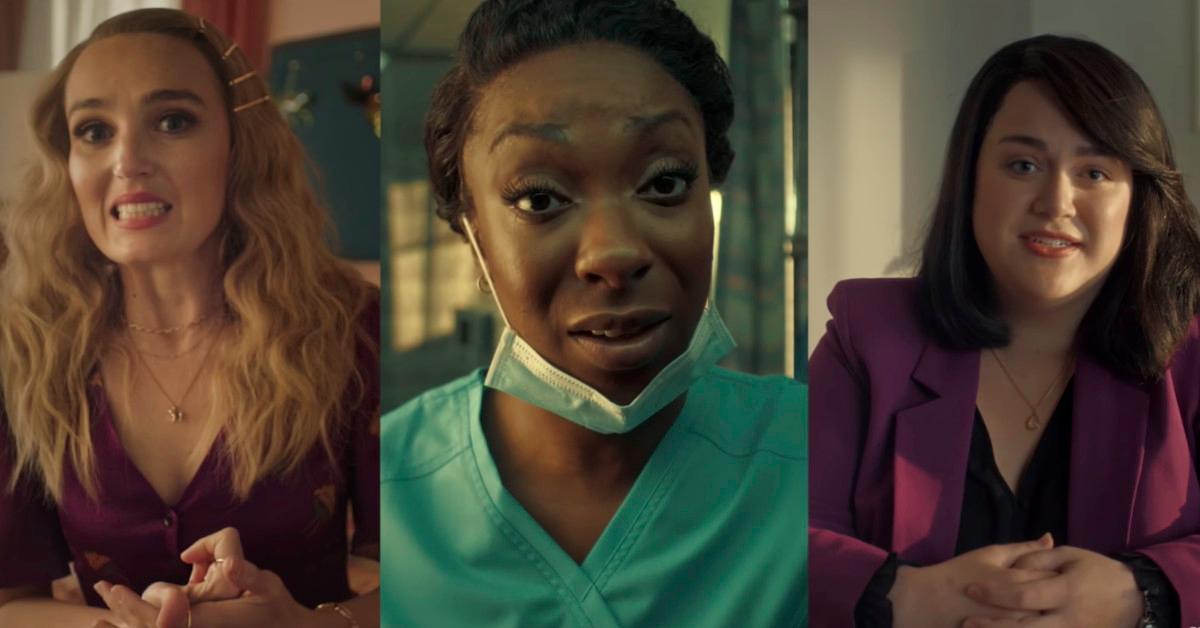 'SNL' Shows How Your Parents Might React to "the Christmas Conversation"
People across the world are choosing to stay safe at home instead of visiting family members over the holidays. And that means, as SNL pointed out, many adults are having "the Christmas Conversation" with their parents.
Article continues below advertisement
In a sketch Saturday Night Live aired on Saturday, Dec. 5, three women — played by Lauren Holt, Ego Nwodim, and Chloe Fineman — call their moms — played by Heidi Garner, Punkie Johnson, and Kate McKinnon — to break the news that they're not coming home for Christmas.
"If you don't love me, Marie, just say so. I didn't raise a coward."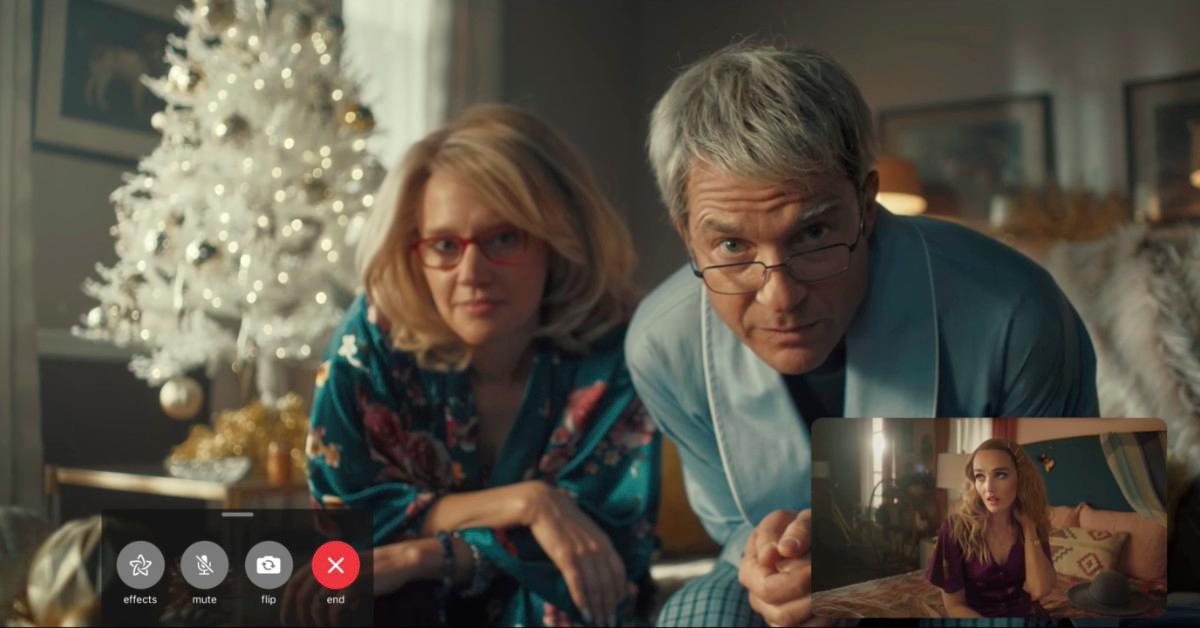 So says Sophie, Kate's character, who's joined by her husband, played by SNL host Jason Bateman.
"You know your mother really misses you, right?" Jason tells Marie, Chloe's character, over video chat. "Are you not getting that? Is your heart not working, baby? This is your mother here."
Article continues below advertisement
Eventually, and to Marie's horror, Sophie decides to fly to visit her daughter. "What? It's fine," Sophie says. "I will quarantine in the plane bathroom."
"Great fix, darling," Jason replies, in character. "And Daddy will wear his racquetball goggles to keep the virus out of my eyes. How 'bout that?"
Article continues below advertisement
Then Sophie tries a different tack, guilting Marie with a hypothetical about dying in a plane crash. "That can't happen if you don't fly on a plane," Marie replies.
And later, the doorbell rings. It's Bob at the door. And who's Bob? "Oh, Bob is Sophie's frontline worker husband," Jason says matter-of-factly.
"I guess since you won't be coming, I'll just throw your stocking in the fire."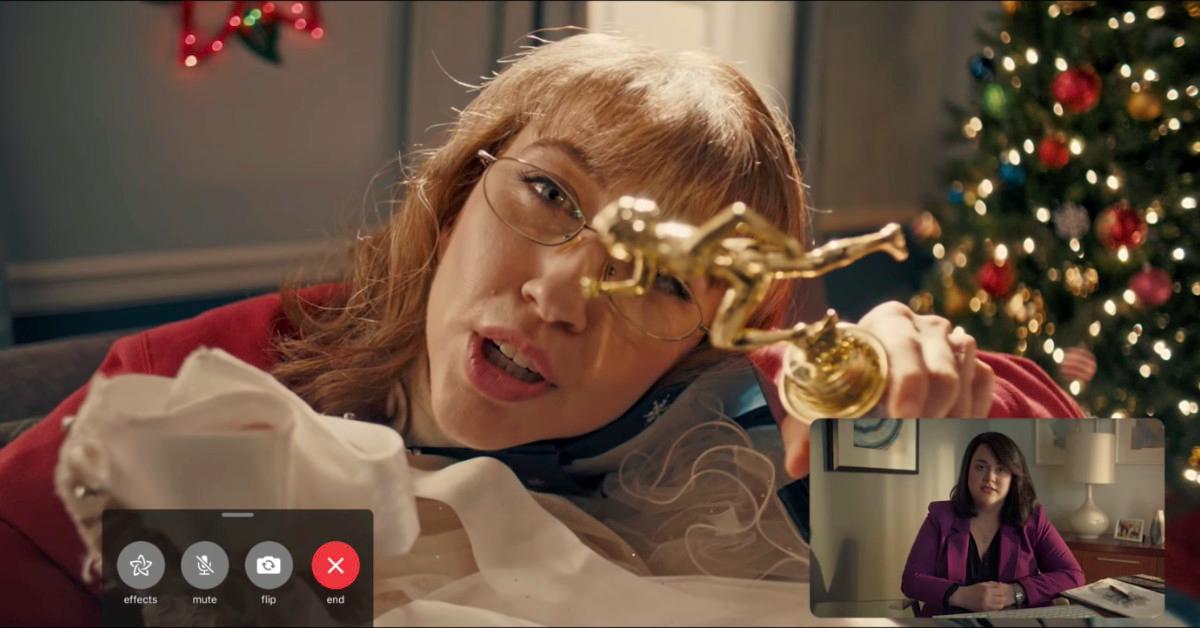 Heidi's character also lays down the guilt, especially as she goes through her daughter's old things.
"Oh, my God!" she says on a video chat with her daughter as she rediscovers a trophy. "Look at that. Your first track meet. Remember how fast you were? How fast you were when you ran away from me halfway across the country to Chicago? Should I get rid of it? Great."
Article continues below advertisement
Midway through the sketch, the mom ends up on the floor. "Oh, my God, the worst has happened. I've had a fall," she says.
Lauren's character, unmoved, replies, "Mom, I know you didn't fall. You laid down very gingerly. I saw the whole thing."
"Let's talk about this later … when you've changed your damn mind."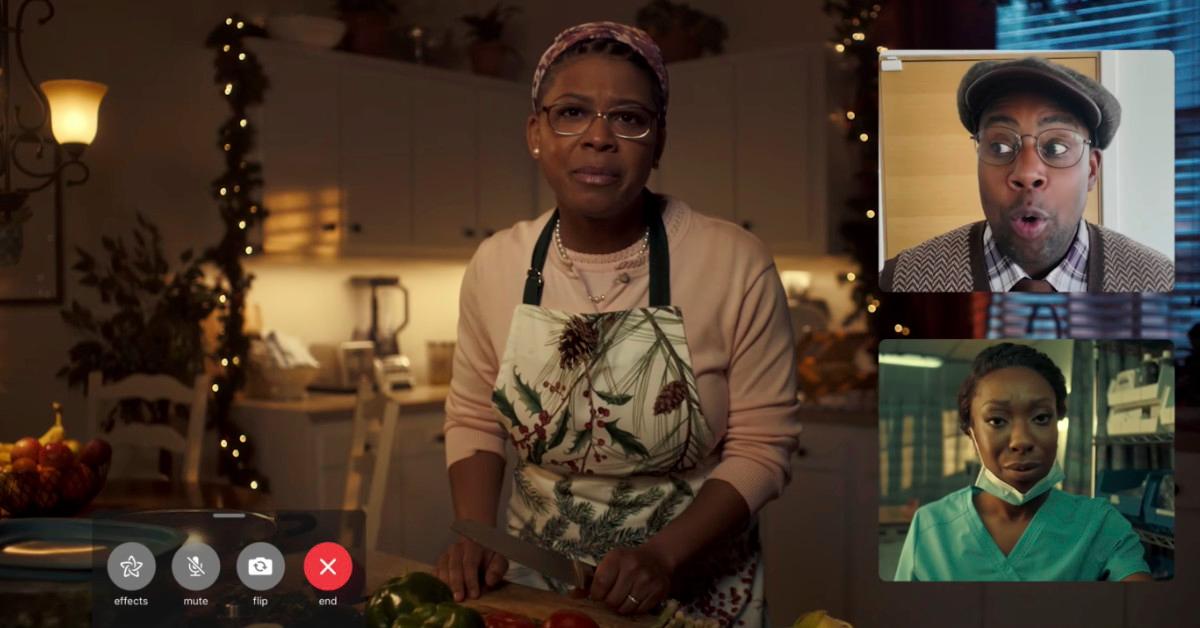 Punkie's character, meanwhile, is happily making gumbo as she starts the video call with her daughter. Soon, however, she's yelling at Ego's character.
"And who you out there seeing that you can't come home, huh?" she says. "I know you ain't got no man!"
She even tries to get her husband, played by Kenan Thompson, to back her up — and then directs her ire at him when he doesn't tow the party line.
Article continues below advertisement
"We love you unconditionally," Kenan's character tells his daughter.
"No, not that!" Punkie replies.
So Kenan revises himself: "We love you… conditionally?"
Finally, at the end of the sketch, SNL urges viewers to stay safe, saying that we'll all be together at some point soon.
"Would I love you more if you came home? I don't know. Who's to say," Sophie tells her daughter. "I'm kidding!"