Colin Jost Isn't Leaving 'Saturday Night Live' — At Least, Not Yet
Is Colin Jost leaving 'SNL'? The comedian explained himself after discussing an exit from the NBC sketch comedy show in his new memoir.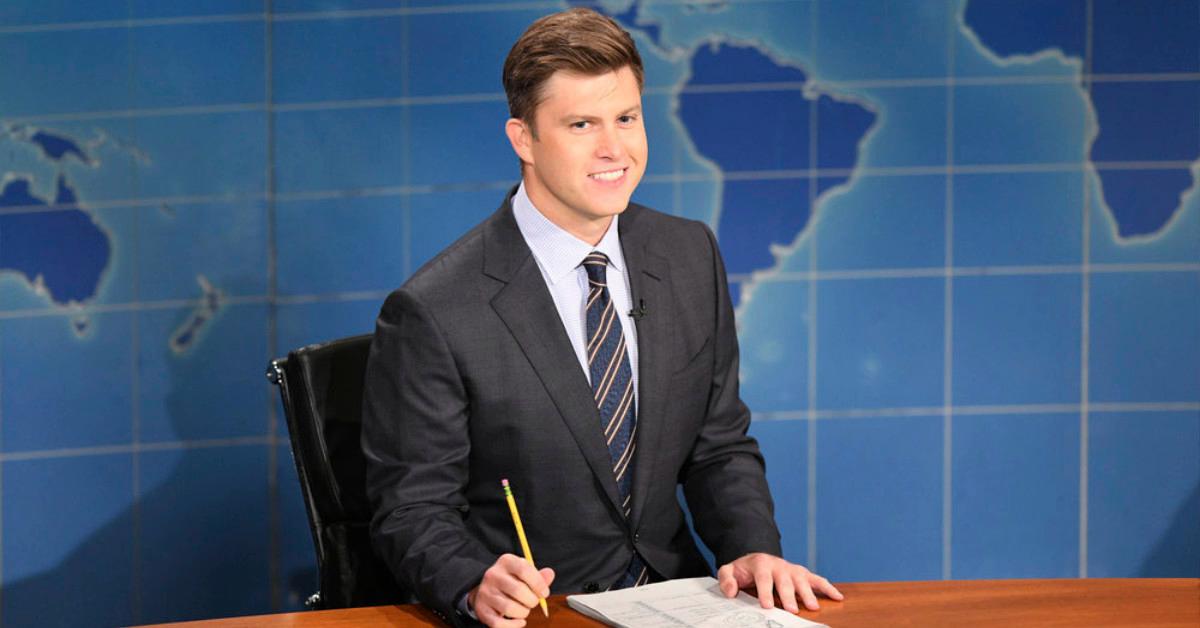 The prospect of Colin Jost leaving SNL is enough to panic fans. After all, the comedian has been serving as head writer of Saturday Night Live since 2017 and has racked up five Writers Guild of America Awards during his tenure on the NBC sketch show.
Luckily for SNL devotees, though, it sounds like Colin will be sticking around Studio 8H for a while longer…
Article continues below advertisement
Is Colin Jost leaving 'SNL'?
Colin wrote that he's "preparing mentally to leave SNL in the near future" in his new memoir, A Very Punchable Face.
"It just felt right as I was writing," he later explained to The Washington Post. "I think what I wanted to open up about was just that fear of leaving and the fear of letting go of something that has been so important in my life."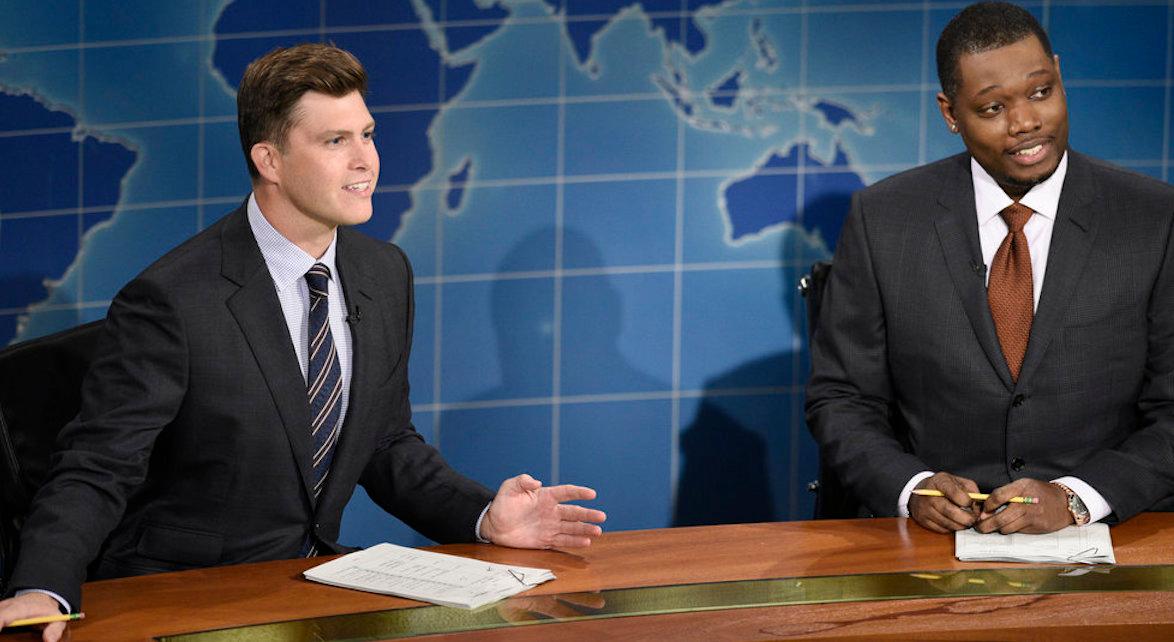 Article continues below advertisement
"It's scary thinking about leaving," he added. "I guess, on some level, I needed to face that or think about it, and that's how I ended up there. It wasn't really with a specific date in mind or a timeline in mind. It really was the emotional process of thinking about it."
But Colin downplayed his eventual SNL departure during an Oct. 15 appearance on The Ellen DeGeneres Show.
"I don't have a real timeline, I just meant like I started to potentially psychologically brace for the concept of leaving, which I hadn't really done," he told Ellen. "I don't really know. Certainly, quarantine makes you appreciate having any job. And [I'm] very much appreciating having friends you get to work with and enjoy seeing."
Article continues below advertisement
Is Colin Jost married to Scarlett Johansson?
Colin Jost and Scarlett Johansson got engaged in May 2019 — following two years of dating — but they're not married yet. During his Ellen appearance, Colin jokingly blamed the delay on "Weekend Update" cohost Michael Che.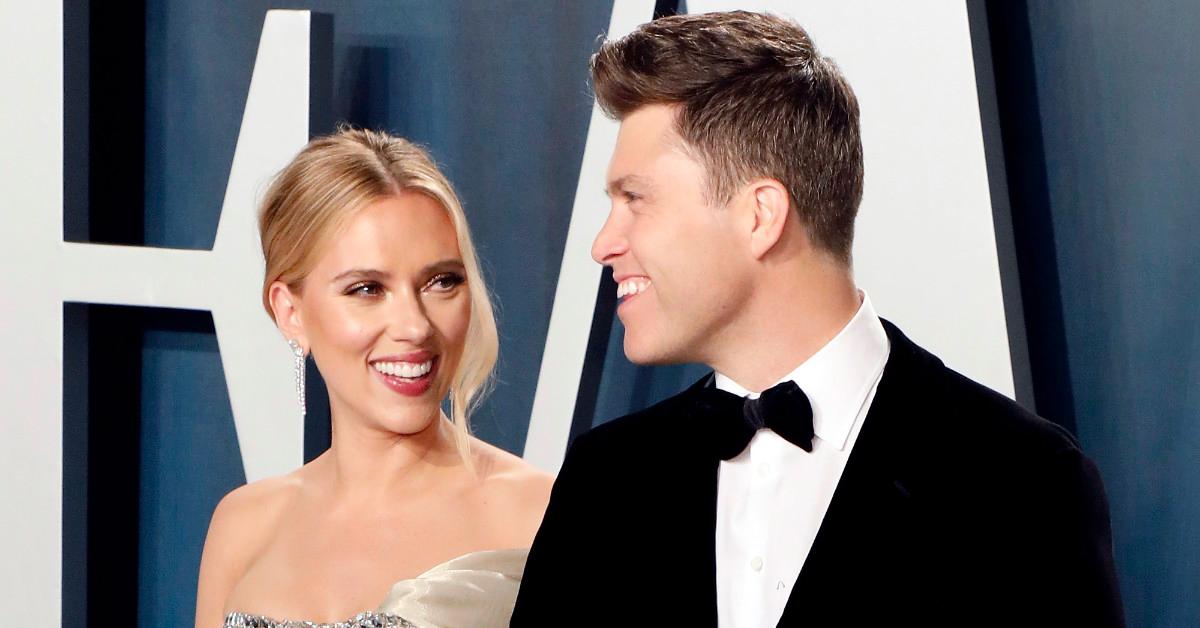 Article continues below advertisement
"[Che] plans to make a scene at most events. That's his general approach," he said. "That's part of why we've just been postponing it. … We can see him getting ready for the wedding, and we're like, 'Maybe we should wait another day.'"
He went on: "What I really want for Che is, I really want to ask him to do an objection at the wedding. A lot of people do speeches, but I think it would be nice in that moment, so few people utilize that moment to object and I think he could do a really great objection."
Article continues below advertisement
Along with 'SNL,' Colin was cast in the 'Tom and Jerry' movie!
As if being the head writer at SNL and planning a wedding to a Hollywood actress isn't enough, Colin will also appear in the upcoming adaptation of Tom and Jerry, set to premiere in 2021.
Colin's role is yet unknown but he will star alongside Chloe Grace Moretz, Michael Peña, and Ken Jeong in the movie that will reveal how the cat and mouse rivals first met.
Seriously, Colin can do it all.