Is Hoda Kotb Leaving the 'Today' Show? Her Alleged Feud With Savannah Guthrie Raises Questions
Is Hoda Kotb leaving the 'Today' show? Fans have been following the alleged tension between Hoda and her co-host Savannah Guthrie.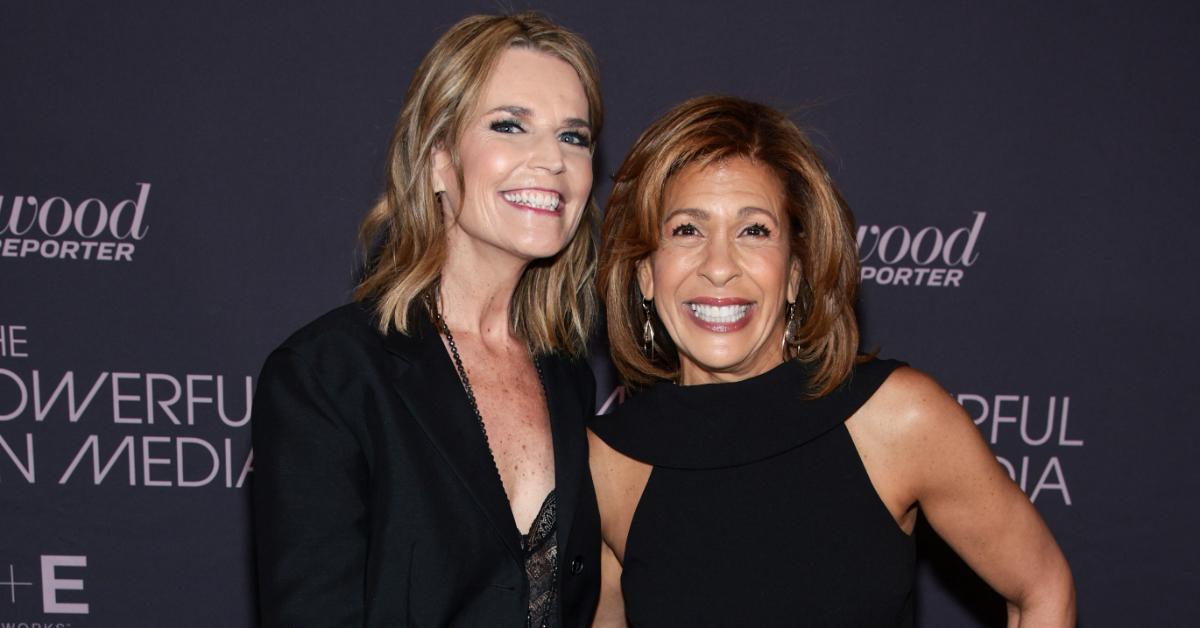 It goes without saying that the Today show is one of the biggest things on daytime television. The NBC-helmed broadcast features a wealth of information ranging from current events to poignant interviews, recipe ideas, and a variety of other lifestyle tips all neatly packaged in one program that America has come to love.
Article continues below advertisement
Two big stars to emerge from the Today show have been Hoda Kotb and Savannah Guthrie. However, rumor has it that things have gone sour between the two hosts when the cameras aren't running. So, is Hoda leaving the Today show? What do we know about the supposed beef between her and Savannah? Let's unpack all of the details.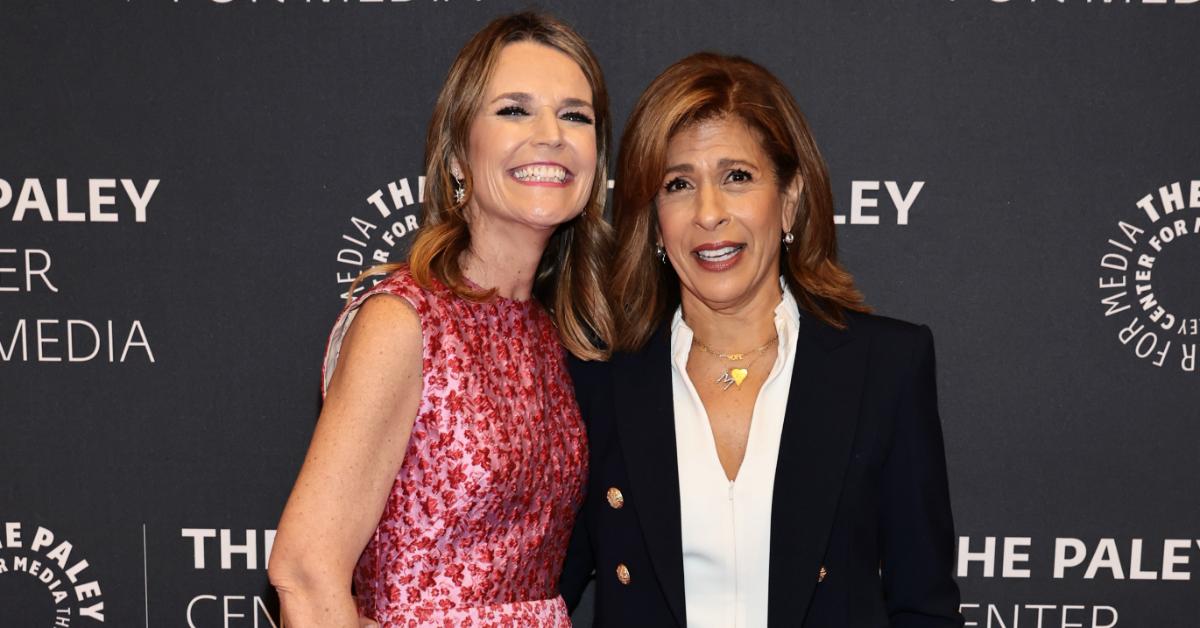 Article continues below advertisement
Is Hoda Kotb leaving the 'Today' show'? Fans believe there is a beef between her and Savannah Guthrie.
If you're a fan of Today, odds are you've heard the recent rumors that Savannah and Hoda — who made history in 2018 when they became the first pair of women to anchor the show — may not actually be the best of friends in real life. A source for The Sun alleged in June 2022 that the two hosts secretly "can't stand each other."
The source explained that "Savannah is the boss. After Matt Lauer was ousted, Savannah grabbed power, and she really wanted Willie Geist in Hoda's role, but his ratings were just not up to par for the network. Hoda out-maneuvered Savannah and got the spot."
The source went on to claim that Savannah considers herself a "real news person" as opposed to "lightweight" Hoda.
Article continues below advertisement
This alleged information is only a rumor as of now, but fans have apparently begun to see indicators on the air that may substantiate the source's claims, to an extent. For instance, viewers reportedly noticed a particular segment from July 15, 2022, in which Savannah and Hoda teamed up for a cooking segment with cookbook author Elizabeth Heiskell.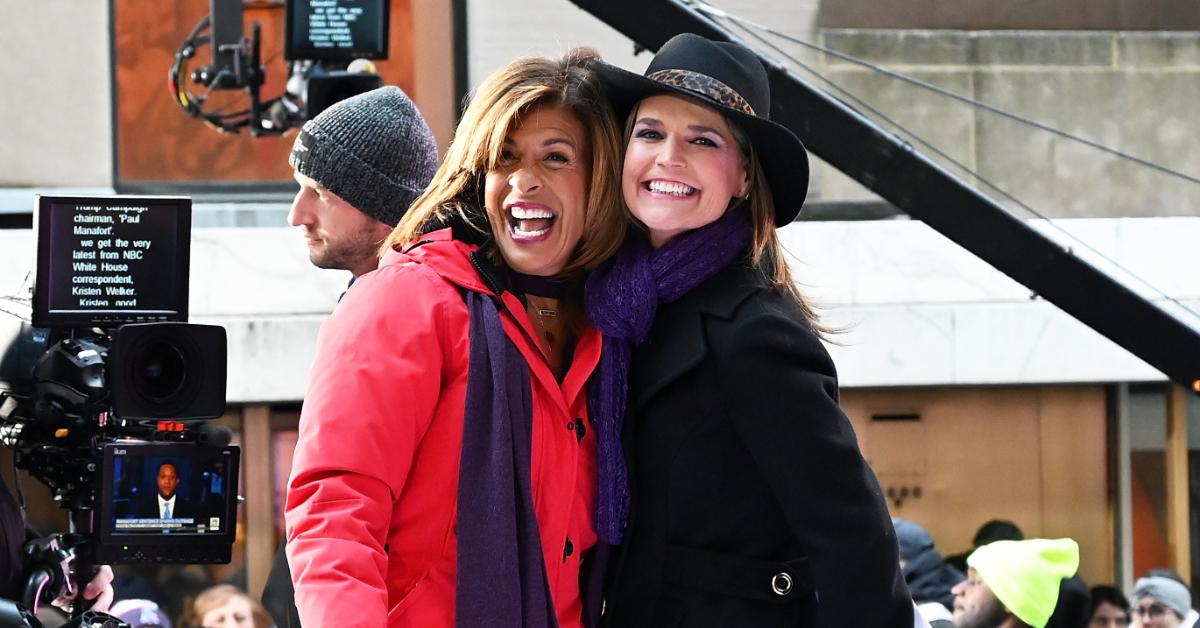 Article continues below advertisement
While Elizabeth was speaking and Savannah tossed a bowl of salad, Hoda approached the two and asked, "Wait, are we done?"
Savannah to replied, "Yeah, that's it. Moving on. We'll just move on, we don't have time for all that," while dismissively waving her hand in front of Hoda, ending the conversation.
Days later, Savannah shared an image to her Instagram story of a picture frame that says "I'm Not Sorry," which apparently some fans took as a statement regarding her treatment of Hoda on the air.
Although Hoda has not announced that she plans to depart from the Today show any time soon, it's clear that whatever is going on has plenty of viewers concerned.
So naturally, fans sounded off online, with many slamming Savannah and showing support for Hoda.
Article continues below advertisement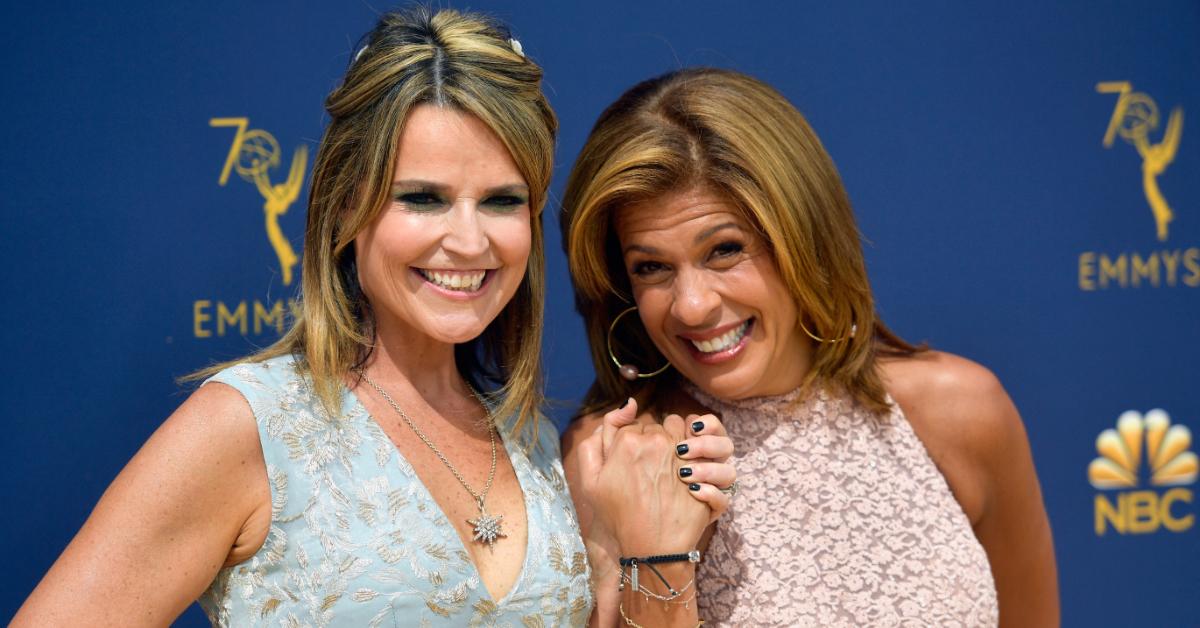 Many fans took to social media to share their opinions about Savanna and Hoda.
Fans have recently taken to Twitter in droves to give their opinions on the hosts.
"@TODAYshow you really need to get this thing figured out with Savannah and Hoda. It is getting really uncomfortable watching them. May have to start watching @GMA. Morning shows shouldn't cause anxiety," wrote one viewer.
Article continues below advertisement
"Favorite morning show was Today. Becoming hard to watch now. I'm so sick of Savannah Guthrie being rude, loud, always interrupting and talking over everyone. Love everyone on the show but she needs to GO!" tweeted another.
But not everyone sided with Hoda, as one fan commented: "RE: feud between Savannah and Hoda, if Savanna gets fired, then I'm done with Today. If anyone should get fired in my opinion, it's Hoda. Maybe I'm a 'grump,' but I get so tired of her 'loving' everyone."
Only time will tell at this point what comes of Savannah and Hoda's supposed feud.