Savannah Guthrie Is Moderating Trump's Town Hall — Does That Mean She's a Republican?
Savannah Guthrie has interviewed political figures on both sides of the aisle, but what are her own political views? Here's what we know.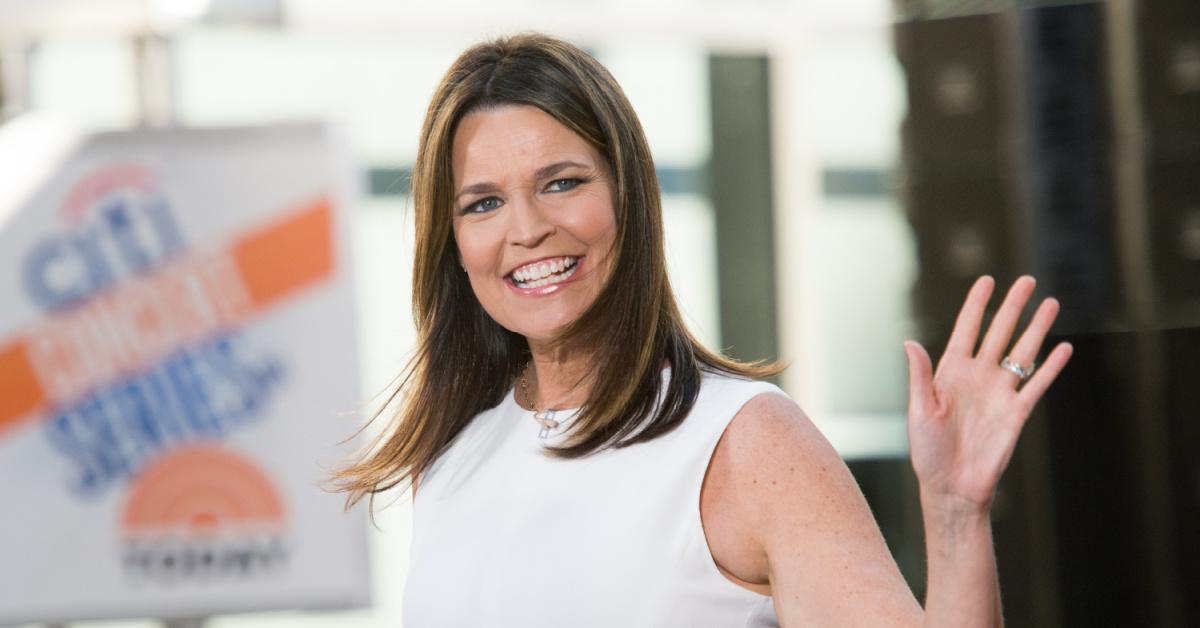 Throughout her many years behind various news desks, Savannah Guthrie has established herself as a competent reporter and entertaining television host. These days, however, working in news media entails far more than simply reporting the news. It seems as though most networks are becoming more politically biased as time goes on, and it's very rare for a news show to report the news without leaning one way or the other in their commentary.
Article continues below advertisement
On Thursday, Oct. 15, Guthrie will be moderating NBC News' town hall featuring President Donald Trump. In addition to the event itself being met with objections from many people, some wonder whether Guthrie's personal political views may prevent her from being able to moderate the discussion without bias.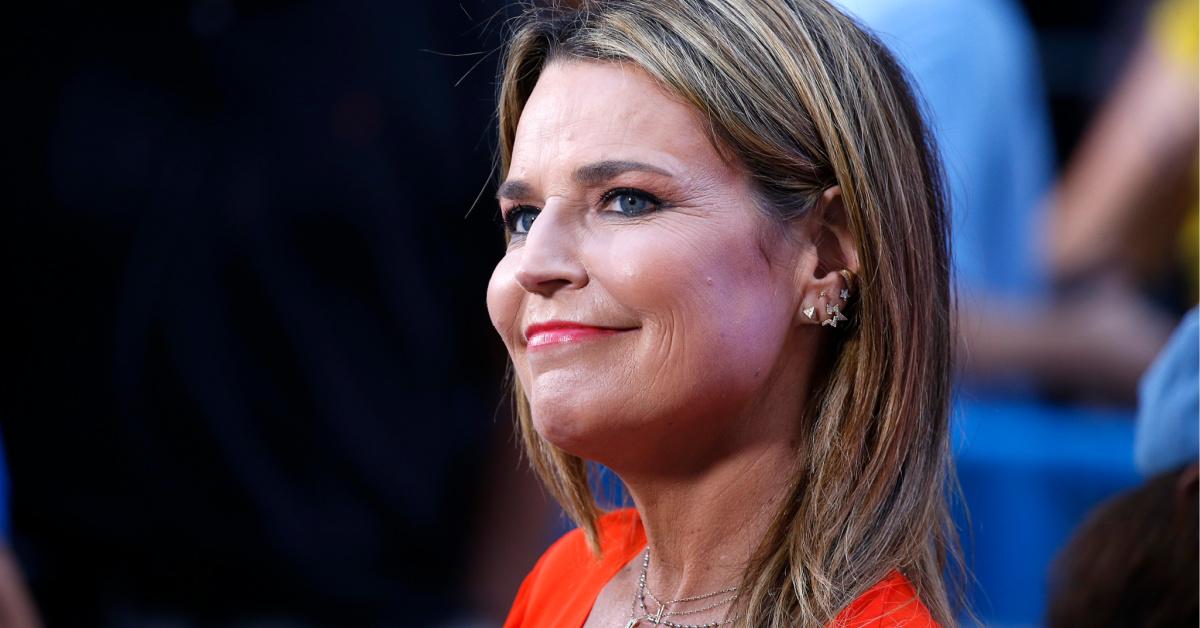 Article continues below advertisement
What are Savannah Guthrie's political views?
Ideally, journalists should be able to keep their own political opinions at arm's length in order to report the news without relying on their own personal biases. That's pretty difficult to do these days, though, as networks tend to favor analysis over straight-up reportage of the facts.
That being said, it seems as though Guthrie works hard to keep her own political opinions from influencing the way she reports the news. She has conducted several highly regarded interviews with members of both major political parties without tipping her hand and revealing how she personally felt about her subjects. As such, she has also endured criticism from people on both sides of the aisle regarding some of her work.
Article continues below advertisement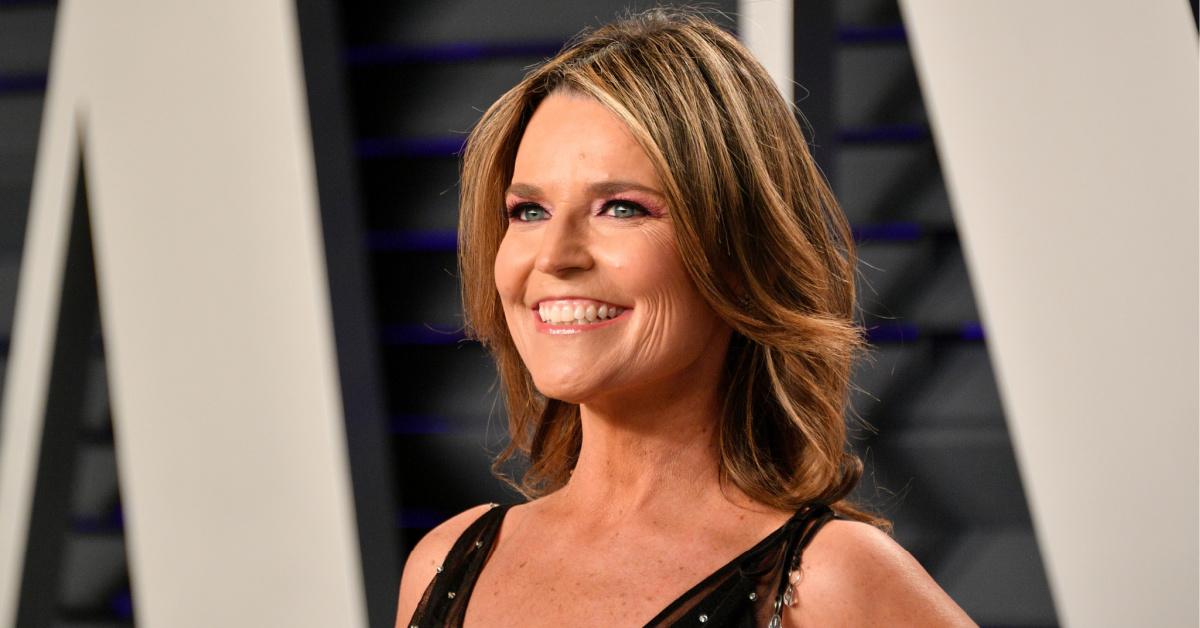 Guthrie reported exclusive details about Osama bin Laden's death, interviewed Donald Trump about his involvement in the unfounded and racist "birther" conspiracy, and was the first person to announce Matt Lauer would no longer be her cohost when he was fired from the Today show. In her Twitter bio, Guthrie refers to herself as an "Equal opportunity interrupter of non-answerers," implying that no matter where someone falls on the political spectrum, she has no interest in pulling any punches.
Article continues below advertisement
It's worth noting that in 2014, Guthrie married former Democratic political adviser Michael Feldman. He served in Bill Clinton's 1992 presidential campaign and went on to become former Vice President Al Gore's deputy director of legislative affairs and, eventually, his chief of staff. In other words, it's safe to say that Guthrie's husband is a Democrat. That may indicate that Guthrie is as well, but spouses are (obviously) not required to hold the same political opinions just because they're married.
Although Guthrie generally keeps her political opinions to herself, she's facing criticism for agreeing to moderate the Trump town hall on NBC. Since testing positive for COVID-19, Trump has adamantly refused to participate in a virtual debate with Joe Biden. Biden was already scheduled to participate in a town hall discussion hosted by ABC, but in a surprising move, NBC announced they would host a separate event — just for Trump — at the exact same time.
Article continues below advertisement
Many are frustrated by this barefaced counterprogramming move, as it simultaneously reinforces the president's rejection of the scheduled debate and forces people to choose between one town hall or the other. Obviously, the decision to host a special Trump town hall was not Guthrie's, but she's taking a lot of the heat for the decision online.
The Trump town hall will air on NBC at 8 p.m. ET. Biden's town hall will also air at 8 p.m. ET on ABC.