Who Is Savannah Guthrie's Husband? Meet Michael Feldman
Viewers are curious who 'Today's star Savannah Guthrie is married to. Meet the TV personality's husband, Michael Feldman, here! Keep reading for more.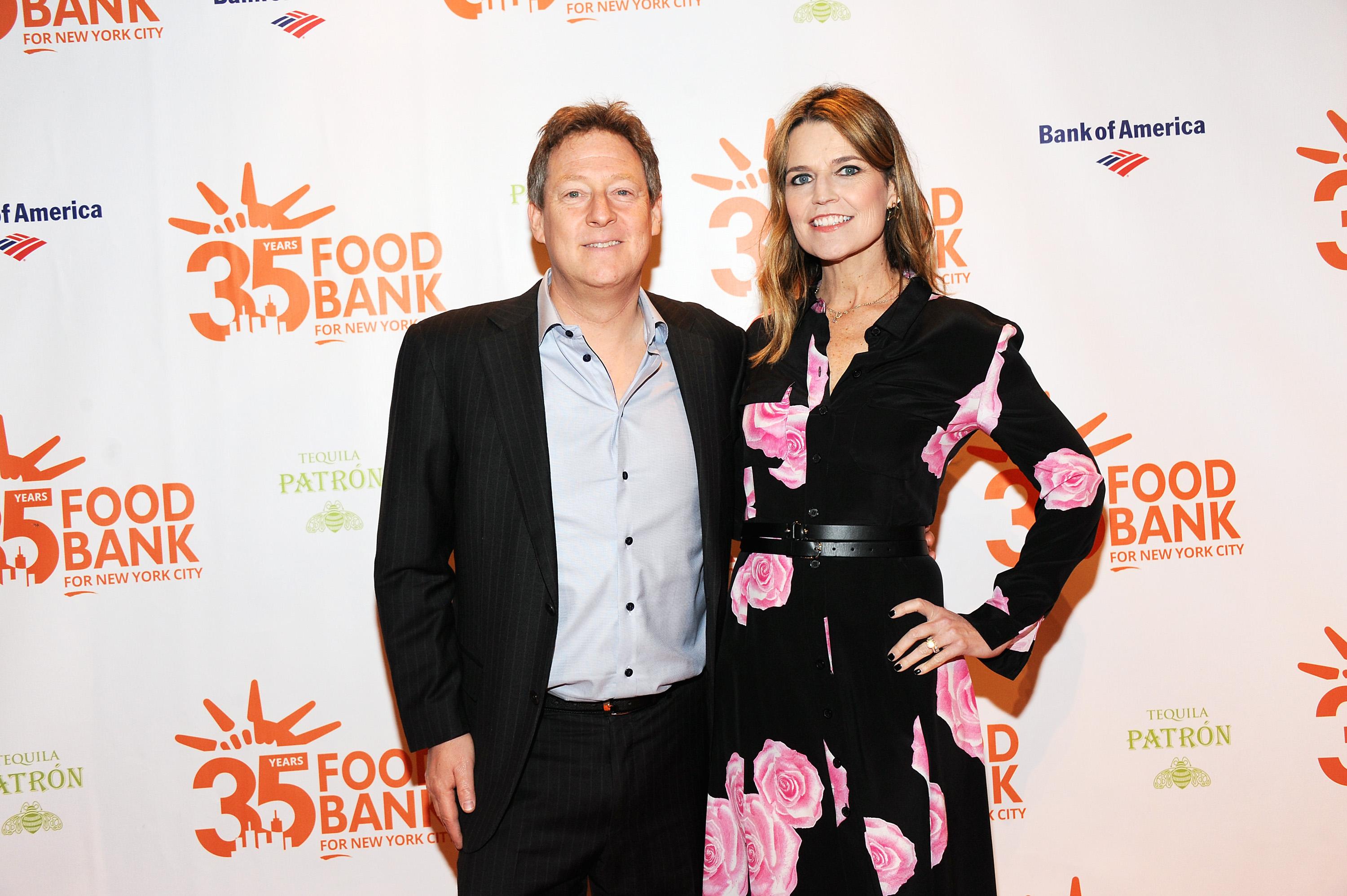 Savannah Guthrie is on television every single weekday thanks to the Today Show, so it's no surprise that dedicated viewers are curious to know more about the TV personality's personal life. Specifically, fans are curious if the popular talk show host is married. So it turns out, the 48-year-old journalist has a husband named Michael Feldman, and he's just as successful as his wife. Scroll down to learn all about Savannah's husband!
Article continues below advertisement
Who is Savannah Guthrie's husband?
Savannah Guthrie's husband is 51-year-old Michael Feldman. The two started dating in 2009, got engaged in 2013, and said "I do" in 2014. Ever since they became husband and wife, they've been flaunting their adorable relationship all over Instagram. The pair looks happier than ever, so it's about time we learned a little more about Michael.
The couple previously met at Michael's 40th birthday party in 2008, so they've known each other for 11 years. Soon after this party, Savannah announced her divorce from her first husband, Mark Orchard, whom she wed in 2005. Michael and Savannah began dating soon after Savannah and Mark's split.
Article continues below advertisement
At the time of her 2013 engagement to Mike in Turks and Caicos, the happy duo gushed about the sweet moment on Today. "He actually got on one knee and I still thought we were just talking. Really, honestly," she said at the time. "And then, he brought out the box and then I didn't open it for a long time cause I was just overcome." Michael quipped back: "It's not bad being the luckiest guy in the world." Aww!
Just like his NBC co-anchor wife, Michael is also successful and has a really good job. He is the founding partner and managing director of a communications consulting firm called The Glover Park Group.
Before starting The Glover Park Group in 2001 with other former Al Gore advisors, Michael had some quality experience in politics. Michael previously graduated from Tufts University.
After college, he began his career in the US Senate. Soon after, he became part of Bill Clinton's 1992 presidential campaign, and when Bill won, Michael ended up serving as former Vice President Al Gore's deputy director of legislative affairs and eventual chief of staff. Impressive!
Article continues below advertisement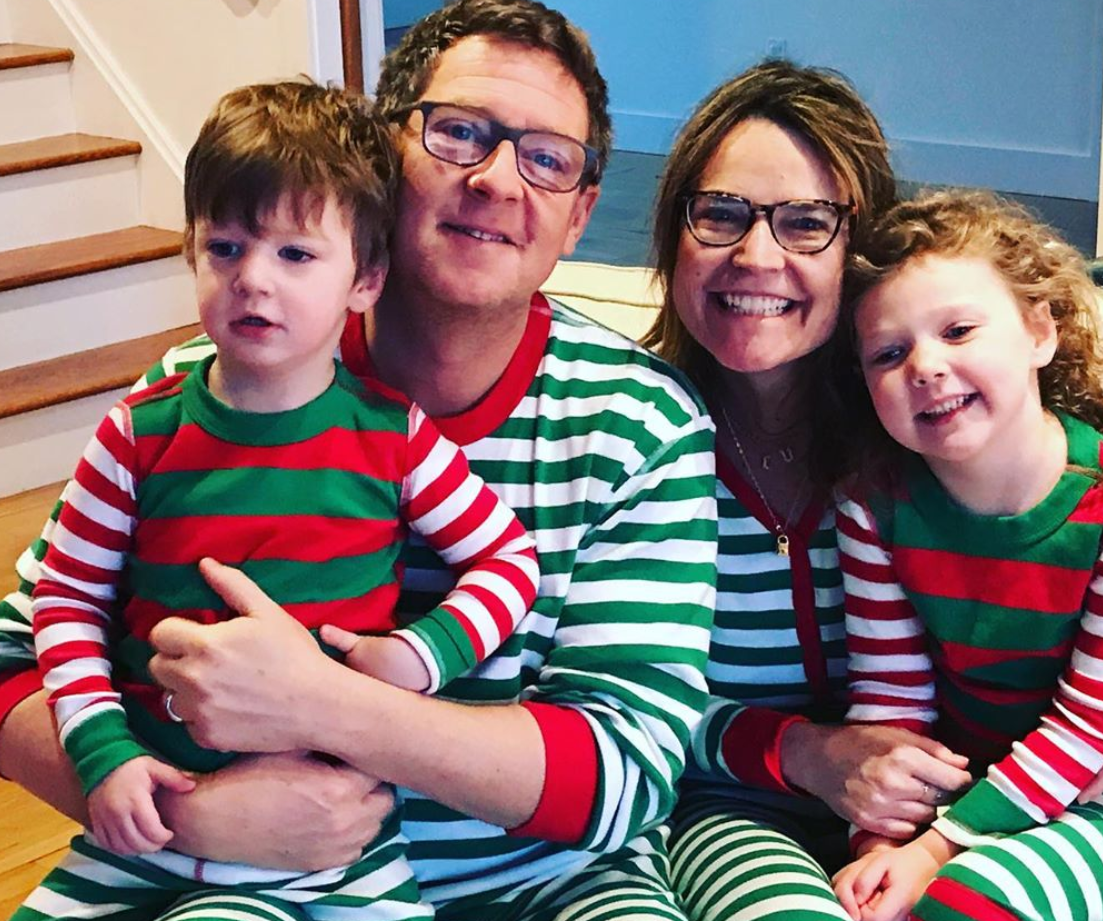 Do Savannah Guthrie and Michael Feldman have children together?
Yes, Savannah and Michael are parents to two children together. In fact, at their wedding five years ago, they announced that they were expecting their first child. Their daughter, Vale, was born in August 2014, and their second child, son Charles, was born in December 2016. Savannah is always posting sweet photos of her hubby and two kids on her Instagram!
In fact, in a past blog post for Today, Savannah gushed about how wonderful of a father Michael is. "When I see how Mike treats strangers, how he treasures and adores his family, how he has navigated some of the most intense and competitive work environments while never losing his honesty and grace and goodness," she wrote. "I feel thankful that this is the father figure our child will get to grow up watching and emulating."