Will Ana Navarro Replace Abby Huntsman on 'The View'?
Fans were shocked to hear that Abby Huntsman was leaving 'The View.' But why is she off the show? And, perhaps more importantly, who will replace her?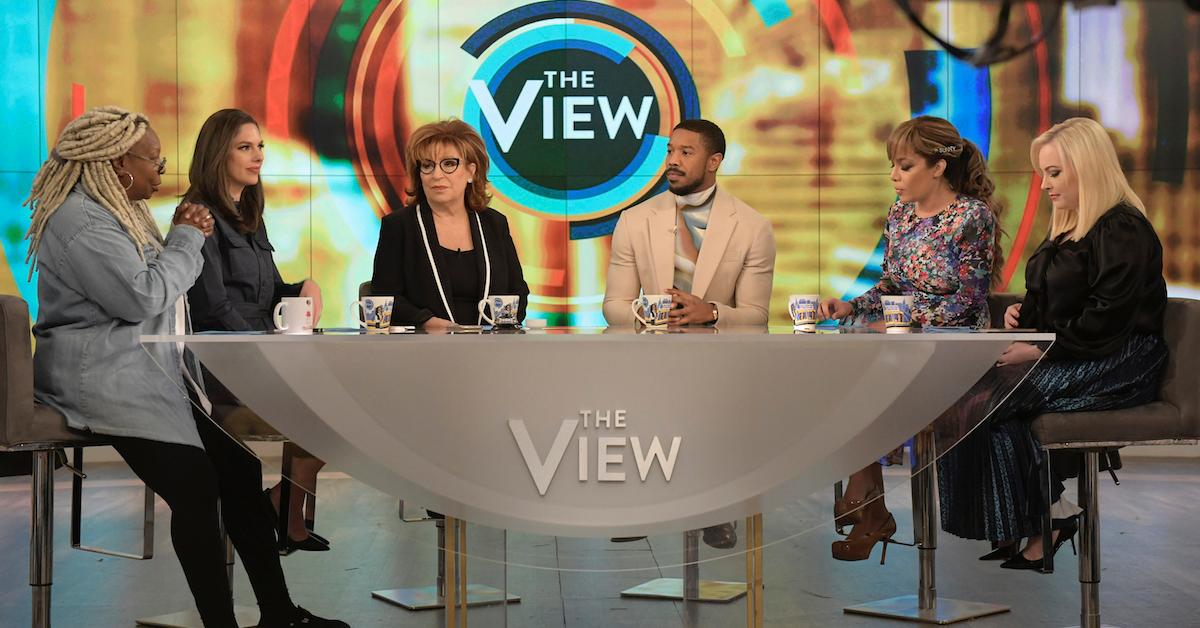 Fans were shocked when they tuned into The View on Jan. 13 and heard that host Abby Huntsman was leaving the beloved daytime show in its 22nd season.
Article continues below advertisement
"This is always such a hard thing to do," she said at the beginning of the episode. "And especially this table because this is a really special table. The most iconic show I think on television and the smartest women that I've ever worked with. But today I'm saying goodbye."
So, why is Abby Huntsman leaving the iconic women's show? And who will be her replacement on The View? Keep reading for everything you need to know.
Article continues below advertisement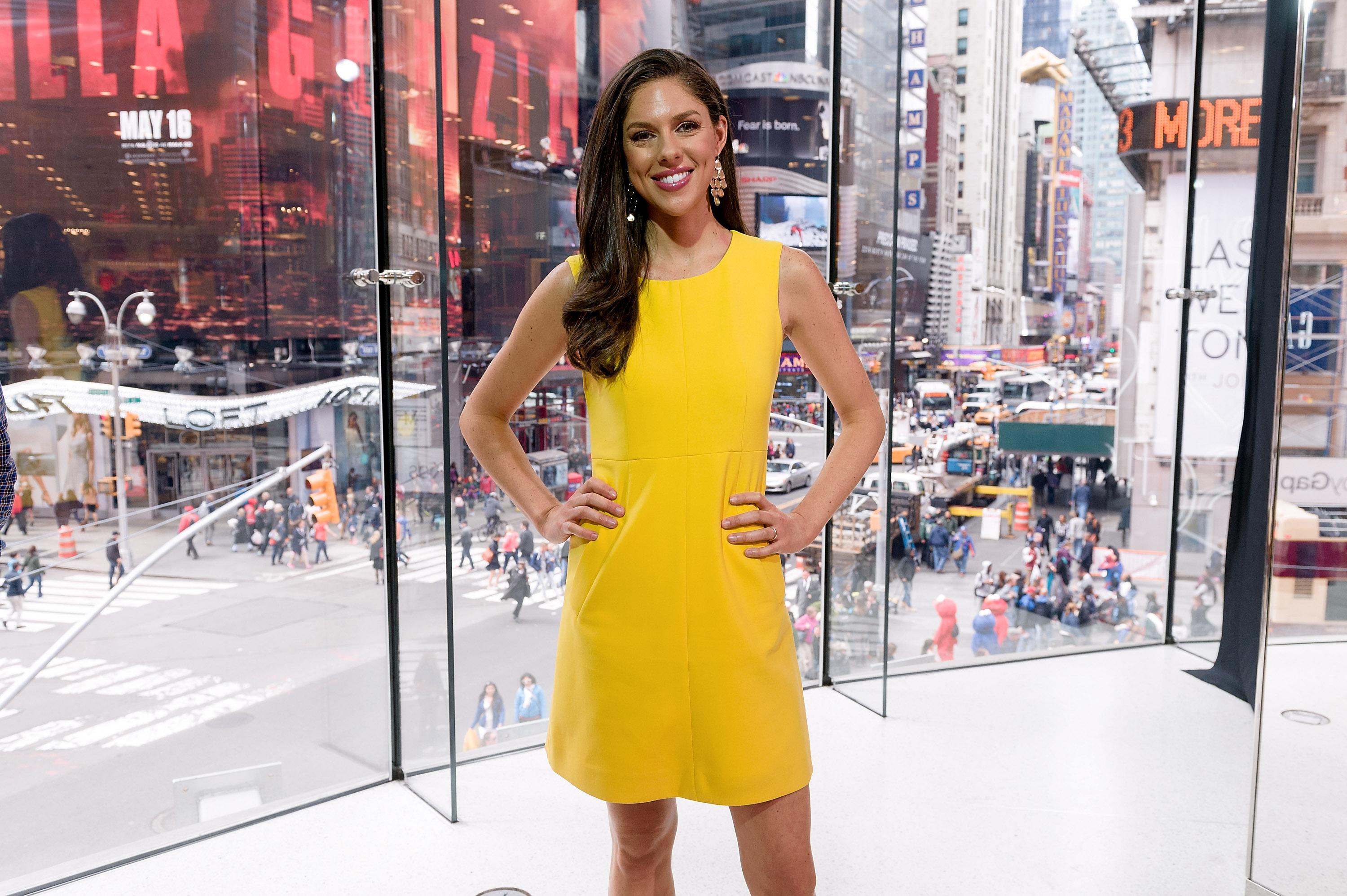 Why is Abby Huntsman leaving 'The View'?
Abby, who has been on The View since 2018 and has played a big part in this season's drama, said that she was leaving the daytime talk show to go "back to [her] Utah roots."
Article continues below advertisement
Abby, who was one of the show's conservative voices, is off to help her father, Jon Huntsman, win the seat of governor in Utah during the 2020 elections.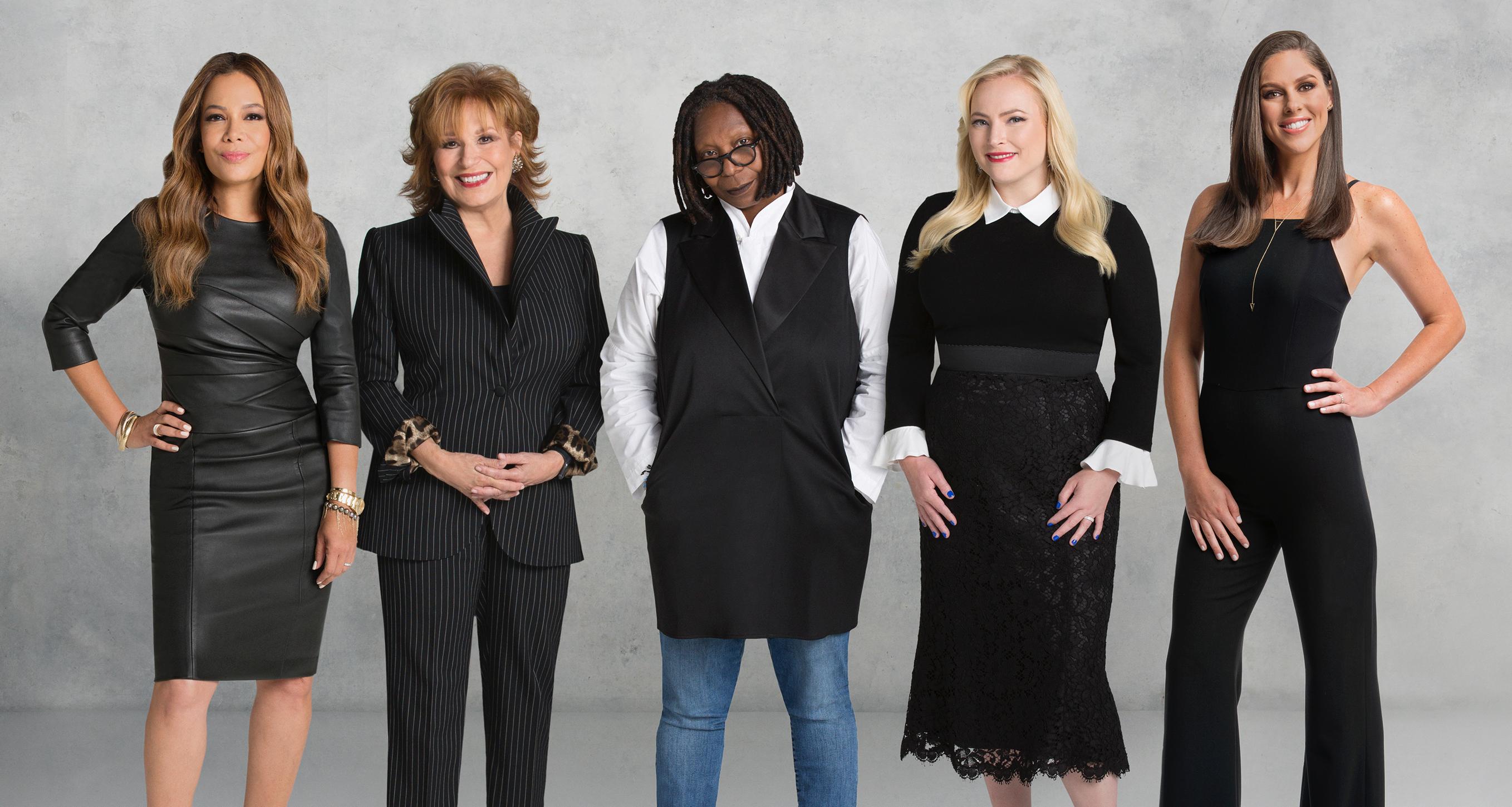 Article continues below advertisement
Despite the mounting tensions between Abby and conservative legacy Meghan McCain, the latter expressed nothing but good wishes for the mother-of-three's sendoff. Abby's last day on The View will be Jan. 17.
"I think leading a gubernatorial campaign is a really good reason to leave the show," Meghan said on the show. Later, she tweeted, "Wishing my amazing friend and co-host [Abby] nothing but the best on her next chapter!"
Article continues below advertisement
"@TheView is less without you and your light," she continued. "I wish you, your family, & your father [Jon Huntsman]'s campaign all the absolute best. He's lucky to have you officially lead his team!"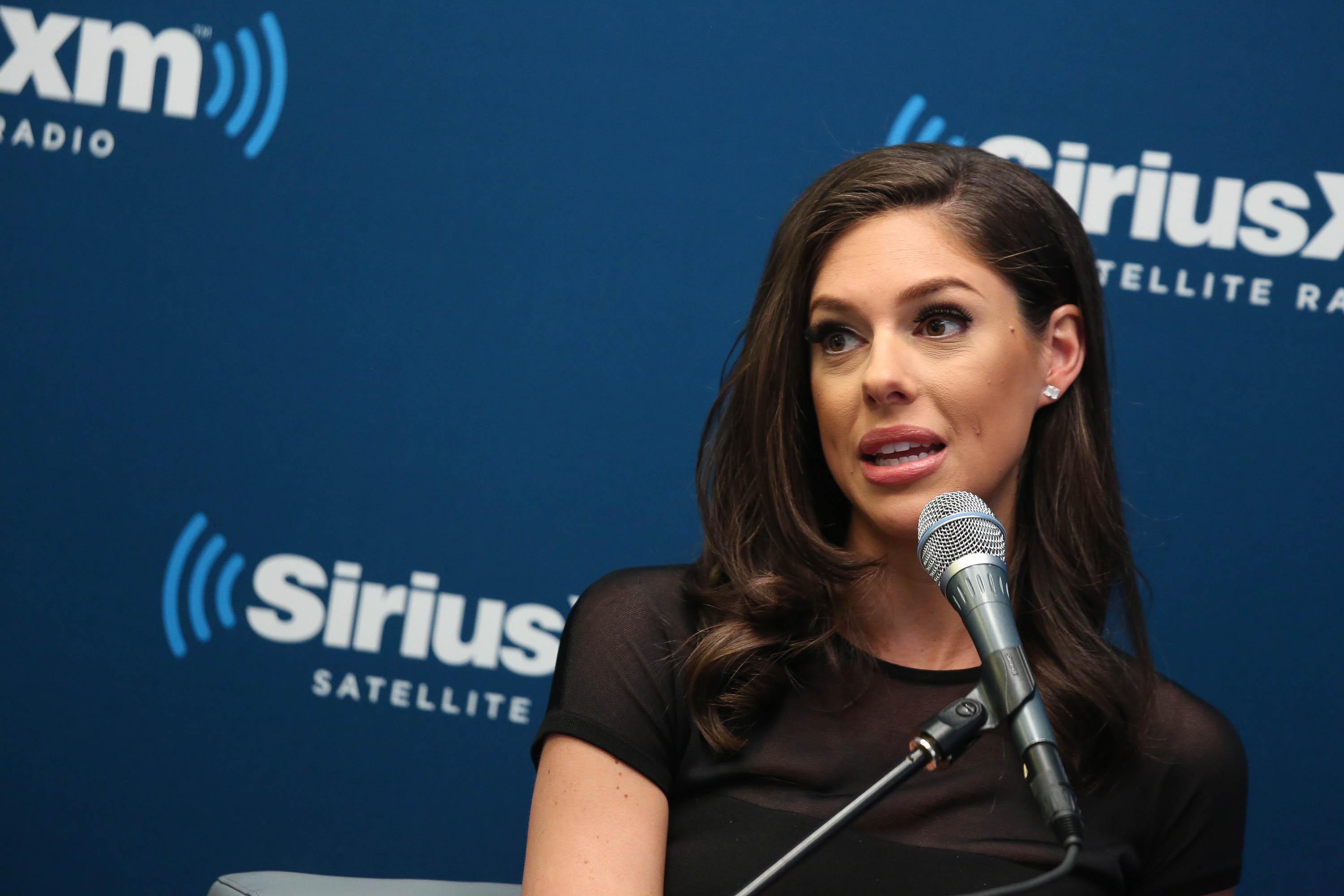 Article continues below advertisement
Other The View hosts were quick to join Meghan's Twitter send-off, with Sunny Hostin writing, "I will miss your civil, measured, thoughtful and elegant debate my friend."
Who will replace Abby Hunstman on 'The View'?
Abby Huntsman stepped up to replace Sarah Haines on The View back in 2018, and many fans are already brainstorming who could fill the Utah native's seat at the table.
Article continues below advertisement
One top contender for the spot is Republican strategist and political commentator Ana Navarro, who was also in the running to replace Sarah Haines two years ago.
Article continues below advertisement
Ana immediately tweeted that she was "sad to hear" of Abby's departure. "She always looks for a positive side to things, tries to be fair and treats everyone with humanity, kindness & civility," she wrote, adding that she wishes her "the best as she raises 3 little ones and tackles new challenges in the next chapter of her life."
The Nicaraguan-American commentator might be the best suited to take over for Abby, as many viewers are already clamoring for her hire on social media. "Hopefully they replace Abby Huntsman w/ Ana Navarro, which will send Meghan McCain running for the Arizona desert," one person wrote.
"Raise your hand if you think Ana Navarro should replace Abby Huntsman," added another.
While nothing has been officially confirmed by ABC's network, Ann Coulter and Judy Gold's names have also been thrown into the Twitter hat.