The View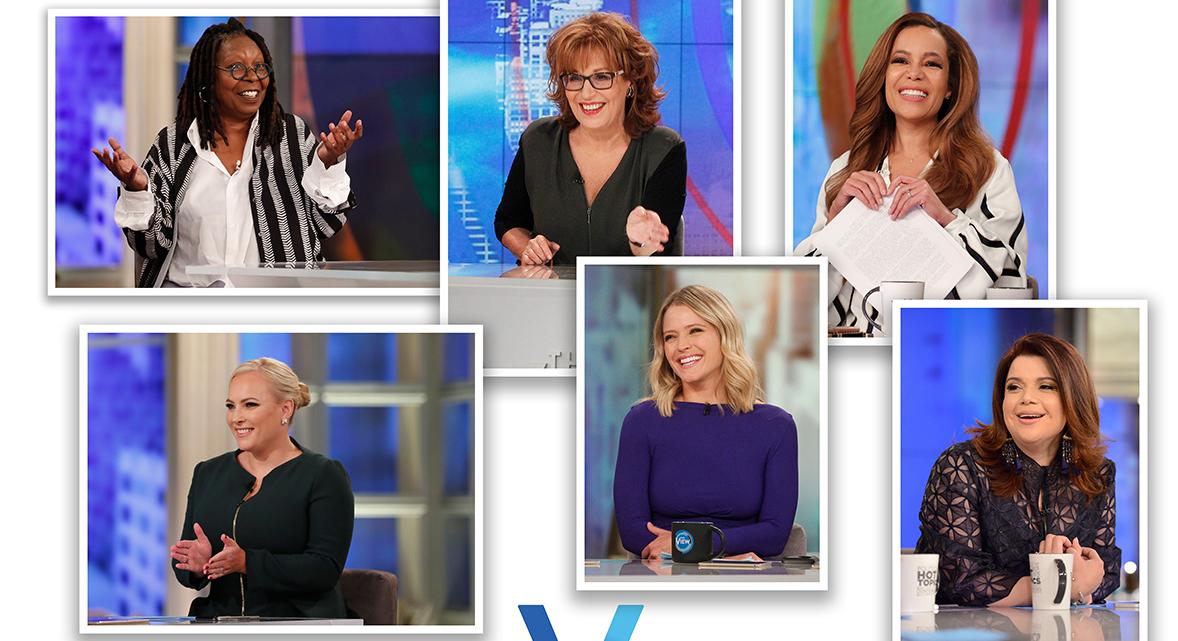 The morning news and talk show The View was created by famed journalist Barbara Walters and premiered in 1997. The show originally starred Barbara along with Meredith Vieira, Star Jones, Debbie Matenopoulos, and Joy Behar.
Over the years, the cast of the round table has changed to include Elisabeth Hasselbeck, Rosie O'Donnell, Sherri Shepherd, Rosie Perez, and Nicolle Wallace.
However, the format has remained the same. As Barbara originally said of her vision for The View, it is "a talk show featuring four or five women 'of different backgrounds, different generations, and different opinions,' who would discuss the topics of the day, mixing humor with intelligent debate."
The View has won over 30 Daytime Emmys and averages 2.5 million viewers daily.
Network: ABC
First Episode Date: August 11, 1997
Cast:
Where to Watch: Hulu
Latest The View News and Updates