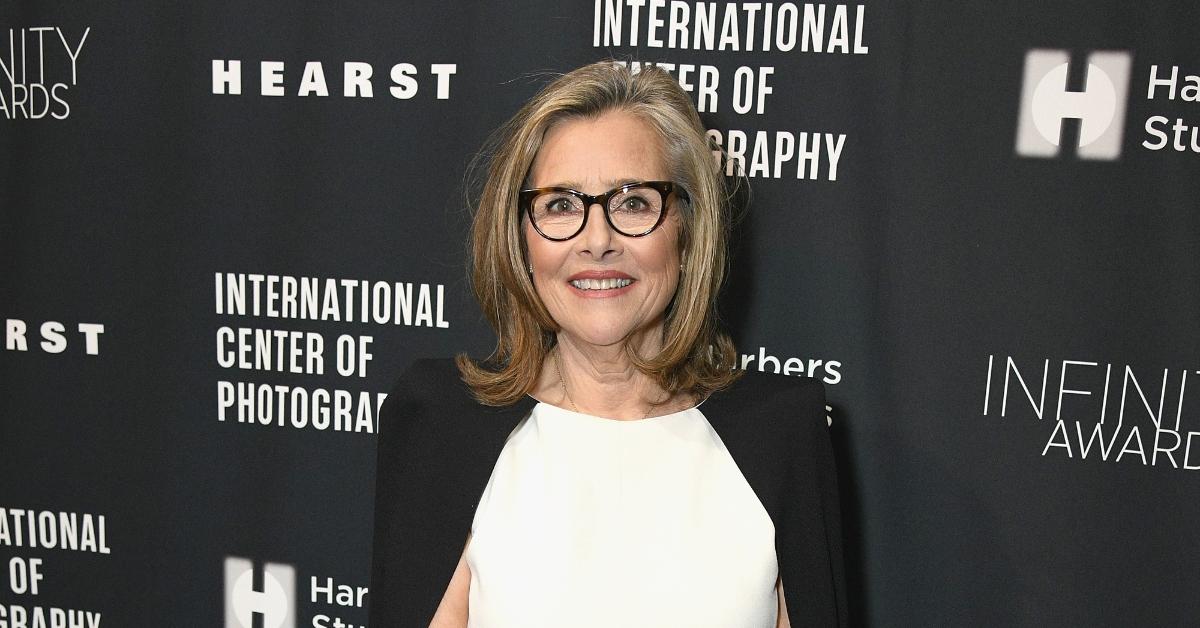 Meredith Vieira Left 'The View' in the Summer of 2006 — Here's Why
Created by award-winning broadcaster Barbara Walters, The View premiered on Aug. 11, 1997, on ABC, and it quickly became one of the most popular daytime talk shows out there.
The original cast included Meredith Vieira, Star Jones, Debbie Matenopoulos, Joy Behar, and of course, Barbara. Debbie was the first to step down from her duties as a co-hostess circa 1998. Star and Meredith followed in 2006. So, what has Meredith gotten up to since then? And, more importantly, why did she leave the show?
Article continues below advertisement
So, why did Meredith Vieira leave 'The View'?
Meredith exited The View in June 2006, because she was offered a new role as the co-host of Today. But a handful of fans believe that the decision may have had to do with internal tensions. A previous article by TIME points to increased animosities between two of Meredith's co-hosts, Star and Joy, as a potential reason behind her departure from The View.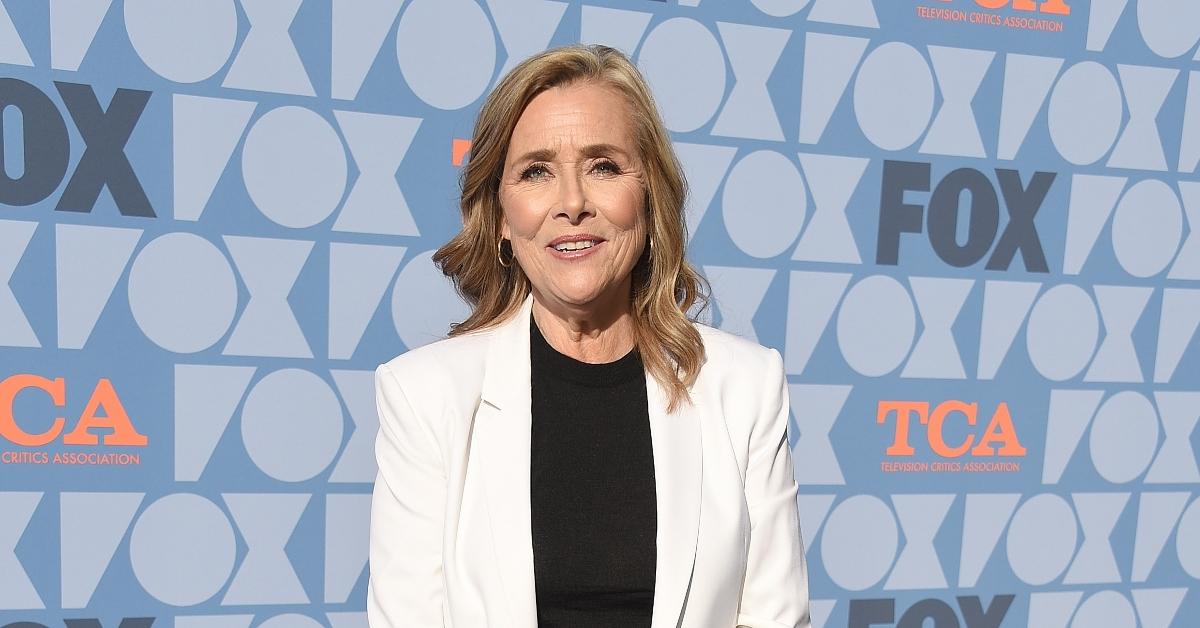 Article continues below advertisement
At one point, Joy even distributed a rumor holding that Star accidentally stepped on a mouse in her dressing room, a previous article by MailOnline reveals. The dressing room in question was, allegedly, filled to the brim with knick-knacks — which, Joy claimed, made it comparable to a scene featured in a Hoarders episode.
But Joy's conflicted relationship with Star may not have been the sole reason behind Meredith's departure from The View. As another rumor holds, she may have had other concerns — which likely revolved around the reputation of the show.
"I'm proud of the work we did there, but it's not a good time in the history of the show… It's hard to watch. It sort of became a joke," Meredith reportedly explained in a 2006 interview with Time.
Article continues below advertisement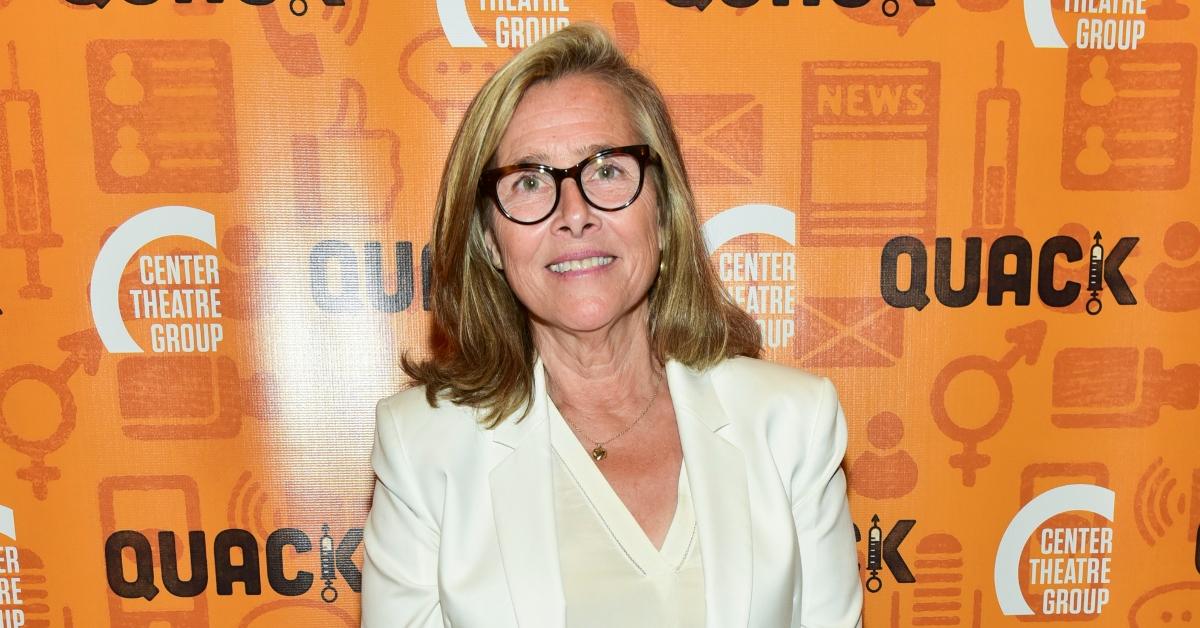 The remark garnered a great deal of attention at the time. Meredith requested clarifications shortly after the piece was published, stating that the quote was taken out of context — and that she had no intention of giving her old workplace a bad name.
She made additional comments in an interview with the New York Post, which was published on Aug. 29, 2006. As she explained, she made the joke remark in reference to the way The View was talked about in the media after Star's exit.
Article continues below advertisement
"I felt that the media was turning ['The View'] into a joke," Meredith said in August 2006.
"I felt that the media was turning [The View] into a joke, not that the show was a joke," Meredith told New York Post.
"In those days following Star's departure, in particular, it became a feeding frenzy, and I felt the media was turning the show into a joke ... that it was becoming fodder for lots of mean-spirited articles," she added. "I found that hurtful. There was lots of ridicule, which I felt was unfair to lots of wonderful people there."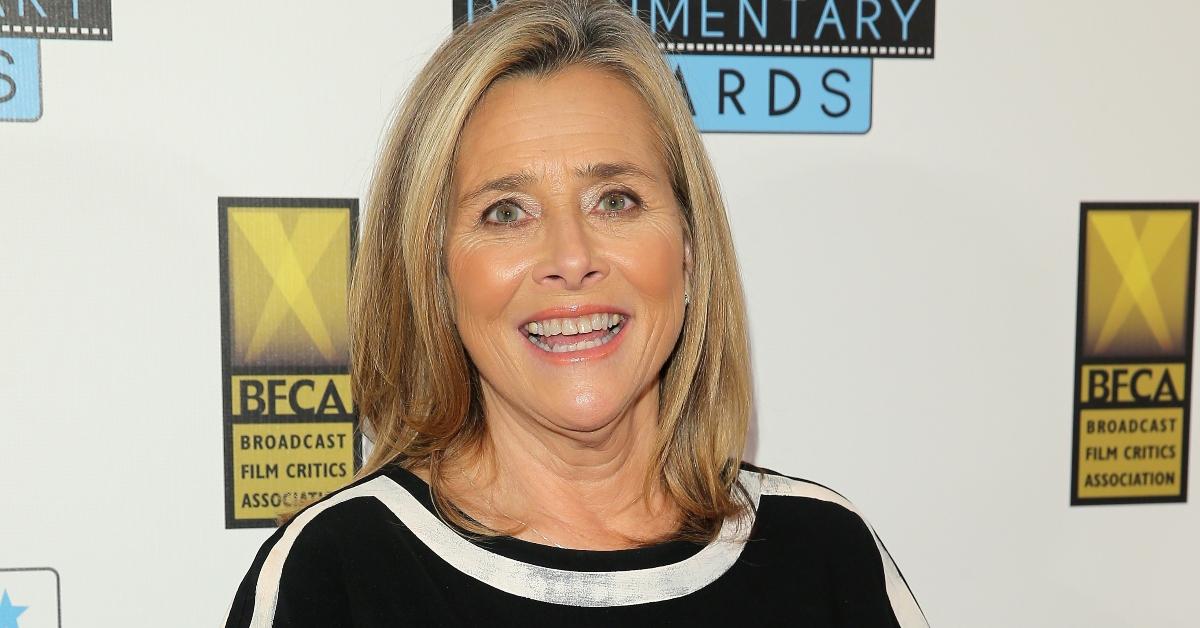 So, what has Meredith gotten up to since leaving 'The View'?
Over the years, Meredith has hosted news shows like Today, while she also appeared on Piers Morgan Live, Late Show with David Letterman, Entertainment Tonight, and many others. Since 2018, she has served as the host of 25 Words or Less.