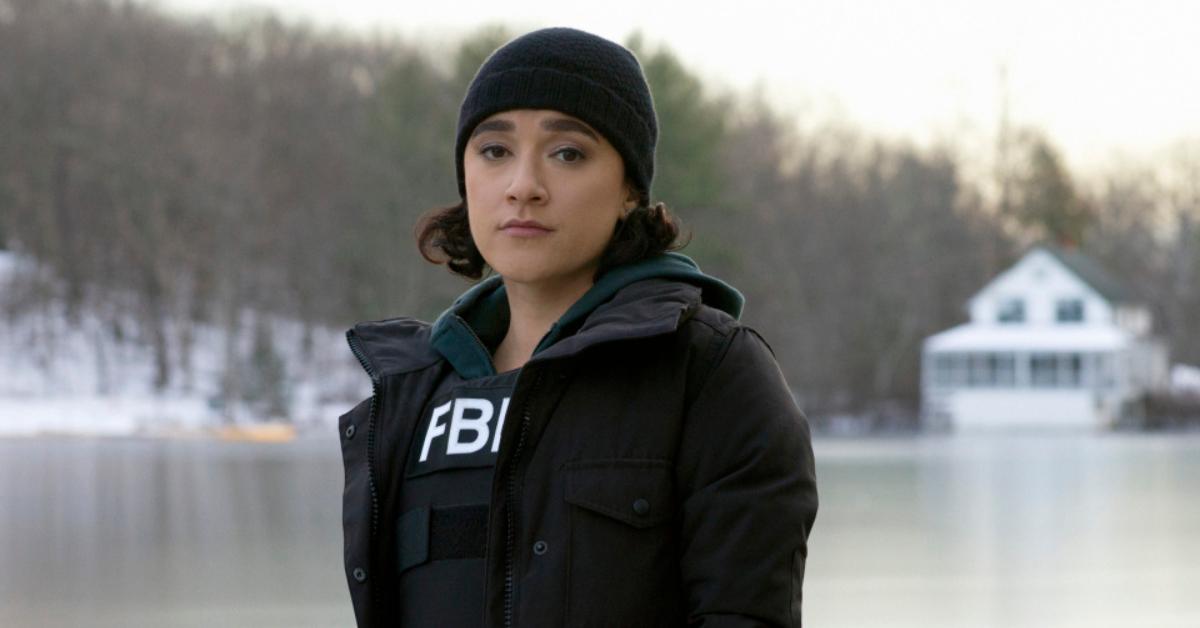 Fans Think Hana Gibson's Time on 'FBI: Most Wanted' Has Come to an End — but Are They Right?
By Sara Belcher

Sep. 28 2021, Updated 6:50 p.m. ET
Article continues below advertisement
His exit comes after data mining expert Hana Gibson (Keisha Castle-Hughes) returned to the series following a brief hiatus. Despite rumors that Hana's time on the show may have come to an end, her highly anticipated return in Season 2 led fans to believe that her absence was only temporary. But we haven't seen the actress much since she came back. So, what happened to Hana on FBI: Most Wanted?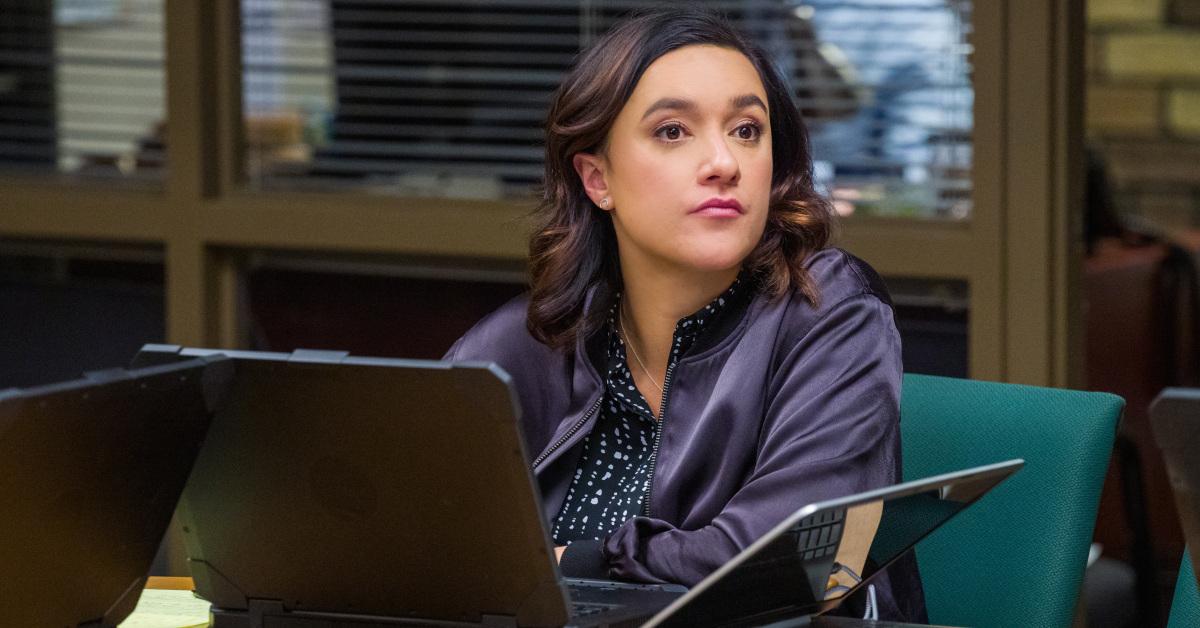 Article continues below advertisement
Here's what really happened to Special Agent Hana Gibson on 'FBI: Most Wanted.'
Hana was missing from a few episodes in Season 2, leaving the rest of the team to continue their work without her. For those who missed it, in Episode 6 of Season 2, Hana was unable to dodge a bullet and was subsequently shot after LaCroix's (Julian McMahon) team was assigned to the kidnapping case of Amelia Cartwright's (Lucy Walters) daughter, Gracie (Aria Kane).
According to Amelia, Gracie was being held ransom after Amelia's husband and stepson were shot. An investigation revealed that Rutledge (Michael Maize) and Timmons (Aaron Stanford) were likely behind the kidnapping and murder.
Article continues below advertisement
Secretly, Timmons wasn't in this kidnapping for the money — instead, he turned out to be the father of the daughter he kidnapped and had only gone through with the plan to reunite his family. The entire kidnapping was set up by Timmons and Amelia to get the husband and stepson out of the way.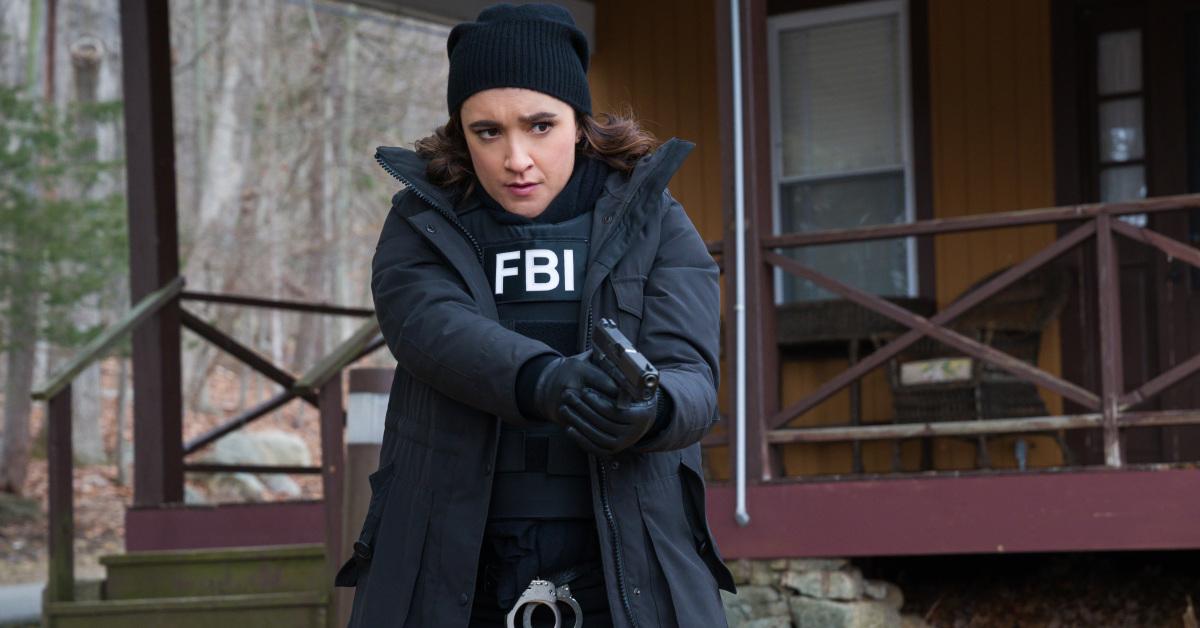 Article continues below advertisement
While the crew was trying to arrest Amelia and Timmons, Amelia revealed that she actually planned to run off on her own with her daughter and leave Timmons behind. An altercation broke out, and in it, Hana was shot, leaving her badly wounded. Luckily, Hana survived the bullet and went to her parents' house to heal, hence her absence for a bit.
While fans were concerned that her absence was an indication of Keisha's exit from the series, speculations were debunked when her character made her valiant return in Episode 9. But in March 2021, the actress made an announcement that suggests she may be taking even more time off. So is Keisha Castle-Hughes leaving 'FBI: Most Wanted'?
Article continues below advertisement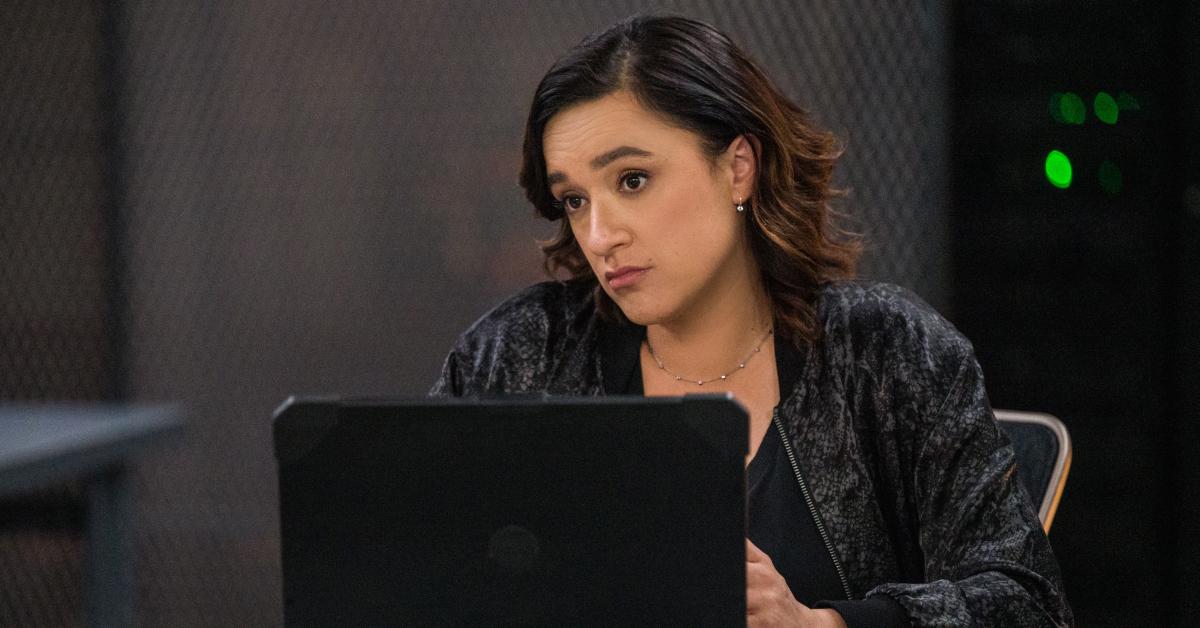 Is Hana Gibson actress Keisha Castle-Hughes leaving 'FBI: Most Wanted'?
Congrats are in order for Keisha and her husband, Donny Grahamer, who announced in March 2021 that they were expecting. Although Keisha did not initially disclose her baby's due date, their daughter Matilda made her Instagram debut in June 2021. Baby Matilda is the couple's first child together; Keisha also shares a daughter named Felicity, who was born in 2007, with ex-boyfriend Bradley Hull.
Keisha's new baby may mean a reduced role on FBI: Most Wanted, but there's no indication that she'll be cut from the cast anytime soon.
You can watch FBI: Most Wanted on CBS on Tuesdays at 10 p.m. ET.