What Happened to Hana Gibson on 'FBI: Most Wanted'? Keisha Castle-Hughes Talks Season 4 (EXCLUSIVE)
What happened to Hana Gibson on 'FBI: Most Wanted'? Actress Keisha Castle-Hughes spoke exclusively with 'Distractify' about Season 4 traumatic episode.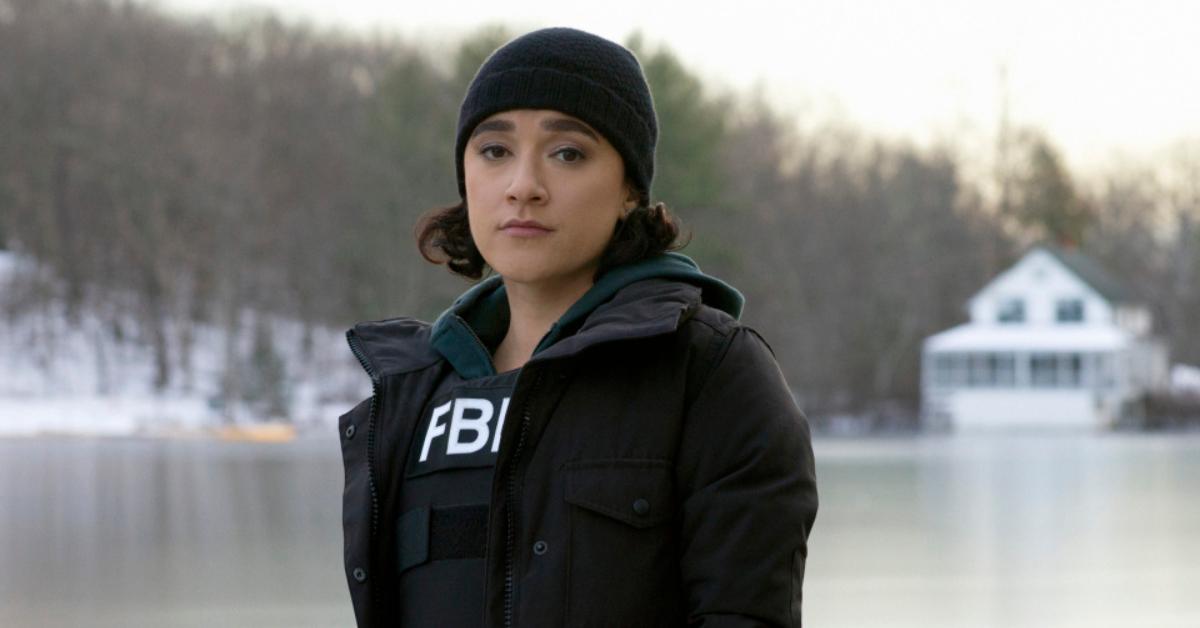 Article continues below advertisement
His exit came not long after data mining expert Hana Gibson (Keisha Castle-Hughes) was involved in a near-shootout that prompted her character to take a brief hiatus from the show. Despite rumors that Hana's time on FBI: Most Wanted may have come to an end, she made a valiant return well ahead of the Season 2 finale.
However, Season 4, Episode 5, of the hit procedural drama saw Hana in another life-or-death situation. So, what happened to Hana? Distractify caught up with actress Keisha Castle-Hughes, who shared her thoughts on the traumatic episode.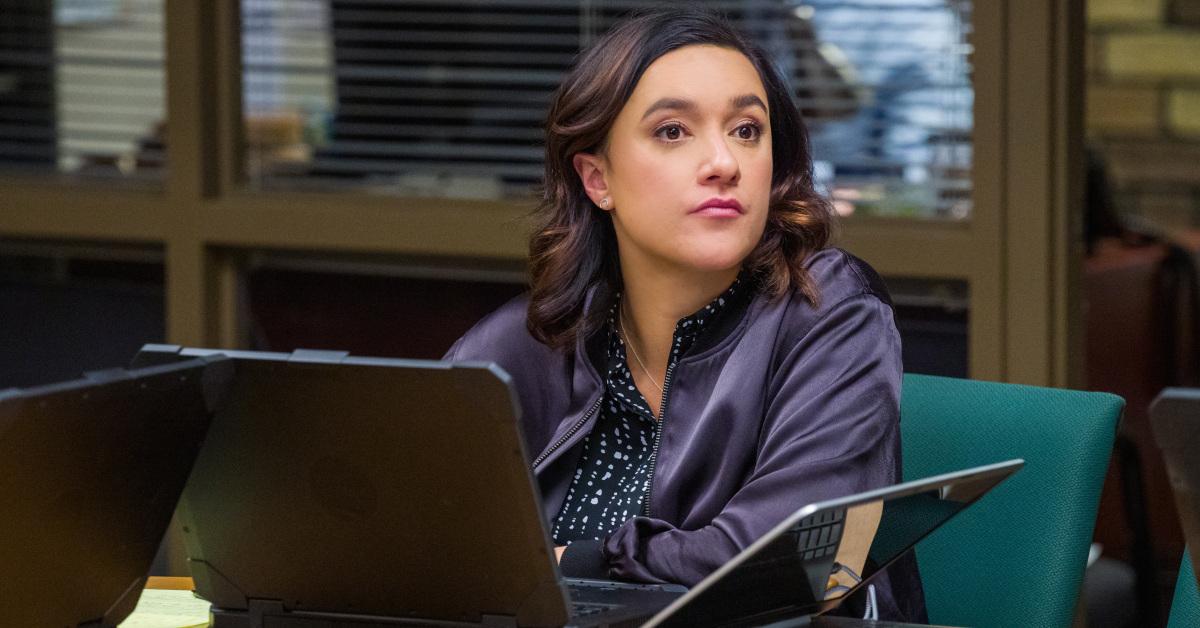 Article continues below advertisement
What happened to Special Agent Hana Gibson on 'FBI: Most Wanted'?
Hana was missing from a few episodes in Season 2, leaving the rest of the team to continue their work without her. For those who missed it, in Season 2, Hana was unable to dodge a bullet and was subsequently shot after LaCroix's (Julian McMahon) team was assigned to the kidnapping case of Amelia Cartwright's (Lucy Walters) daughter, Gracie (Aria Kane). In the end, viewers learned that the entire kidnapping was set up by Amelia to get her husband and stepson out of the way.
While the crew was trying to arrest Amelia and her accomplice, an altercation broke out that left Hana shot and badly wounded. Luckily, she survived the bullet, but she was forced to take a hiatus. Although Hana didn't resign from her role on the task force permanently, she retreated to her parent's house to recover — hence her absence in Season 3.
Article continues below advertisement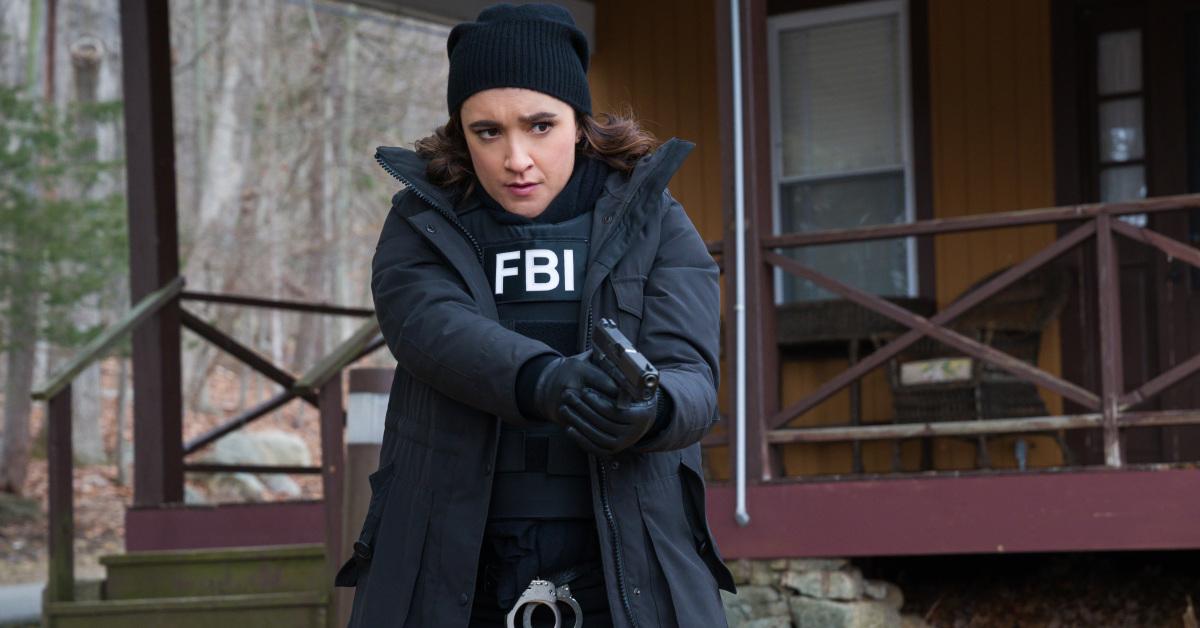 In Season 4, Hana decides to spend some time away from the Fugitive Task Force and heads upstate to her sister's house in Connecticut. While at a rest stop, the agent notices a young girl, Ollie, in trouble — as she attempts to intervene, Hana is kidnapped by the child trafficker.
Article continues below advertisement
Keisha dished exclusively to Distractify about the dark episode, calling it a "real departure from what we usually see here at FBI: Most Wanted."
Fighting to save both her and Ollie's life, the two escape, and the criminals are apprehended by the Fugitive Task Force. However, Keisha told us that Hana's kidnapping will likely have an effect on her in future episodes.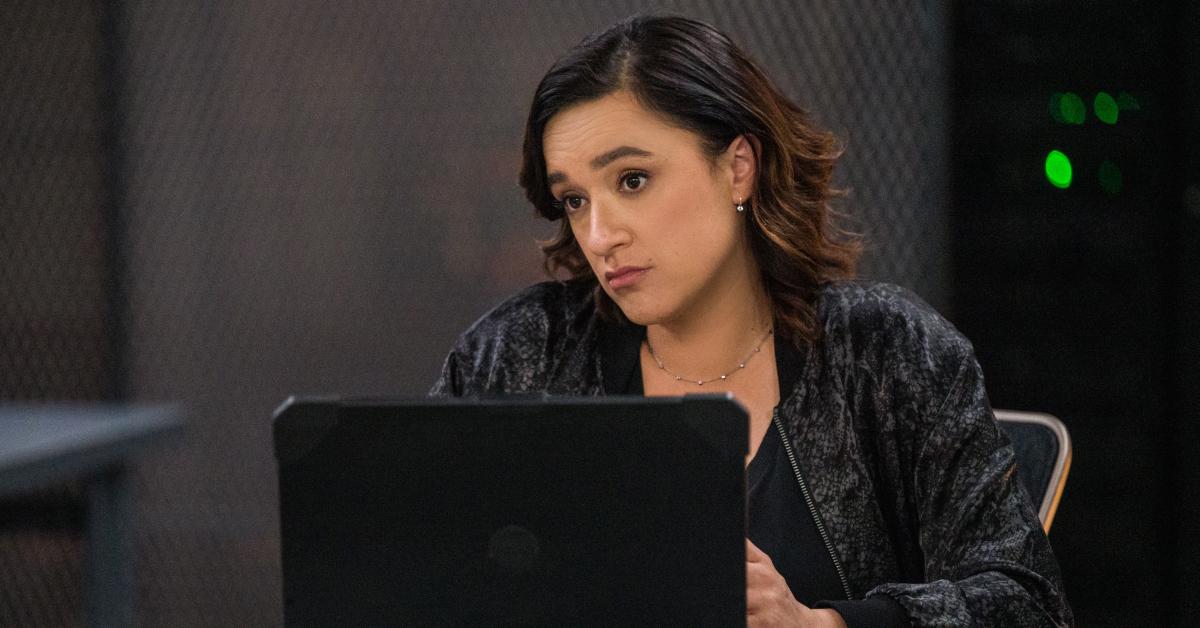 Article continues below advertisement
"I think moving forward, you know, we're going to definitely see different parts of Hana come out," Keisha said. "Until now, we see [that she] uses humor in the workplace to maybe mask a lot of feelings. She's not the most emotional person and she can be quite pragmatic and logical.
"But I think that this is really going to have a long impact on her and it's gonna force her to open up more on a more personal level to people around her."
You can watch FBI: Most Wanted on CBS on Tuesdays at 10 p.m. EST.