Fans React After 'The View' Goes Dark Amid Ongoing Riots and Protests in America
Why is 'The View' not on today? Fans take to Twitter to share reactions to the ABC talk show not airing a new episode amid the current social climate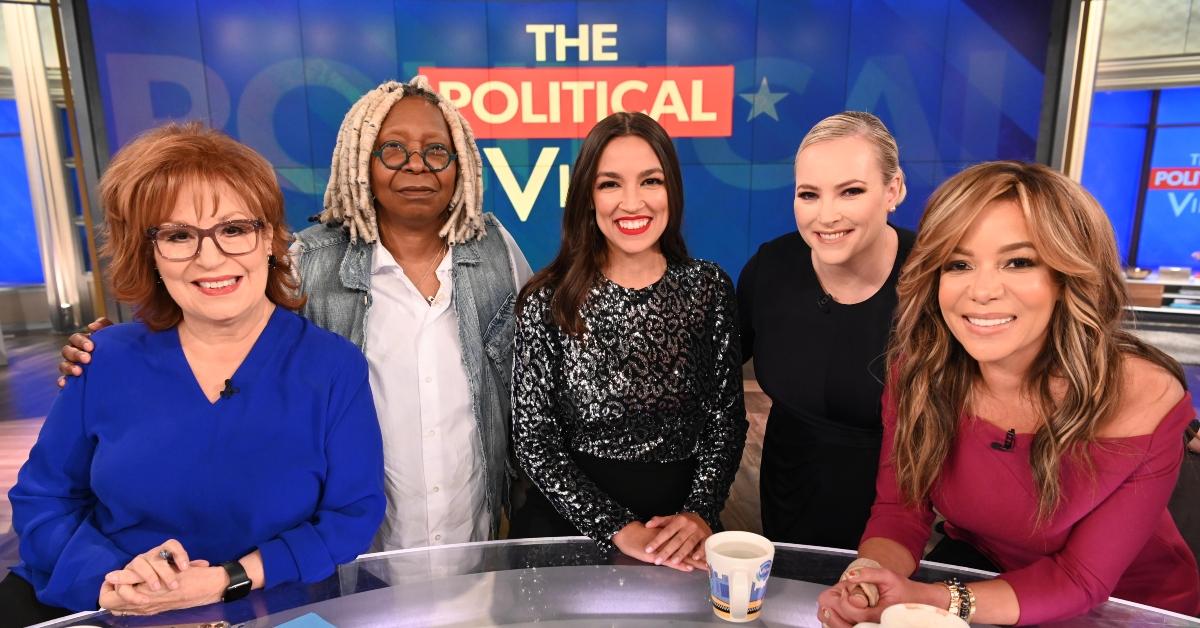 Following the tragic death of George Floyd, protests have been igniting across the world calling to action justice for Floyd and an end to police brutality and racism in America.
While journalists, talk show hosts, companies, celebs, and everyday individuals are using their voices to spark conversations about the country's current social climate, fans of the talk show The View noticed that a new episode did not air on June 1.
Article continues below advertisement
So, why was 'The View' not on today?
The View is a long-running talk show that is known for debating current events. When ABC aired the June 1 episode, viewers immediately noticed that it was a rerun from an episode that aired May 12.
Viewers were quick to call out the show for not taking part in a discussion on air about the ongoing protests and riots that are happening around the country.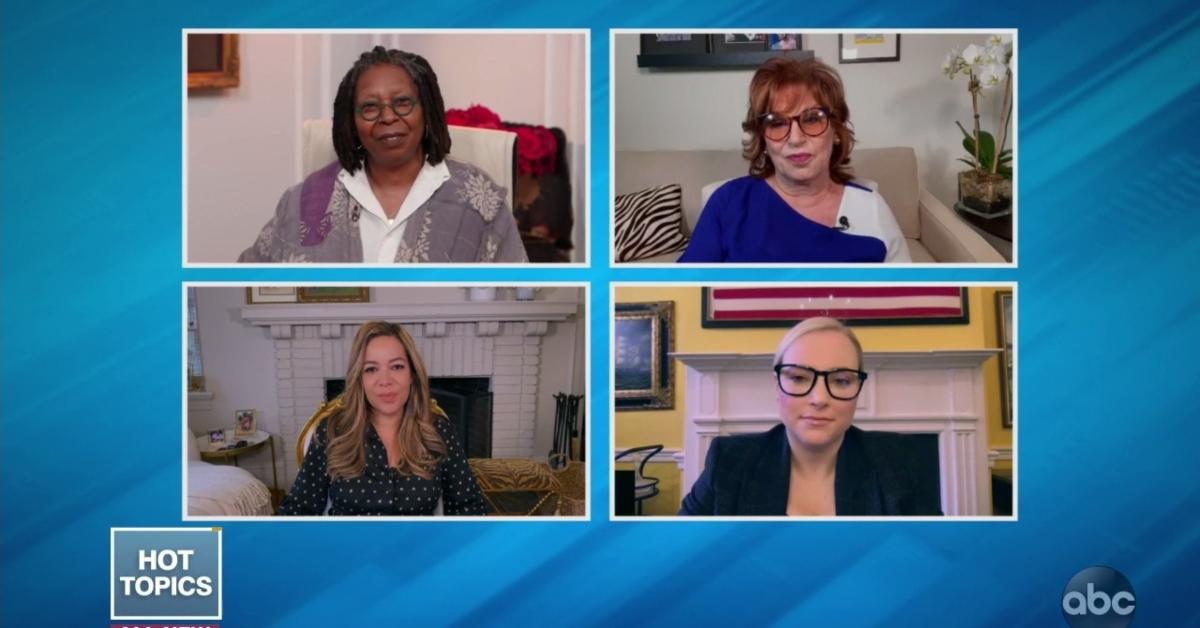 Article continues below advertisement
"They don't want to address what's been happening this weekend or today! Another repeat. Almost ready to quit watching The View. It's not what it used to be," one person commented under The View's YouTube video.
A fan tweeted: "Are some viewers seeing a new show? I was so disappointed when I learned I could not hear your views on @TheView about America today. My hearts are with you all with trying to find some words to comfort us. Missed you all today. God Bless America."
Another person wrote, "So we are not new today I see. The execs didn't want the hosts to talk about what's going on in America? #TheView." One fan suggested that the ABC show did not have a new episode due to the ongoing riots. "I'm guessing that The View isn't on live today due to the riots and danger in the city. We have a curfew in our downtown today," the viewer posted on YouTube.
Article continues below advertisement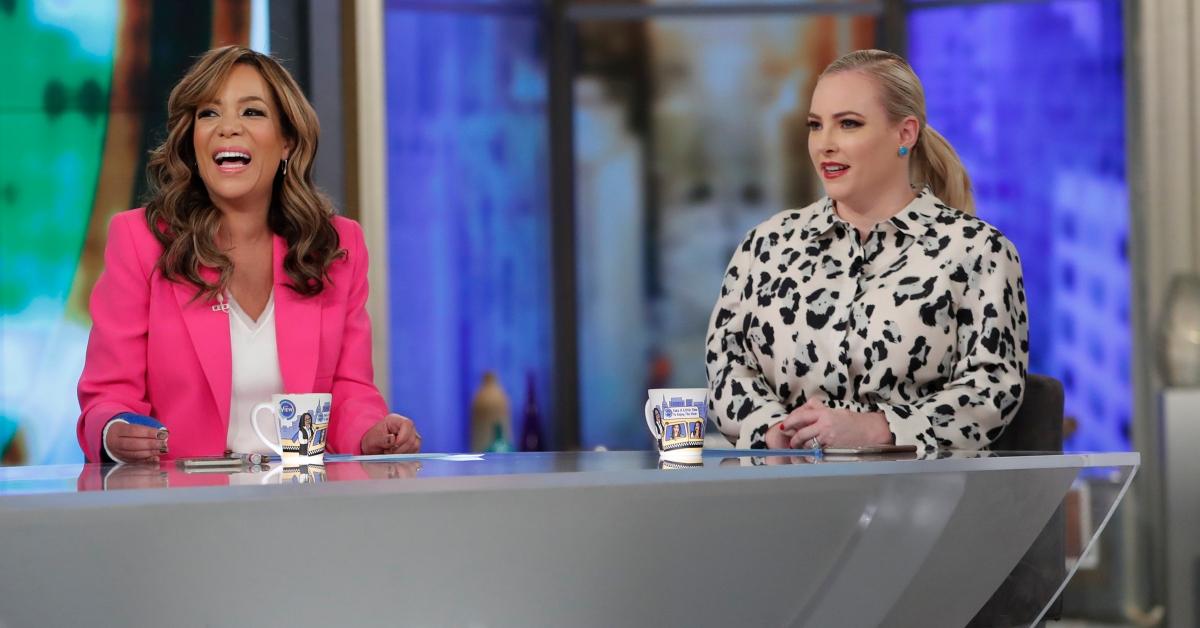 However, one person suggested that The View is simply on a week-long hiatus. Either way, hosts Whoopi Goldberg, Meghan McCain, Joy Behar, and Sunny Hostin, have been using their personal social media platforms to speak out amid the current social climate in America.
Article continues below advertisement
'The View' hosts speak out about protests and riots in America.
Though the women may not be on the air, they are still voicing their opinions on social media amid the riots and protests happening after the death of Floyd. Whoopi posted an Instagram video speaking directly to her followers, saying, "If you burn everything down and tear everything down, we still have to come up with a solution to how to make sure we never have to watch another black man being murdered on television."
The hosts have been retweeting information surrounding the riots happening in cities across America, resources to donate to local businesses that were destroyed during protests, and more.
"I think this a time to come together and support one another through all this pain as Americans. You don't know me, my heart, my faith or my values. You would have to be a sociopath not to be horrified by the murder of George Floyd. I wish this country peace and healing," Meghan tweeted on May 30.