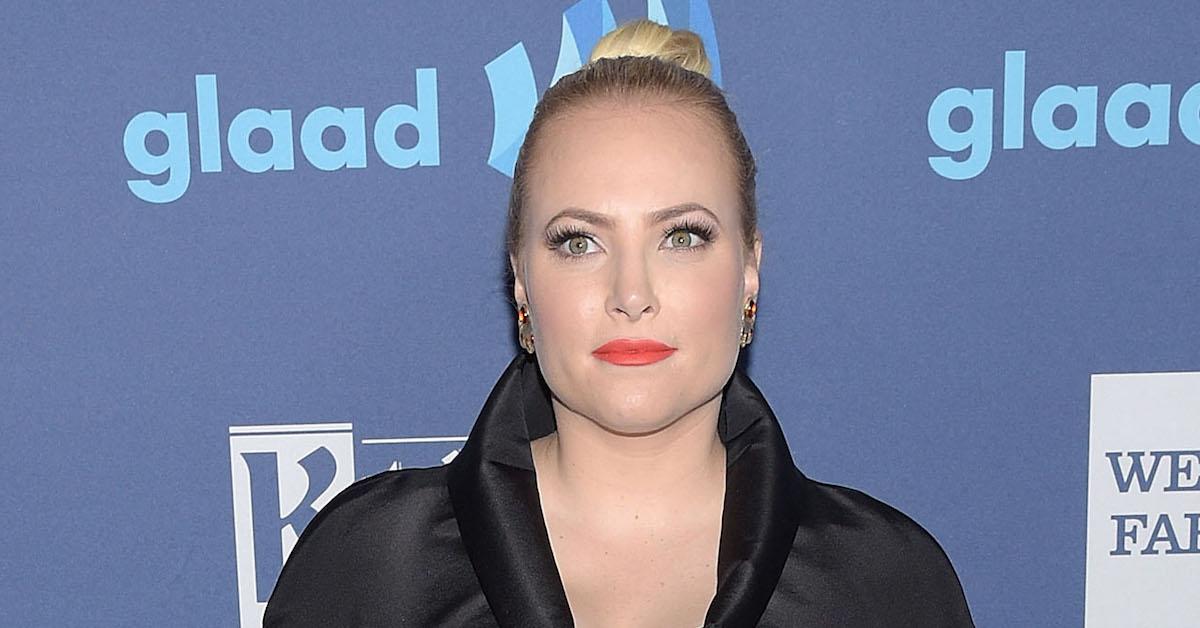 'The View' and All of Its Drama May Have Finally Cracked Meghan McCain
By Allison Cacich

Apr. 5 2021, Updated 3:56 p.m. ET
For more than 20 years, The View has seen its rotating panel of opinionated female hosts argue over everything from politics to TV shows. But no one's causing more controversy these days than Meghan McCain. 
Through the years, the 35-year-old's recent high-profile squabbles with Joy Behar, Sunny Hostin — and most recently, Whoopi Goldberg — have led to rumors that she's planning to exit the show. But is there any truth to those reports? Here's what we know about Meghan's future with ABC.
Article continues below advertisement
Is Meghan McCain leaving The View?
The conservative commentator, who is the daughter of late U.S. senator John McCain, hasn't directly addressed speculation regarding her spot on the daytime talk show. However, a petition to replace her has seen a significant uptick in signatures in recent weeks — and nearly 8,000 support it. And it seems she has taken note.
Meghan took to Instagram with a defiant message following the petition's resurgence to axe her from The View. "I make the road," McCain posted to her Instagram Story on Jan. 3, quoting poet and author Denis Johnson. "I draw the map. Nothing just happens to me... I'm the one happening."
Article continues below advertisement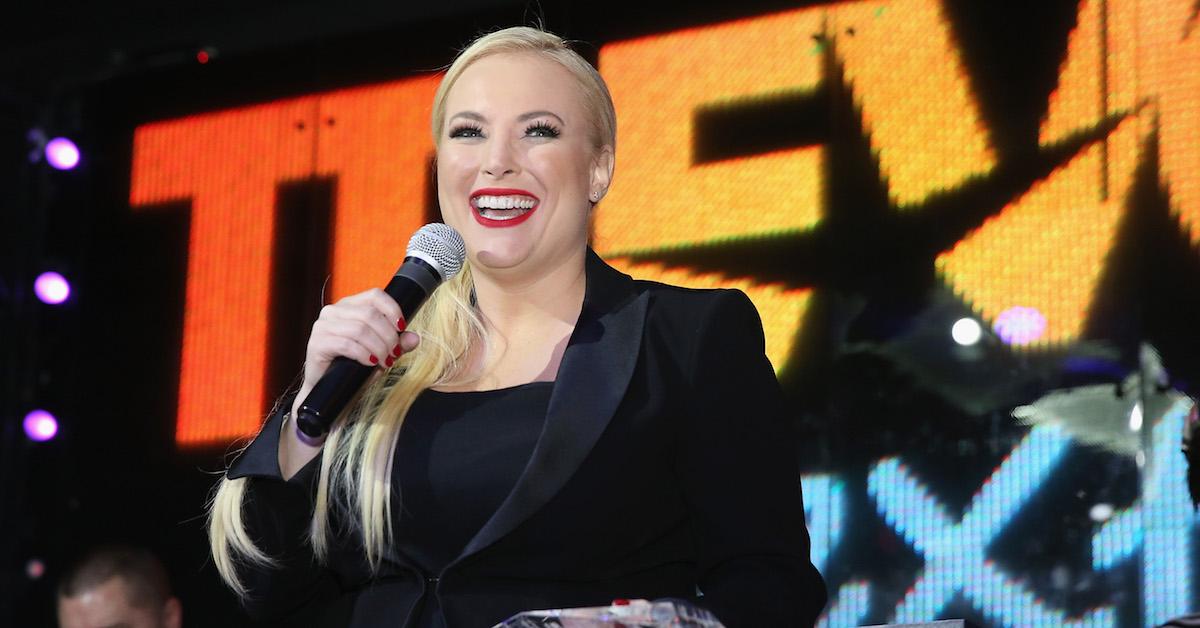 Of course, this isn't the first time viewers have called for Meghan to be booted from the show; rumors swirled as recently as this past summer.
"We don't want people to attack Meghan. We're happy to have Meghan there," Hilary Estey McLoughlin, The View's senior executive producer, told The Daily Beast in July 2019. "I think she does want to be there. I think she wants to be on the show. She realizes it's a very good platform for her and we love having her there. I feel like she will come back."
Article continues below advertisement
But Hilary acknowledged that the job hasn't been easy for the "Dirty Sexy Politics" author. 
"What happens with Meghan is that because she's so passionate about what she's talking about, and she feels very strongly that she's carrying this mantle for the conservative perspective, and what she wants to talk about is so important to her, I think that's the part that's the most draining for her," she explained.
Sources say Meghan feels like a "caged animal" on The View.
A friend of Meghan's revealed that she's exhausted and defeated by what she goes through on the show. "It's getting to the point where it's not worth the emotional toll every week," the insider admitted to The Daily Beast. "If she doesn't stay at The View, she will find other work."
Article continues below advertisement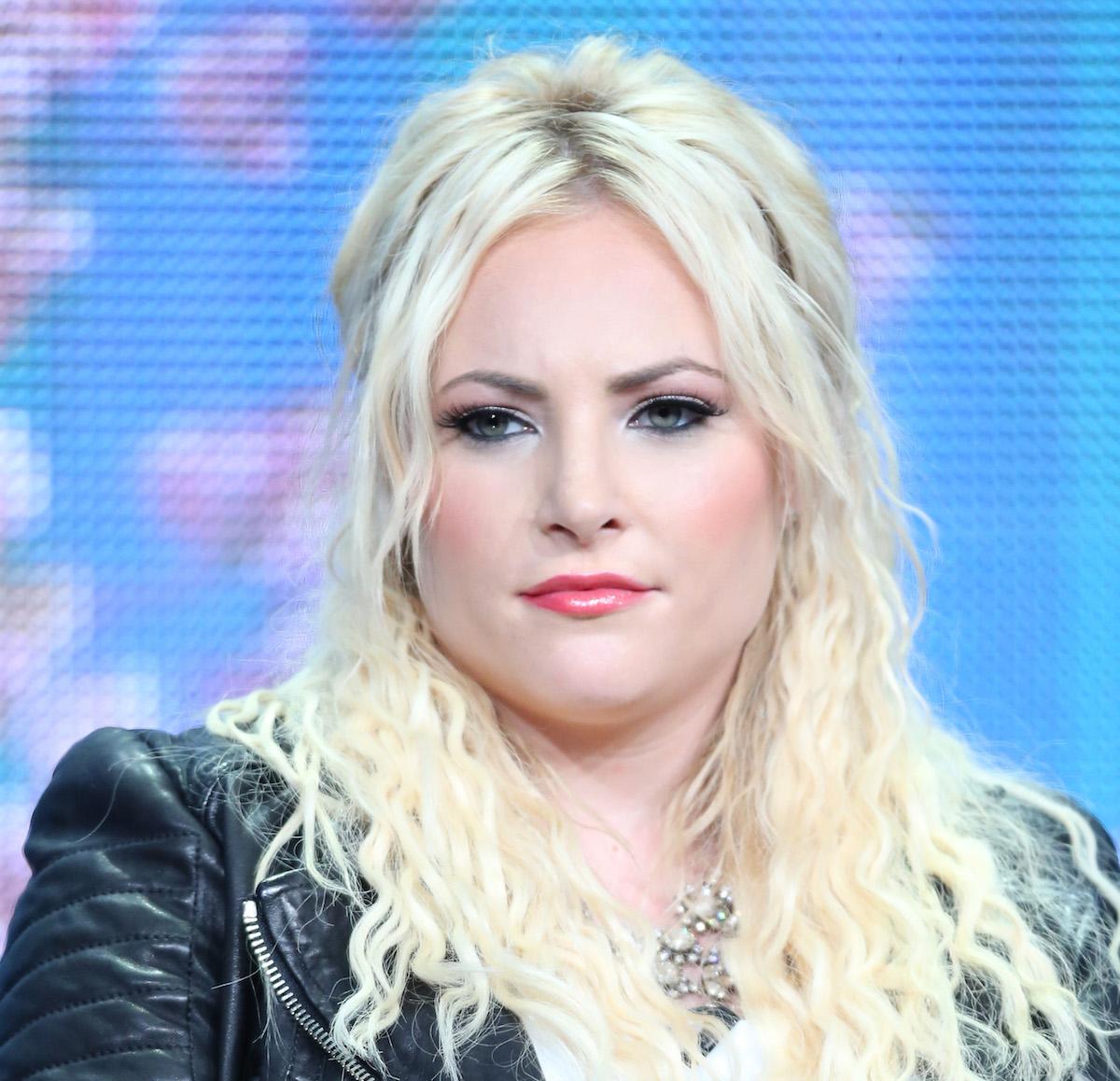 The negativity isn't just limited to on-screen drama. A source shared that Meghan's colleague, Sunny Hostin, frequently complains about the Arizona native's antisocial behavior behind the scenes. 
"She said, 'Meghan's not doing well,' and then she shakes her head," the source relayed. "And she's, like, feigning concern. 'She doesn't talk to anyone… She can't handle the pressure… She's condescending about her grieving for her father… Meghan's not handling this well.'"
Article continues below advertisement
But Joy Behar appears to be much more understanding. "We get along fine," the 77-year-old shared. "We both like to fight in a certain way, and we like to argue."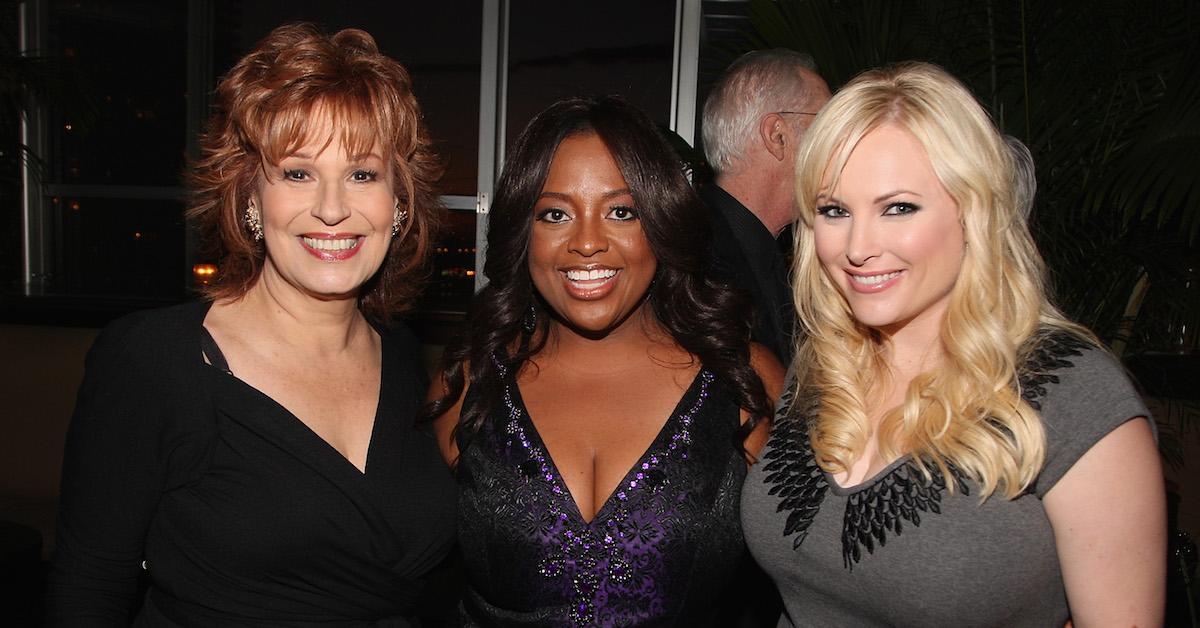 Article continues below advertisement
She continued, "We've had big fights over the last couple of years on the air, but basically she's very strong in her position, and I'm very strong in my position… That's what makes the show interesting, I think. People write about us as if we hate each other, and we really don't. I don't have a problem with her."
Despite the rumors, Meghan does seem to enjoy some aspects of her job. On Instagram, she proudly shared a New York Times Magazine cover story that dubbed The View the "most important political TV show in America."
Article continues below advertisement
Whenever Meghan is absent from 'The View,' rumors start flying.
When Meghan had a day off from The View on March 9, fans and critics alike wondered if she had been booted from the show. It wasn't long before rumors once again started flying — even though it was announced on-air that Meghan was off that day and would return on Tuesday.
She took to Twitter to dispel the rumors, airing out her frustrations in the process."People really don't need to write conspiratorial think pieces every time I'm out @TheView for 24 hours," she tweeted. "It's mentally and emotionally exhausting and I have addressed this many times in the past. I will see you tomorrow. Unless the aliens who abducted me decide not to let me go."
Article continues below advertisement
So yes, Meghan was absent from The View on March 9. But all is well, and it doesn't seem like she'll be leaving the show anytime soon. But hey, at least she (sort of) has a sense of humor about it all.