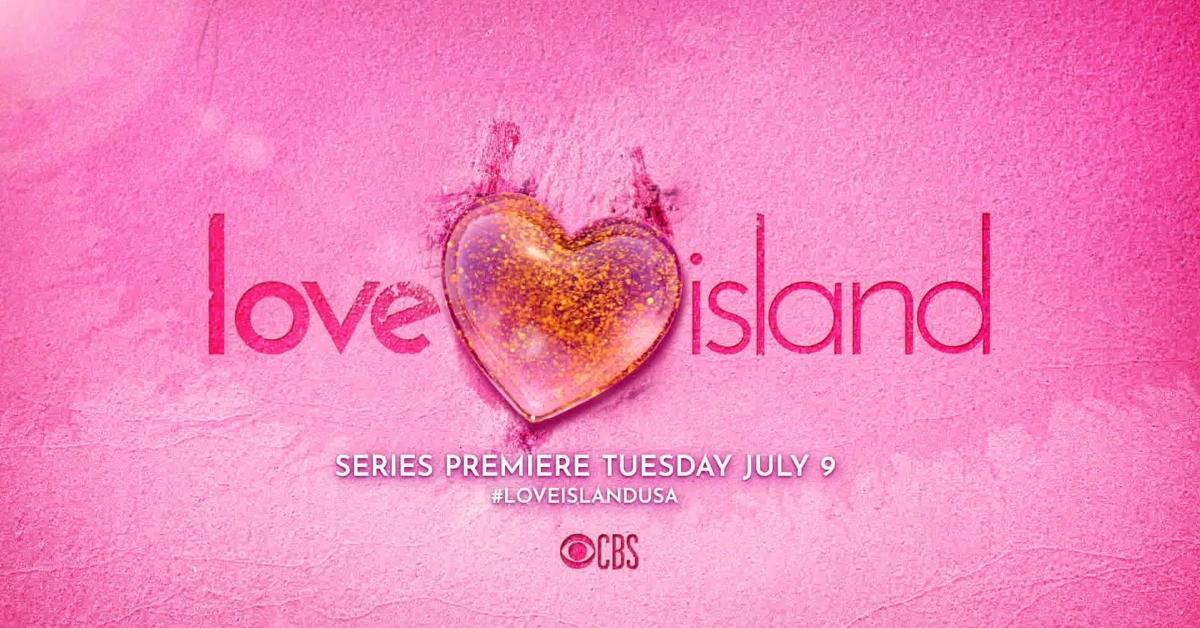 Everything You Need to Know About 'Love Island USA'
By Gabrielle Bernardini

Feb. 19 2021, Updated 10:29 a.m. ET
Get ready to drift away into the world of CBS' newest reality series Love Island. The dating show follows the popular British format, which is filled to the brim with relationship drama, tons of hookups, and a lot of sexy singles.  
Article continues below advertisement
Love Island will follow a group of men and women as they embark on a journey to find love. "Every few days the Islanders pair up and those who are not coupled are at risk of being dumped from the island," the CBS show bio states. With new contestants being introduced each week, the show will definitely leave viewers on their toes. We certainly can't wait to watch the 90-minute premiere, but first, here's what you need to know about CBS' newest show Love Island and where it's filmed.
So, where is Love Island filmed?
The cast of the reality dating series will make their way to the beautiful South Pacific island of Fiji. With zero access to the outside world, the contestants will be forced to spend every minute together on the island getting to know one another. However, these reality stars will not be living in a shack or forced to make their own camp circa Survivor style. They'll happily be living in the lap of luxury. 
Article continues below advertisement
"It is the biggest house you've ever seen in your life," host Arielle Vandenberg told USA Today. Revealing the massive villa comes equipped with a hot tub and a "hideaway" where couples can hook up. Adding, "The pool is just insane, we're steps from the beach. It's right on the sand and you can see the water from the pool. It's so beautiful." 
Article continues below advertisement
For those who are unfamiliar with the hit U.K. show, here's how Love Island works.
Similar to the hit CBS reality series Big Brother, Love Island is shot almost in real-time with each episode being edited down the day prior. This means that relationships are forming and falling apart the same week that viewers are watching it happen. 
"You never know what's going to happen. That's why it's also so addicting," Arielle told USA Today. "Especially because it's on five nights a week you're like, 'Who's going to have the upper hand next?'"
Article continues below advertisement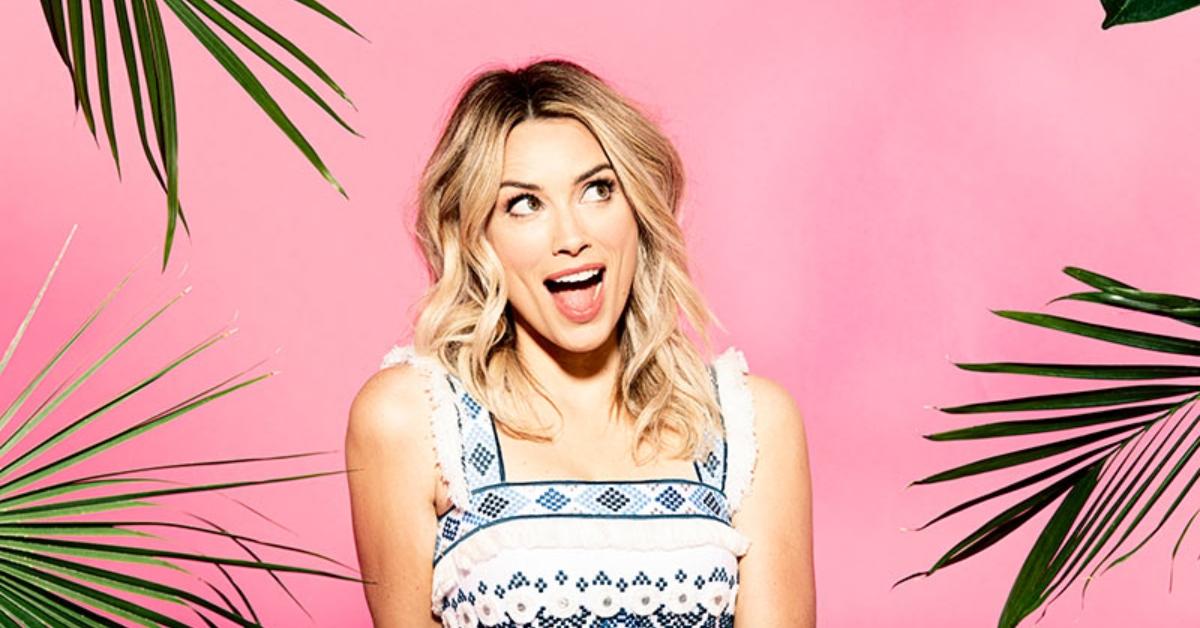 Arielle will be throwing a few curveballs into the competition and hosting the most dramatic aspect of the whole game, the "re-couplings," which gives each guy and girl the option to potentially ditch their current partner. And, those without a significant other will be going home. The nail-biting eliminations will surely give us a few OMG-moments.  
Article continues below advertisement
Here's how you get in on the action and start voting for your favorite contestants.
Not only will fans get to watch the drama unfold on Love Island, but they have the ability to control the game. Viewers can cast their votes for contestants to go on dates and for their favorite and least favorite couples. 
Article continues below advertisement
The pair who makes it to the Aug. 7 finale will need to win the vote of fans to ultimately walk away with the prize money and possibly a new boyfriend/girlfriend. Though it has not yet been announced how much money the winning couple will leave the island with, we're sure it's a nice chunk of change. 
Does Season 2 of 'Love Island' also take place in Fiji?
The entirety of Season 1 took place on Fiji, and it seems Season 2 will also take place on the same beaches.
Season 2 will follow the same format, except fans will get even more Love Island content in Season 2. This season, the show will air six nights a week, from Monday to Friday with a recap episode every Saturday — that's a lot of Love Island content, but it's bound to keep you busy.
The new season kicks off on Thursday, May 21 at 8 p.m. ET on CBS.