The Best Thing About ABC's New Drama 'Reef Break' Is the Scenery
Where is 'Reef Break' filmed and does Poppy Montgomery actually surf in the show? Here's everything you need to know about the new ABC drama.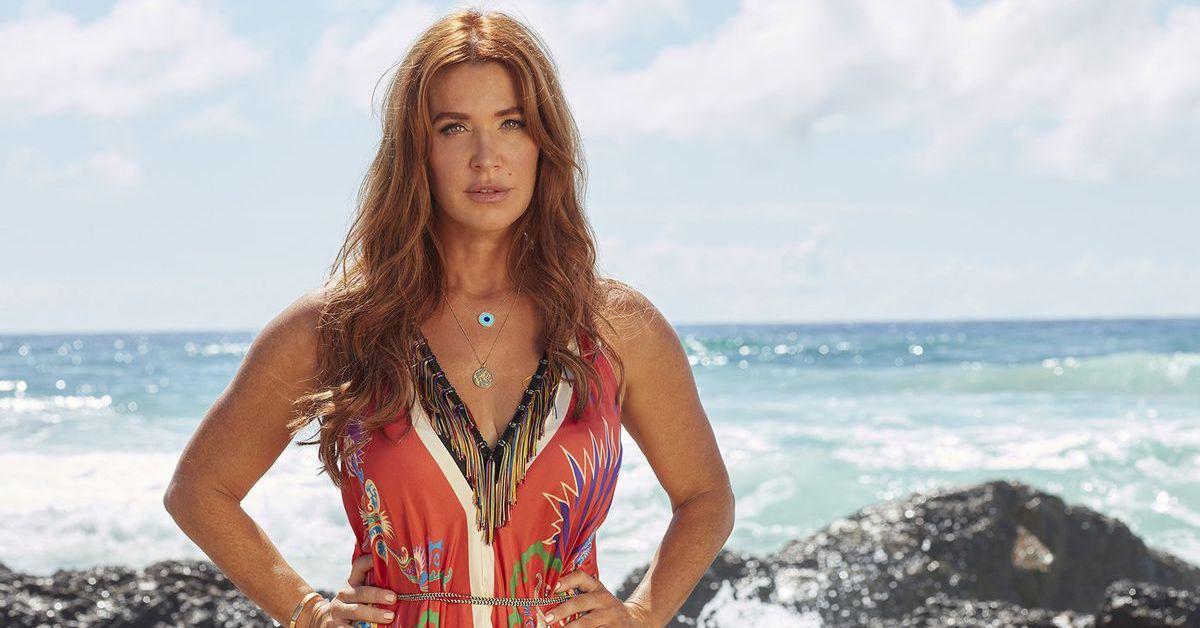 We don't really know what to think about Reef Break, ABC's new crime drama. The show stars Poppy Montgomery as Cat Chambers, a "thief-turned-fixer" for the governor of Nimitz Bay, a community on the fictional U.S. territory of Reef Island.
Article continues below advertisement
The first episode was jam-packed with drama, including a kidnapping, a trial, and a surprise divorce filing, but the one thing that might actually make us stick around for the rest of Season 1 is the scenery. Here's what you should know about the series before deciding whether or not to tune in.
Where is Reef Break filmed?
The show's lush landscapes and sweeping views of the ocean are courtesy of Queensland, Australia. According to the Redland City Bulletin, 75 percent of the crew is actually made up of locals.
Article continues below advertisement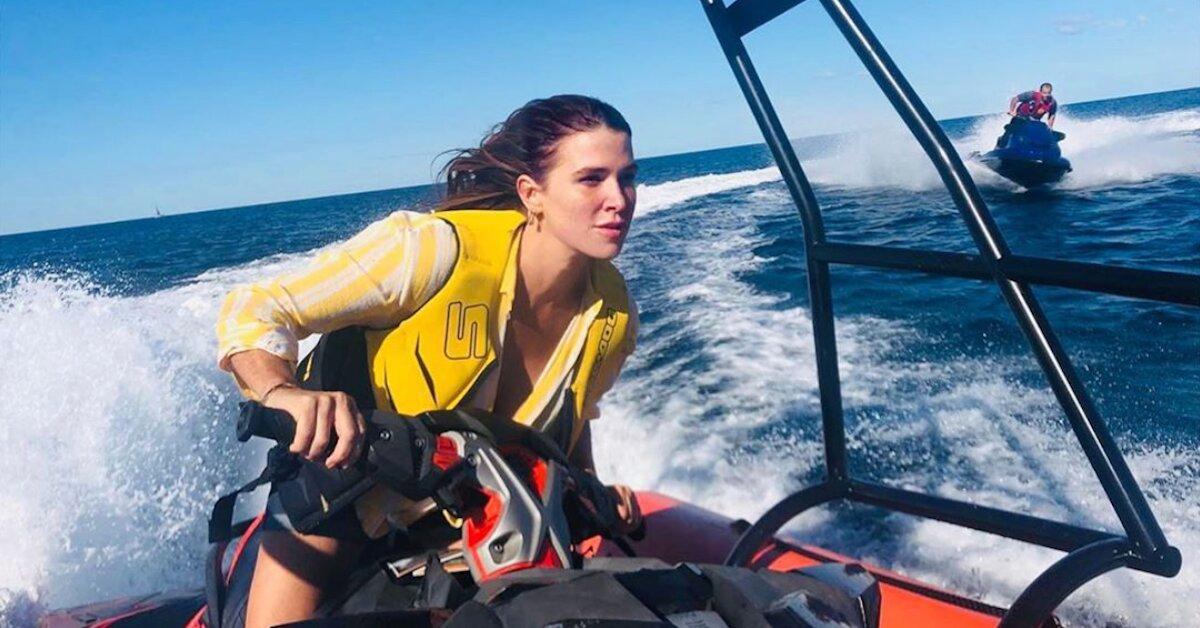 "Reef Break will spend approximately $41 million directly in Queensland," Australian politician, Annastacia Palaszczuk, told the newspaper in February.
In recent years, other major TV and film projects — like ABC's Harrow and DC Comics' Aquaman — have taken advantage of Queensland's breathtaking backdrops.
Article continues below advertisement
"History, as well as television and movie magic, is being made right here in Queensland," Annastacia stated. "Never before has there been so much action happening in Queensland's screen industry. It's unprecedented."
Fellow politician, Kim Richards, added, "This unprecedented boom and pipeline of projects in Queensland's screen industry supported by the Palaszczuk government pumps money back into the local economy and creates jobs. I look forward to seeing the Redlands Coast once again playing a starring role in a major production."
Article continues below advertisement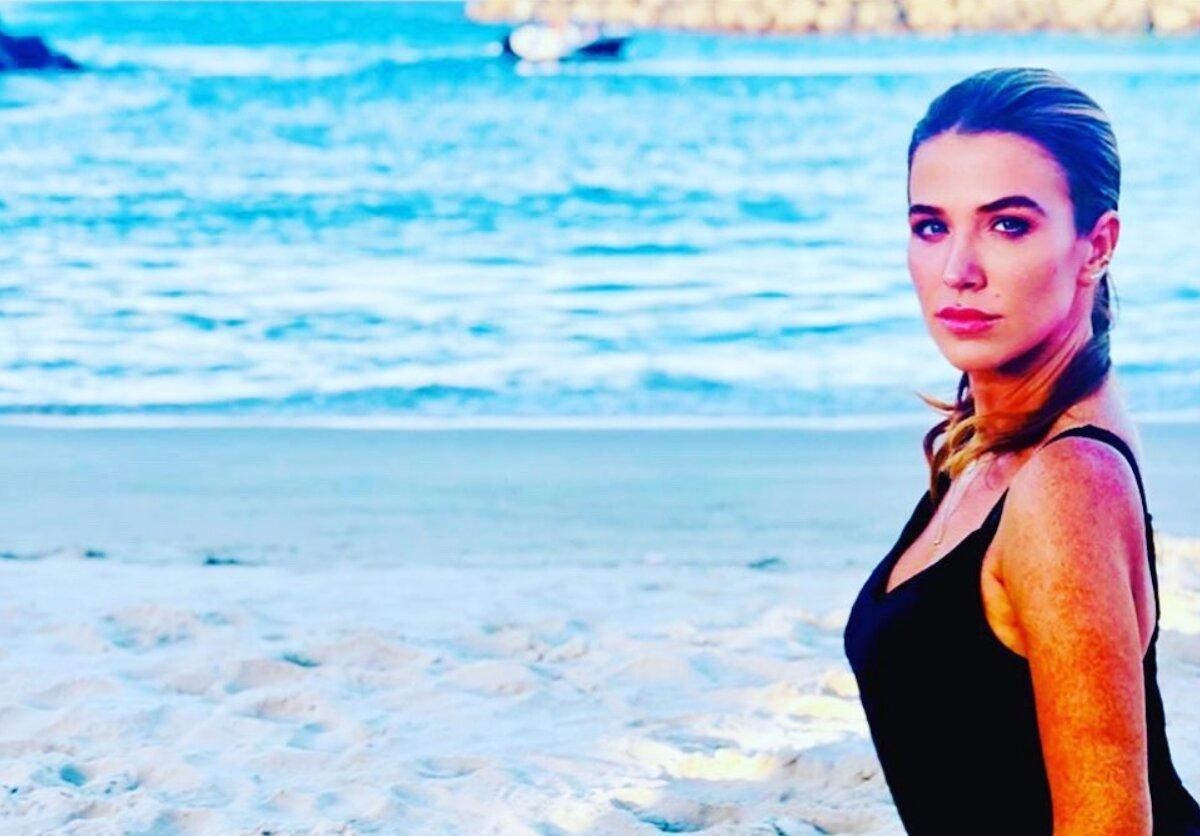 Does Poppy Montgomery actually surf like Cat Chambers?
Poppy is, in fact, an avid surfer, and purposefully crafted the character of Cat to love all different types of water sports.
Article continues below advertisement
"I came up with the idea for the show about four years ago and then the idea for the character and I made her a pro surfer and all of that because I think I wanted to live vicariously through her," the 47-year-old admitted in an interview with ABC.
"So, all of the things that I always wanted to be, she kind of is, like, I love boats and jet skis and I love surfing. [She's] like my alter ego."
The redheaded beauty also explained that Reef Break isn't your typical crime show — aka CSI set in paradise. "The cases that my character works on aren't murders and mysteries like that. They're not dark," Poppy shared. "They're more [about] modern-day pirates and, you know, a kidnapped heiress, and stolen yachts. It's very fun and free spirited."
Article continues below advertisement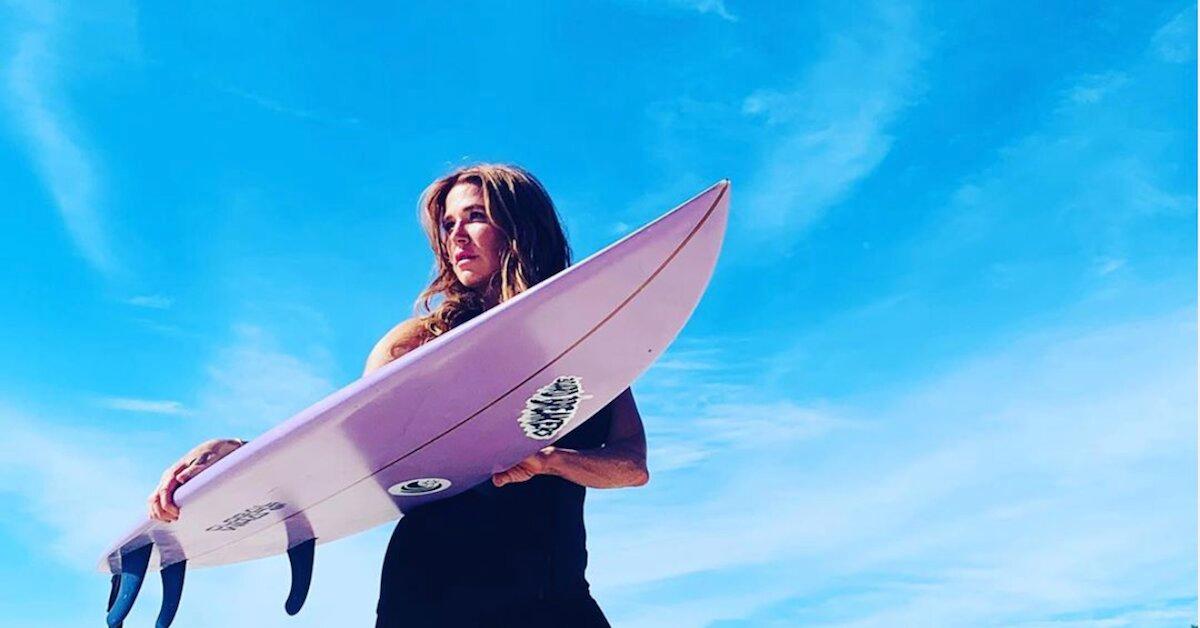 Poppy added that she loves the series' fresh take on the traditional female heroine.
"I don't think I've ever seen a woman on television, certainly not network television, who surfs, and skateboards, and drives Miami Vice-style boats fast," the Without a Trace alum stated. "I don't know that I can recall any show where I've seen a girl do that."
Sounds like the drama is breaking both barriers and reefs (please forgive us for that terrible joke).
Watch new episodes of Reef Break Thursdays at 10 p.m. ET on ABC.