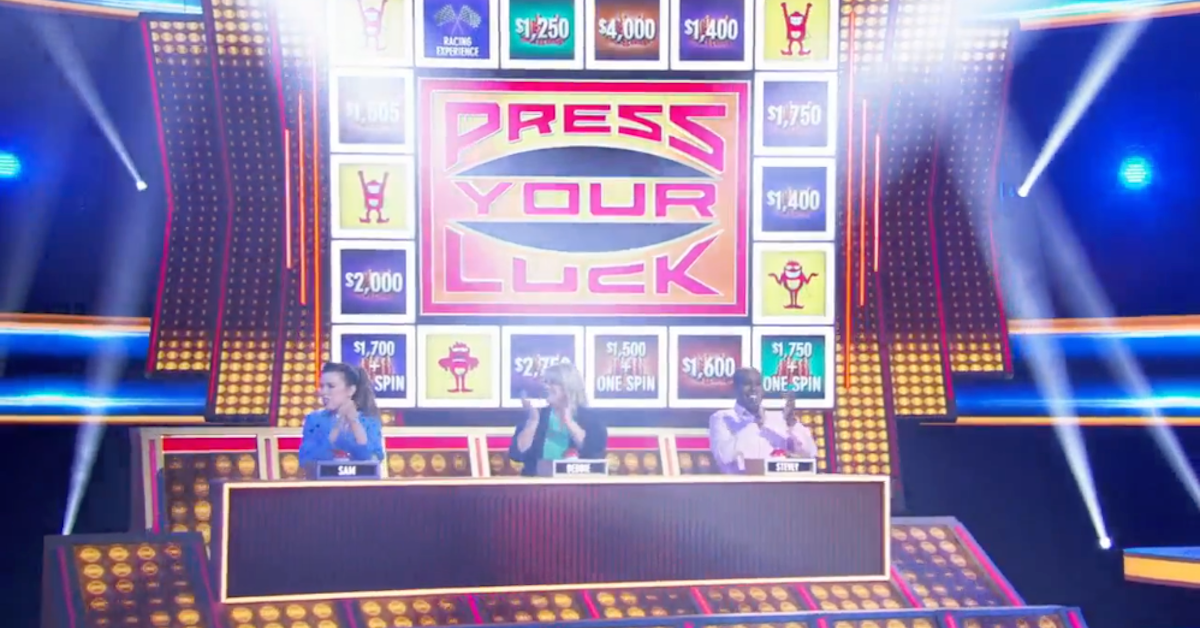 'Press Your Luck' Is Back and So Much Better Than the '80's Original
By Pippa Raga

Jun. 19 2019, Updated 4:56 p.m. ET
Remember "TV's most competitive game show" of the '80s? Press Your Luck ran for three years from 1983 to 1986, but ABC is bringing it back this summer for more fun and more cash prizes. Fans are already "VERY impressed" with the 2019 reboot, saying it "has all the qualities of the original" with some exciting new twists.
Article continues below advertisement
And because the game show is becoming such a fast fave again, we wanted to tell you all about the new host of Press Your Luck and how you can compete on the show too. Plus, let's get into the most pressing question of them all: Is Press Your Luck rigged?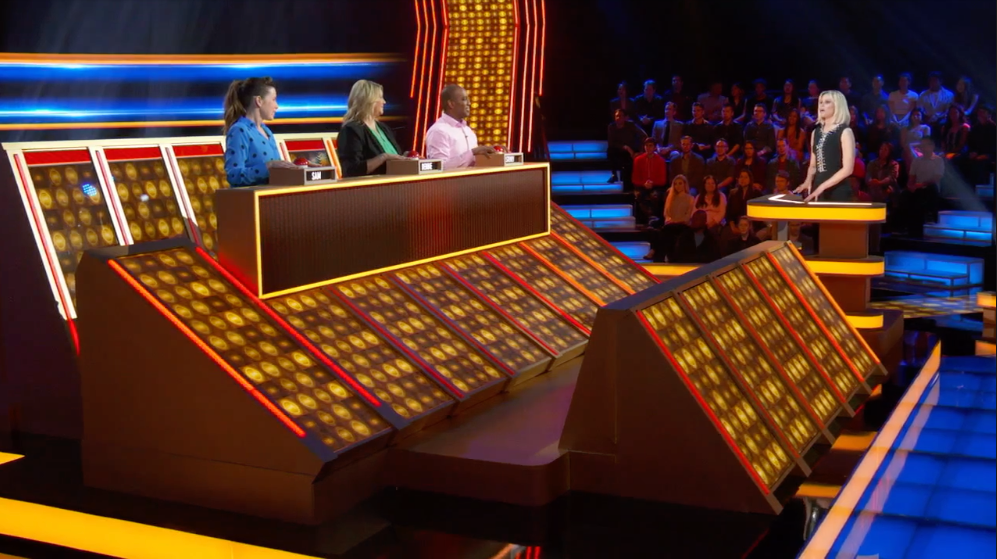 Article continues below advertisement
So, is Press Your Luck rigged?
Game show fanatics or anyone who's an avid listener of This American Life might remember the time, back in 1983, when an ice cream man managed to hack Press Your Luck by studying the game intensely.  
Michael Larson avoided the Whammy and won a total of $110,237 on Press Your Luck, which previously aired on CBS. That's the equivalent of $283,000 in today's dollars! He noticed that there was something of a pattern on the board and was able to use it to his advantage.
Article continues below advertisement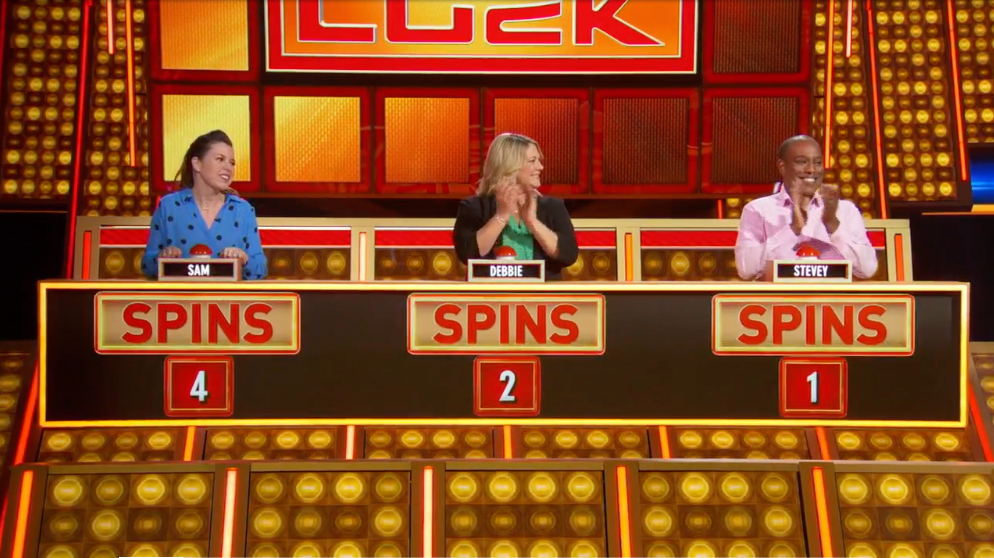 First, contestants were asked questions. Each correct answer got the contestant a spin on an 18-space board that hid cash, prizes, and Whammies, which erased the player's winnings to date. According to Michael, the spins weren't random and there was a way to avoid the Whammies once you learned the five predictable board patterns.
Article continues below advertisement
Viewers were astonished when Michael earned 45 spins and managed not to land on a single Whammy. CBS initially didn't even want to give him the money, claiming he'd cheated, though they later paid him what was owed. It turned out that Michael's method of reverse-engineering the game patterns wasn't technically against the rules.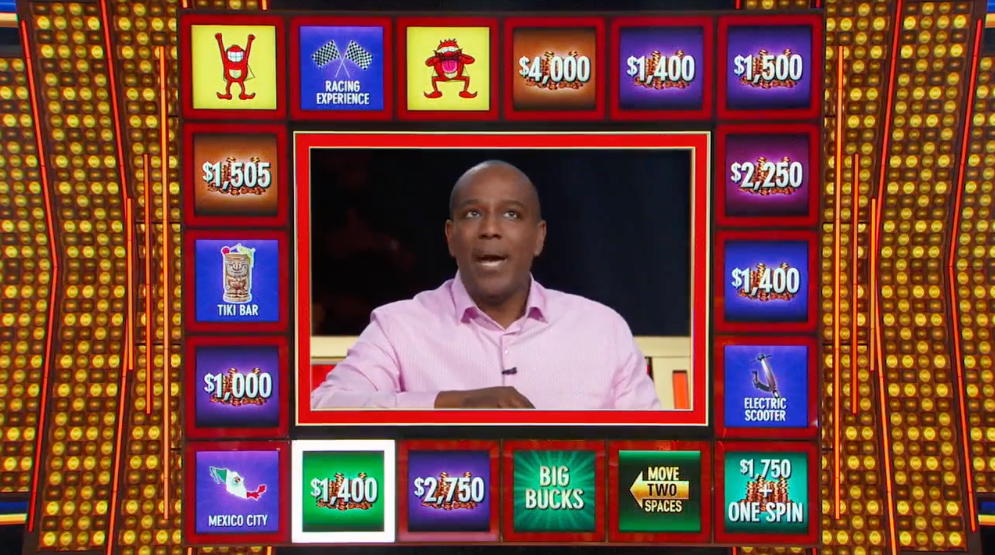 Article continues below advertisement
Since then, the board has been reprogrammed with 32 patterns, helping to prevent Press Your Luck from being rigged again. Plus, there's federal laws prohibiting the rigging of outcomes of televised competitions — so despite your most compelling conspiracy theory, Press Your Luck is played fair and square.
Who's the new host of Press Your Luck?
Whereas Peter Tomarken hosted the original Press Your Luck on CBS, a familiar face will be gracing our screens for this 2019 reboot. Namely, Elizabeth Banks is adding game show host to her already long CV as an actress, director, writer, and producer.
Article continues below advertisement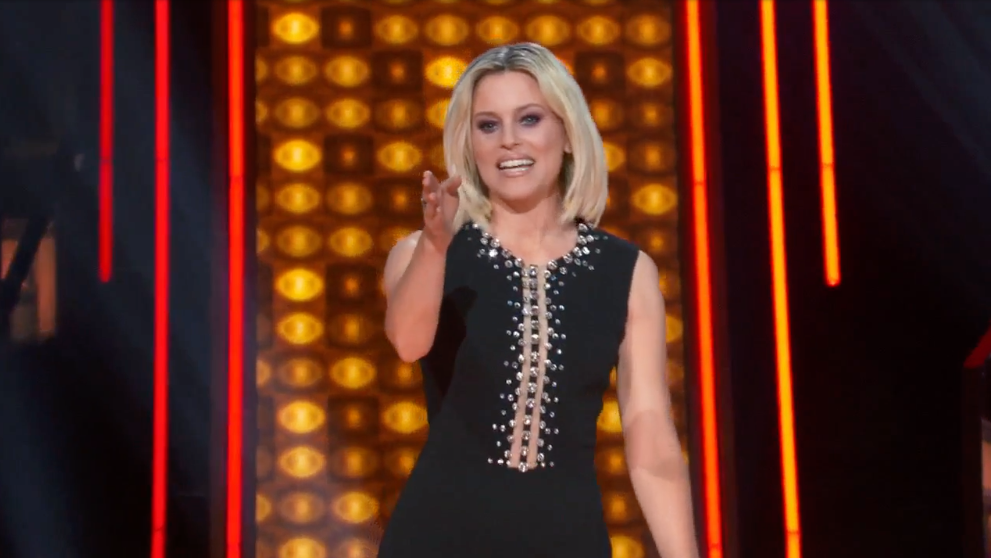 "Elizabeth Banks is exactly the type of woman we want on ABC," the network's president, Karey Burke, said. "She's a big star who's smart, strong, and funny. She has everything we need as the host of Press Your Luck, one of our signature summer game shows. If anyone can ride herd on the Whammy, it's Elizabeth!"
Article continues below advertisement
Here's how to get on Press Your Luck.
If you think you have the knowledge and bubbly personality necessary to take big risks for big bucks on Press Your Luck, you can apply for the ABC game show. Just head to this website and be prepared to answer some questions about yourself.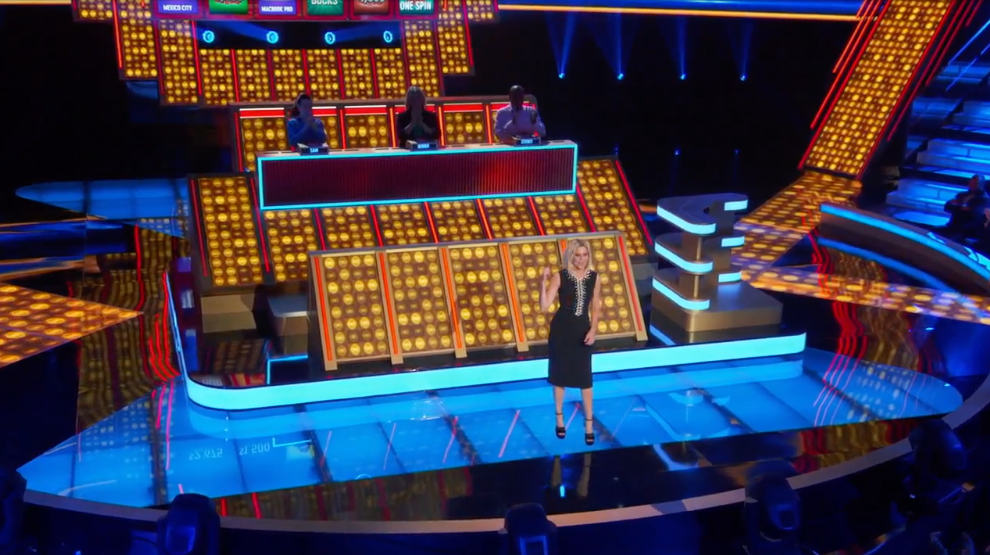 Article continues below advertisement
First, you'll have to be 21 or older and live in Southern California (or be able to get there easily if they call you up). Next, you'll want to prepare some fun facts about yourself, describe your hobbies and interests, and then tell the casting people five things you'd love to buy for yourself or others if you ended up winning big on the show.
Then, you'll want to explain why you're the best risk-taker out there and maybe prepare a factoid or two about the original game show to wow the folks at ABC. Best of luck to all contestants! 
Press Your Luck airs on ABC, Wednesdays at 8 p.m.