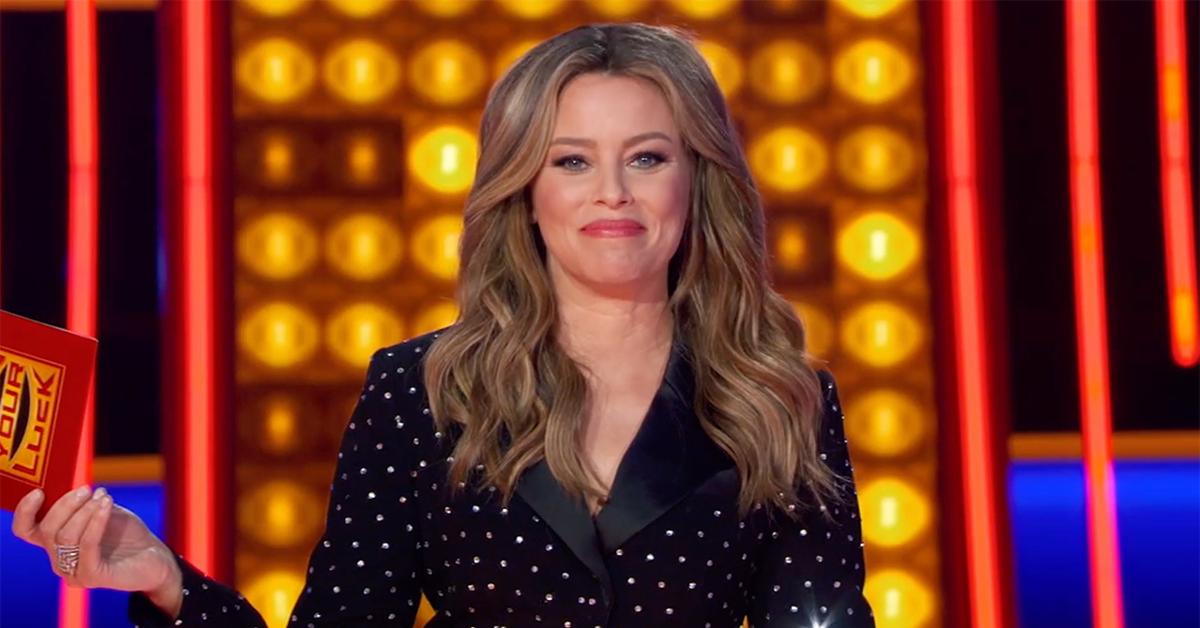 Elizabeth Banks Isn't Making 'Price Is Right' Money for 'Press Your Luck'
Reboots and re-imaginings of popular intellectual properties are nothing new, heck, Hollywood thought it would be a good idea to make a Battleship movie. This also applies to '80s game shows like the Press Your Luck reboot hosted by Elizabeth Banks. Fans of the show want to know: What's her salary for the series?
Article continues below advertisement
What's Elizabeth Banks' salary for 'Press Your Luck'?
Elizabeth may be known for high-profile movies and huge budget films, but the actress has decided to shift gears a little and get into the hosting game with Press Your Luck. The show came under fire in the past for being "rigged," but the term isn't exactly an accurate representation of the infamous run where ice cream man Michael Larson basically hacked the board.
Michael noticed the board followed a distinct pattern and was able to successfully avoid the game's "Whammy," earning a whopping $110,237 — which is coincidentally around what Elizabeth Banks has earned on the show.
Article continues below advertisement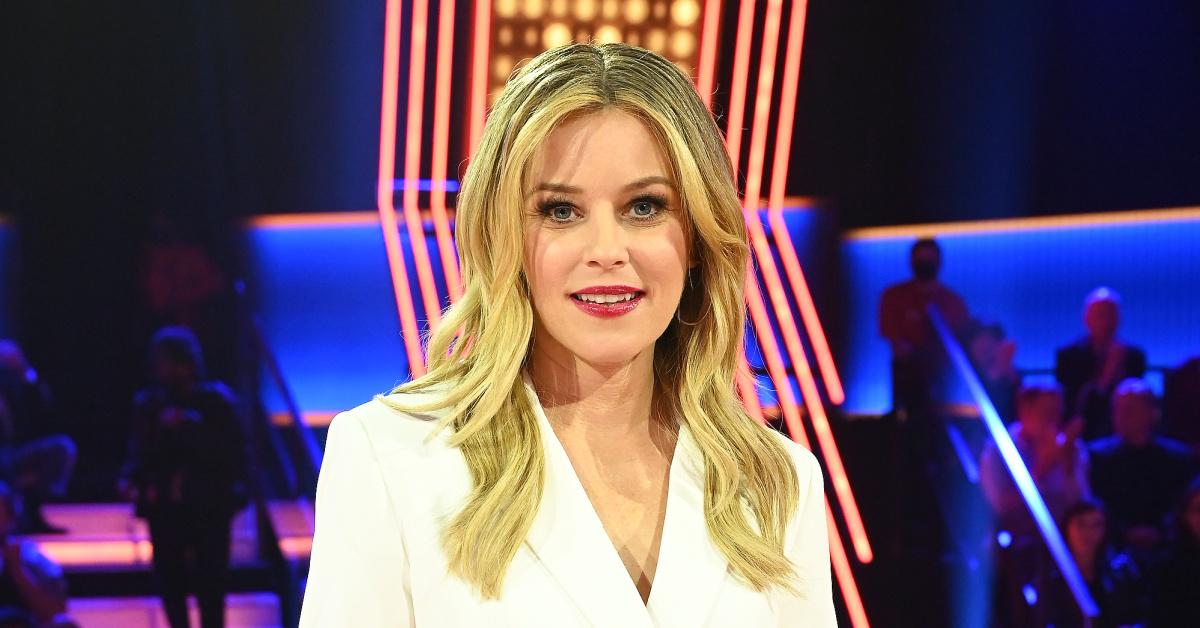 According to MV Organizing, Elizabeth has earned at least $100,000 by appearing on the program since 2019. This seems like a paltry sum, especially when compared to what other game show hosts make on The Price is Right and Elizabeth's reported net worth. Her current net worth stands at a whopping $50 million, thanks to roles in The Hunger Games, Pitch Perfect, The Lego Movie, and a slew of other high-profile projects.
Article continues below advertisement
Elizabeth Banks is no stranger to the spotlight.
Elizabeth is no stranger to successful franchises: After taking over directorial duties for the Pitch Perfect series, she was also handed the reins for the Charlie's Angels film reboot.
There were a lot of theories as to why the film didn't do well — some chalked it up to an ineffective marketing campaign, others to a tepid reception. Elizabeth made headlines after theorizing there was something else at play entirely.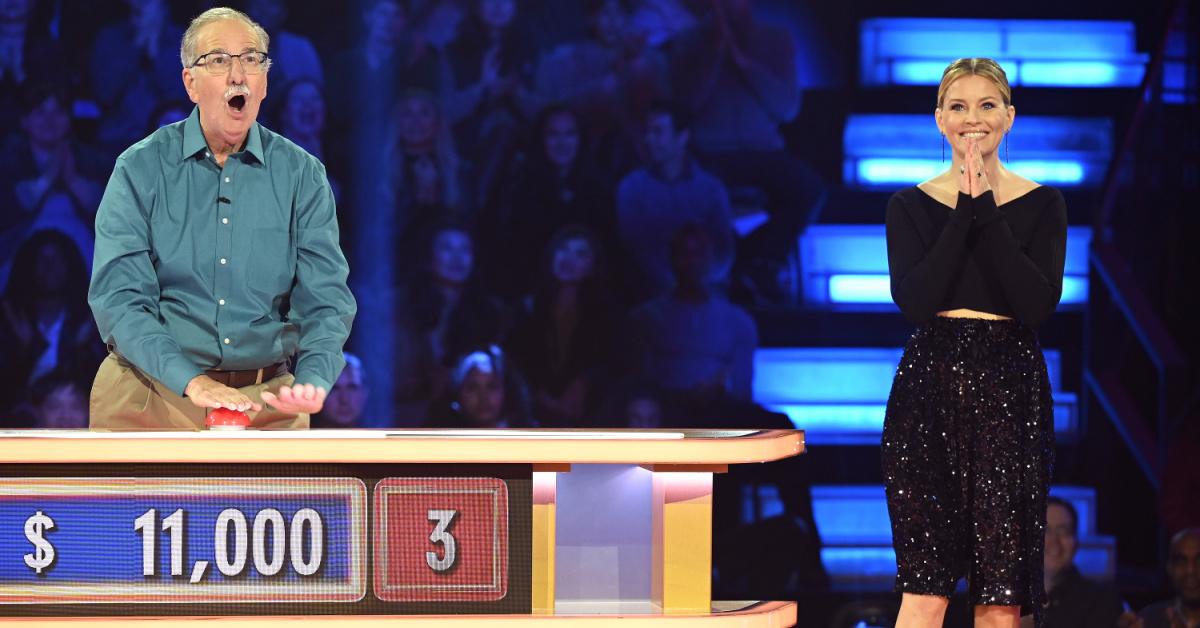 Article continues below advertisement
While speaking with the Herald Sun, Elizabeth said, "Look, people have to buy tickets to this movie, too. This movie has to make money. If this movie doesn't make money, it reinforces a stereotype in Hollywood that men don't go see women do action movies."
She continued, "They'll go and see a comic book movie with Wonder Woman and Captain Marvel because that's a male genre."
Article continues below advertisement
Elizabeth has a slew of other projects she's either acting in or directing. She's the director of the upcoming film Cocaine Bear, which stars Keri Russell, Ray Liotta, and Margot Martindale. She also stars in Call Jane, which premiered in October of 2022.
When is 'Press Your Luck' on?
You can catch Banks hosting the popular game show by streaming the show on Hulu. If you're interested in getting on Press Your Luck, you can check out the show's official casting page here.