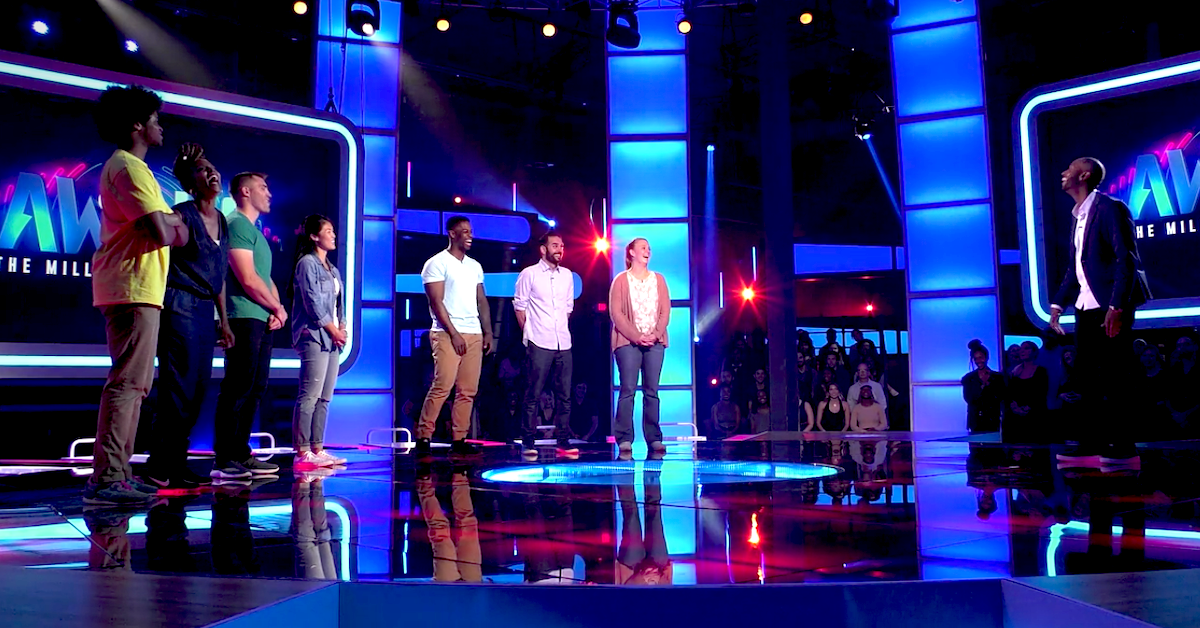 'Awake: The Million Dollar Game' Is a Competition for the Sleep-Deprived
Article continues below advertisement
Because it sounds like the easiest way to make money [this writer would gladly accept compensation for an all-nighter complete with eccentric games], we're here to share with you how you can apply to be on the show. Plus, we'll break down the game and the rules, and throw in some facts about the host, James Davis, for good measure.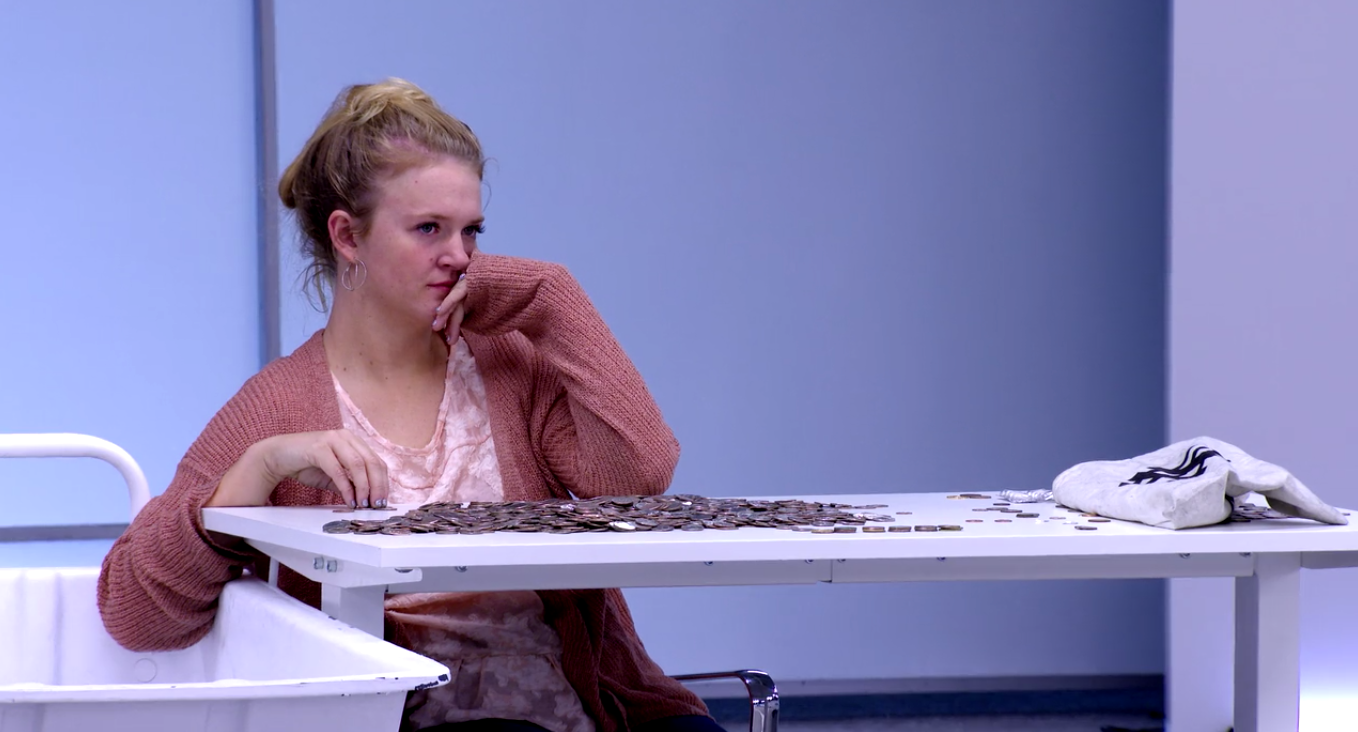 Article continues below advertisement
Here's how you play.
The beauty of Awake, we'd venture, is its simplicity. Contestants begin by staying up for 24 hours, hanging out in a room where they're allowed snacks and caffeinated beverages (only one Red Bull per person, however).
And they spend that entire day in seclusion counting one million dollars in quarters. They don't have any writing utensils to take note of their count, and at the end of the 24 hours, they wheel out (in an actual wheelbarrow) the quarters they've counted through.
Article continues below advertisement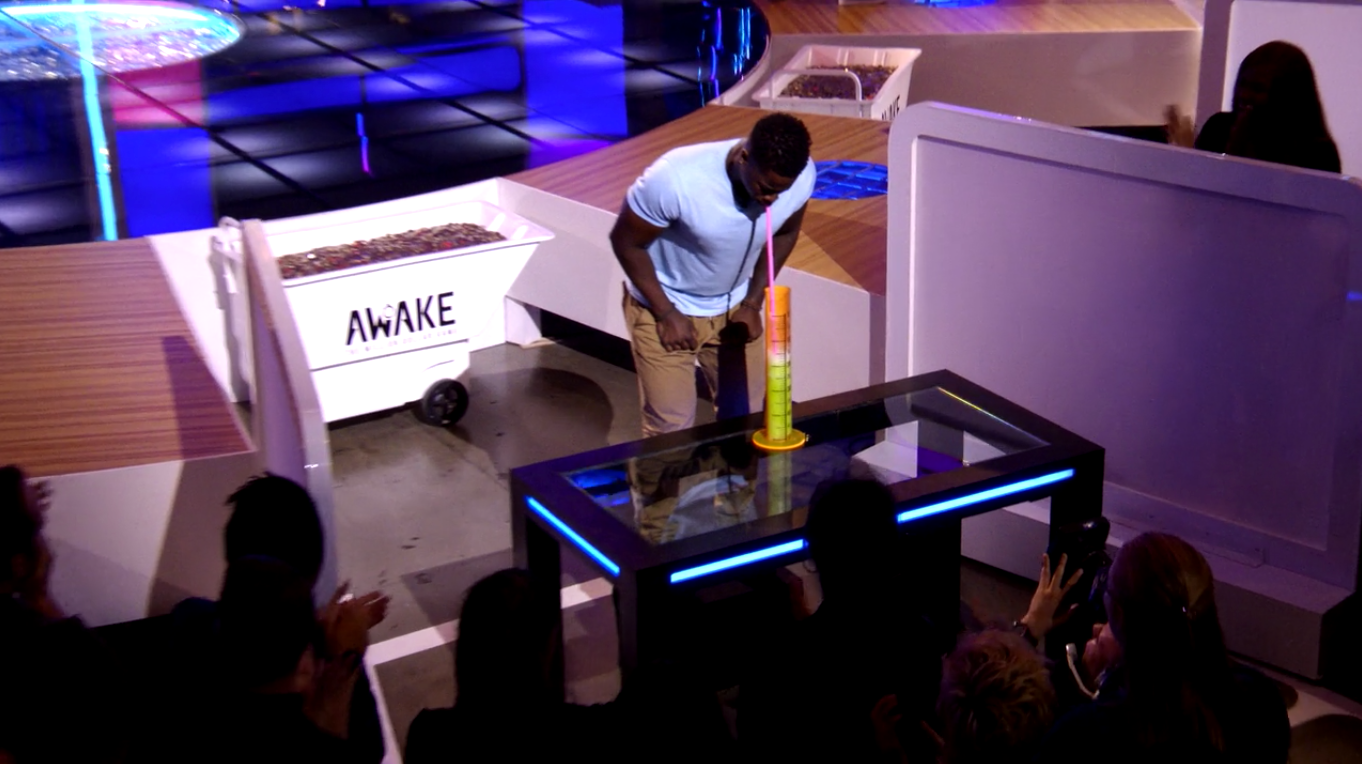 Those whose mental quarter count is closest to the dollar sum are allowed to advance to the next round — and those furthest off are eliminated without getting to play the other silly games. How silly? You might be wondering. And the answer is very.
Article continues below advertisement
Round two sees contestants racing to drink enormous slushies in a challenge called "Brain Freeze," where the last to finish is immediately eliminated. Another challenge we particularly enjoyed was one where participants are wearing an egg on their heads and have to smash the egg faster than their opponents.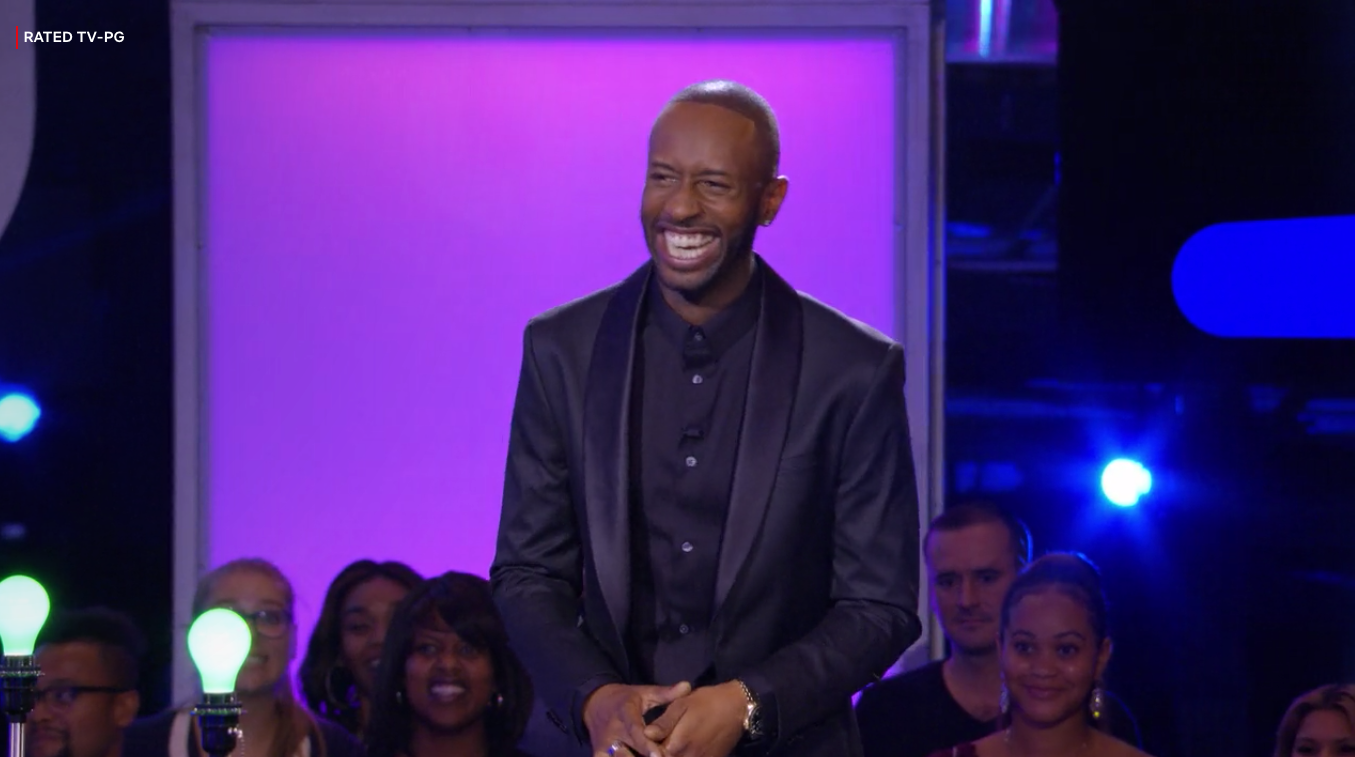 Article continues below advertisement
"We're going to find out how much lack of sleep can wreck your reaction time," says a giddy James Davis, as he introduces the challenge to the group of sleep-deprived contestants. And if you recognize him or his dry yet personable humor, it might be from his stand-up, or his Comedy Central show, Hood Adjacent.
James made a name for himself by "bringing people to see a side of the hood they hadn't seen."
In his stand-up, James jokes that he's "from South Central, but not that South Central." James attended private school in Santa Monica, Calif. before receiving his degree in English from Pomona.
Article continues below advertisement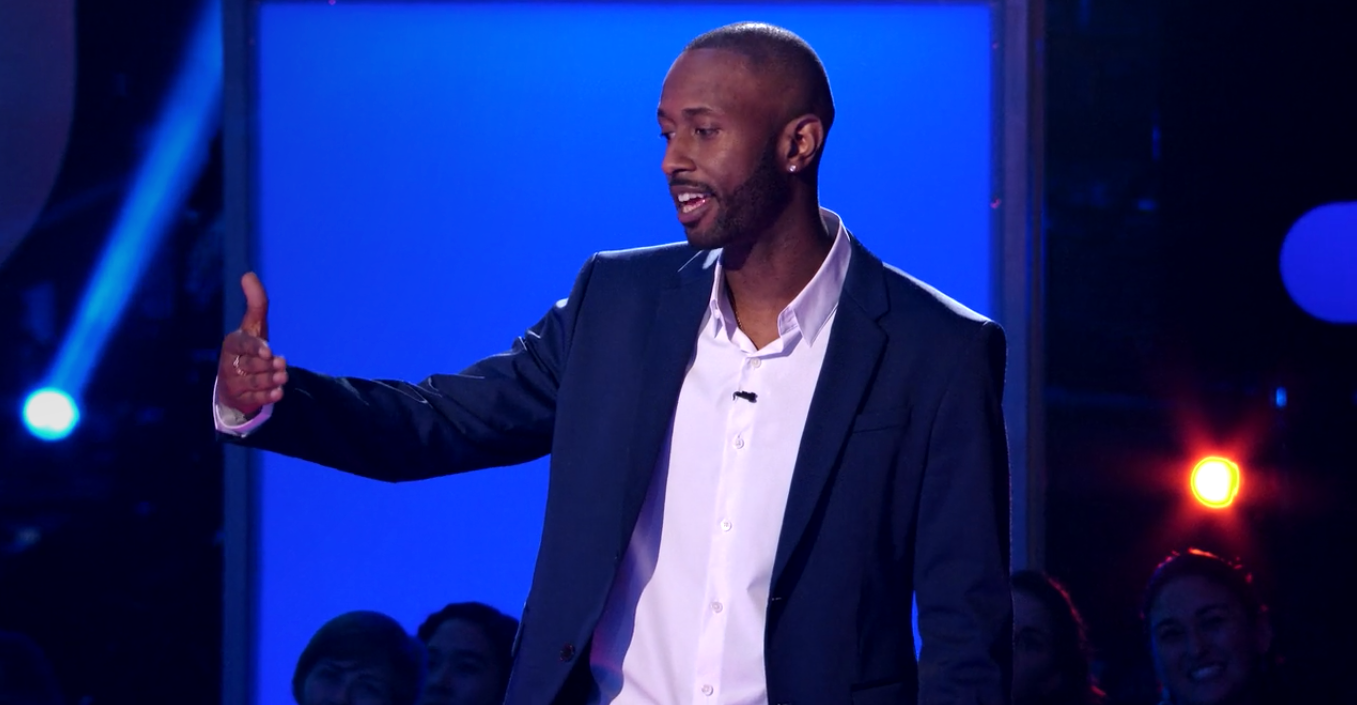 A Vanity Fair feature about him highlights that James "plays golf." "I'm not from the Menace II Society, Boyz n the Hood part of town," James delivers in his routine. "When the riots happend, I could smell it but I couldn't see it."
Article continues below advertisement
"James Davis is what makes Awake so hilarious," one fan wrote on his Instagram page. And over on his Twitter, viewers are going absolutely wild for the game show host. "This Netflix show Awake is SO MUCH FUN!!!" one wrote. "Love the host, James Davis! He is fun, charismatic and his reactions and asides are cracking me up as much as the sleepy contestants. How has this show never been created before?!"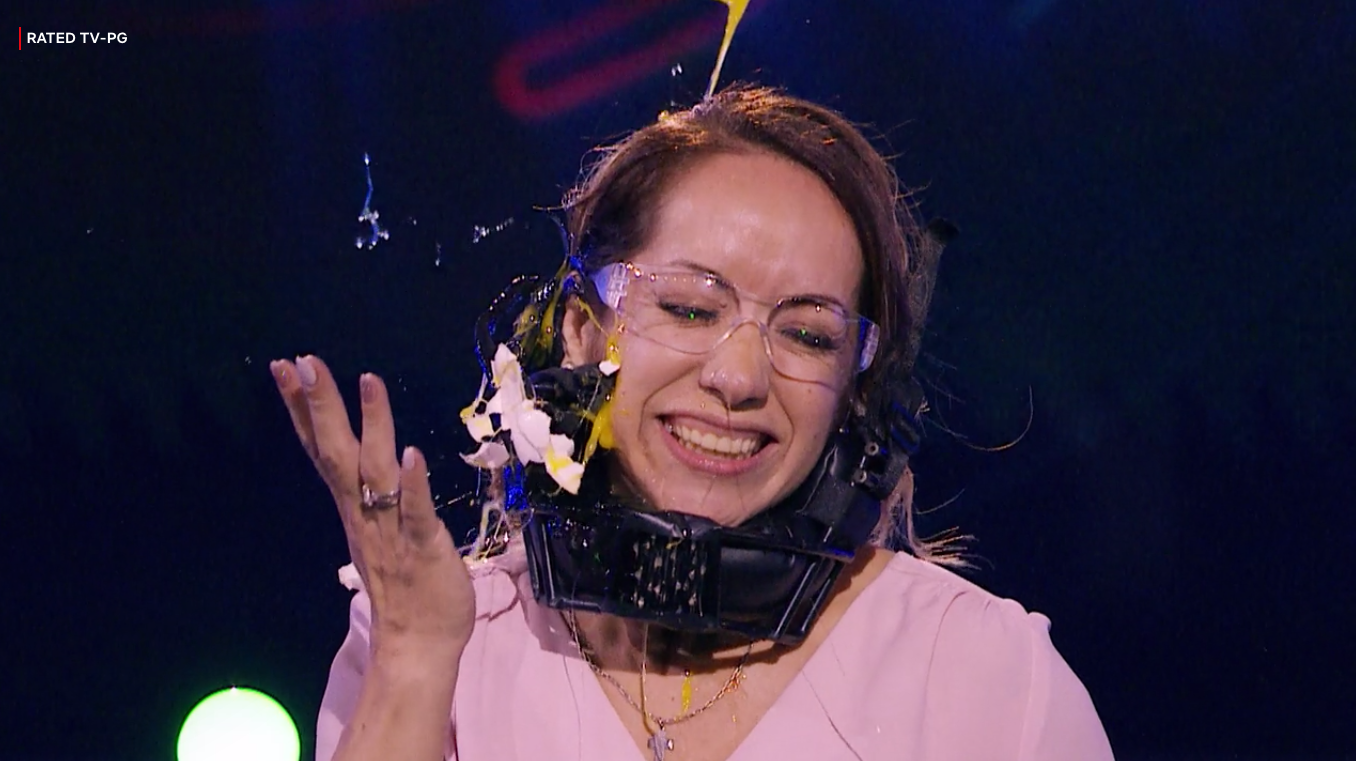 Article continues below advertisement
Meanwhile, others are writing that James' "energy with the contestants is unmatched." "Is there going to be a season 2??" the eager fan added. "If so, how do I get on it?" We're glad you asked!
Here's how to get on Awake: The Million Dollar Game.
Surprisingly little is out there regarding the application process for the Netflix game show, but we're hopeful that will change when it's announced for a Season 2 reboot — because come on, fans are living for this show.
Article continues below advertisement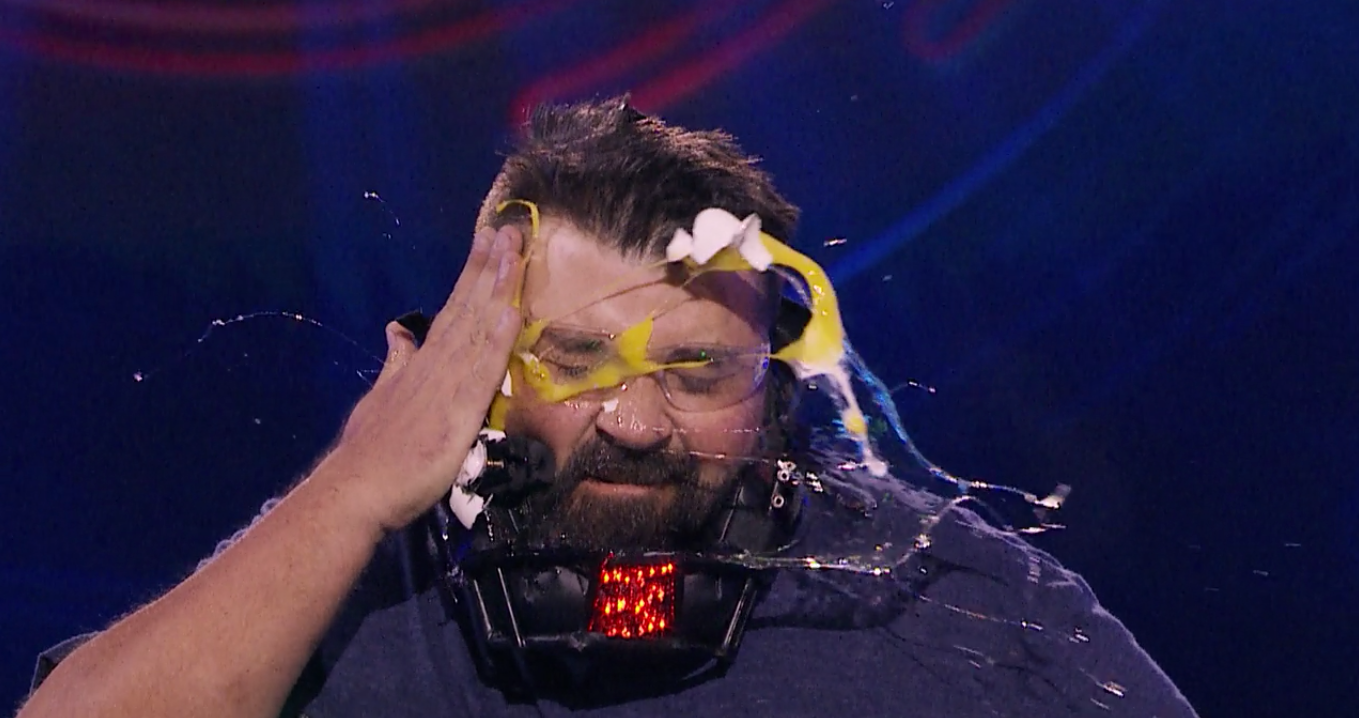 Until that fateful day arrives, pull an all-nighter and binge this season of Awake: The Million Dollar Game on Netflix.