'Spin the Wheel' Is the Most Wholesome Game Show on TV
Who hosts 'Spin the Wheel' and is the show rigged? Keep reading for the scoop on this hit FOX show.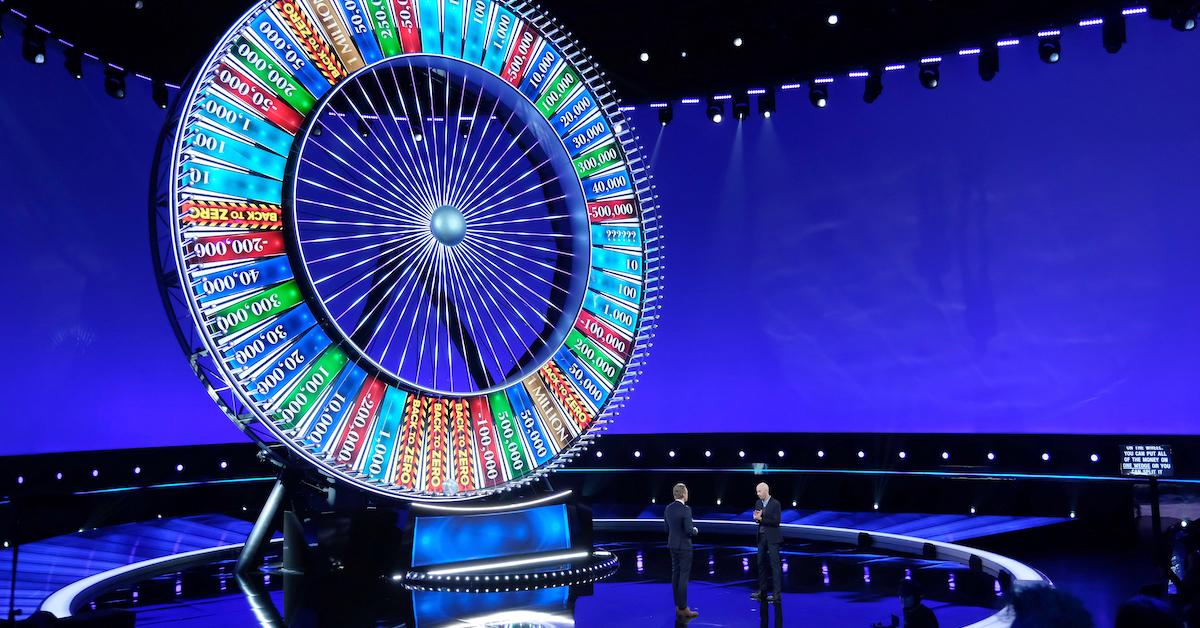 These days, between competition shows like Holey Moley and '80's revivals like Press Your Luck, it feels like America can't get enough of televised games. Justin Timberlake's newest brainchild, Spin the Wheel, recently debuted on FOX and fans are loving it.
The show's namesake is an absolutely colossal 40-foot wheel that contestants must spin before answering trivia questions. But how exactly does the game work, how can you apply to be a contestant, and is Spin the Wheel rigged? Keep reading to find out.
Article continues below advertisement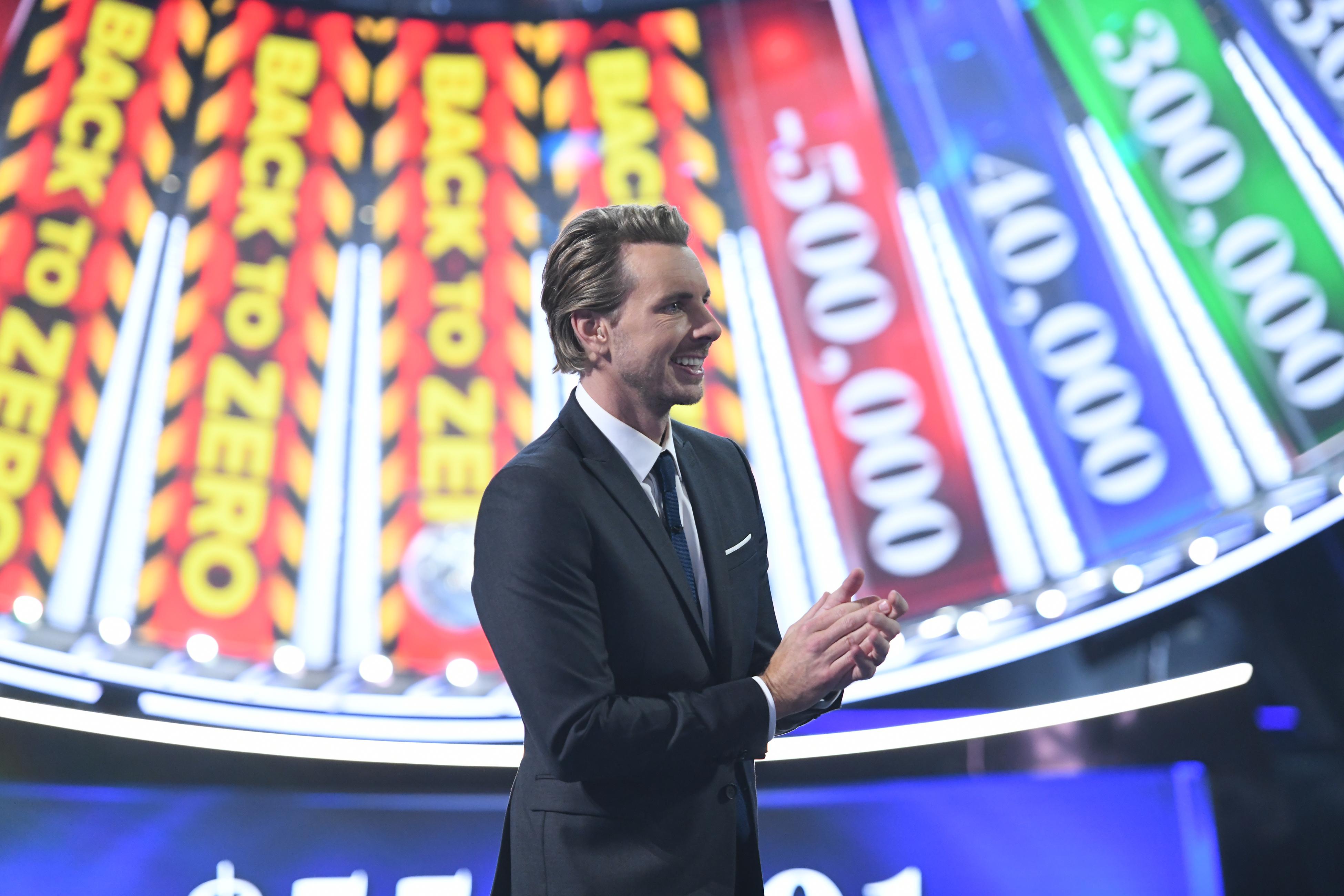 Here's how Spin the Wheel works.
Contestants on Spin the Wheel are competing for $20 million per episode. They're essentially playing against the massive wheel, which adds more massive amounts of cash (think in the millions) when they get answers right, or adds dangerous wedges (-$500,000, for example) that could jeopardize their total money prize if they get them wrong.
Article continues below advertisement
Throughout the game, contestants are asked to answer questions about pop trivia — but they also have to be strategic about their decision to either keep the money they have and walk away — or risk it all to Spin the Wheel once again.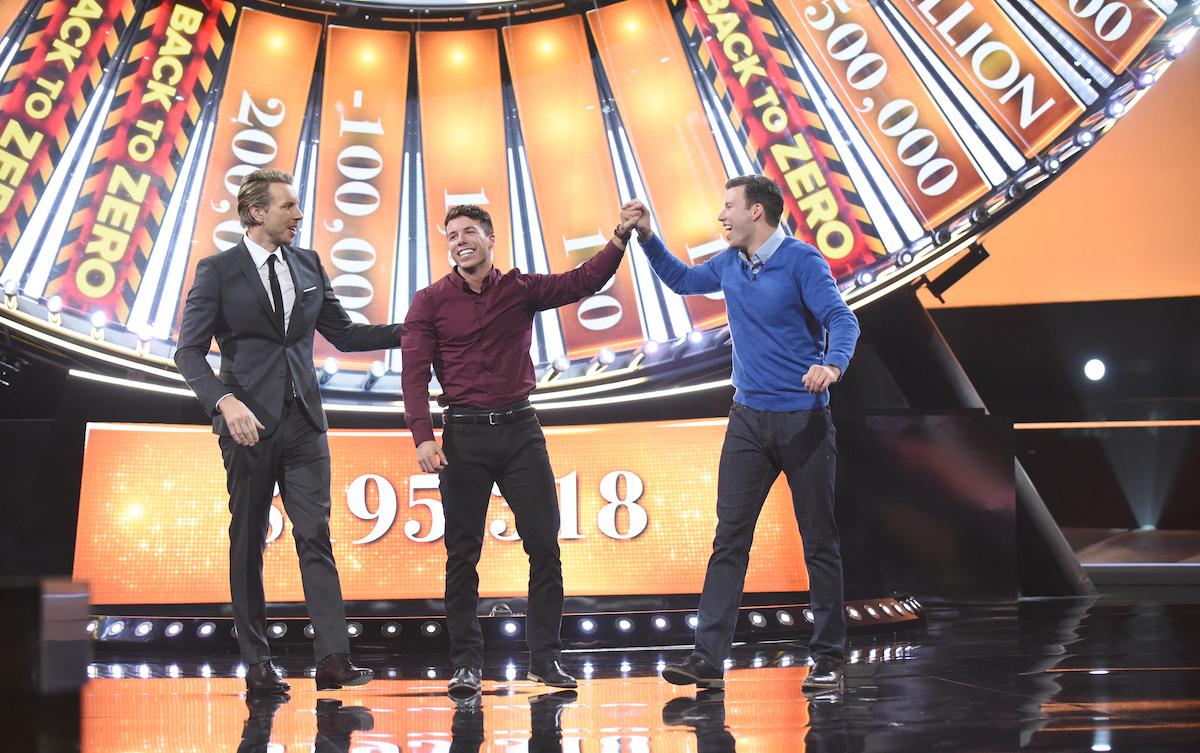 Article continues below advertisement
Is Spin the Wheel rigged?
The 40-foot wheel contestants have to spin is so big that it required a structural engineer to plan and build it. It's quite high-tech, with LED panel wedges, and thick metal pipes contestants need to hold on to move it.
Then, instead of relying on flippers the way most wheel shows do, Spin the Wheel uses a ball to determine where the spin lands. That said, the show isn't rigged. A federal law, passed by Congress in 1960, which is still in effect today, prohibits the fixing of quiz shows — whether by feeding contestants answers or by rigging the wheel itself.
Article continues below advertisement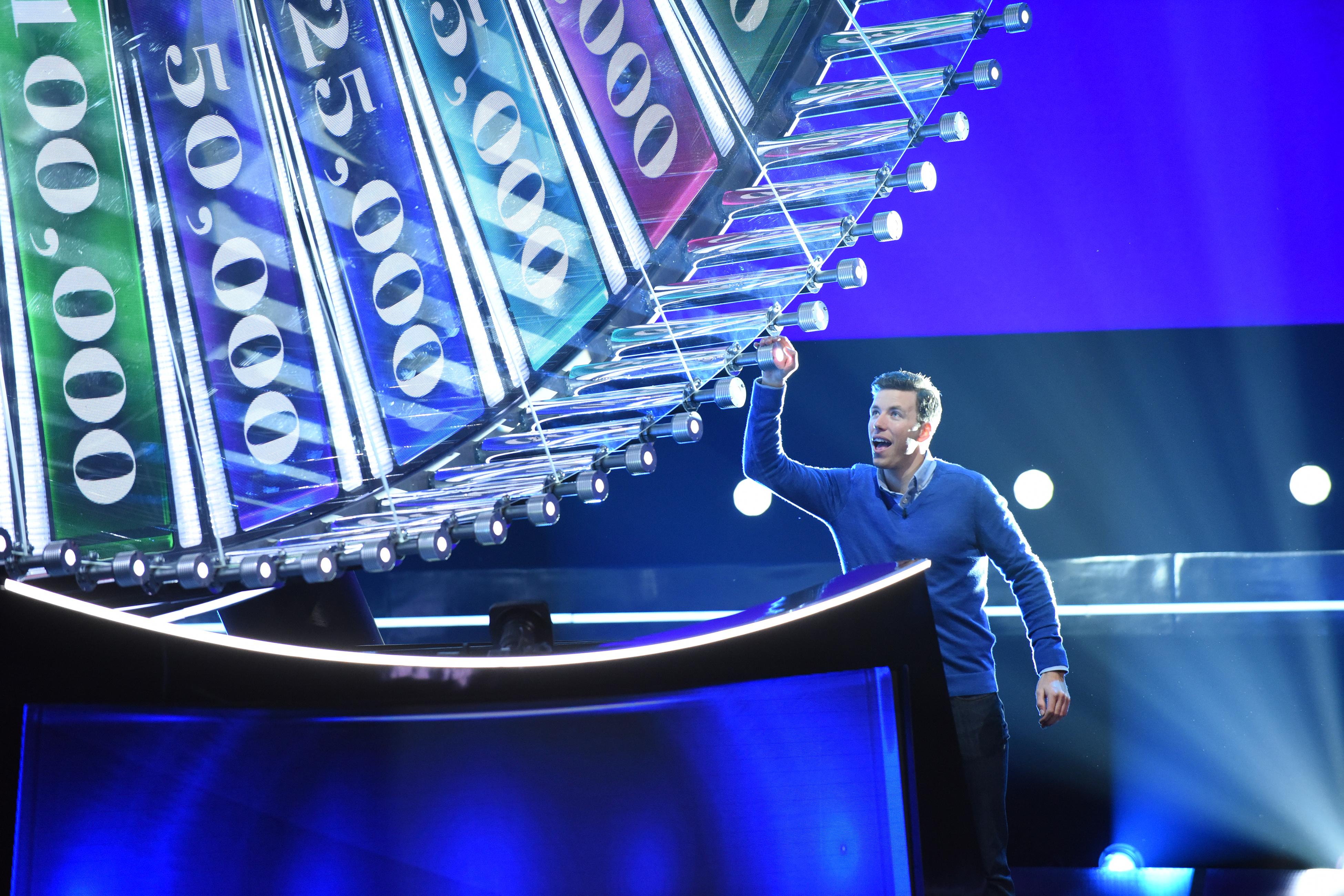 Can you apply to compete on Spin the Wheel?
Unlike most other game shows, there doesn't seem to be any casting calls surrounding Spin the Wheel. Rather, the game show seeks to reward good Samaritan-type contestants who are nominated in advance by friends and family (who often join the game in Round 2) or hand-selected by a group of producers.
Article continues below advertisement
As host Dax Shepard, 44, puts it, Spin the Wheel is "like playing a real-life Willy Wonka." "I have access to $23 million and I can give it to some strangers," he said. The first contestant to appear on the show was a real-life superhero who America wanted to see get rich.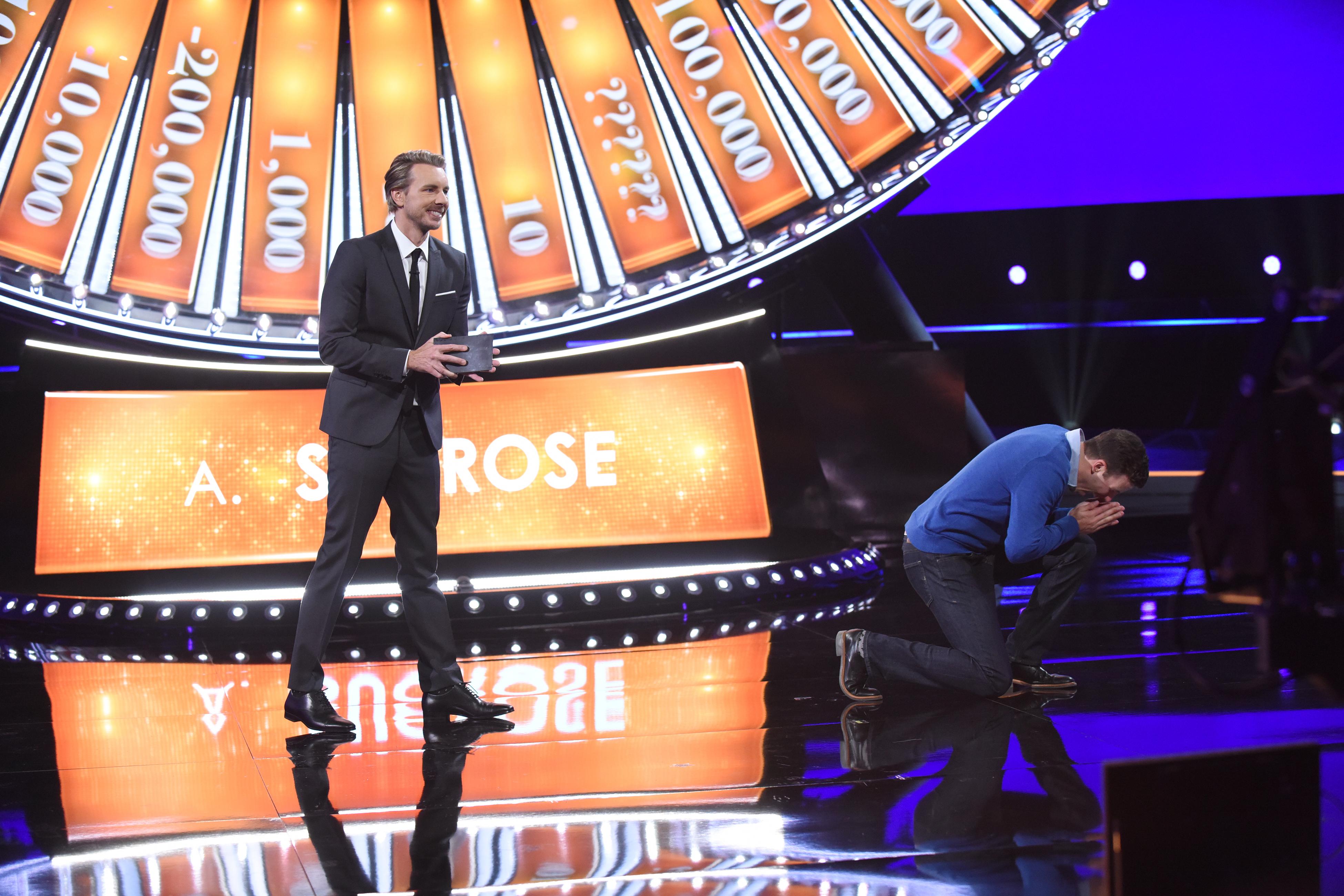 Article continues below advertisement
"Who better to get a shot at $23 million than this selfless Eagle Scout hero?" Dax asked of Daniel Konzelman. Viewers might recognize his name from 2017 headlines, when an Amtrak train derailed onto Interstate-5, right in front of his car. Daniel "didn't see anybody there helping," per Scouting Magazine, and jumped into motion.
His heroic actions were reported by several outlets back when the train derailed and caught the attention of FOX, whose producers invited Daniel on for the inaugural premiere of Spin the Wheel.
Don't miss the laughs, challenges, and high stakes on Spin the Wheel, which airs Thursdays at 9 p.m. on FOX.