'Press Your Luck' Game Show Host Elizabeth Banks Welcomed Both of Her Children via Surrogate
Is Elizabeth Banks pregnant on 'Press Your Luck'? Details on whether the game show host may be expecting a bundle of joy with her husband.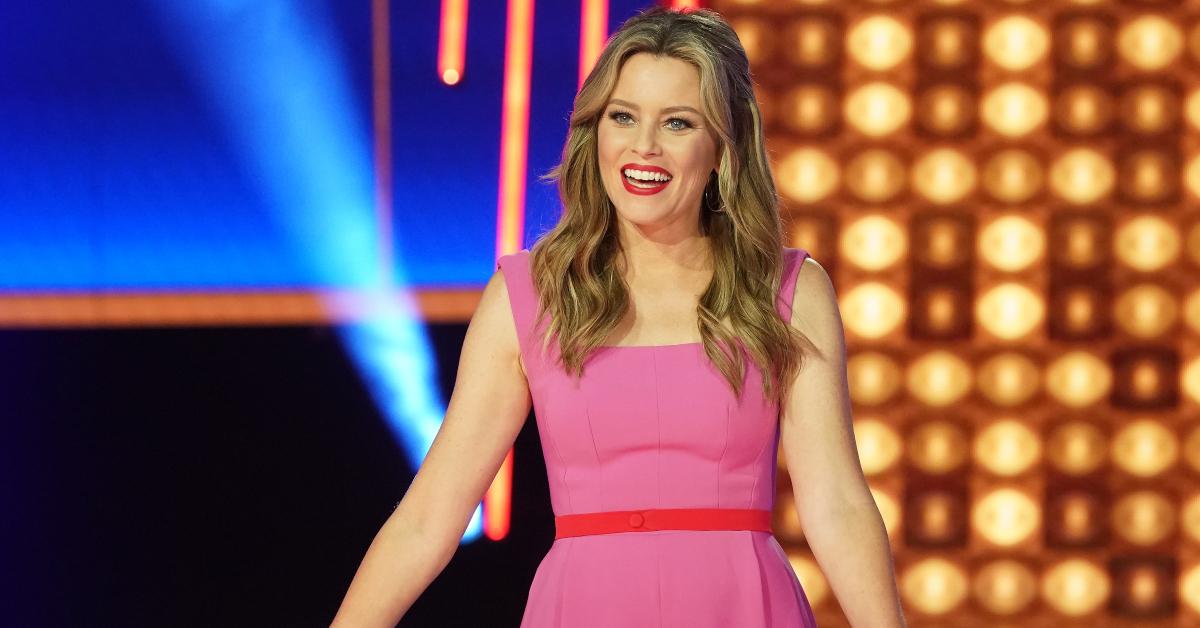 Most of us were introduced to Elizabeth Banks when she starred alongside Steve Carell in The 40-Year-Old Virgin, and the following year, she was cast as J.D.'s love interest in Scrubs. From 30 Rock to The Hunger Games, Elizabeth Banks has dominated both the big and small screen for decades, but her latest gig is much different than her previous projects.
Article continues below advertisement
In 2019, Elizabeth teamed up with ABC to revive the '80s game show Press Your Luck, which returned for a second season in May of 2021. Since the season premiere, fans have speculated that Elizabeth and her husband may be adding a new addition to their family soon. But is Elizabeth Banks pregnant?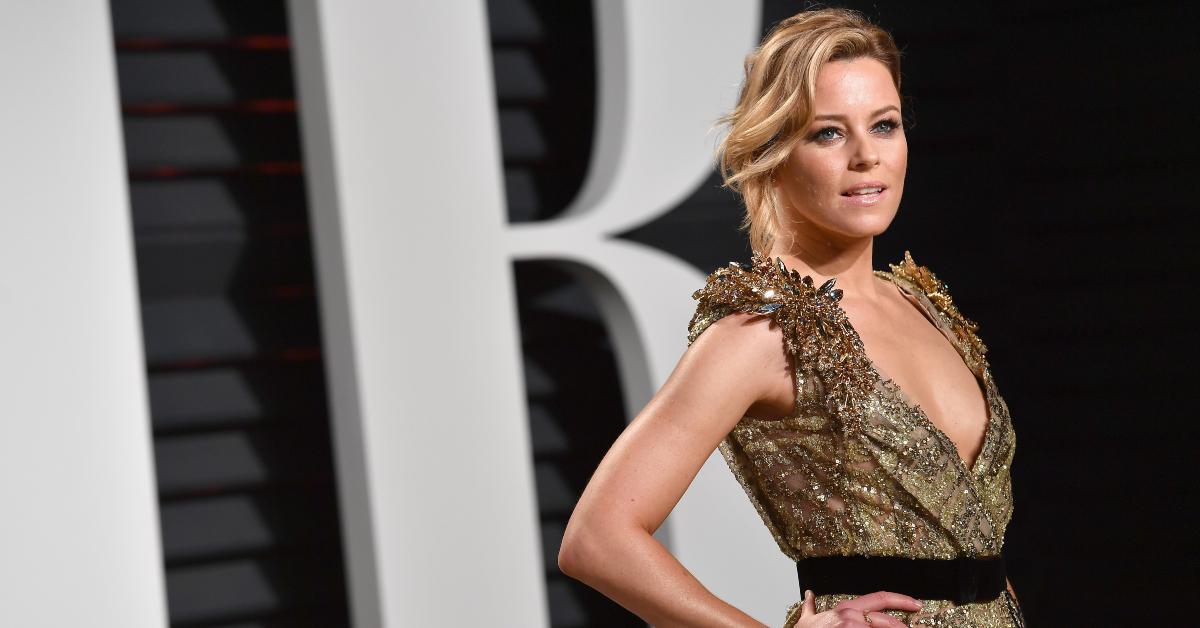 Article continues below advertisement
Is host Elizabeth Banks pregnant on 'Press Your Luck'?
There is no indication that Elizabeth is pregnant on Press Your Luck or that she will be expecting a bundle of joy anytime soon, but she has her hands full with her two small children, Felix and Magnus, who were both welcomed via surrogate.
In the past, the actress has been candid about her struggle with infertility. Elizabeth previously opened up about her journey to motherhood and her decision to use a surrogate in an interview with Women's Health.
"It helped that other moms had said that once they had their babies, they forgot they were ever pregnant. So once my focus became the baby and not the pregnancy, it was a very easy decision," Elizabeth shared.
Article continues below advertisement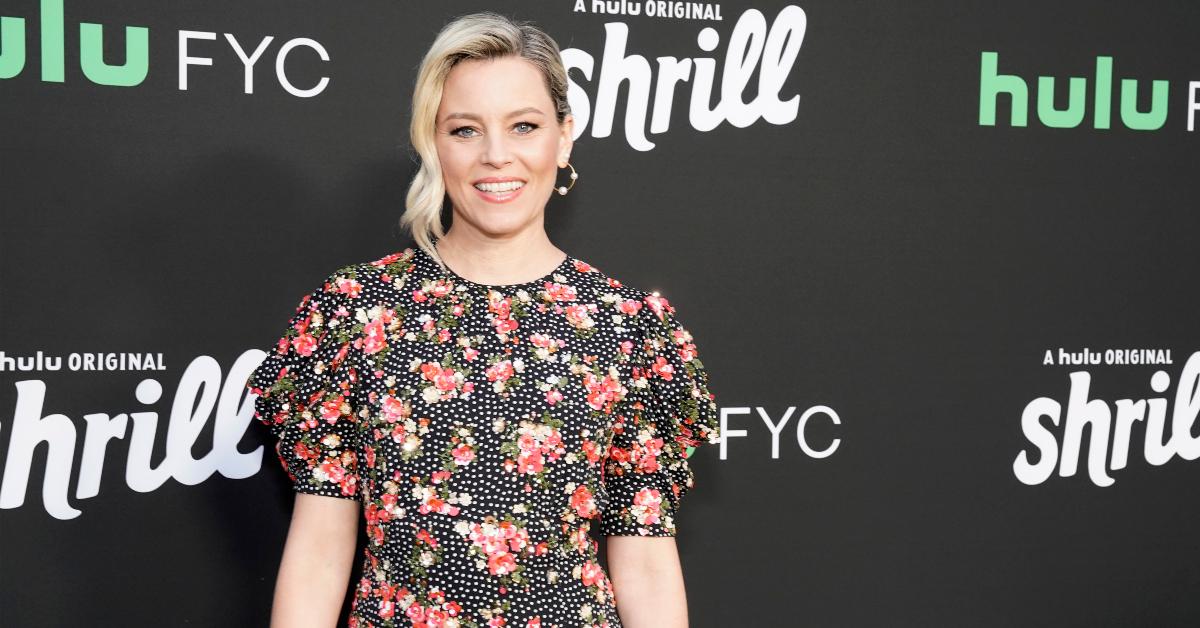 Although Elizabeth said she received backlash for choosing surrogacy, she doesn't regret her decision one bit. She told Net-A-Porter, "I definitely think I'm still judged for what I've done and that people don't understand my choices, but I don't feel I owe anybody any explanation. And, if my story helps people feel less alone on their journey, then I'm grateful for that."
Article continues below advertisement
Who is Elizabeth Banks' husband? Meet Max Handelman.
Elizabeth Banks and Max Handelman married in 2003, years after they first met at the University of Pennsylvania. According to Elizabeth, she couldn't have predicted that she would meet her one-day husband on the first day of school, but they were drawn to each other instantly.
In a 2015 interview, Elizabeth told Allure, "I didn't meet my husband and think, I've met the man I'm going to marry. I was like, He's cute. I'll f**k him, because I'm 18 and in college."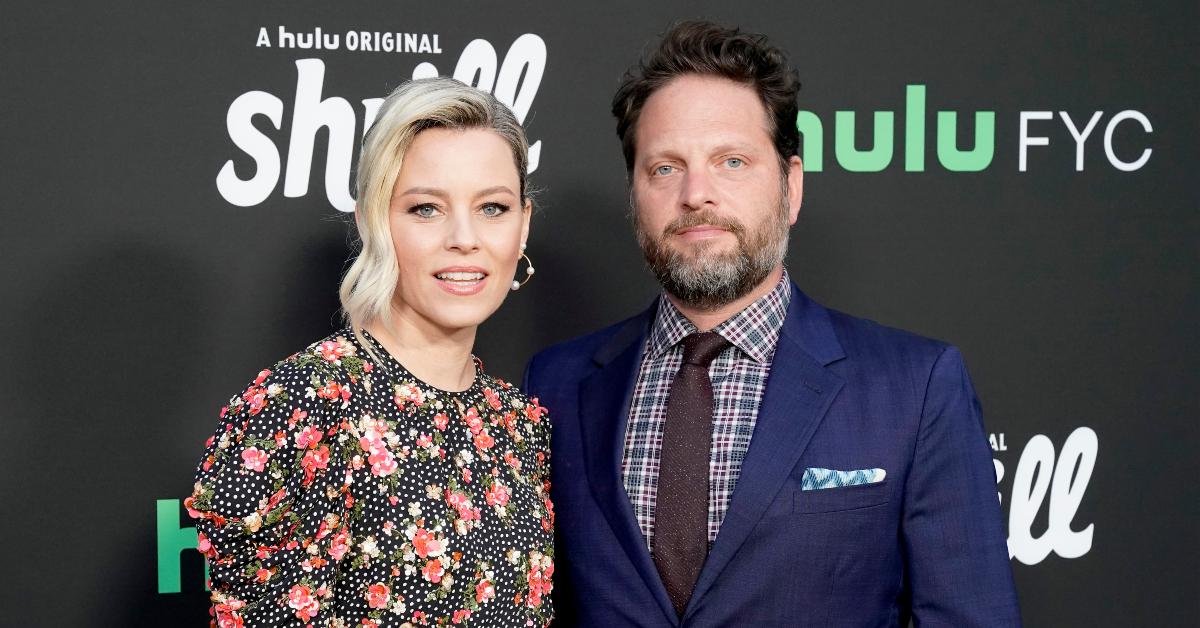 Article continues below advertisement
"Really, what happened was I've never met anyone that I liked more," Elizabeth added. "In the early years, did I have crushes or little interests here and there? I know my husband did, and so did I, but we stayed together. We still to this day take the long view."
Along with being partners in parenting their two sons, Elizabeth and Max are also business partners. The couple owns and operates a production company that has released films like Pitch Perfect and Pitch Perfect 2 as well as Charlie's Angels, which was written, produced, and directed by Elizabeth.
She told Women's Health of having a working business relationship with her husband, "Working together provides a lot of balance in our life, and it's a way for us to [see each other] because I travel so much for work." Elizabeth added, "I have an amazing marriage and it will be long-lasting."
You can watch new episodes of Press Your Luck on Fridays at 9 p.m. EST on ABC.