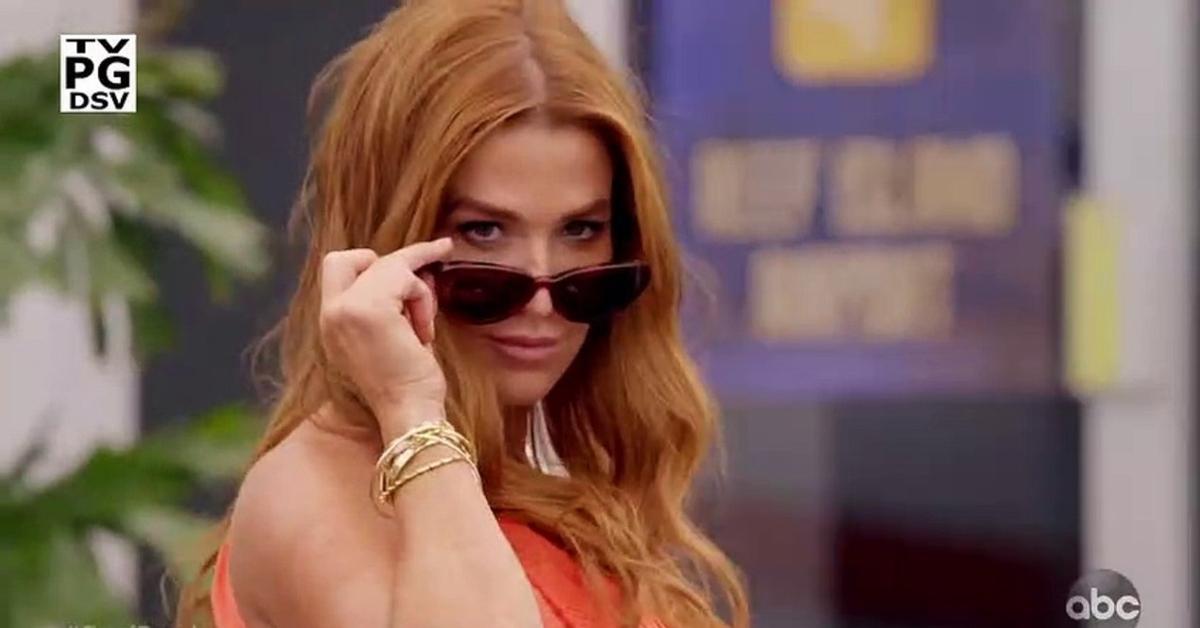 Poppy Montgomery Is Marilyn Monroe's No. 1 Fan — Plus, More on the Star of 'Reef Break'
Poppy Montgomery stars as Cat Chambers in ABC's new show 'Reef Break.' What to know about the actress ahead of the series premiere
Are you ready for a hot new show to watch this summer? Well, ABC's newest series Reef Break follows ex-criminal, Cat Chambers, who is now living on the right side of the law … sort of. "I was accused, never convicted," her character states in the teaser trailer.
Now the cops need her help in stopping the bad guys because, let's face it, it takes a criminal to catch a criminal.
Article continues below advertisement
Living the fast-paced life certainly stirs up a bit of trouble for the former thief. As the show's synopsis states, Cat's reappearance will make "waves for old friends, enemies, and lovers." Well, we're definitely intrigued.
However, before watching the series premiere of Reef Break, here's what to know about the actress who landed the starring role, Poppy Montgomery.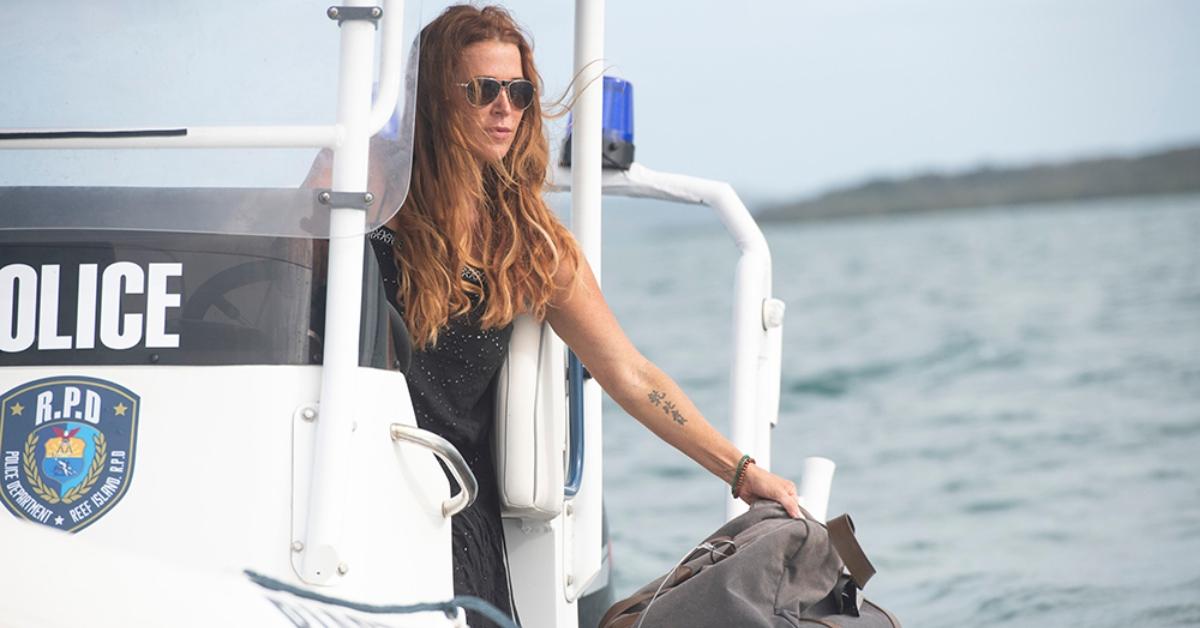 Article continues below advertisement
Poppy Montgomery married now-husband Shawn Sanford in Disneyland.
The place where dreams come true! The Australian native said "I do" in the most magical place on earth — Disneyland. In 2014, the actress revealed on LIVE! with Kelly and Michael (now Kelly and Ryan) that her mom was not too happy with her surprise nuptials.
"My mother was horrified. She was like, 'How do you turn Disneyland into Vegas? You don't run away to Disneyland and get married!'" Poppy told the hosts. The Unforgettable star and the Microsoft executive had been dating since 2011 and married three years later.
Article continues below advertisement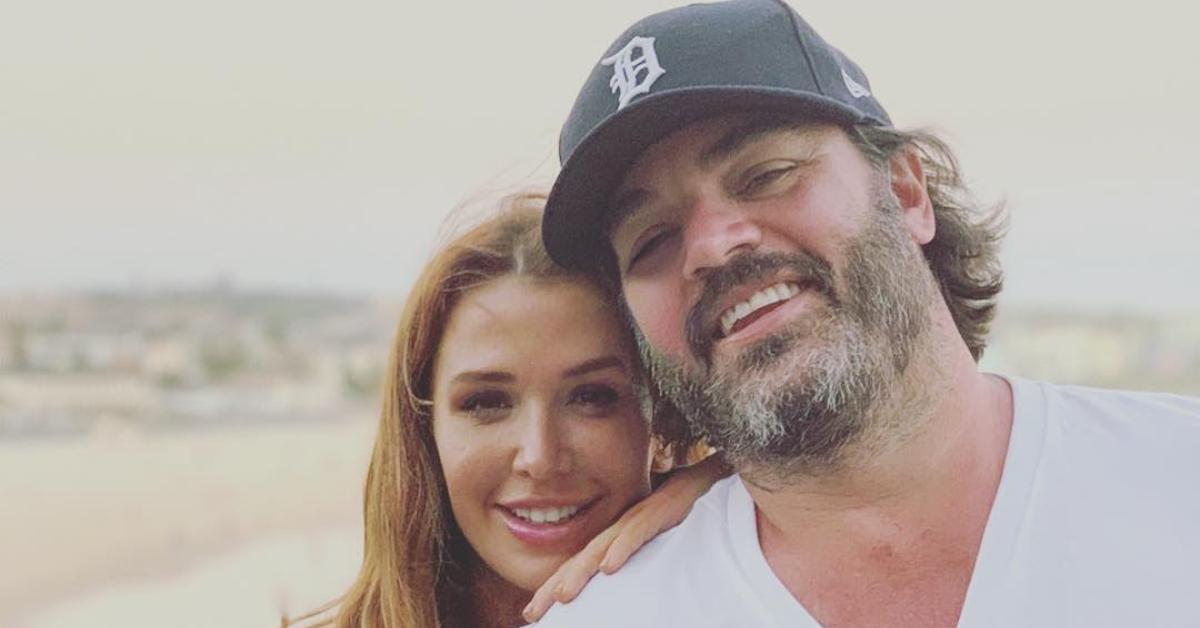 Though Poppy's mom was not excited about her daughter's choice of venue, the actress' kids certainly didn't complain. She revealed that her kids were in awe of Mickey and Minnie Mouse. "They didn't really pay any attention to the wedding.
Article continues below advertisement
And then my stepdaughter said, 'Why is Minnie dressed better than you?' Because I wore jeans and Minnie was in a sort-of bridal gown," she revealed.
Poppy and Shawn have two kids together: Violet, 6, and Gus, 4. The TV star also has one son, Jackson, 11, with previous partner Adam Kaufman.
This is not the Australian's first crime drama.
If you're a fan of TV crime shows, than you're probably familiar with Poppy's work. The actress got her big break on the hit series Without a Trace starring in the titular role as Samantha Spade. The show focused on FBI agents who specialized in missing persons cases.
Article continues below advertisement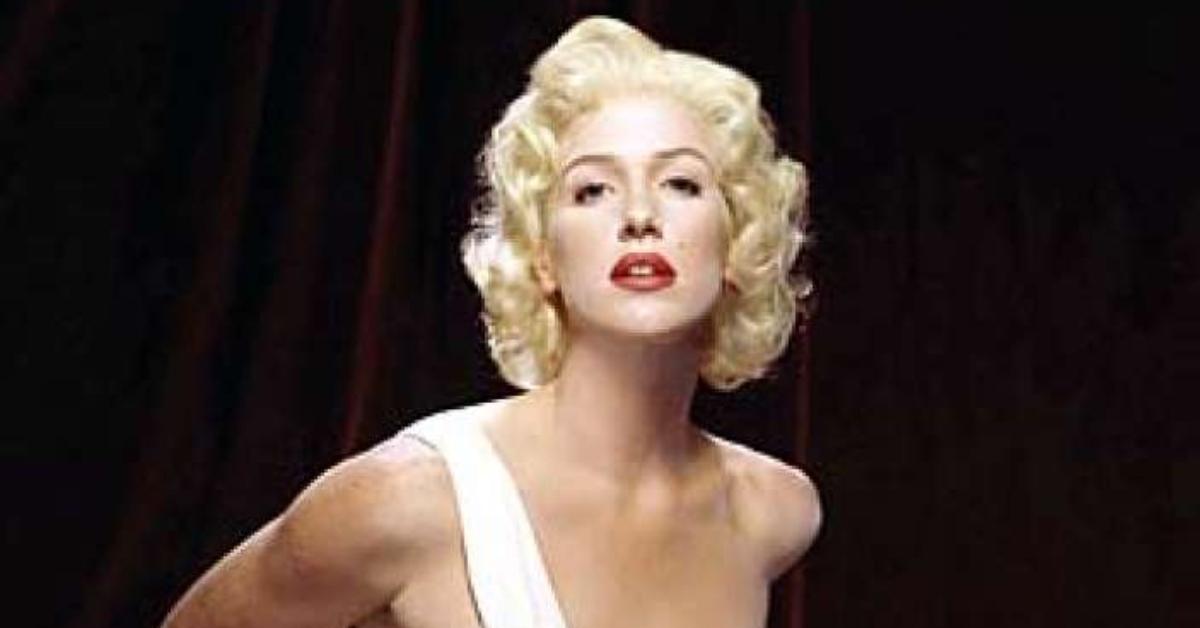 Following the popular series, Poppy went on to star in another crime drama, Unforgettable, playing a homicide detective. Basically, we're not surprised Poppy was cast in Reef Break, given her previous acting experience in crime-driven dramas.
Article continues below advertisement
Poppy's idol is Marilyn Monroe.
In the early 2000s, Poppy was like many actresses trying to make it in Hollywood. But a big door swung open for her at the age of 25 when she was cast as Marilyn Monroe in the TV mini-series Blonde. "When I told my mother I got the part of Marilyn Monroe, she didn't even bat an eyelash," the actress told Entertainment Weekly at the time. "She said, 'Well, you've been rehearsing for it your whole life.'"
The Sydney native grew up idolizing the American sex symbol, revealing that she read Marilyn's biography at 12 years old. The actress told the outlet that she even had posters of the blonde bombshell all over her childhood bedroom and had seen all of her movies. She may just be Marilyn's No. 1 fan.
And, her devotion to the historical figure has not wavered over the years. If you follow Poppy on Instagram, you'll notice she'll still post pictures of the icon. Most recently, she shared an old beach snap of Marilyn on June 1, wishing the late star a "happy birthday."
Watch the new drama Reef Break Thursdays at 10 p.m. ABC.