Fans Demand ABC Renew 'Single Parents' for a Season 2 — Here's What They're Saying About the Series
Here's what you need to know about if ABC will renew 'Single Parents' for Season 2 — plus, what fans are saying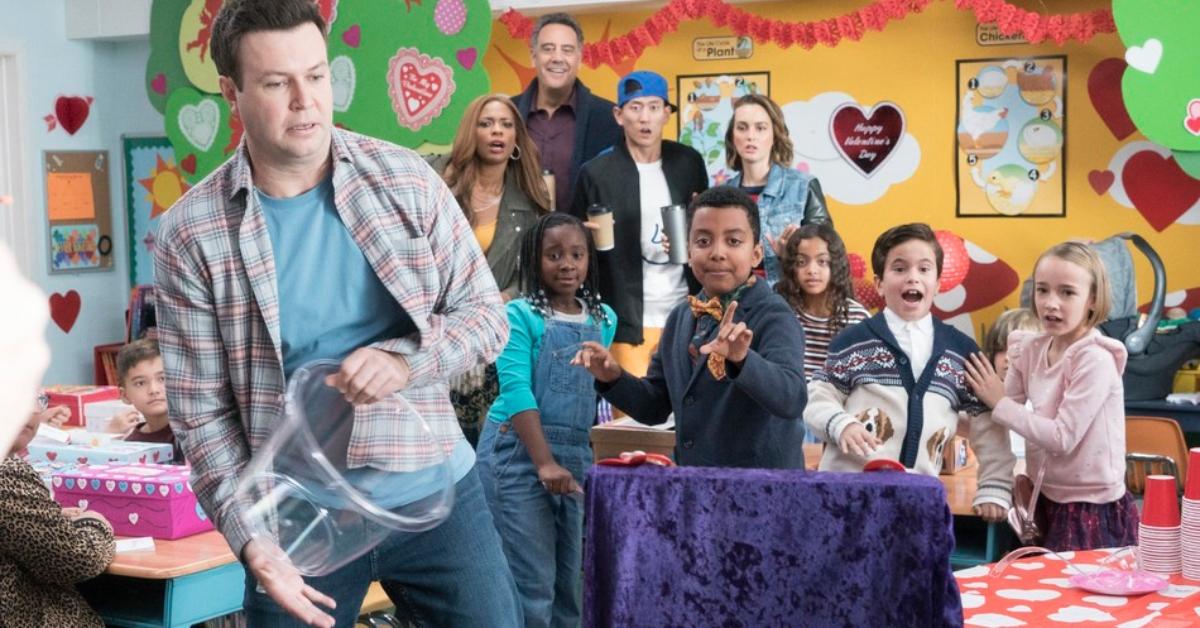 The ABC sitcom, Single Parents, has captivated audiences with its new and very relatable comedy. The series focuses on the everyday trials and tribulations of raising children in, well, single-parent families.
Exploring relationships between parents and their kids while also portraying the humor in it all certainly makes for a great show that viewers can relate to and enjoy.
Article continues below advertisement
Leighton Meester — who plays single mom Angie D'Amato in the series — spoke with The Hollywood Reporter about playing a single parent on the ABC show.
"They're raising their kid either half the time or all on their own," she told the outlet. "Hopefully we're doing it justice [because] we do like to explore how insanely hard it is, and I know as a mom, but not a single mom, that it is the hardest job in the entire world and I can't even imagine not having help."
The actress also talked about what the show means to audiences who see themselves and their families represented on the small screen.
"It's comforting. It's definitely something that we're broadcasting that this is what the show is about and it's not something that's been done before, surprisingly because that is what at least half of the world is," she added.
The season finale of Single Parents left fans with a cliffhanger, and most are already asking about a Season 2.
Article continues below advertisement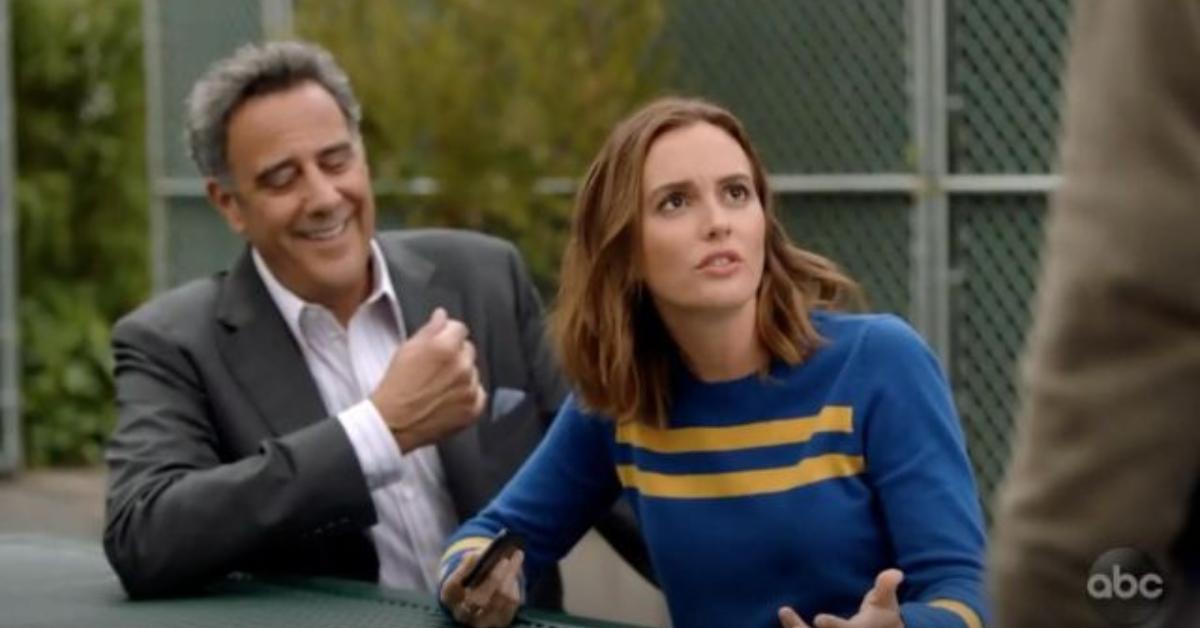 So, will there be a Single Parents Season 2? 
While many would like to see the return of Single Parents, ABC has not yet announced if the show will be renewed for another season. While the network has not made the decision, many fans have already voiced their opinion on the future of the series.
Article continues below advertisement
"They have to renew Single Parents for Season 2. I am so tired of the networks canceling the best shows and this can't be another show amazing show that they cancel on us," tweeted one fan. Another person tweeted out their support for the show, writing, "If Single Parents doesn't get a Season 2 I'm rioting."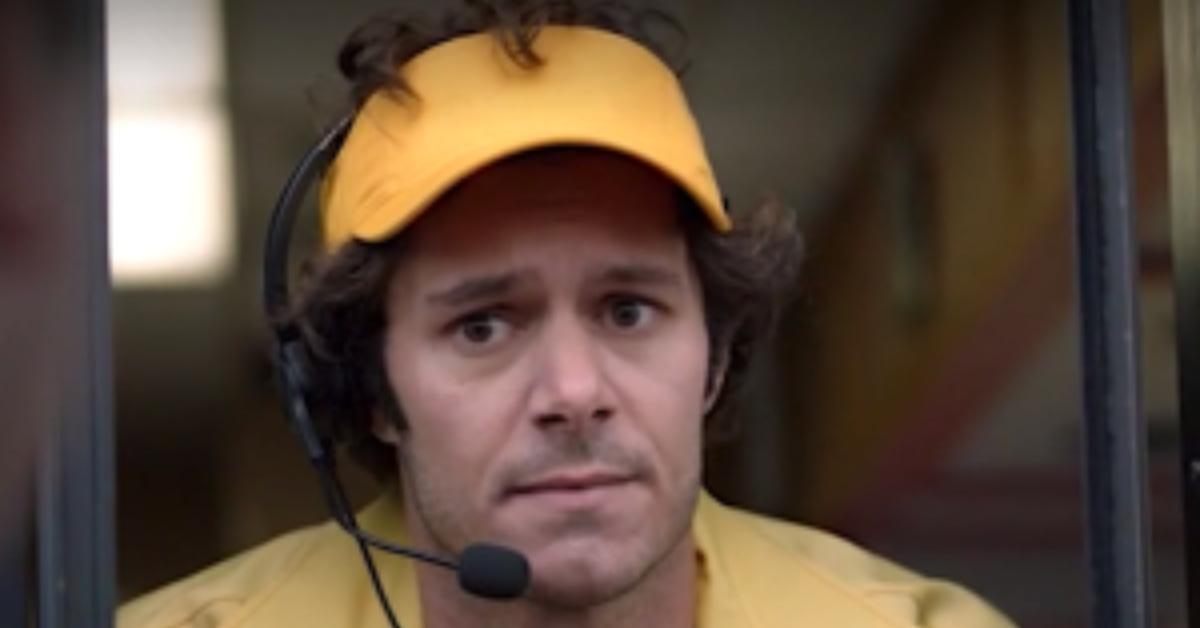 Article continues below advertisement
One fan even tweeted directly at ABC in hopes to ensure the show's renewal. "Any word on season 2??? This show has to get more seasons," the fan tweeted. "If I frame it as being insulting to single parents if it doesn't get another season, will that work? Promise to name my next child ABC? Come on, @ABCNetwork!!"
In the season finale, fans met Angie's ex-boyfriend Derek, who happens to be played by Leighton's real-life husband Adam Brody.
We watch as she confronts her baby daddy about leaving her while she was pregnant, and the show ends on a cliffhanger. "I think the door has been opened and there's a little stopper in the door and it hasn't closed back up, and that's the important part," Adam told E! News on his guest starring role.
Well, we certainly hope ABC renews the sitcom so we can watch more of our favorite characters' narratives play out.