Why The 'Bachelorette' Reunion Is Short Two Bachelorettes
ABC is hosting a reunion for The Bachelorette but two of the 14 past Bachelorettes won't be present. Find out what happened to Meredith Phillips an Jennifer Schefft.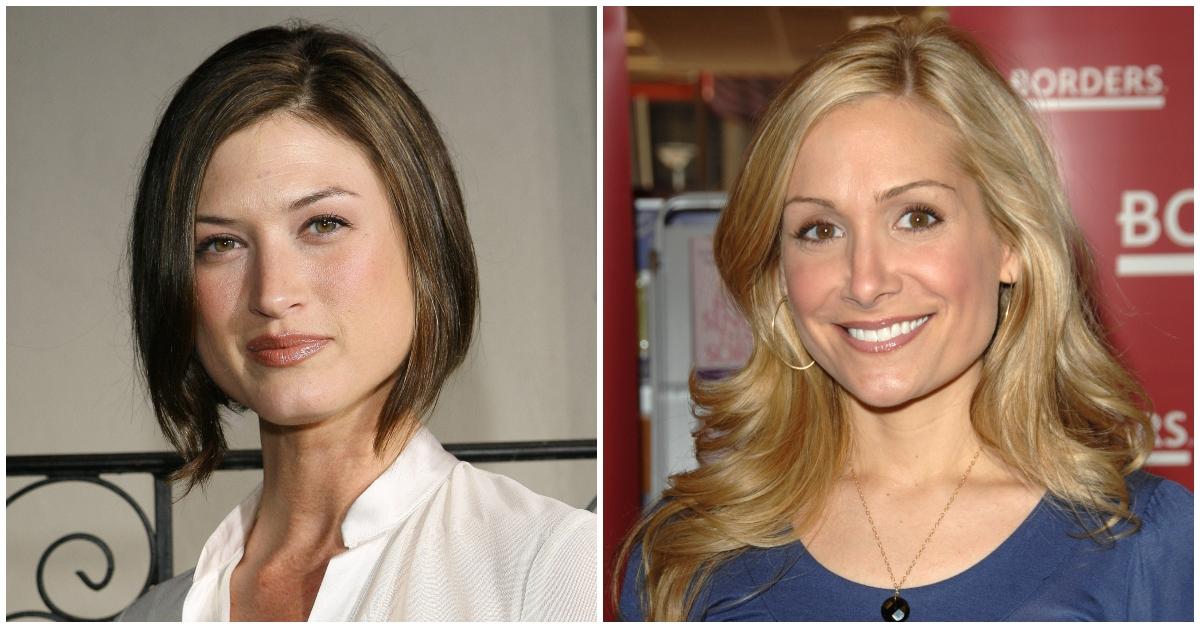 Tonight, ABC will host a reunion with most of the past 14 leads on The Bachelorette, from Trista Sutter to Becca Kufrin. But two of the past rose-bearers won't be present to catch us up on what they've been up to since seeking love on TV.
Article continues below advertisement
Chris Harrison tells Entertainment Tonight that Meredith Phillips and Jen Schefft of seasons 2 and 3, respectively, can't make it, but it seems there's more to the story at least for Meredith, who had a very negative experience on the show.
Article continues below advertisement
So what happened to Meredith Phillips?
Unfortunately, it seems Meredith is one of many women in the entertainment industry who have experienced sexual assault while making a television show. During an appearance on Reality Steve's podcast last year, she shared a horrific experience she had with a member of the production staff.
She says her assailant was a massage therapist the producers brought in to help her with some back discomfort. The masseuse, a woman, gave her a pill Meredith thought was a pain reliever, "or something to loosen up my back, or Tylenol or something."
Article continues below advertisement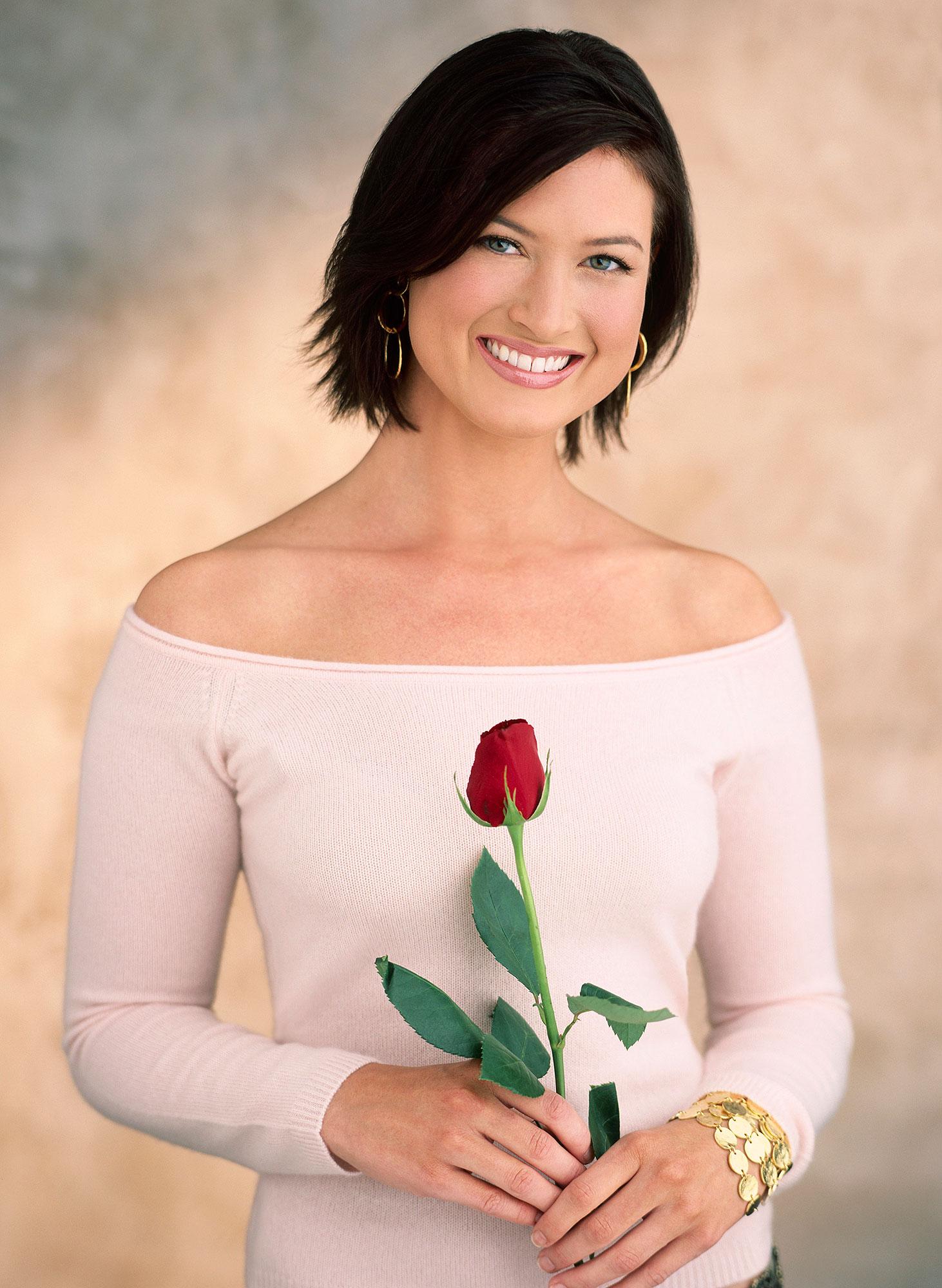 However, the pill was something much stronger, and she has only fuzzy memories of what took place. "The last thing I remember was she got naked and she was in the tub with me, and rubbing my back and rubbing areas probably she shouldn't have. And then I was put in bed. I woke up naked."
Article continues below advertisement
Meredith says at the time she stayed quiet to "protect the franchise," despite nearly quitting over the violation and realizing now that her own safety is more important.
What is Meredith up to now?
Article continues below advertisement
After breaking up with fiancé Ian McKee a year after the show concluded, Meredith struggled with alcoholism, especially in the wake of losing both her parents within a few years of each other. Spurred by her brother's encouragement, the former model completed two months of inpatient rehab in 2012, and as of 2013 had six months of sobriety. She's since kept a low profile.
Meredith also found love with her high school sweetheart, if you can believe it. They reconnected and got married around the same time she got sober.
And where is Jen Schefft?
Article continues below advertisement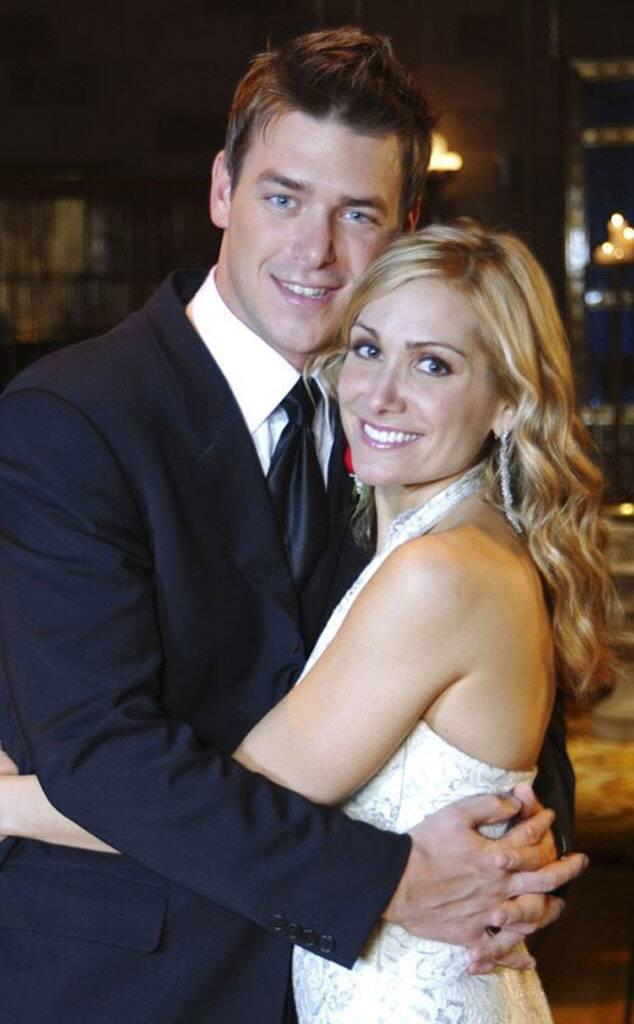 That's Jen Schefft Waterman to you! Though Jen didn't find love on either The Bachelor or The Bachelorette — she famously turned down the proposal in her finale — she did find love and marriage after the show. In 2009, she met Joe Waterman on a blind date and the rest is history. How residing in Ohio, they have two daughters, Mae and Charlotte, and appear to enjoy a quiet life. Though she has a Twitter, it's been inactive since 2017.
Article continues below advertisement
It doesn't sound like Jen's memories of the show are all that fond, either, though her experience was less traumatic and more disappointing. On a podcast appearance in 2017, she claimed her pick in the finale was "misrepresented" as an art gallery dealer when in reality he worked at an art store in the mall and was really an aspiring actor.
You'll be able to catch up with the other 12 past Bachelorettes tonight. The two-hour reunion — not at all hyperbolically titled Bachelorette Reunion: The Biggest Bachelorette Reunion in Bachelor History Ever! — airs at 8 p.m. ET on ABC.